Foodies and casual diners alike are in for a treat when visiting Smoky Hearth Bar And Grill in the charming town of Sandy, Oregon.  Boasting a rustic and inviting atmosphere with a menu that features a variety of classic American dishes, Smoky Hearth is a must stop when in Sandy.
Smoky Hearth Bar And Grill In Sandy, Oregon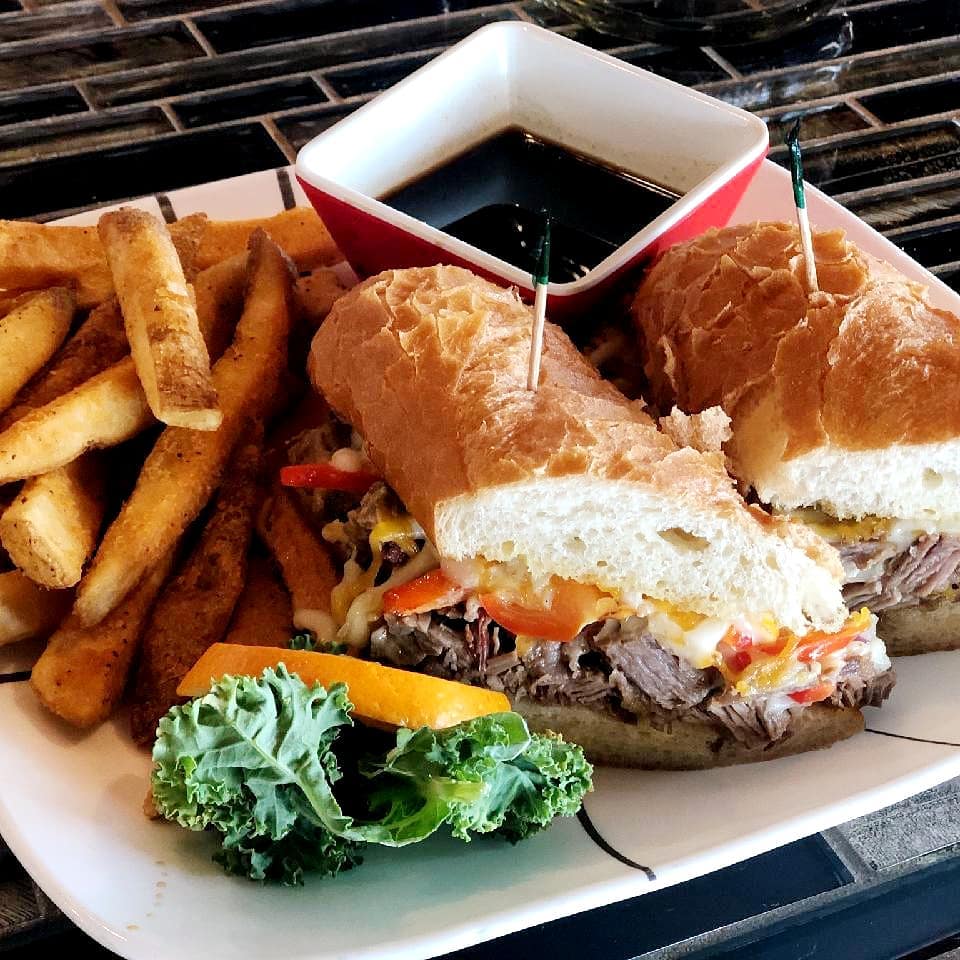 If you're wondering where to eat in Sandy, Oregon, we've got you covered with our favorite spot: Smoky Hearth Bar And Grill.  One of the standout features of Smoky Hearth is its use of a wood-fired grill to prepare many of the dishes. This cooking method imparts a unique smoky flavor to the food, giving it a depth and complexity that's hard to find elsewhere.
Sign up for monthly emails full of local travel inspiration and fun trip ideas. In each newsletter we'll share upcoming events, new things to do, hot dining spots and great travel ideas.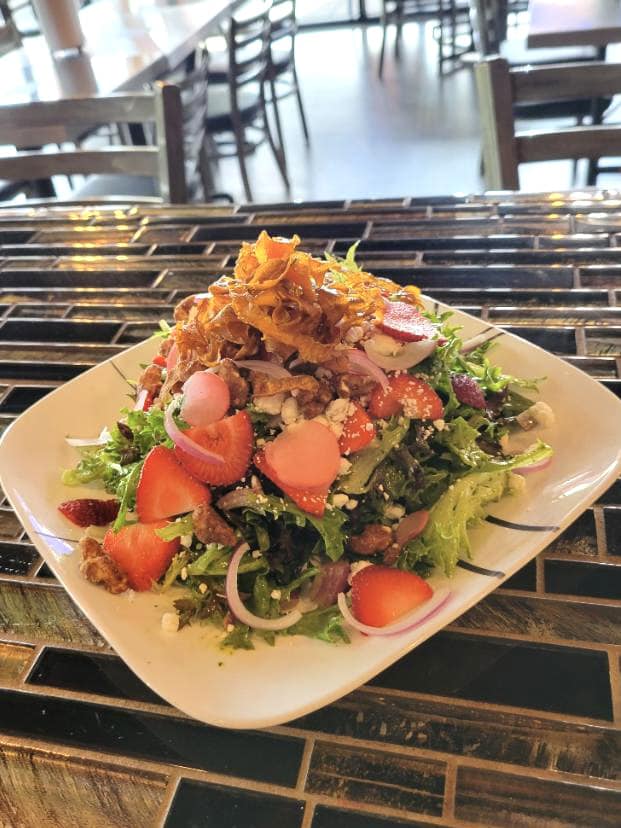 The menu includes a variety of smoked meats including delicious smoky brisket and ribs. We can't recommend the BBQ brisket sandwich on a hoagie topped with green onions enough. It's mouth watering and absolutely delicious.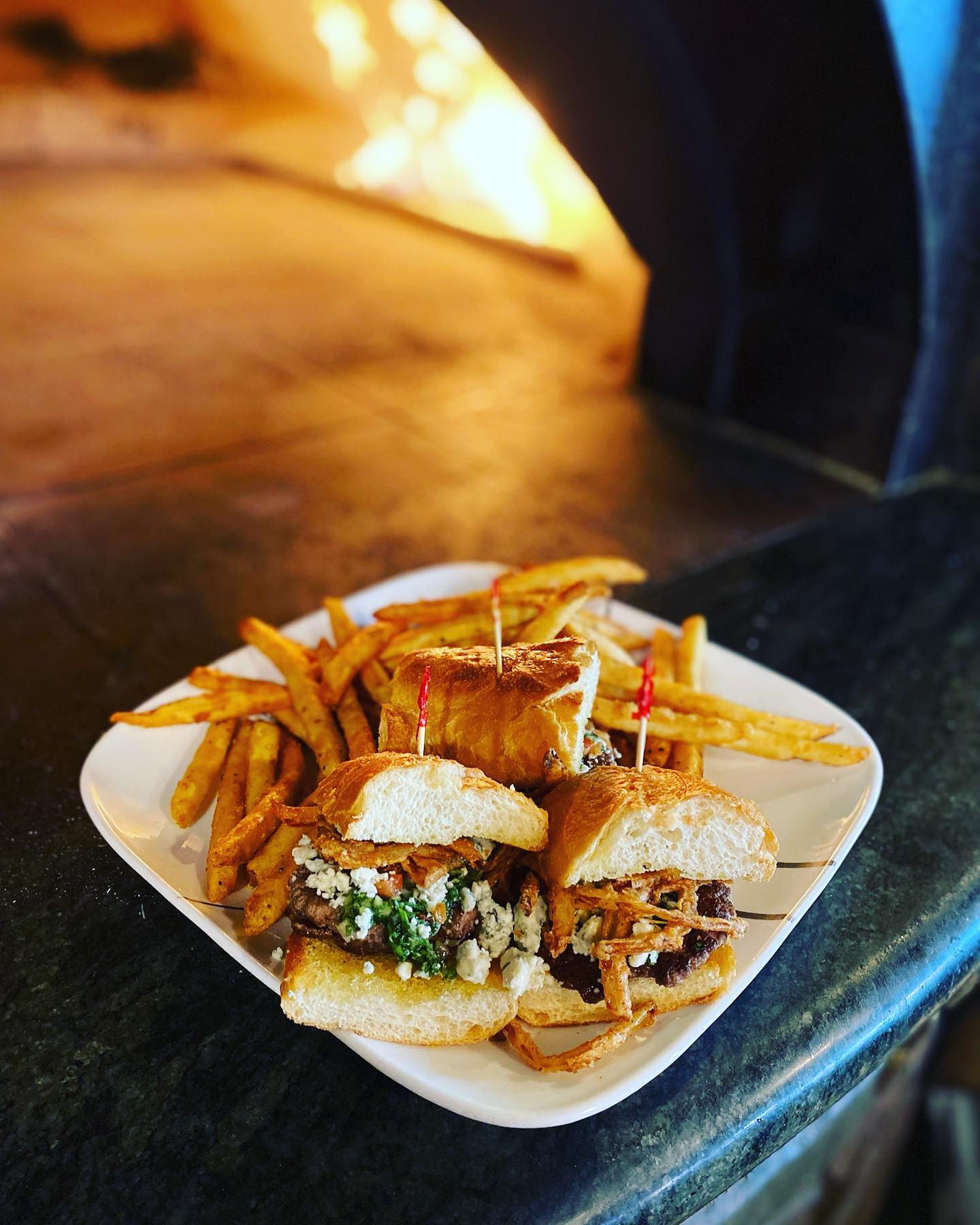 If you're not in the mood for a sandwich, try the burgers including the Bacon Bleu and Mt. Hood Burger. There are also lettuce wraps available and we think you'll love the Thai Chicken wrap with Thai peanut sauce, grilled chicken and peanuts!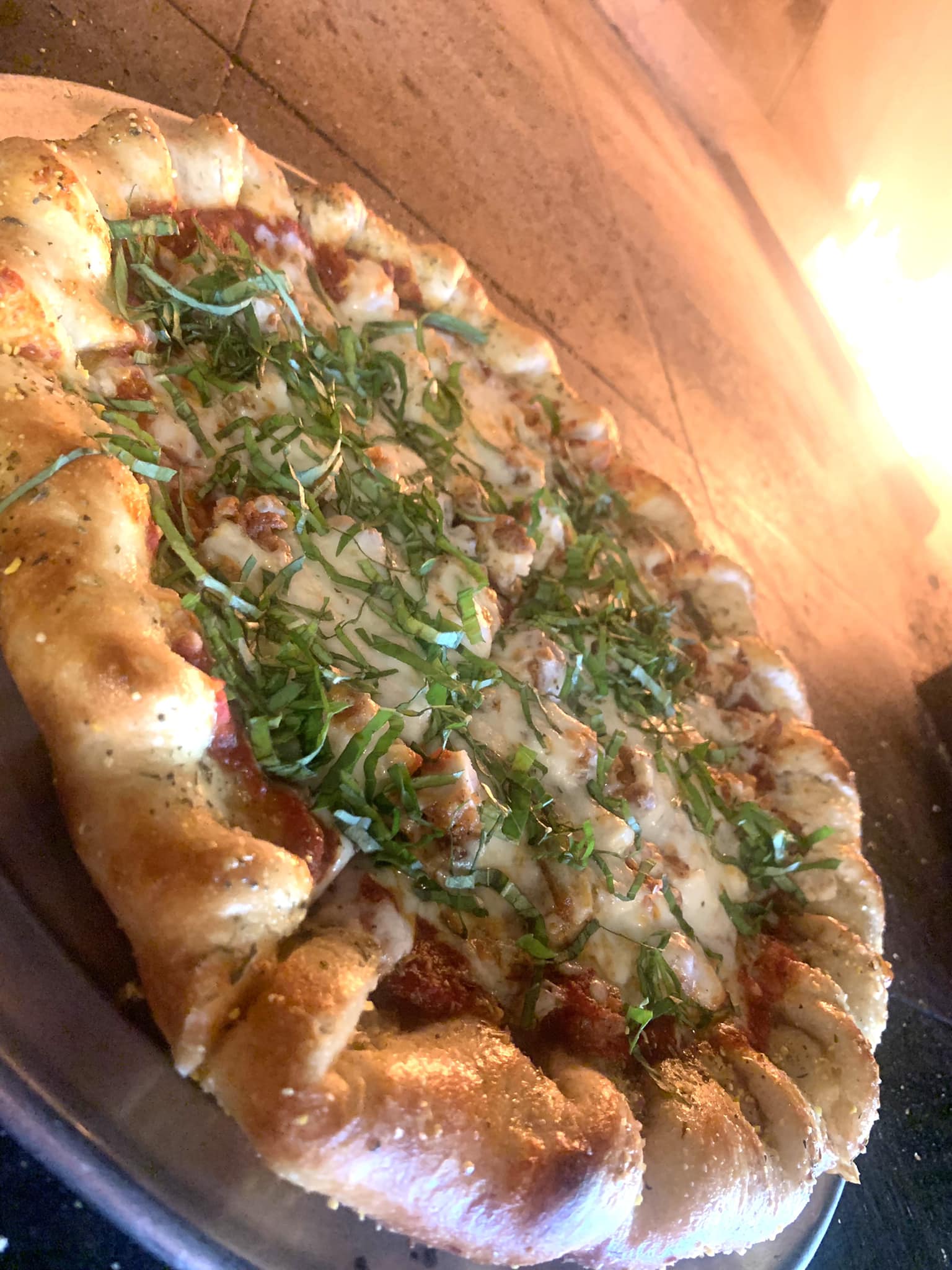 Another must-try at Smoky Hearth is the wood-fired pizza. The restaurant uses a wood fired oven to cook the pizzas which gives a crispy crust and a perfect balance of toppings. A few standouts are the Hood To Coast pizza (with sausage, pepperoni, bacon crumbles, salami, mushrooms and black olives), the Route 26 BBQ Chicken pizza (with BBQ sauce, chicken breast, green onions, jack, mozzarella and cheddar cheese), and the Veggie pizza (with tomatoes, green peppers, onions, mushrooms, olives, and artichoke hearts).
Check out the full Smoky Hearth menu here.
Smoky Hearth Bar And Grill Information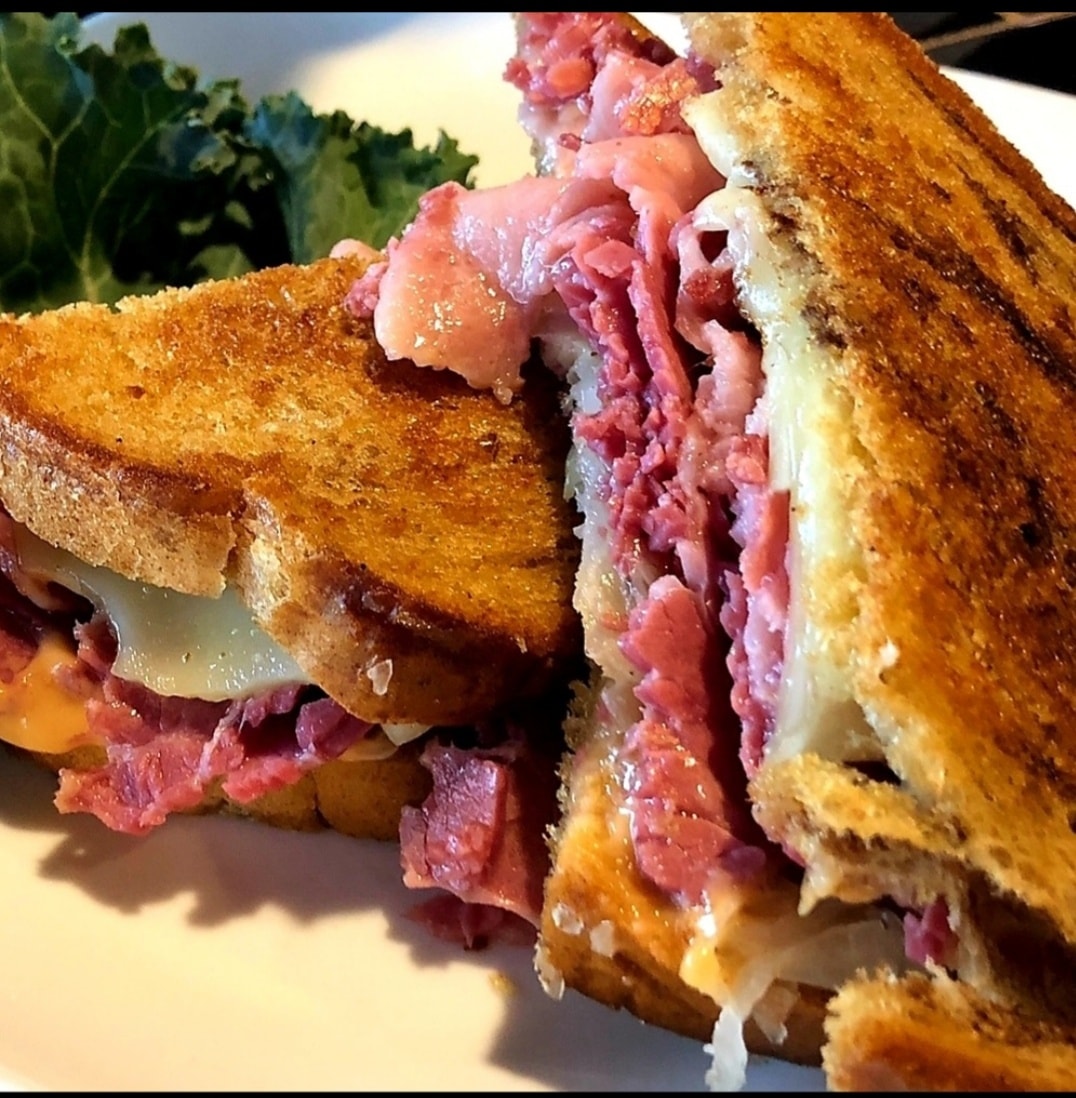 Location: 16607 Champion Way Suite 100 in Sandy, Oregon
Phone: (503) 668-4466
Information: Get more information on the Smoky Hearth website, and stay up to date with the latest Smoky Hearth news on their Facebook and Instagram.
Have you eaten at the Smoky Hearth Bar And Grill? What's your favorite pizza to get there? Let us know in a comment and tag the friends and family you want to go with!