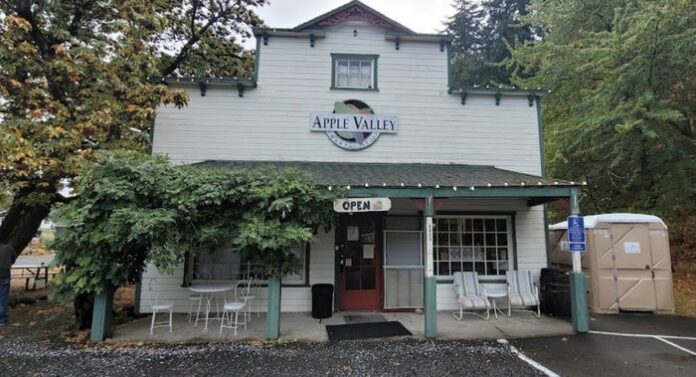 Over the past 30 years, Apple Valley Country Store has served the Hood River community. They offer a wide variety of goods that prove how diverse and creative this region of Oregon is. Small batch jams, syrups, pie fillings, pepper jellies, and more are available – all made from locally sourced ingredients. This was once the sight of a lumber mill around the turn of the 1900s, and is now the sight of a few homes and the Apple Valley Country Store.
The store feels very nostalgic, and filled with lots of souvenirs, country aprons and dish towels.
Sign up for monthly emails full of local travel inspiration and fun trip ideas. In each newsletter we'll share upcoming events, new things to do, hot dining spots and great travel ideas.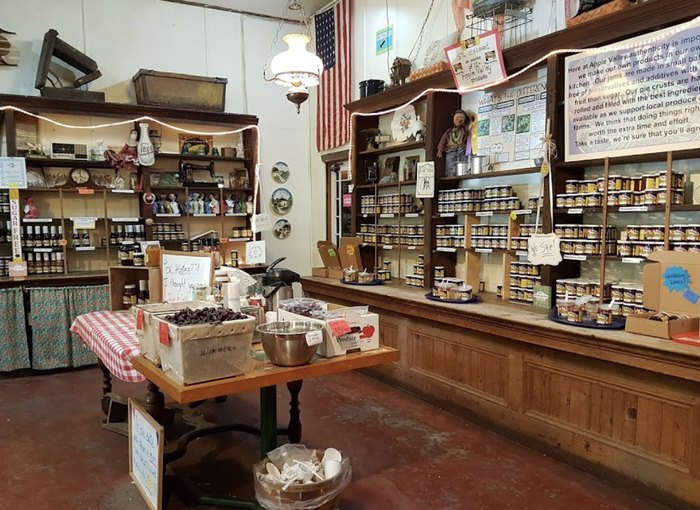 The Apple Valley Country store is famous for their flavored apple butter. In October, you can head over for the Apple Valley Heirloom, Apple Butter Festival, and Country BBQ!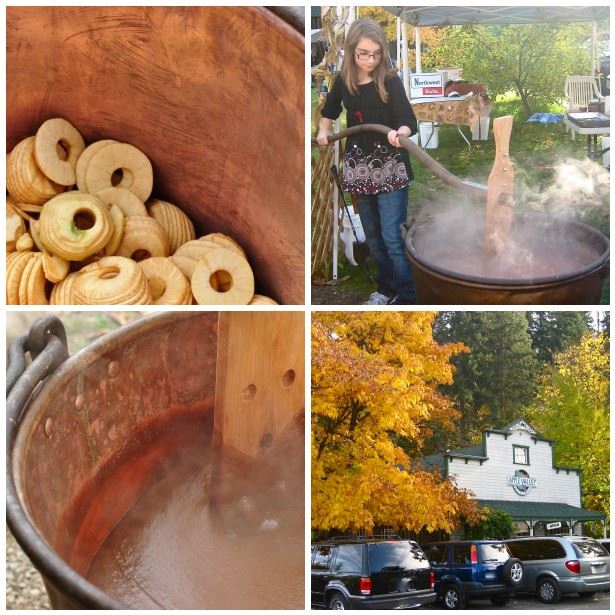 Looking for a spot to relax and enjoy your food and drink? You will love their relaxing outdoor patio, to sit and walk by the river.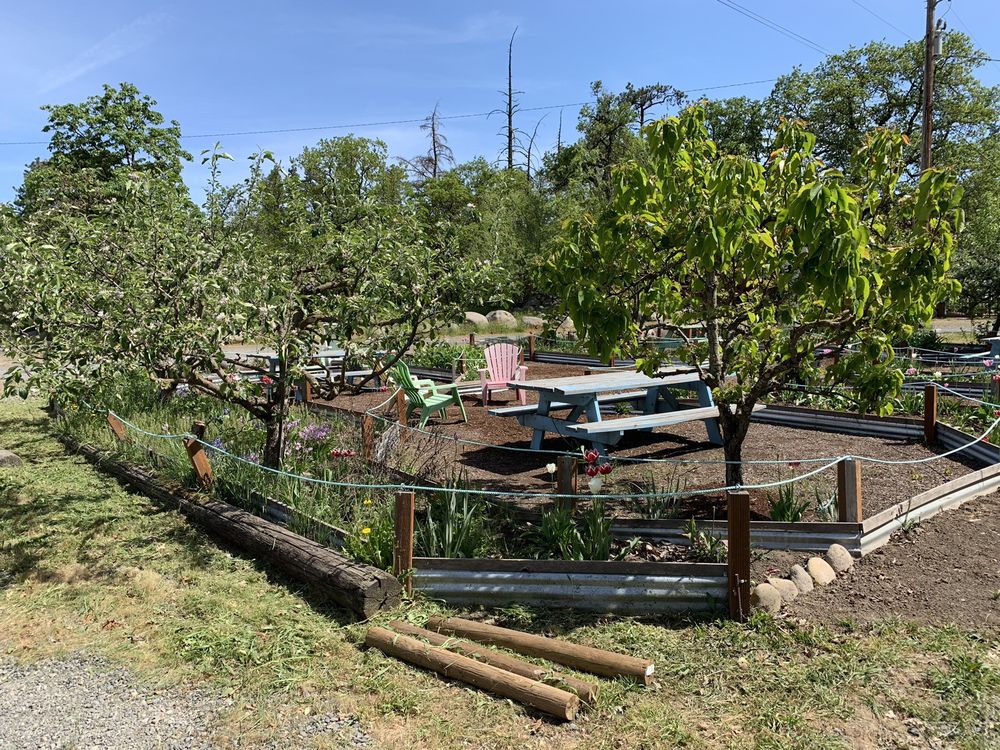 Their Huckleberry coffee cake will make your taste buds explode, and makes a great morning treat.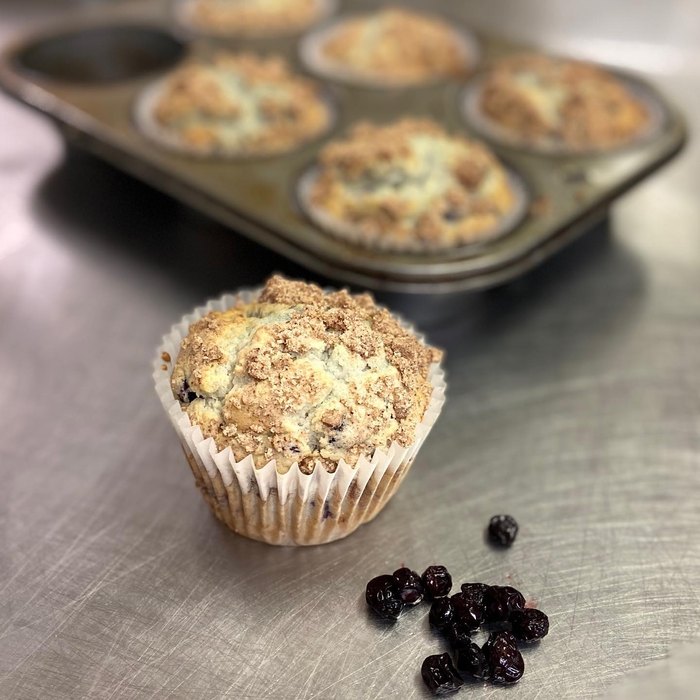 Coffee cake not your thing? You may want to try a mouthwatering, browned butter cinnamon roll to kick off your day.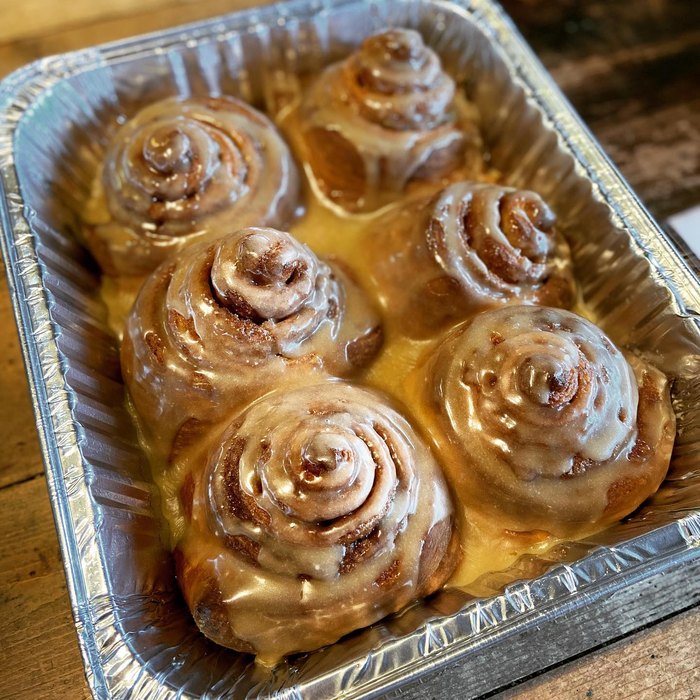 Your choices will be overwhelming. It will be impossible to pick just one.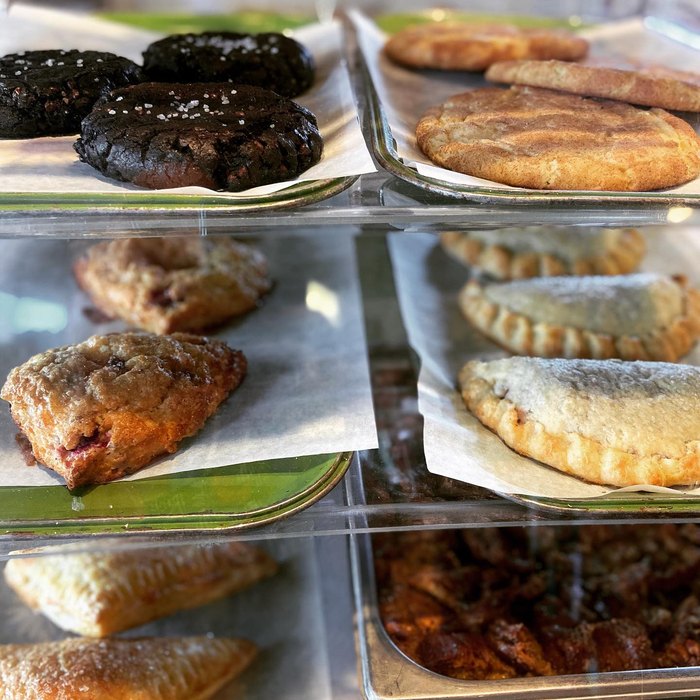 They always offer Huckleberry & Marionberry milkshakes along with seasonal fruit specials. Stop in for a scoop of Tillamook ice cream & a fresh baked treat, such as a Huckleberry Cinnamon roll, hand pie, cookie or scone.
Known for their homemade fresh fruit pies, Apple Valley Country Store sells ready-to-eat and frozen you-bake pies so that you can cook them right at home. Fresh baked pies are the perfect addition to your Sunday table.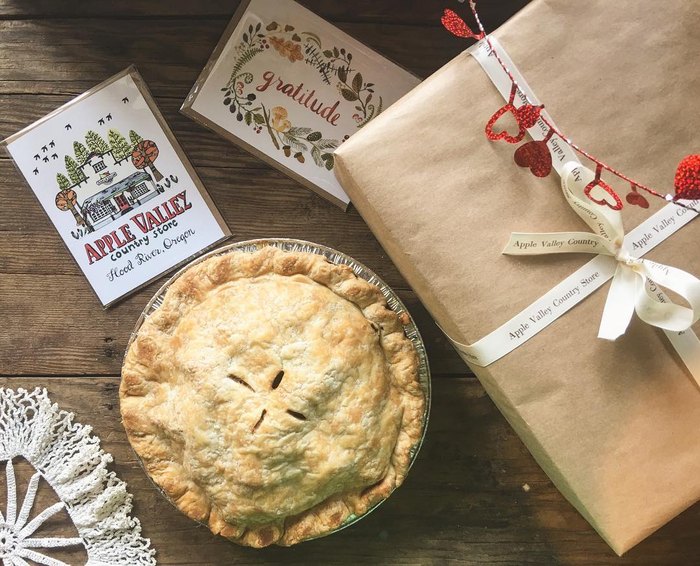 Needing some fresh picked strawberries? Apple Valley Country store has you covered.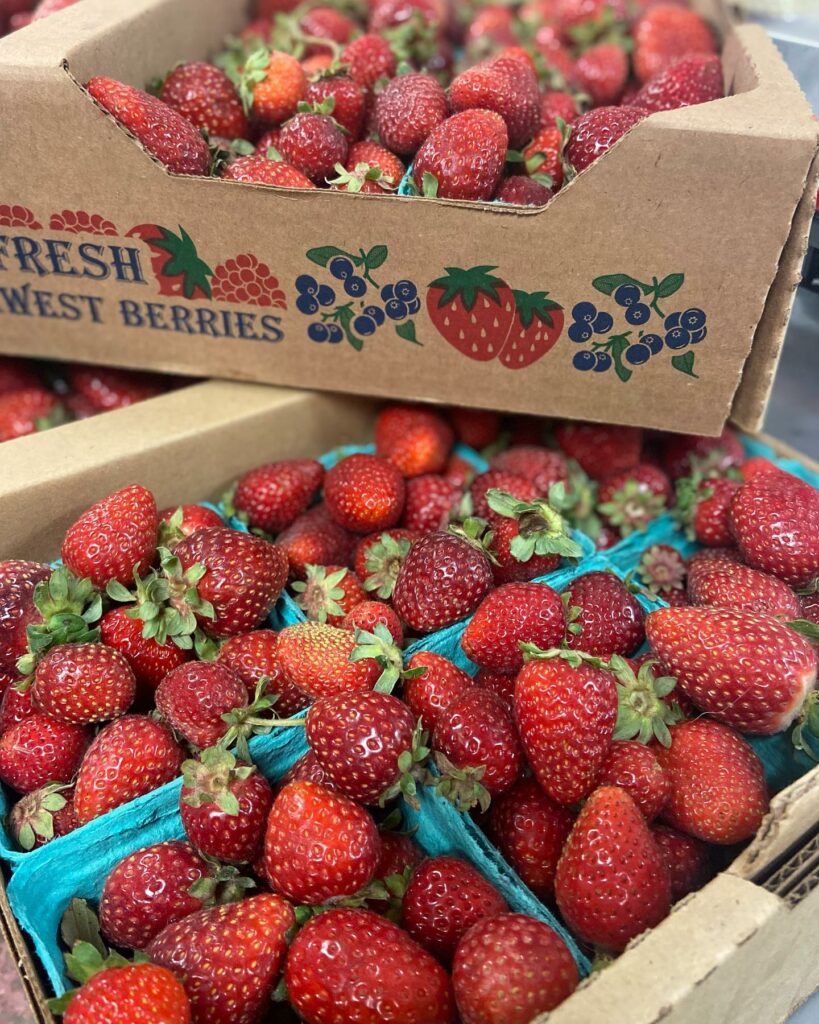 They also specialize in a variety of jams, all sourced from local fruit. You will find a nice selection of syrup as well. Bumbleberry Jam is also a local favorite that you may want to try.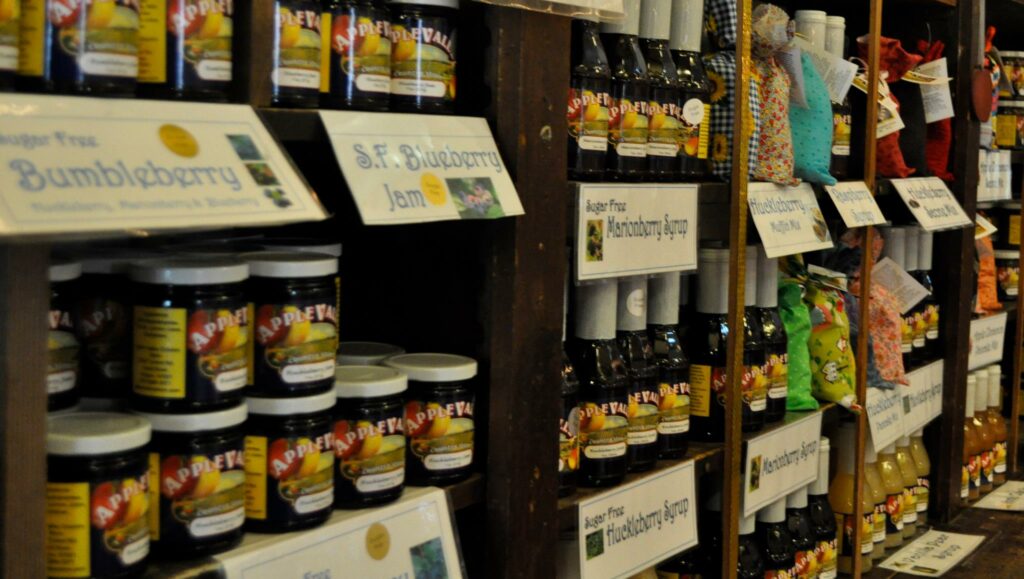 This bread pudding is the ultimate comfort food.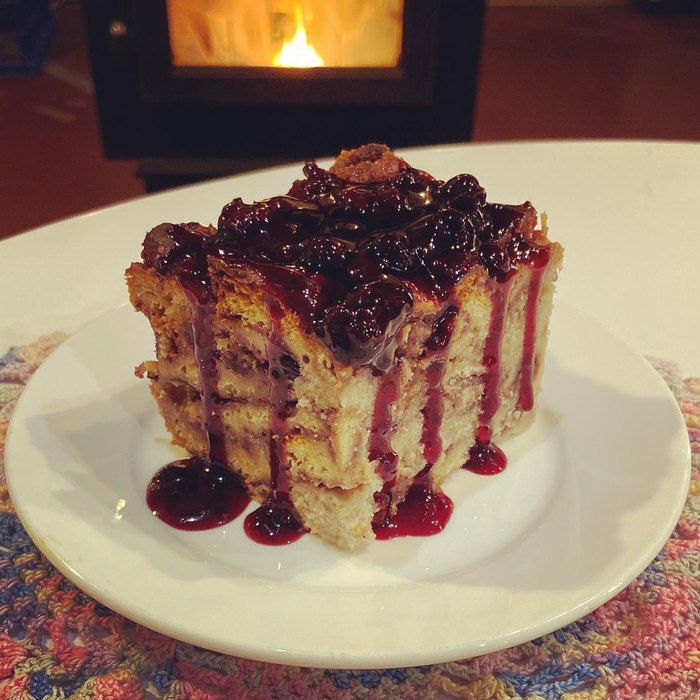 You can enjoy a pear dumpling with house-made salted caramel sauce alongside a pumpkin milkshake!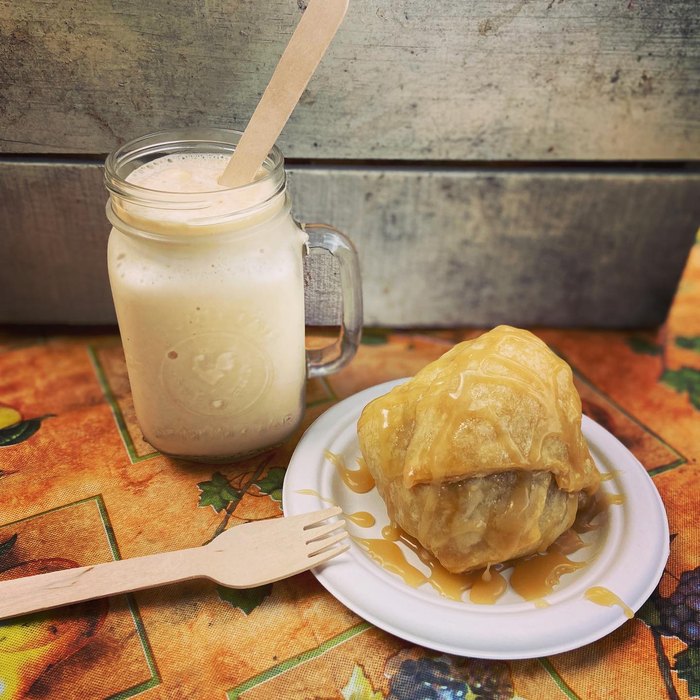 Movin' to the country, gonna eat a lot of peaches. Movin' to the country Gonna eat me a lot of peaches. As the season for peaches peaks, individual peach crisps are a delicious choice.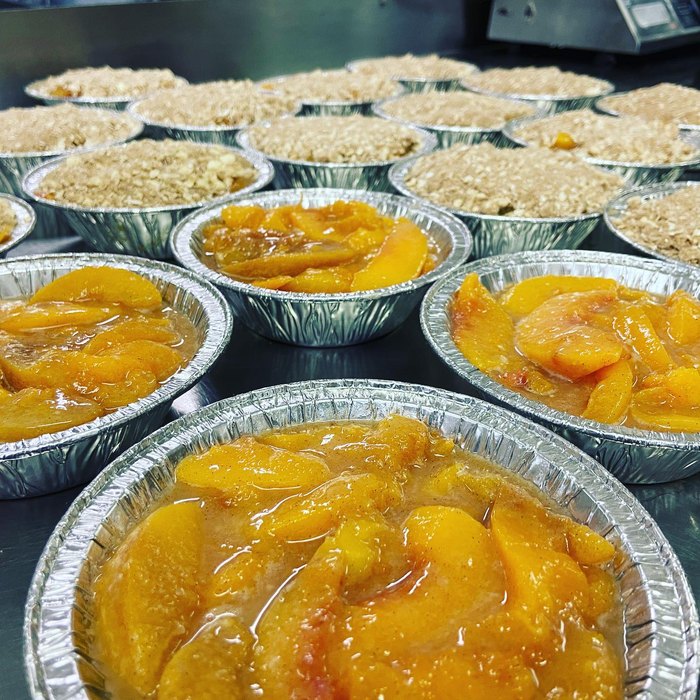 And no bakery would be complete without some homemade cookies, hot out of the oven.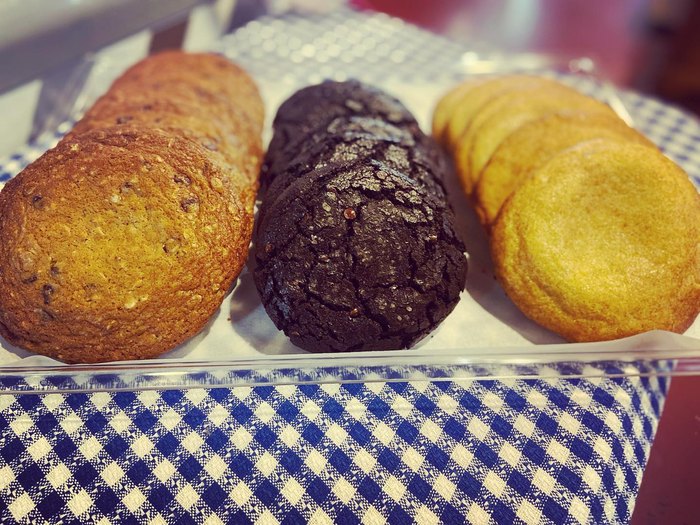 With so many rave reviews, the Apple Valley Country Store is clearly a must-visit as they have earned a reputation for being easily one of the best bakeries in Oregon. If you are in the area and want to drop in, you will find them at 2363 Tucker Rd, Hood River, OR, United States, Oregon. They are open Open Friday – Sunday 10-4.
Website: applevalleystore.com
Phone: 541-386-1971
Hit the link here to read about another amazing bakery in Oregon.