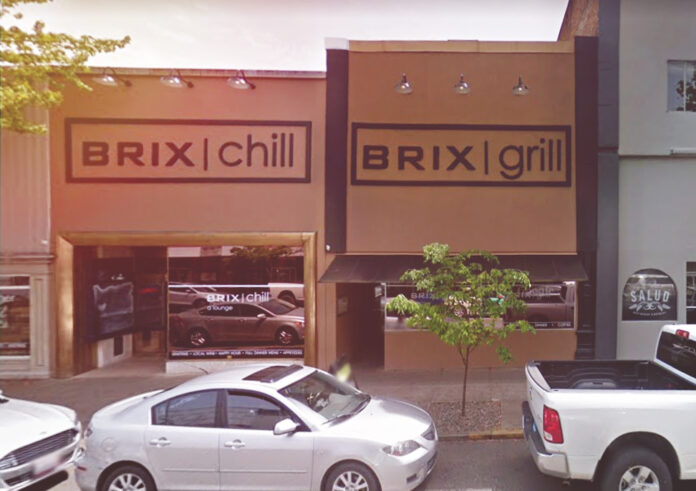 Brix Grill and Chill is a popular restaurant located in Roseburg, Oregon known for delicious food and a chill atmosphere. Brix is a local favorite and well worth a visit when passing through Roseburg.
Brix Grill And Chill In Roseburg, Oregon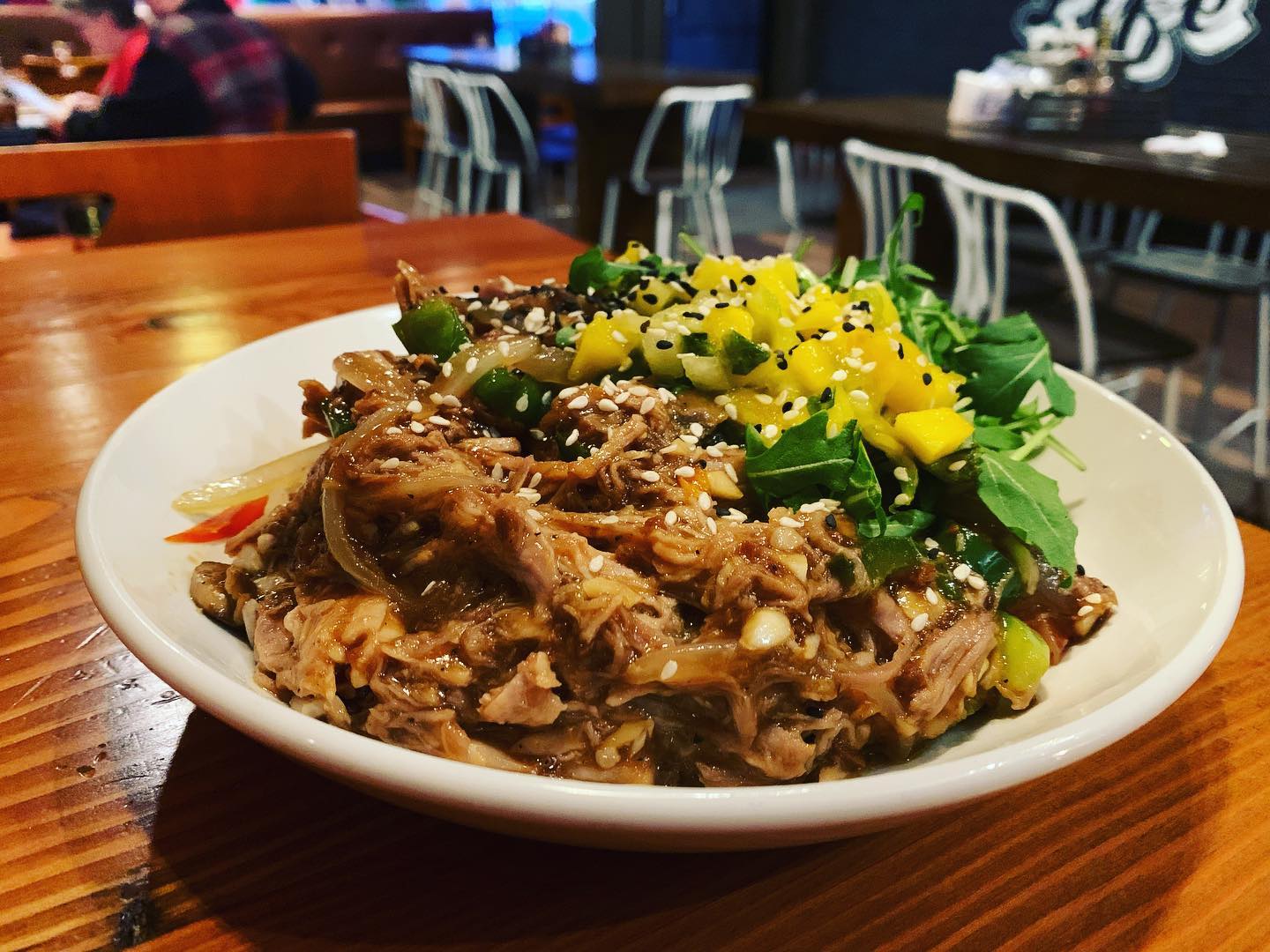 The menu at Brix Grill and Chill features a wide variety of options to suit any taste. From classic American favorites like burgers and fries to more exotic options and delicious drinks, you'll want to come back again and again.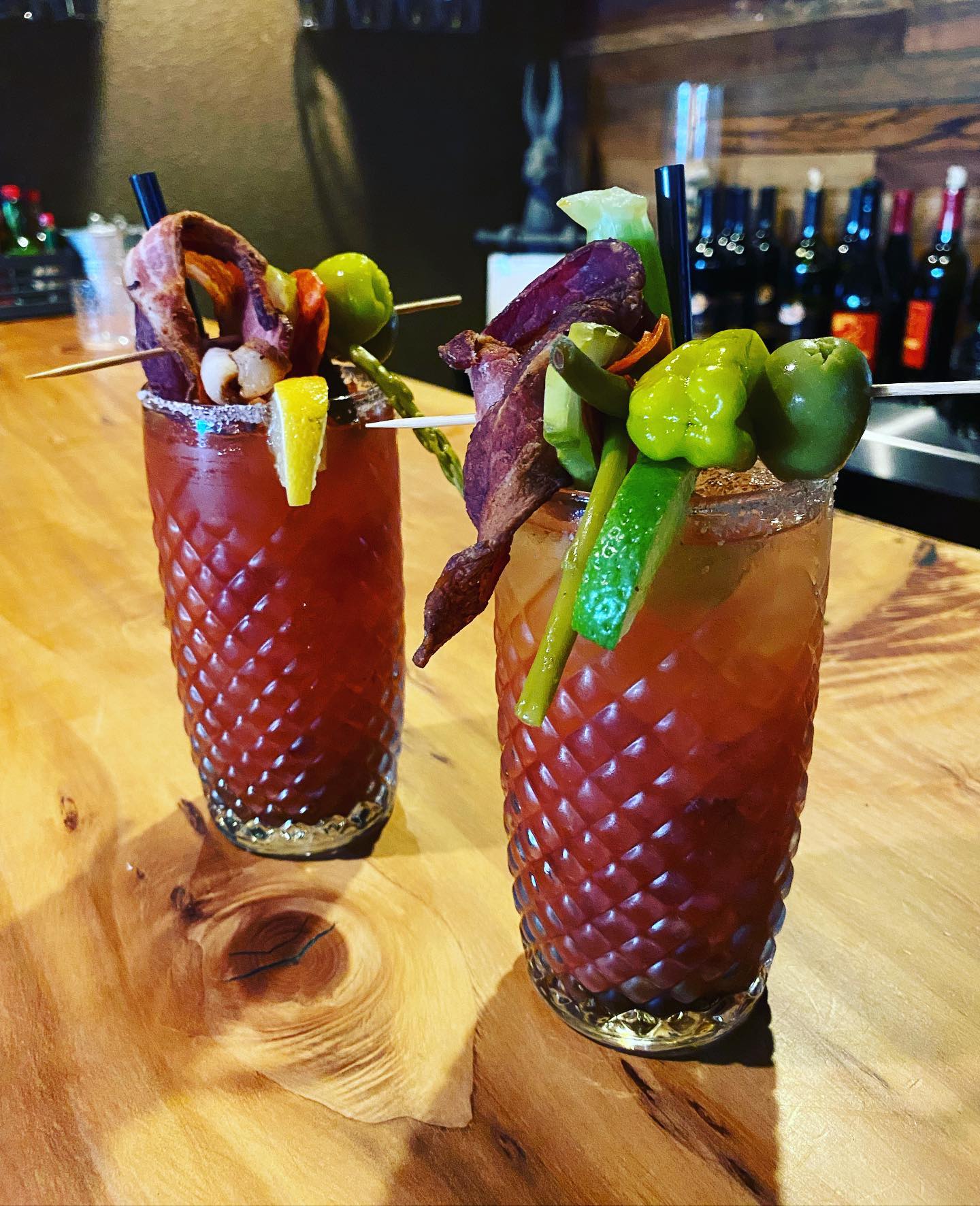 The atmosphere at Brix is casual and welcoming, making it a great spot for dinner with friends or a family meal.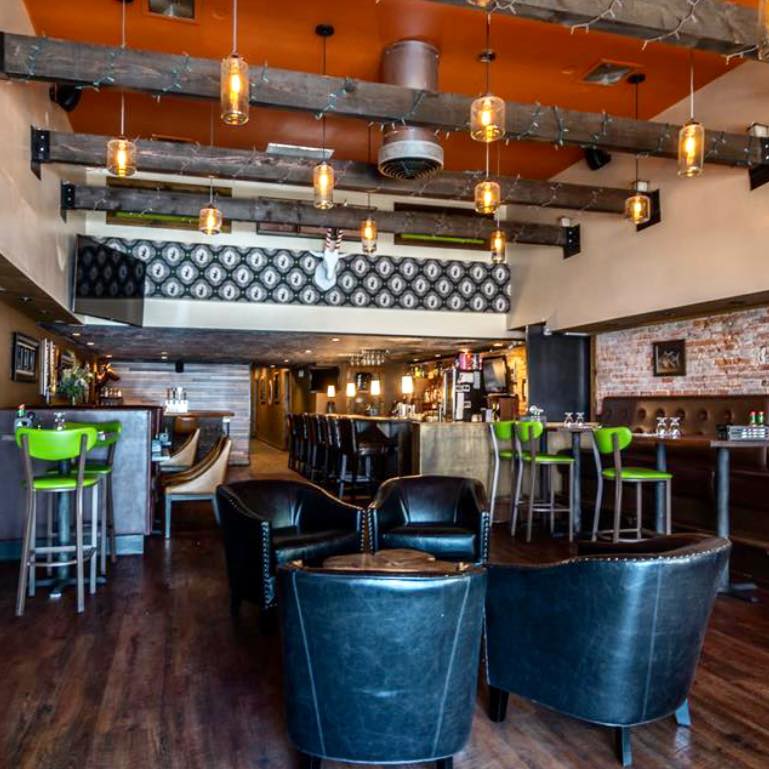 The restaurant has a cozy, rustic-modern vibe, with exposed brick walls and warm lighting. The staff are friendly and attentive, and always happy to help with menu recommendations or answer any questions.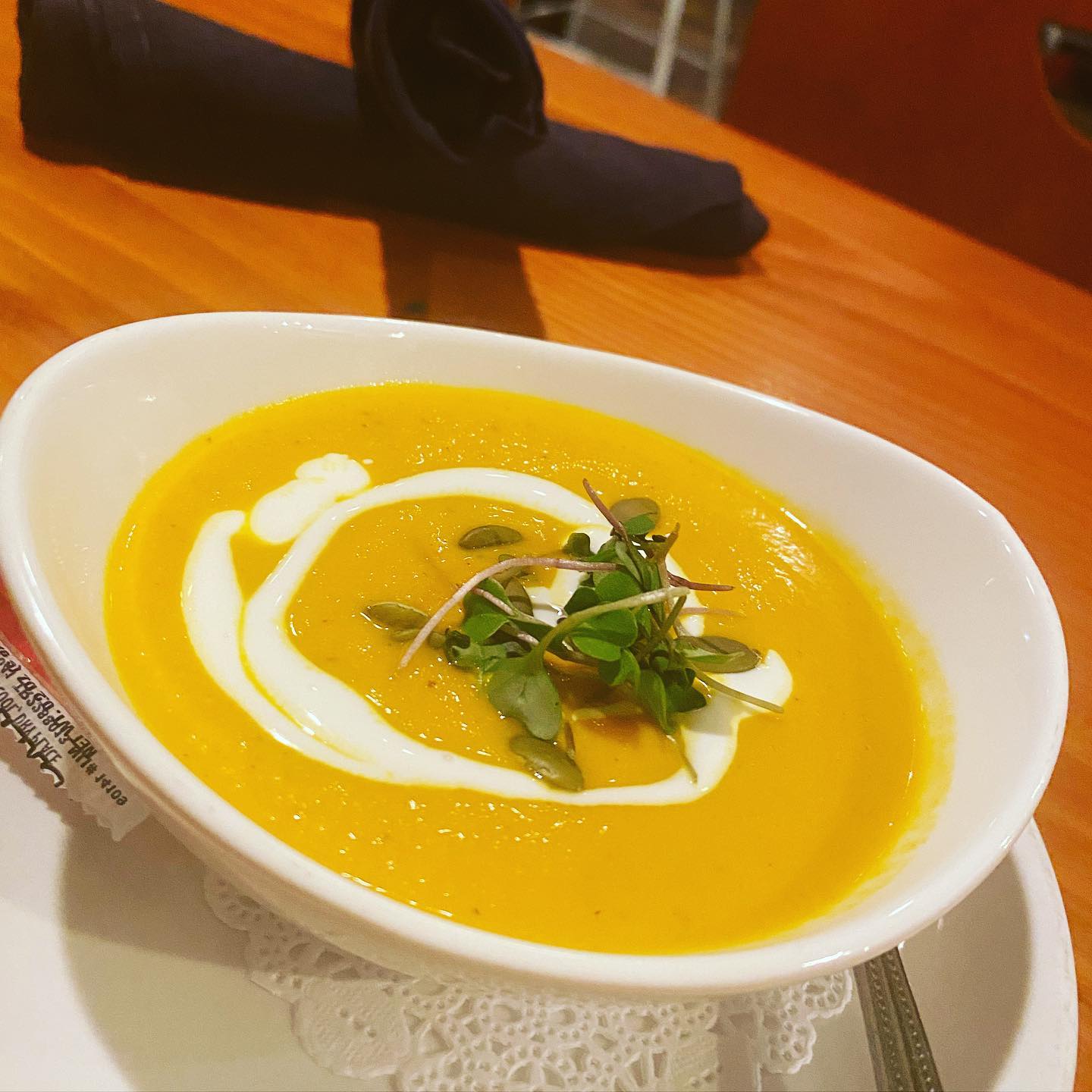 In addition to the regular menu, Brix also offers a selection of daily specials and seasonal dishes.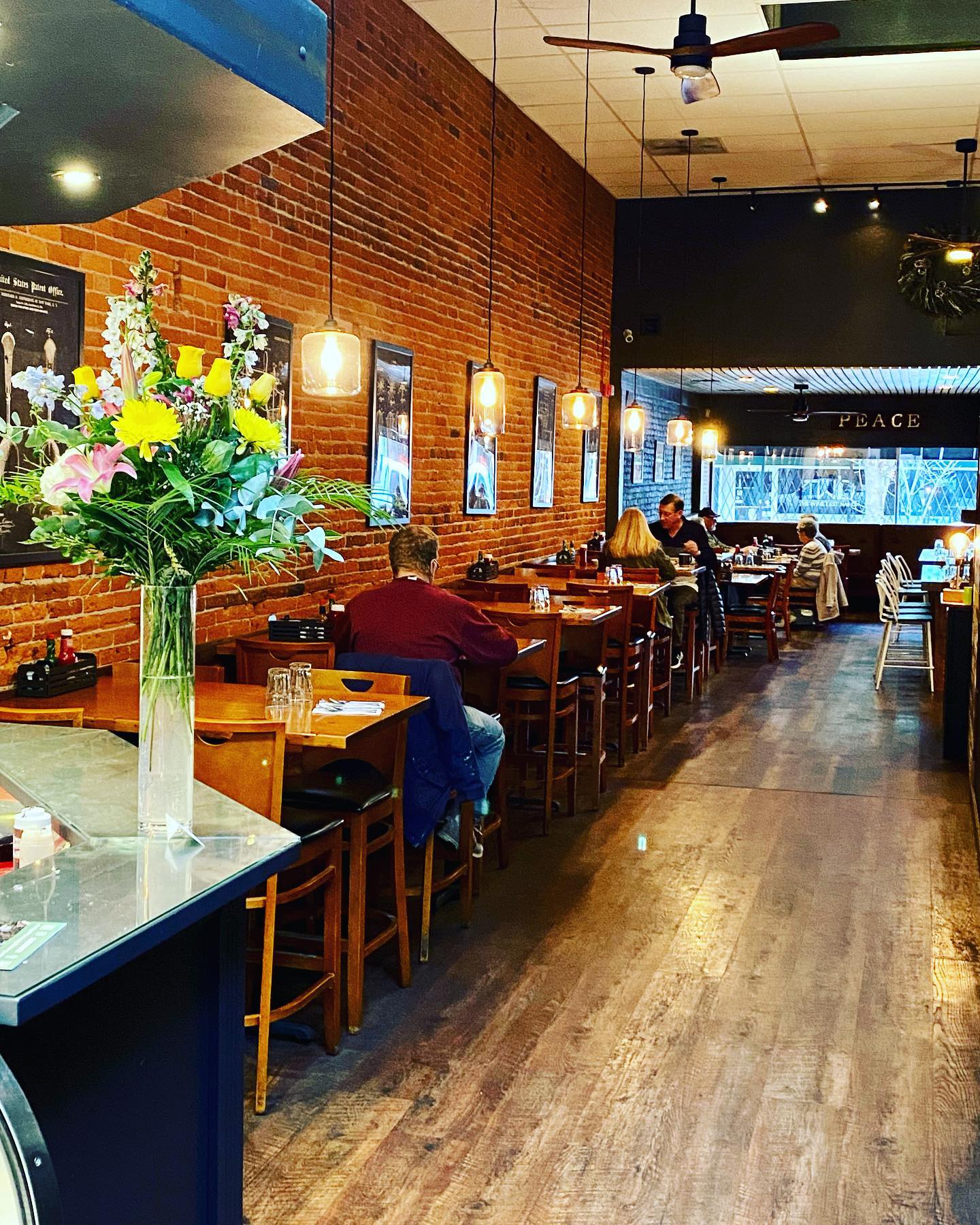 These dishes are designed to take advantage of the freshest in-season ingredients and are a great way to try something new and exciting.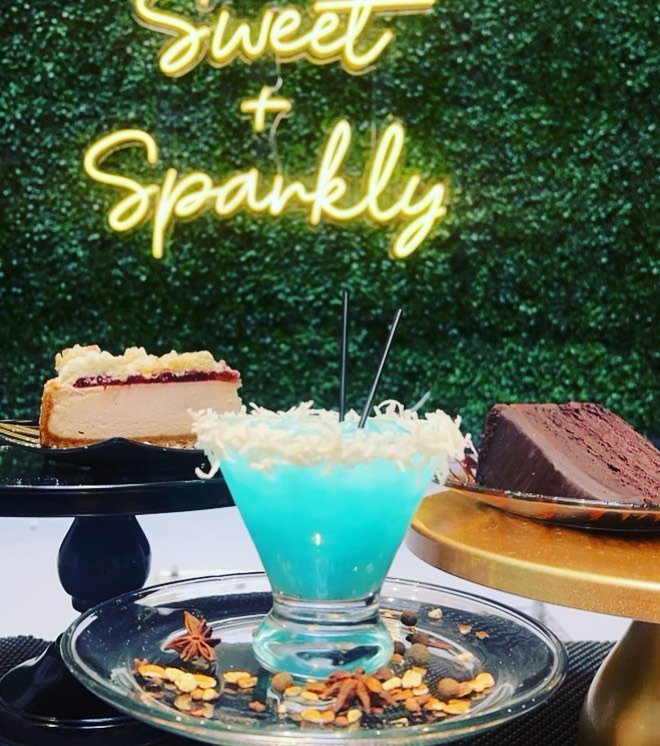 We recommend checking out the Bonjour Butter Burger (piled with garlicky brown butter grilled onions, gooey gruyere cheese, crispy bacon, finished with balsamic reduction and peppery arugula on a warm ciabatta).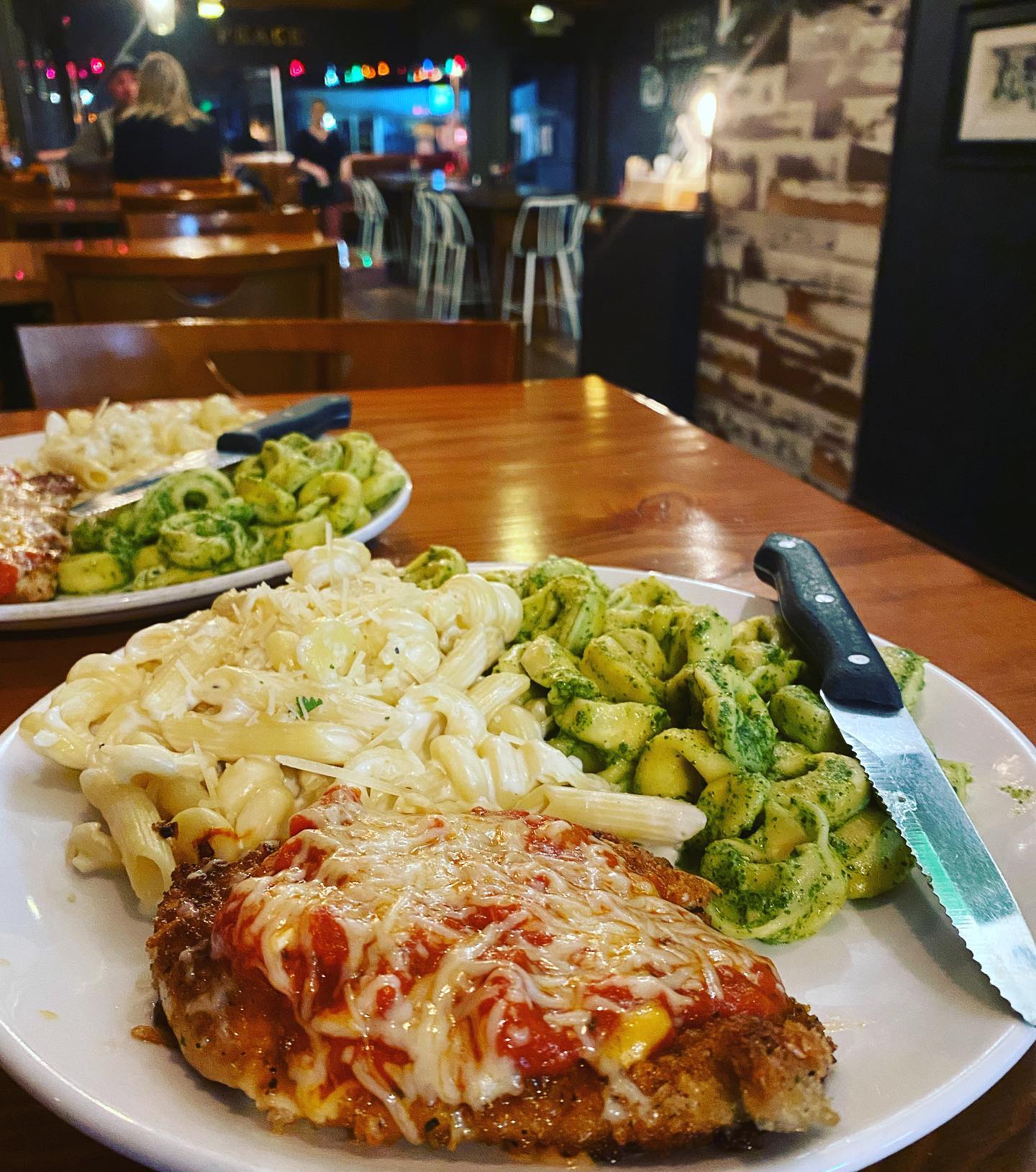 You should also try the Steak + Shroom Bowl (alfredo tossed pasta, grilled medium rare steak, smothered in brown butter garlic mushrooms, basil, parmesan and fresh arugula).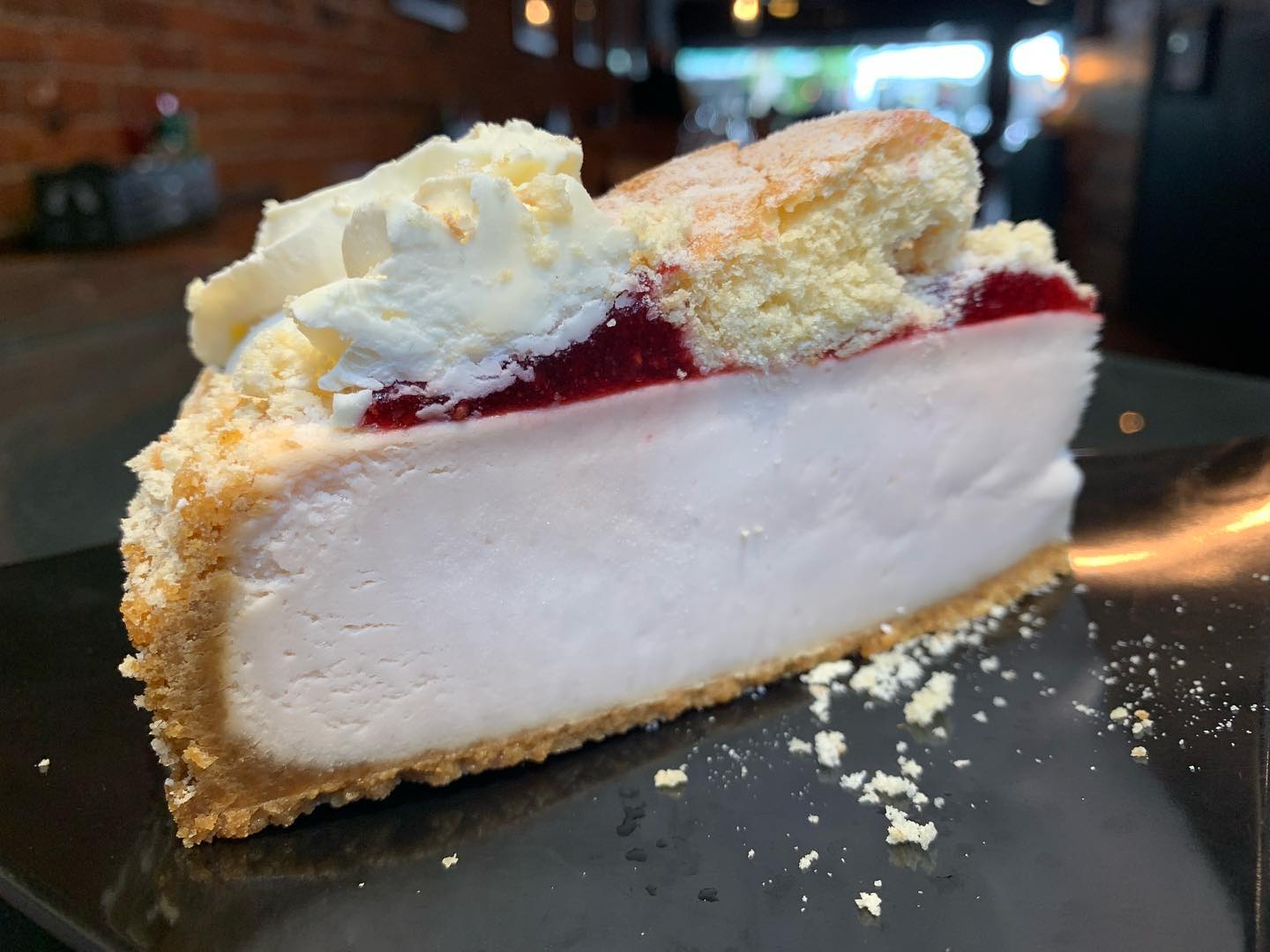 While you're at Brix be sure to save room for desert like the delicious salted caramel crunch cake!
Brix Grill And Chill Information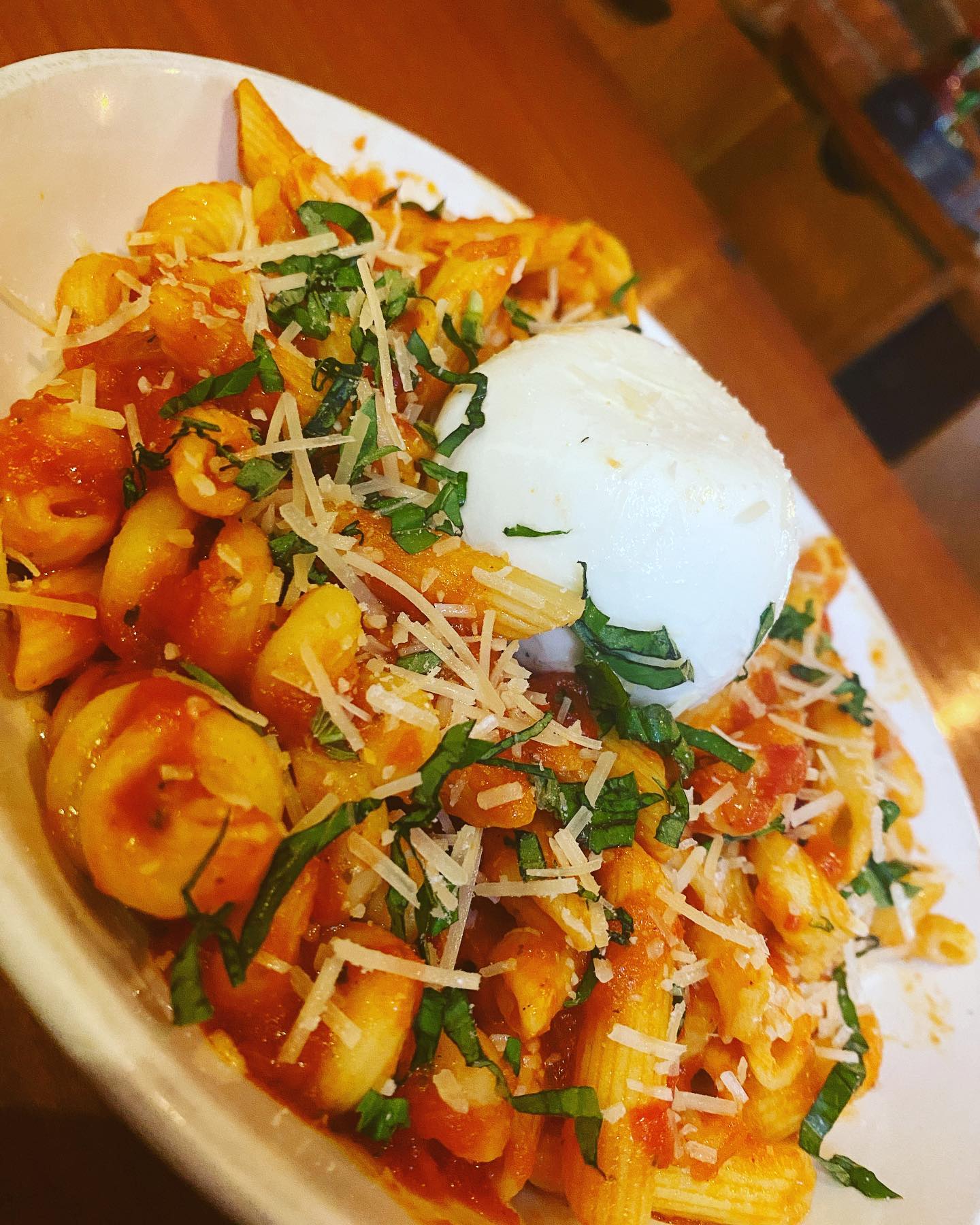 Have you ever eaten at Brix Grill And Chill in Roseburg? What's your favorite dish and drink combo when you go in? Tag the friends and family you want to have an awesome meal with!