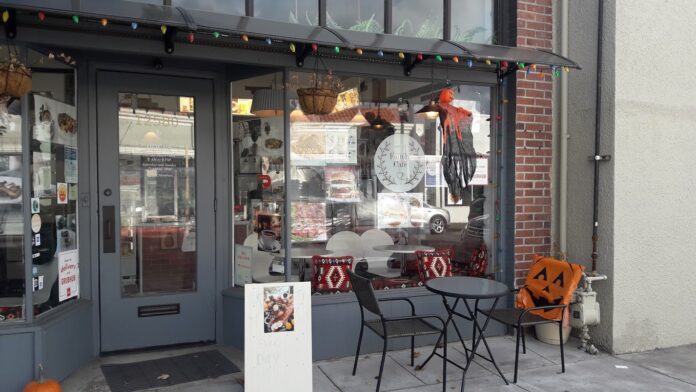 The Family Cafe in Beaverton simply couldn't have a more fitting name! Beaverton, Oregon, a gem in the Tualatin Valley, is popular for its perfect mix of suburban peace and urban convenience. Its lush parks and trails appeal to nature lovers, while its close proximity to Portland offers big-city attractions.
Not only is the cafe run by the nicest family you could ever imagine, but the generous portion size of most of the dishes means you can share with the people you're dining with, whether they're your biological family or your chosen family of friends.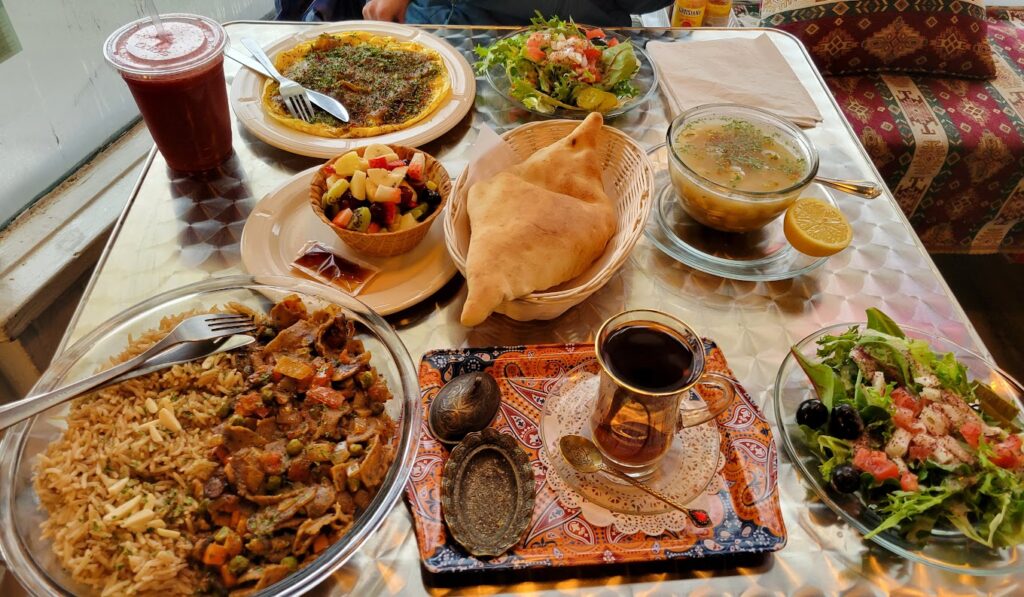 The owner, Talib Zaidawi, and his family came to Oregon from their home country of Iraq a decade ago, but it took them several years to become established enough to open their charming cafe whose food reflects both their own Middle Eastern roots as well as American classics. Talib can typically be found working in the kitchen, while his wife, Hala Alrubaye, and teenage daughter Daniah, work the front of the house.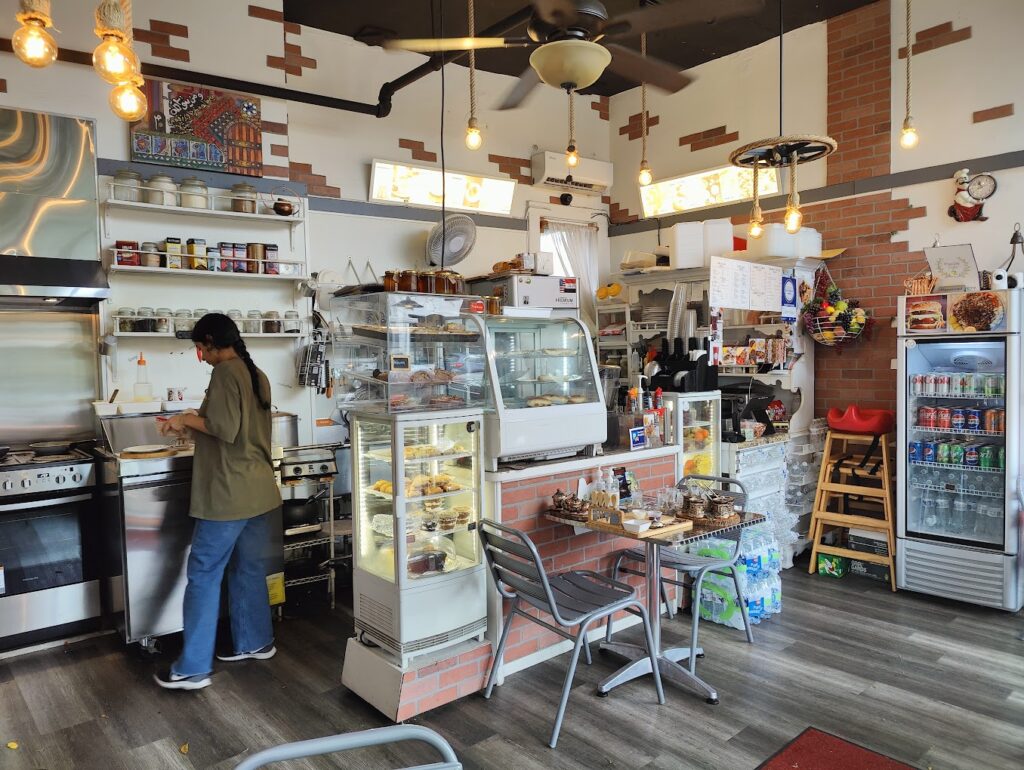 When you walk into the cozy and warm cafe, it truly feels like you're a guest in someone's home who also happens to be an incredible cook. All the decor in the cafe has been hand-chosen by the family to create an intimate and authentic experience, many items collected from their trips back home to Bagdad or throughout the Middle East. You can really feel the care that's put into everything from the light fixtures, to the pillows, to the tea cups, all creating a cozy and welcoming feel.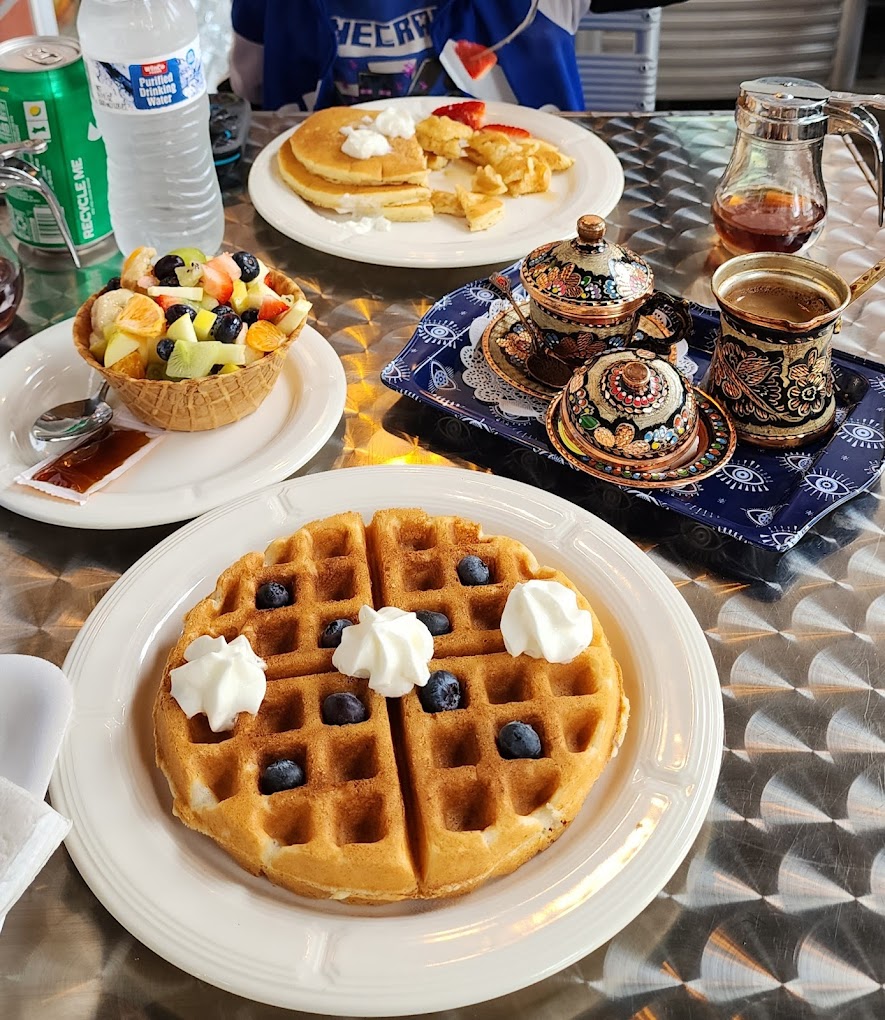 The Family Cafe serves breakfast, lunch and dinner which are offered all day long. For breakfast items you can keep it simpler with pancakes, waffles, or eggs and toast, but customers always rave about how awesome the omelets like their Omelete Special mixed with cheese, mushroom, chicken sausage, onion, and tomato—you've really never had anything like it before!
Sign up for monthly emails full of local travel inspiration and fun trip ideas. In each newsletter we'll share upcoming events, new things to do, hot dining spots and great travel ideas.
And it would be criminal to walk out of the Family Cafe without ordering Turkish coffee, so if you've never experienced it this is the place! You can even watch it being prepared before your eyes. If you're not a coffee drinker, opt for the equally delicious and spicy Iraqi Chai paired with a slice of pistachio baklava or house-made halawa.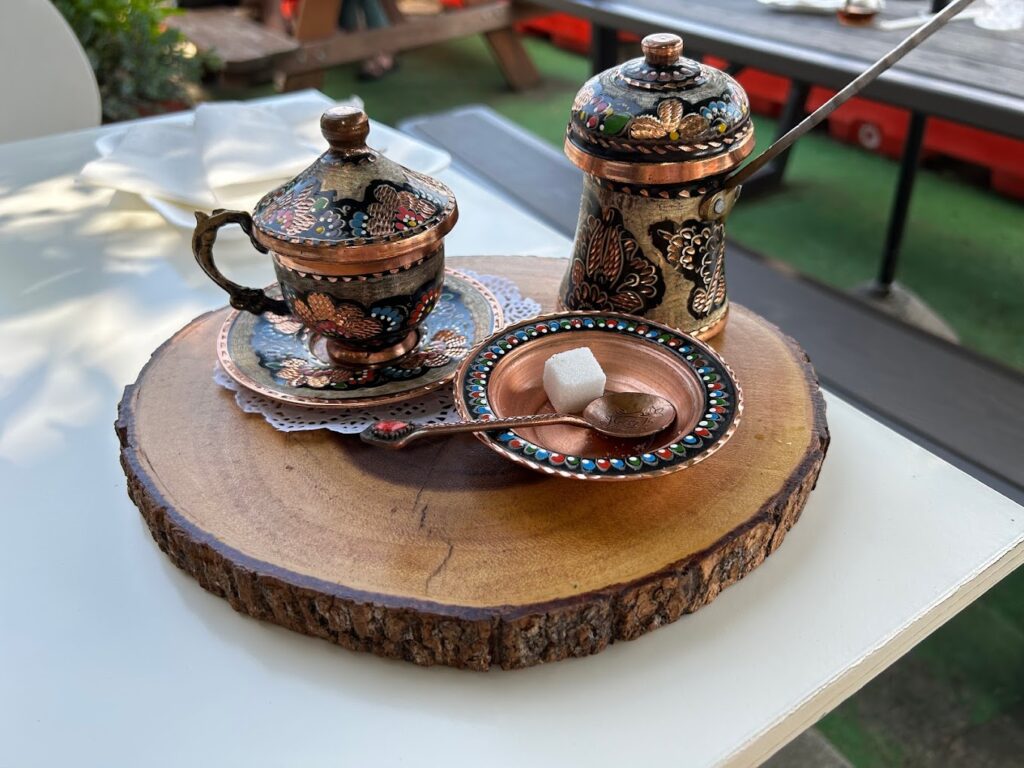 Their lunch and dinner dishes are also impressive and filling and most are served with a side salad. You'll love the Lamb Dish made with lamb gyro slices, tomatoes, onions, mushrooms, carrots, and peas all seasoned with Arabic spices and served over rice or bread. Fans of the Family Cafe also praise the Fava Beans Dish made with seasoned fava beans over Iraqi bread and soaked in fava bean soup with tomatoes, onions, and eggs. And, one item that parents who are visiting with picky little eaters will appreciate is a simple hot dog for only $3.99.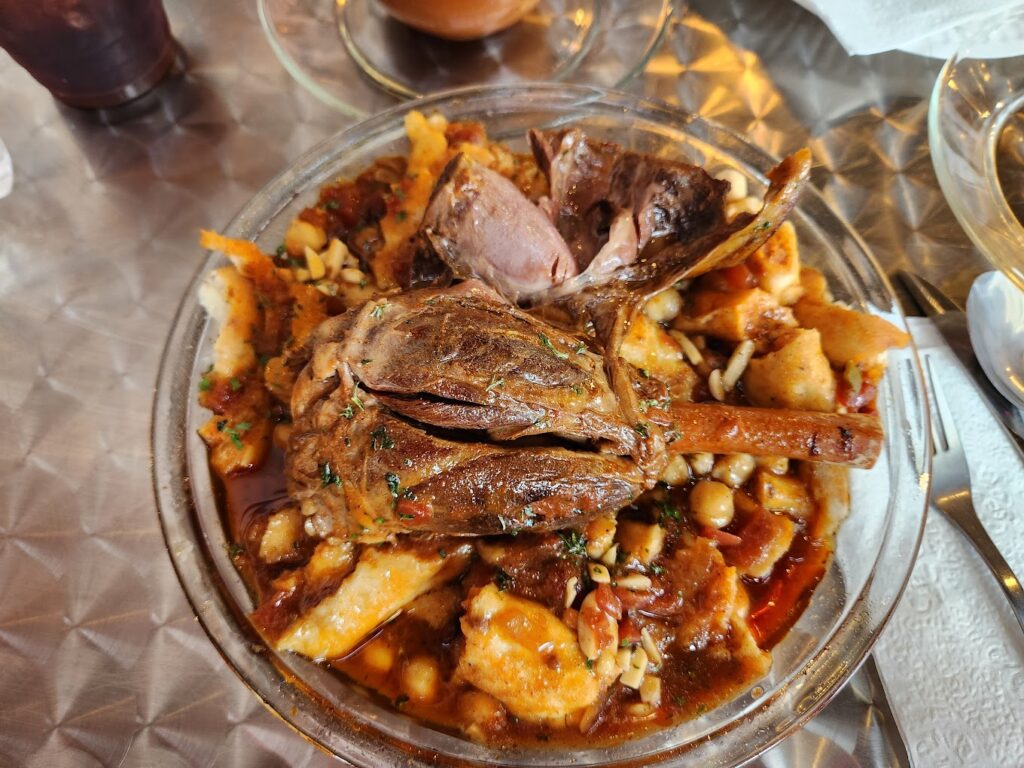 It's rare that you find any establishment with as many five star reviews as the Family Cafe, so when you do run across one of these gems, you need to make it a priority to get there and try it out yourself. Do note that the cafe is small, so when they're busy you may have to wait for one of the few coveted tables, but you can also order the food to go and dine at home.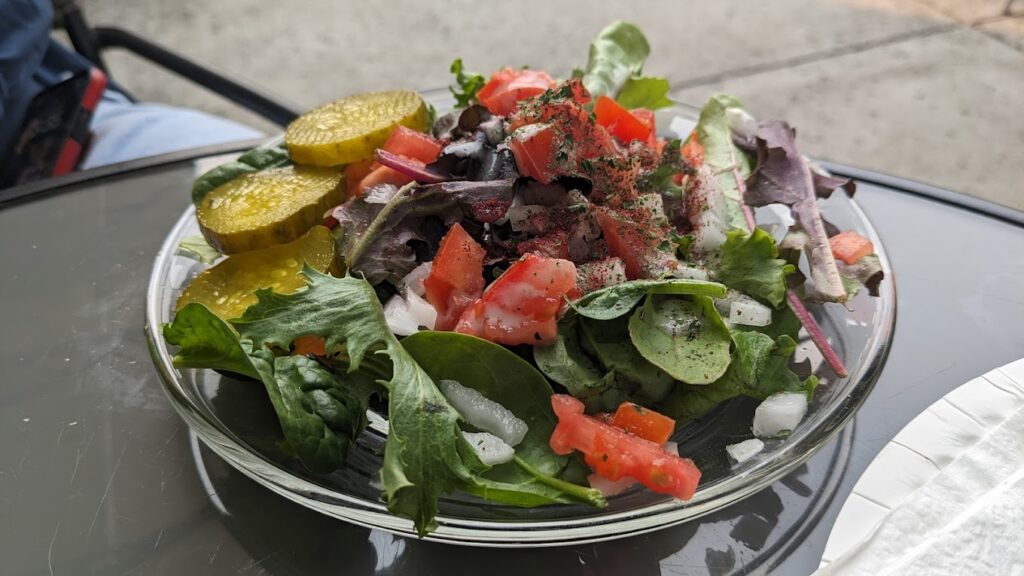 You can tell everything they serve is made fresh and with love, and they don't have an overly-long menu, so you know they'll really focus on making the dishes they do offer perfect. Everything, down to the plateware, cutlery, ambience, and exceptionally friendly and welcoming service will blow you away.
Hours: Thursday - Monday 9:00am - 8:00pm
Phone: 503-626-2112
Address: 12580 SW Broadway St, Beaverton, OR