We wrote about Novak's back in February of this year because we were excited to tell readers about their amazing dishes like Chicken Paprikas, Hungarian Cabbage Rolls, pork Schnitzel and Kolbasz. Recently we were saddened to learn that Novak's had to close it's doors for good after 40 years of exceptional food and service.
Novak's Of Albany Closes Doors After 40 Years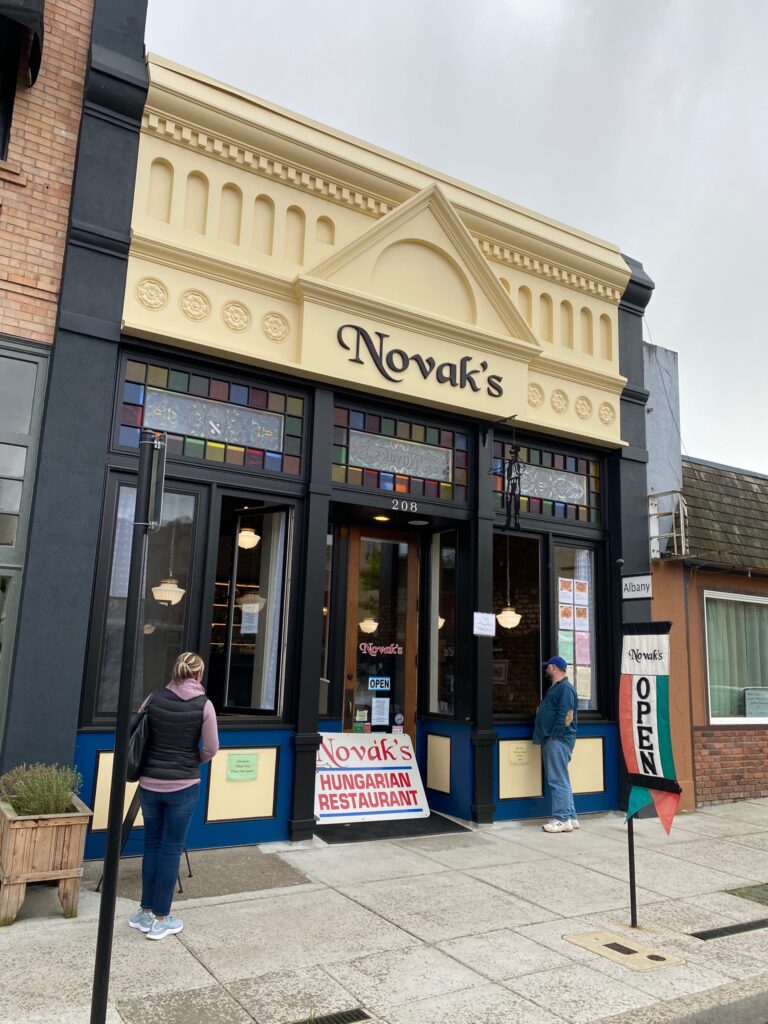 The curtain falls on Novak's after a rich history that began in 1984 when Joseph and Matilda Novak decided to embark on a culinary journey after immigrating from Hungary to the United States in 1956. They opened the original Novak's in a small rented space at the corner of Bain Street and Santiam Highway in April 1984. Over the years, the restaurant expanded its presence, renting space in the Heritage Plaza shopping center south of 14th Avenue.
In 2014, with the support of the downtown urban renewal program, the Novak's undertook a substantial renovation of the building at 208 Second Ave. S.W.
Then, following a fire in February 2019 that forced the restaurant to close for about a year, the pandemic struck, bringing unprecedented challenges and restrictions on public and business life. Novak's cited the lockdowns as causing significant damage to the business.
In a recent Facebook post, Novak's wrote, "We would like to apologize for not being able to give advance notice — but we have had very little staff since the lockdowns, and would have been overwhelmed by the deluge of demand."
Novak's was open from April 25th, 1984 to September 29, 2023.