2024 marks the milestone 60th anniversary for Southern Oregon's Mt. Ashland, and the esteemed 501(c)(3), non-profit ski area has some monumental changes in store for its loyal enthusiasts.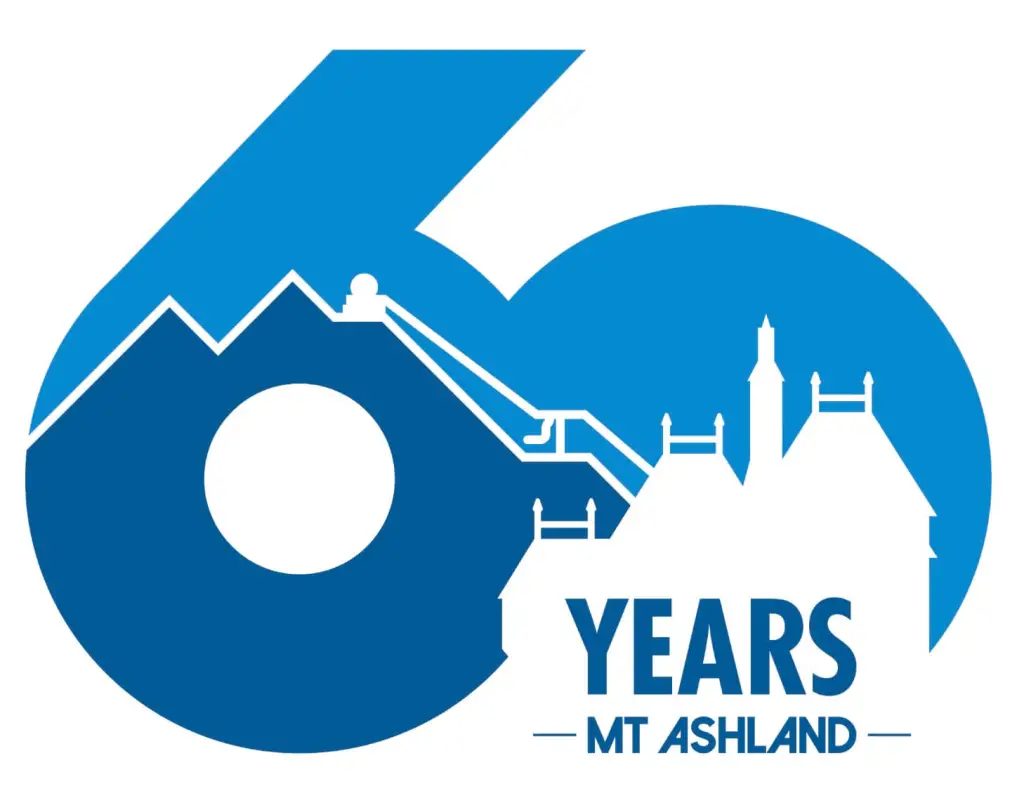 With much fanfare, the Oregon-based ski haven has unveiled its anniversary celebrations, complete with a new, captivating logo which, for those who've glimpsed it, is nothing short of impressive. But that's just the tip of the iceberg. The 'Elevate Mt. Ashland' plan, also introduced, sheds light on several projects the ski area is deeply committed to.
---
You May Also Like: The Ultimate Guide To Exploring Oregon Mountains
---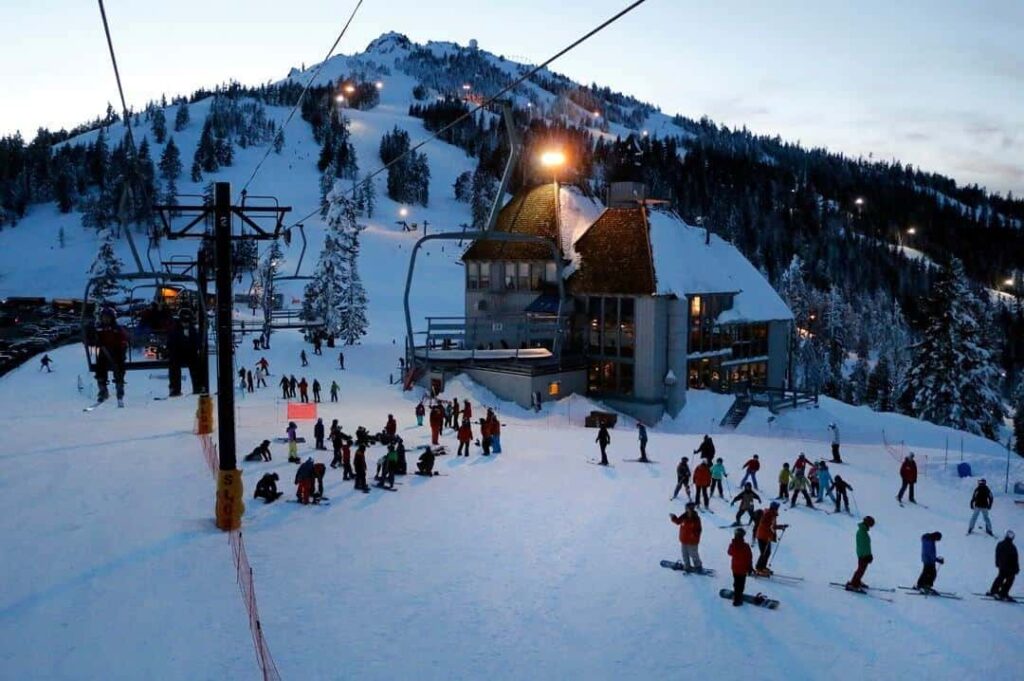 The highlight of these announcements? The addition of the brand new Lithia Chair. This isn't just any ordinary chairlift. It comes to life thanks to an exceptionally generous donation, the largest the Oregon ski area has ever been graced with - a whopping $2 million from the esteemed Sid and Karen Deboer Foundation. And the cherry on top? An additional $500,000 directly from Sid and Karen Deboer.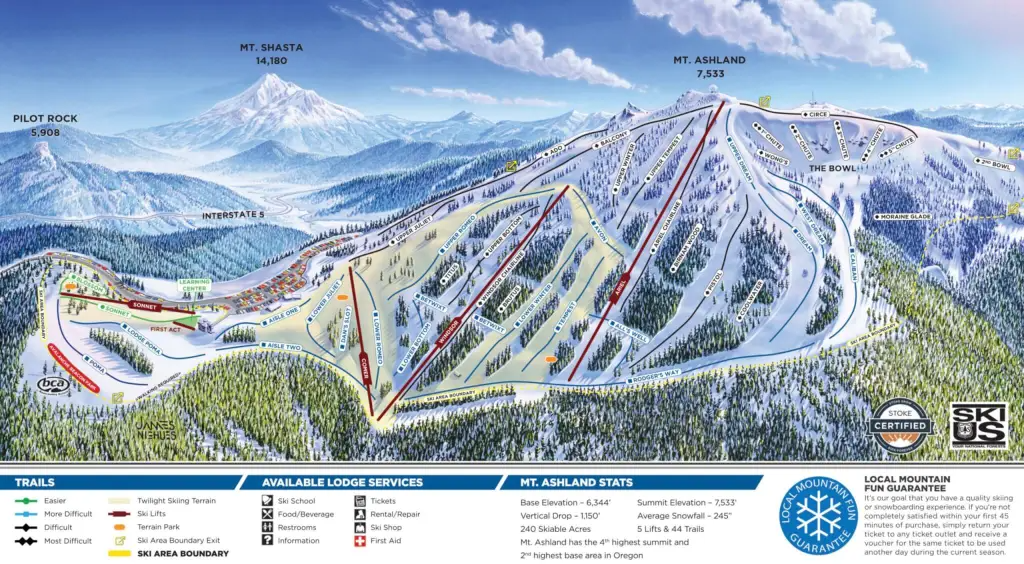 What's truly fascinating is the history intertwined with this expansion. Trails that the new lift will service aren't entirely new – they once thrived as part of Mt. Ashland's terrain offerings. However, they've remained dormant since the 1980s. In the heydays, a Poma lift facilitated skiers on beginner and intermediate terrains in this very area, but somewhere during the 80s, it vanished from the landscape.
Sign up for monthly emails full of local travel inspiration and fun trip ideas. In each newsletter we'll share upcoming events, new things to do, hot dining spots and great travel ideas.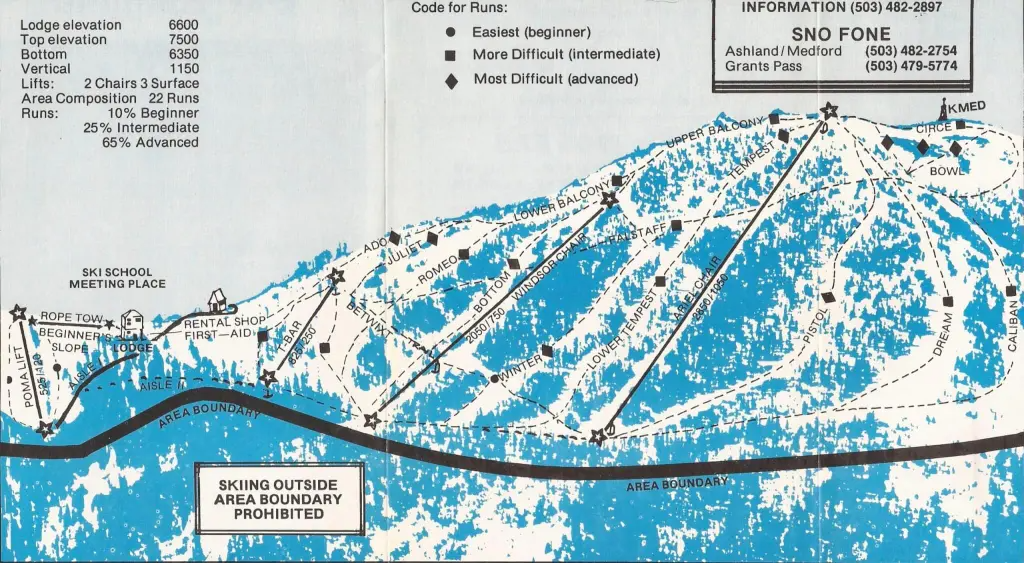 But that's not where the revitalization ends. The 'Elevate Mt. Ashland' blueprint also earmarks an additional $1 million for a plethora of improvements. This includes the acquisition of two demo-used snowcats, ensuring not only pristine grooming but also promoting a greener, reduced-emission skiing experience. Visitors can eagerly anticipate enhanced night skiing lights, refurbished lodges, upgrades to aging infrastructure, and a revamped arrival vista.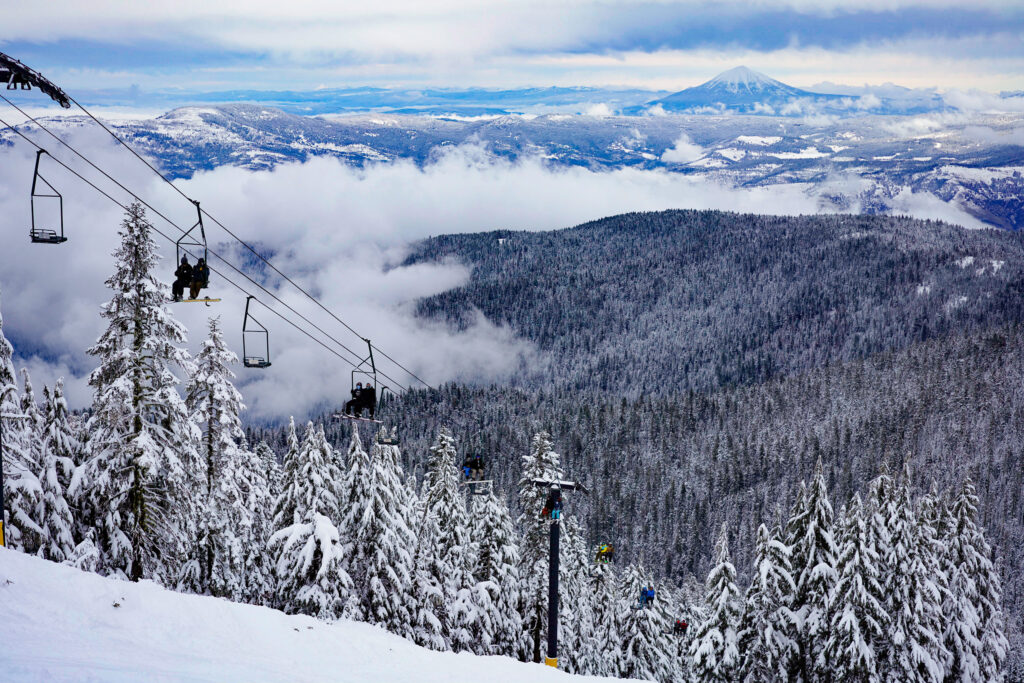 Andrew Gast, the visionary General Manager at Mt. Ashland, sums up the sentiment beautifully, "Having just witnessed our most prolific winter and debuting summer operations, we stand on the cusp of our 60th anniversary. This significant juncture serves as a testament to the glorious past of our mountain and lays the foundation for an exciting future. We're committed to ensuring that the ensuing generations of ski and mountain aficionados relive and cherish the same rich experiences that have captivated hearts for six decades."
Brace yourselves, winter sports enthusiasts. Mt. Ashland is set to redefine your skiing adventures!