Hey, Halloween aficionados! If you're in Oregon and looking for a hauntingly good time this spooky season, we've got the perfect recommendation for you. The Underhill Haunted House in Portland has thrown open its creaky doors, and the eerie festivities are already underway!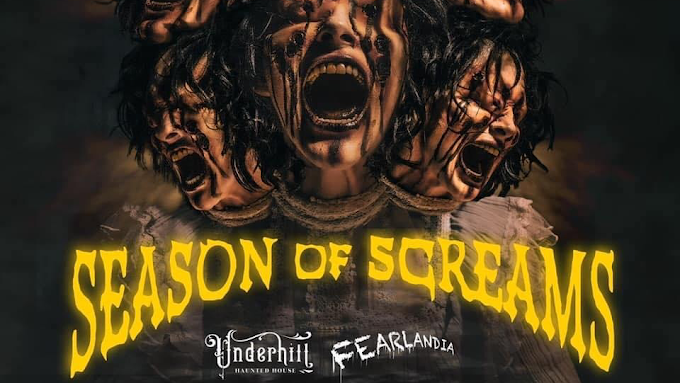 What Awaits You in This Realm of Terror: Housed within the vast 40,000 square foot Exhibit Hall of the Veterans Memorial Coliseum, this year boasts TWO brand new attractions! Dive into the chilling mysteries of the UNDERHILL MANOR, the harrowing horrors of the TERROR SHIP, and the spine-chilling tales from THE SALVAGE YARD. Plus, for families and the little goblins, they've timed tickets for the Kids Monster Fest and an additional matinee.
Ticket Details – Don't Miss Out! Tickets are being snatched up at an eerie pace! The Underhill team has implemented HOUR BLOCKS for ticketing (like 7-8 pm or 9-10 pm) to enhance your scare experience and minimize overcrowding.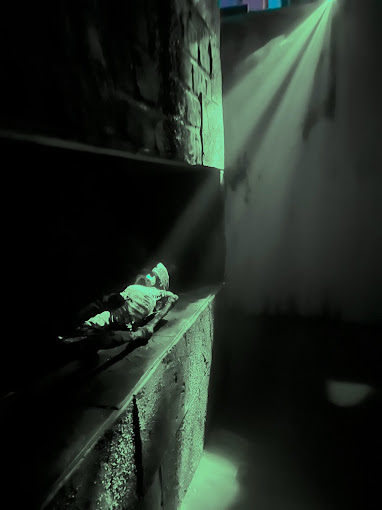 Also, if you're a thrill-seeker looking for an adrenaline rush, mark your calendars for the "LIGHTS OUT SPECIAL EVENT" on October 19th. Picture navigating the haunted house with only a glow stick to guide you. Sounds thrilling, right? Dive deeper into ticket details, from General Admission to VIP experiences, on their official website.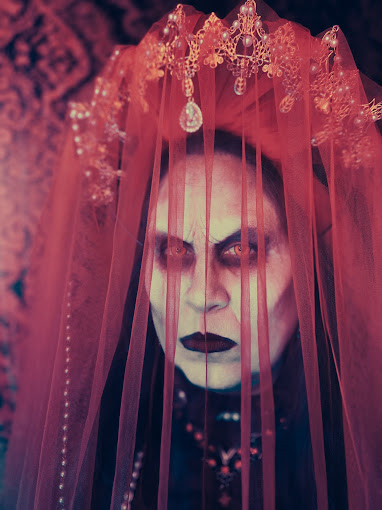 Fancy Being a Vendor or a Monster? The Underhill Haunted House is also hosting a Halloween Vendor Market. So, if you're a local artist or vendor with spooky offerings, this could be your chance! Plus, in exciting news, they're on the lookout for monsters for 2023. If you've ever fancied donning the garb of a goblin, ghost, or ghoul, now might be your time to shine!
Sign up for monthly emails full of local travel inspiration and fun trip ideas. In each newsletter we'll share upcoming events, new things to do, hot dining spots and great travel ideas.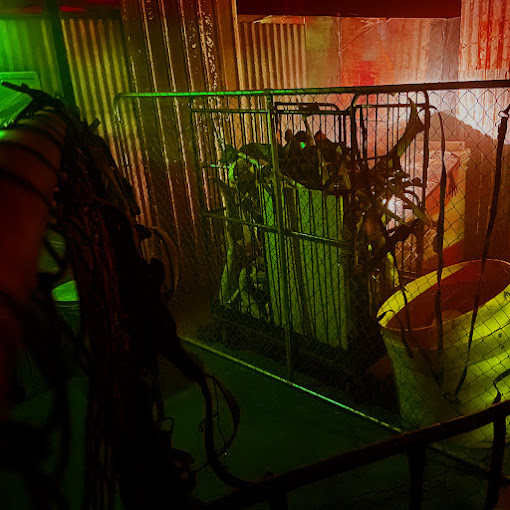 Bits and Bobs to Note:
Underhill isn't just about scares; it's also for a cause! They fundraise annually for the Canon Shakespeare Company, a Portland-based initiative bringing Shakespeare to life.
There's a post-attraction HALLOWEEN MARKET featuring creations from local artists and vendors.
A heads-up for those visiting: The Rose Quarter campus is now cash-free. But don't fret, Reverse ATMs are available for your convenience.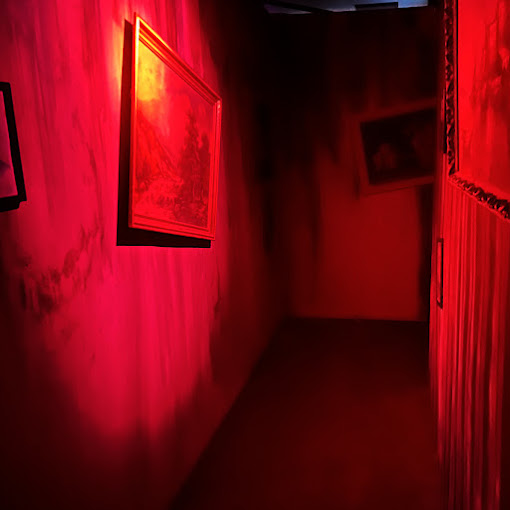 Brace Yourself, If You Dare: Here's the thing: once you step into the Underhill Haunted House, refunds are off the table. So, be sure you're ready for a heart-stopping experience! And as they say, enter at your own risk...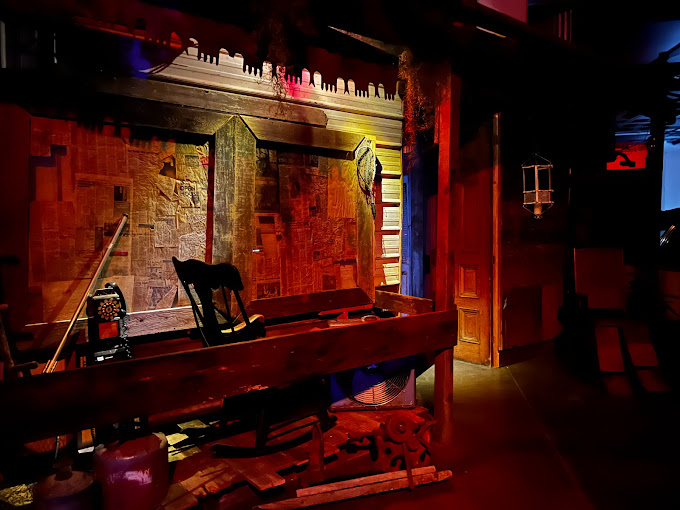 Where to Find This House of Horrors: Underhill Haunted House
300 N Ramsay Way in Portland
For any queries or group bookings, reach out to them at 503-963-4400 or drop an email at [email protected].
Trust us; this is one Halloween experience you don't want to miss! And hey, if you've already been, drop us a comment and let us know how spine-chilling it was. Happy haunting! Looking for more Haunted Houses around Oregon? Head on over to oregonhauntedhouses.com which includes the scariest events happening throughout October. 👻🖤🕸️