Welcome, fellow foodies and ramen enthusiasts! If you're on the hunt for a slurp-worthy adventure, look no further than Kinboshi Ramen in the heart of Portland, Oregon. A haven for foodies, Portland boasts a culinary scene that celebrates local and organic ingredients, drawing inspiration from various global cuisines. The city's dedication to sustainability and innovation can be seen in its myriad of food trucks, coffee shops, craft breweries, and, of course, specialized eateries. This commitment extends to the dining experiences Portland offers, from farm-to-table ventures to authentic international delicacies.
In recent years, Portland has also become a hotspot for ramen enthusiasts. Amidst the drizzle and grey that the city is sometimes known for, there's nothing quite like a steaming bowl of ramen to warm the heart and soul. With places like Kinboshi Ramen making a mark, Portland's ramen scene is not just about filling up but also about savoring an art form, one noodle at a time.
Sign up for monthly emails full of local travel inspiration and fun trip ideas. In each newsletter we'll share upcoming events, new things to do, hot dining spots and great travel ideas.
Buckle up because we're about to take you on a flavorful journey through one of the city's most beloved and authentic ramen spots. Get ready for a taste explosion that's seven years in the making! At Kinboshi Ramen, they're not just serving food; they're crafting experiences.
From Japan To The Streets Of Portland – Authentic Ramen You Don't Want To Miss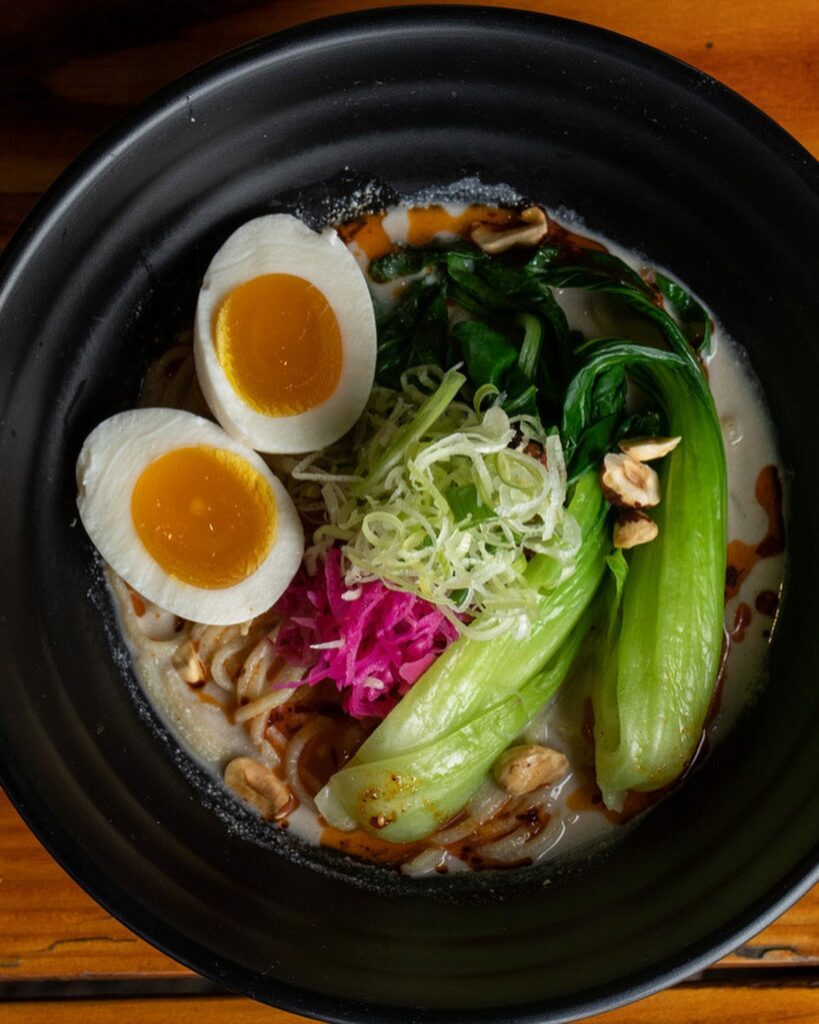 In 2016, Kinboshi Ramen made its debut in Portland, straight from the ramen-rich streets of Japan. Fast forward to today, and they're celebrating seven years of ramen bliss in the Rose City.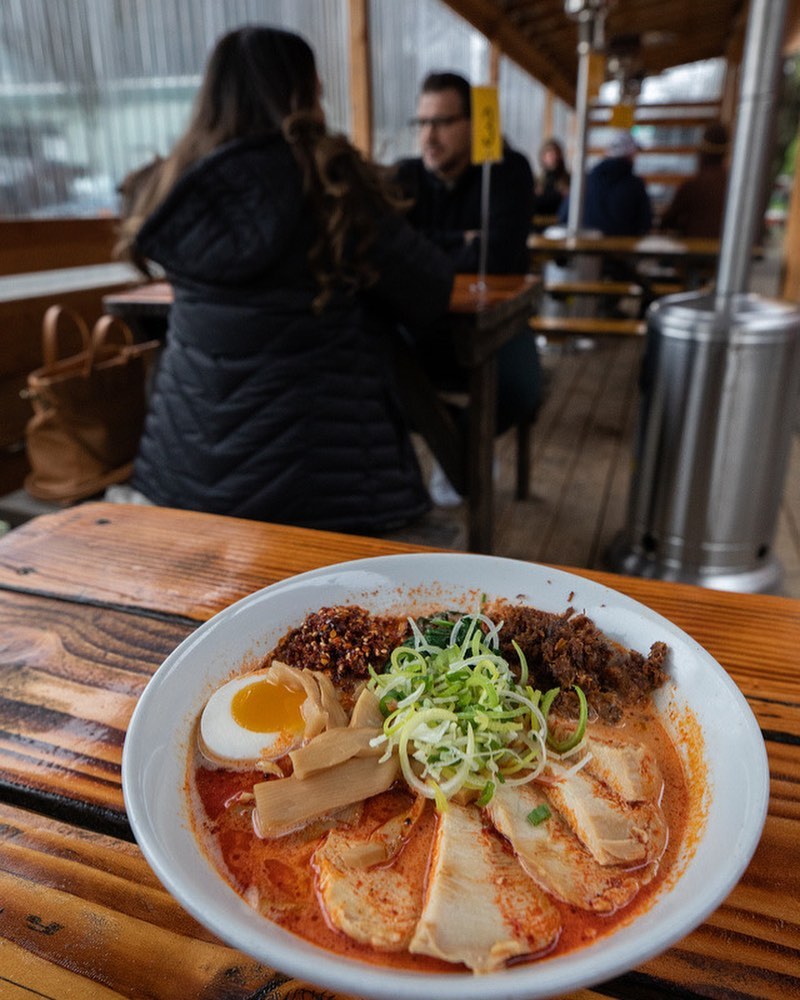 They're not just any ramen spot; they're pioneers who introduced Portland to the soul-warming goodness of Hakata style ramen.
An Explosion Of Taste At Kinboshi Ramen In Portland, Oregon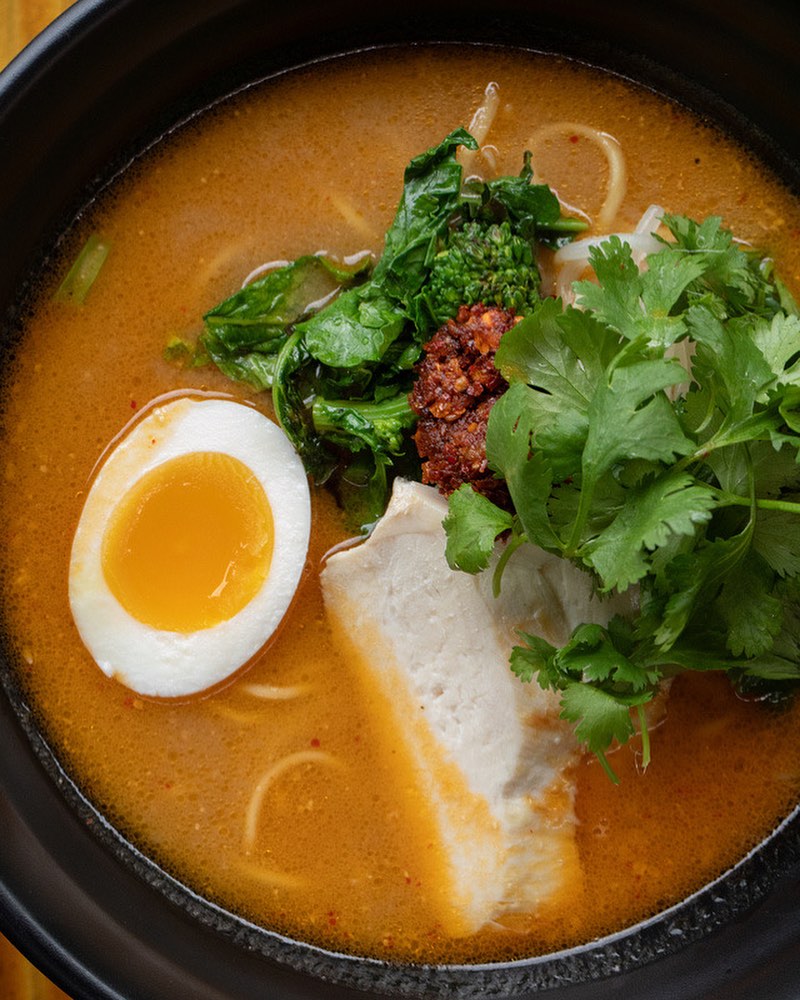 Something you're definitely going to want to try when you stop in is the Tonkotsu Red. This spicy rich pork bone broth masterpiece will have your taste buds dancing. It's loaded with chashu pork, seasonal veggies, and a soft-boiled egg that's like a comforting hug in a bowl.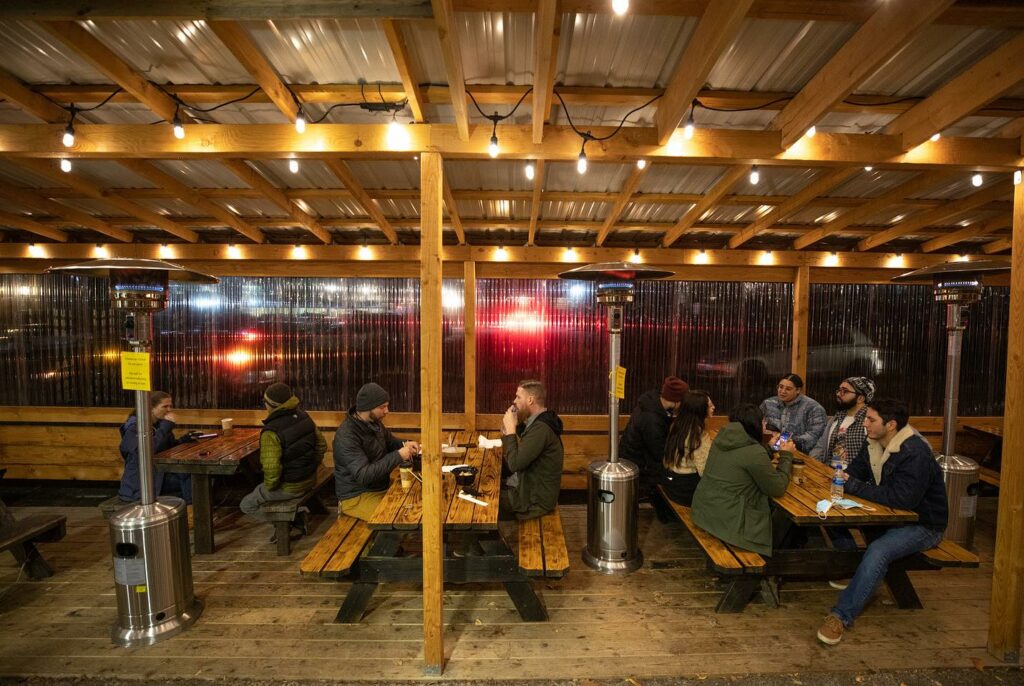 Another tasty option is the Oyakodon, a chicken/egg rice bowl. If you're looking for something slightly savory and sweet, their Japanese donburi will hit the spot. Picture tender chicken and egg bathing in a delectable sauce, all nestled on a bed of rice.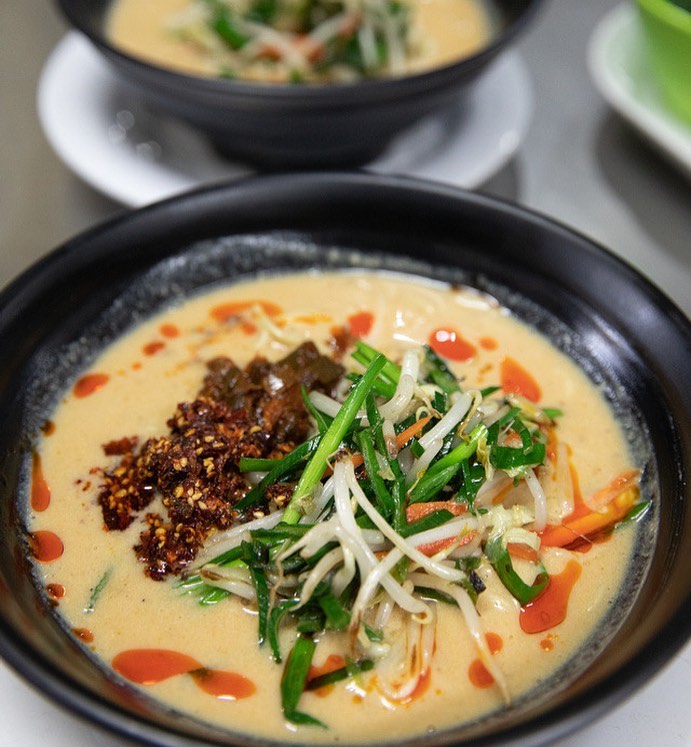 Want something rich and delightful? Try the Tonkotsu Shoyu – their rich pork bone broth, chashu pork, seasonal veggies, and that signature soft-boiled egg come together to create a symphony of flavors that will leave you craving more.
For a little heat, order the Paitan Red. This spicy rich chicken-based broth topped with chicken chashu slices, veggies, and a soft-boiled egg will make your taste buds sing with delight.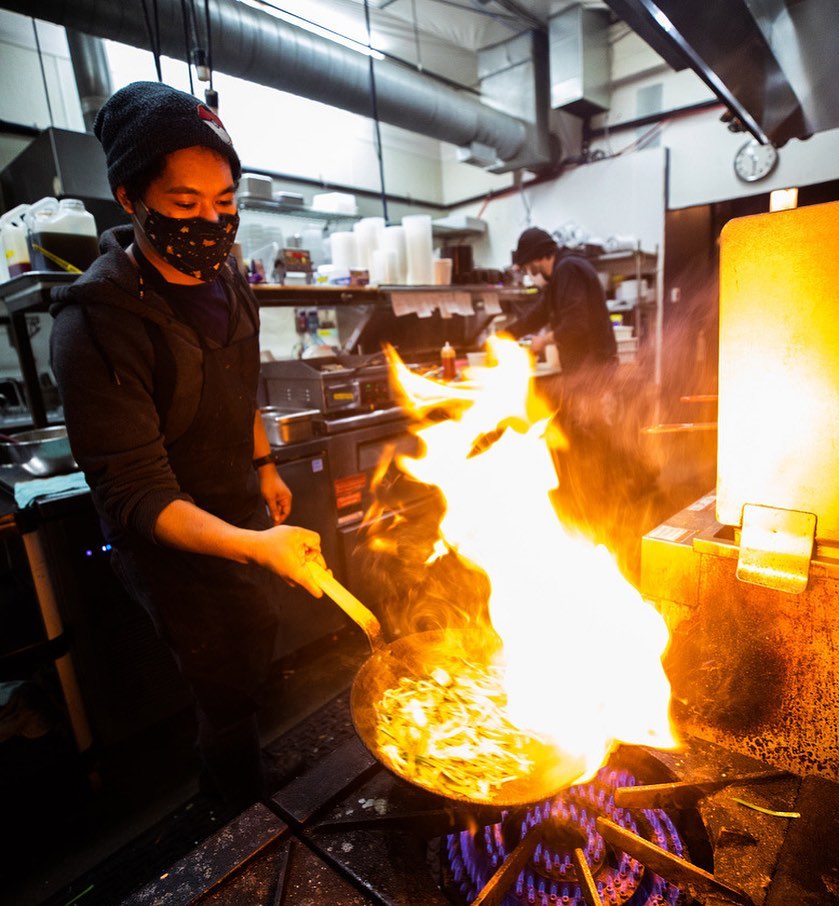 The Tokyo Summer Citrus Ramen is for adventurous souls. It's a Shio ramen in a pork and chicken broth, but what sets it apart are the toppings: bean sprouts, broccoli rapini, sautéed chicken, house-made chili, sesame oil, a lemon slice, and cilantro. It's like a flavor explosion in your mouth!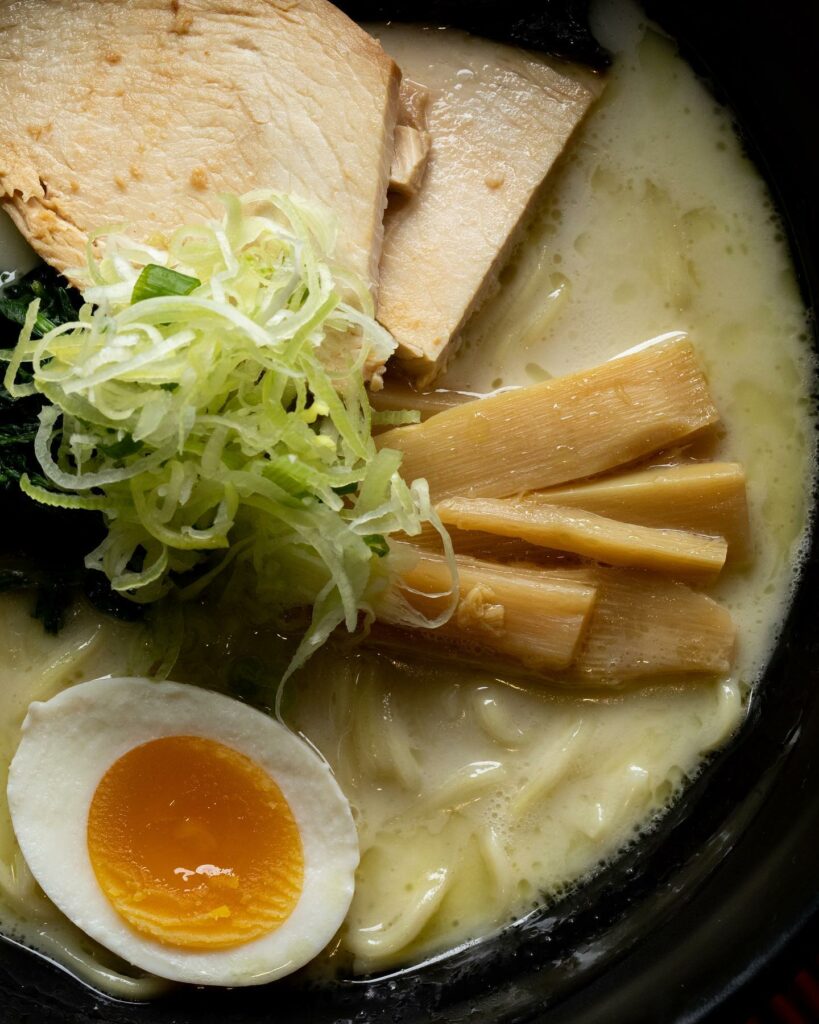 But that's not all, Kinboshi Ramen has more up its sleeve than just amazing ramen.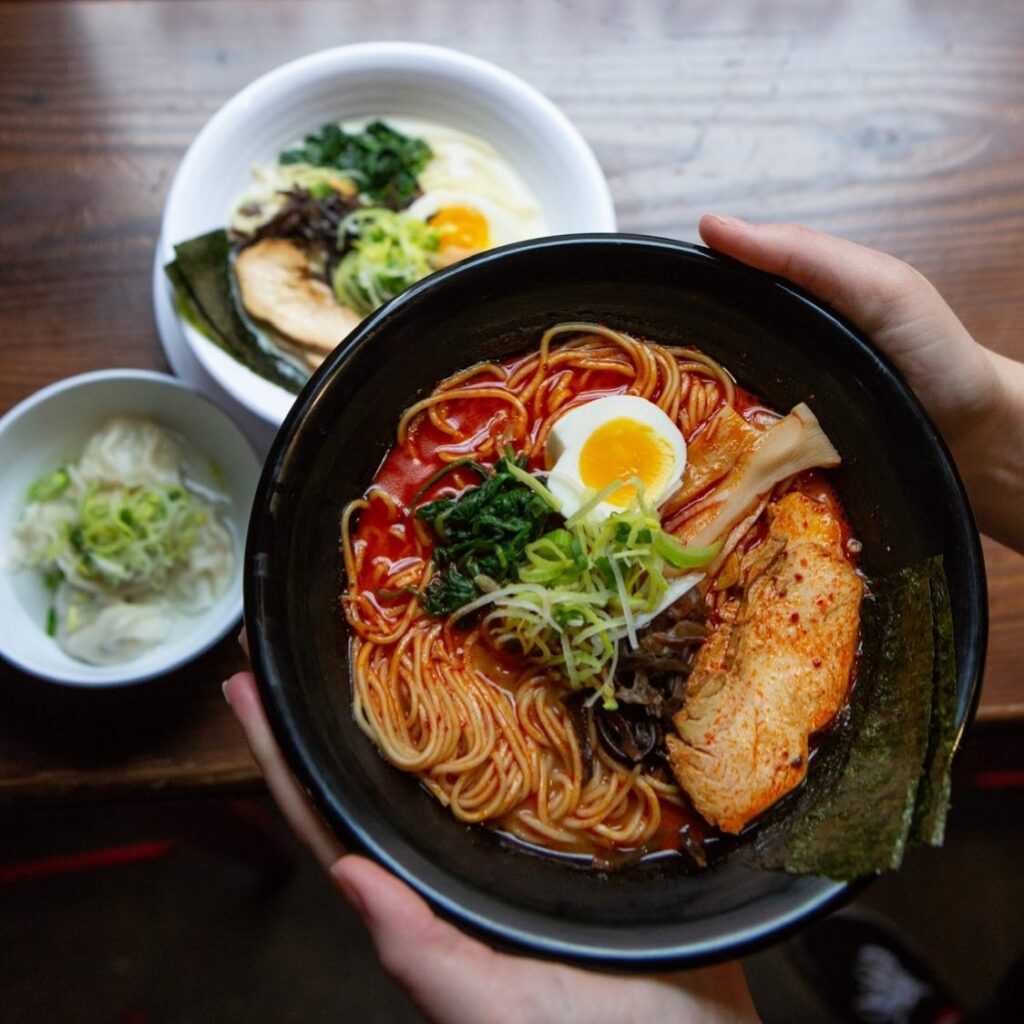 Dive into their Japanese house-made pork Gyoza, savor the delightful curry rice with pork, or indulge in their Tebasaki Chicken Wings (Japanese-style sweet and savory wings that are pure bliss with every bite)!
There are also many vegan options available, including at least two vegan ramen options every day!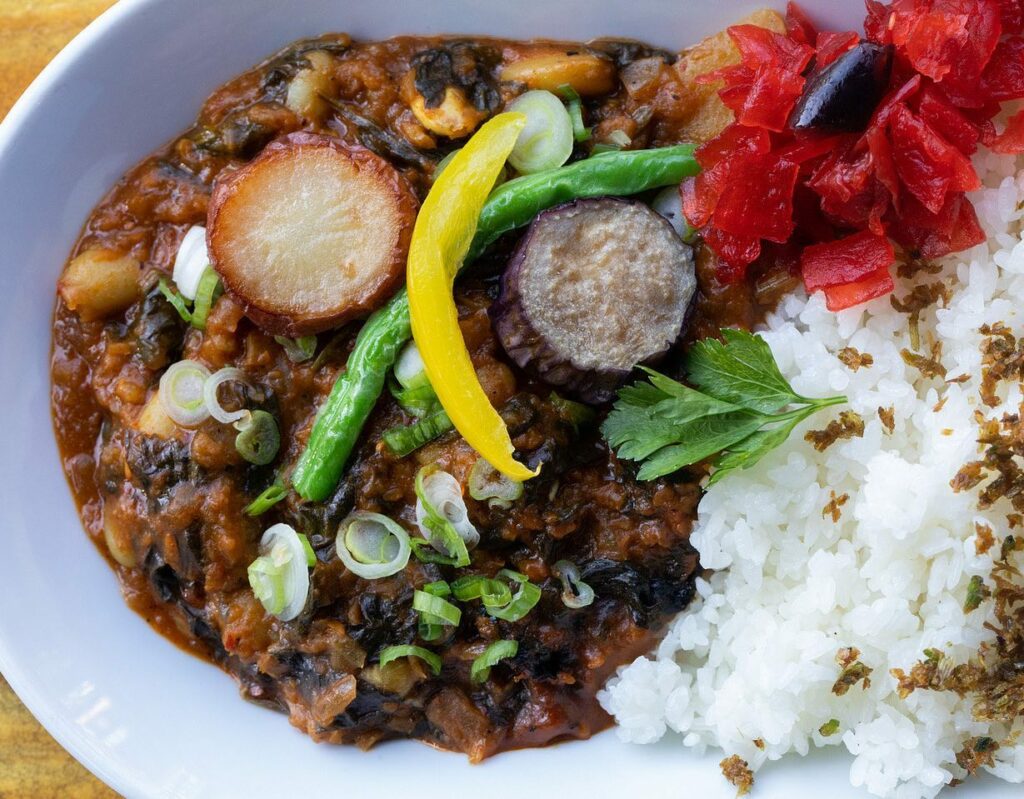 Wash down your delectable meal with a wide selection of teas, beers, sake, and ciders.
Kinboshi Ramen Portland, Oregon Information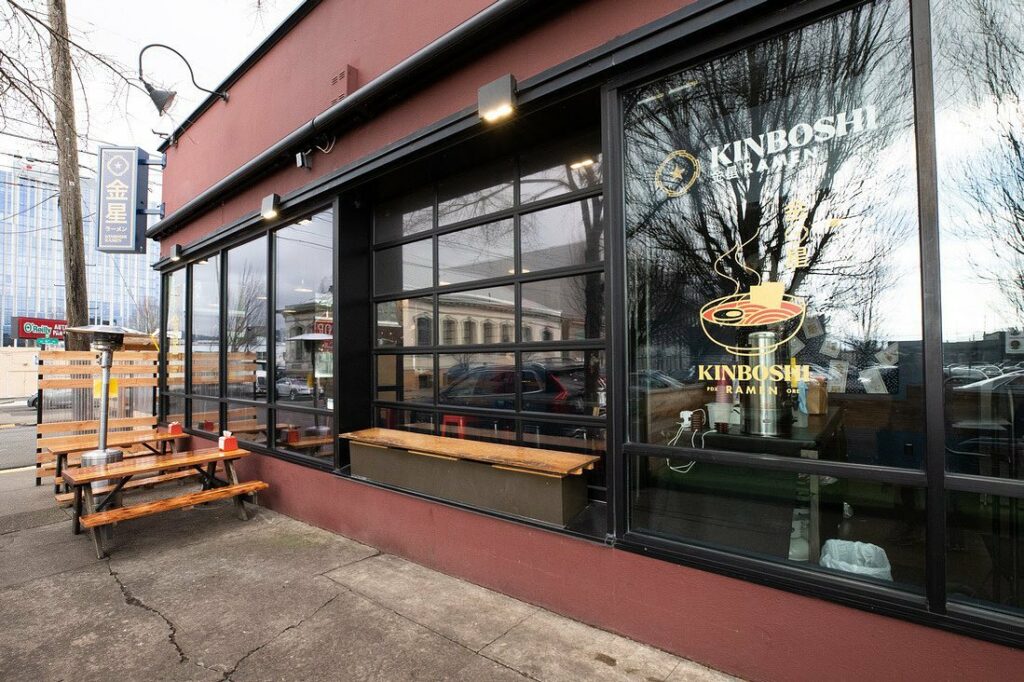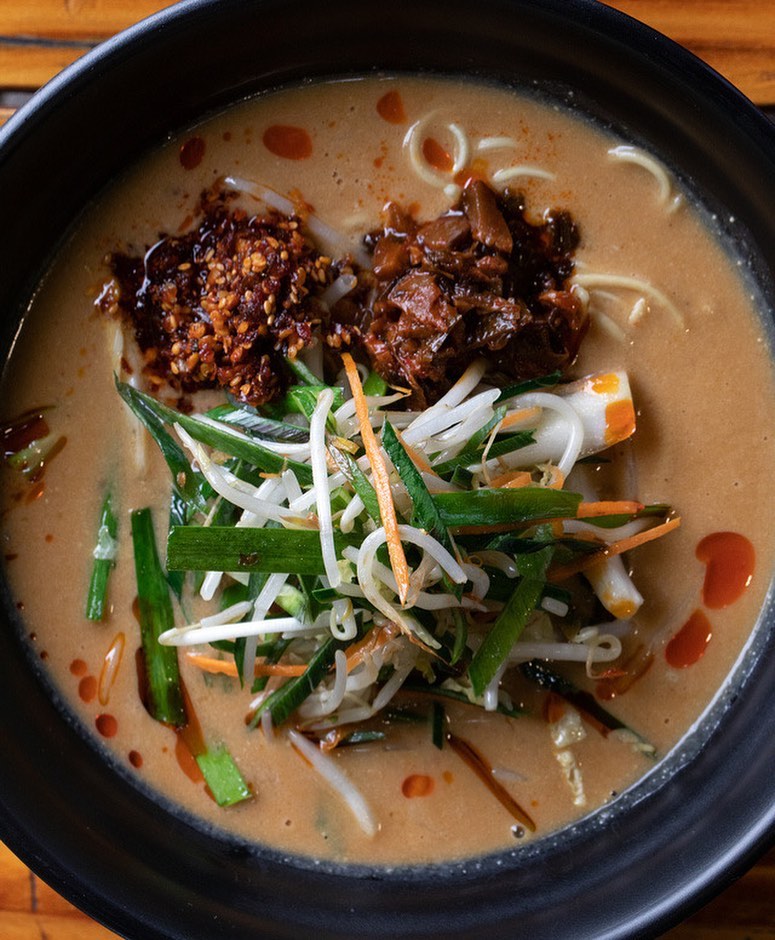 We think you'll also enjoy reading about the gorgeous Portland Japanese Gardens, this chill Portland comic book store that was voted best in the world in 2022, and this awesome Portland burger spot with mouth watering burgers.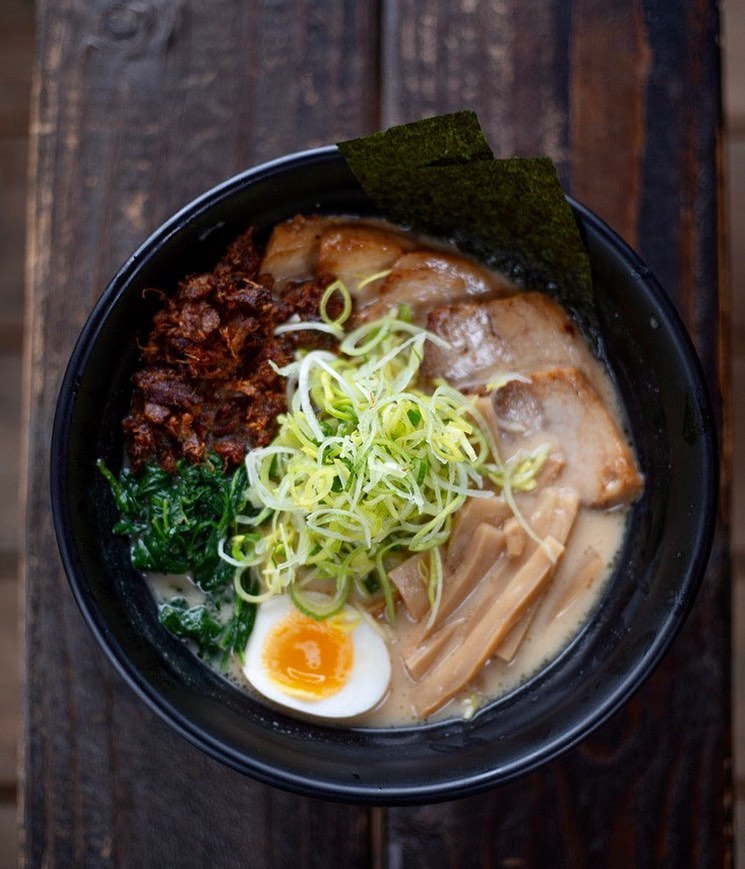 Do you love ramen? Have you ever been to Kinboshi Ramen in Portland, Oregon?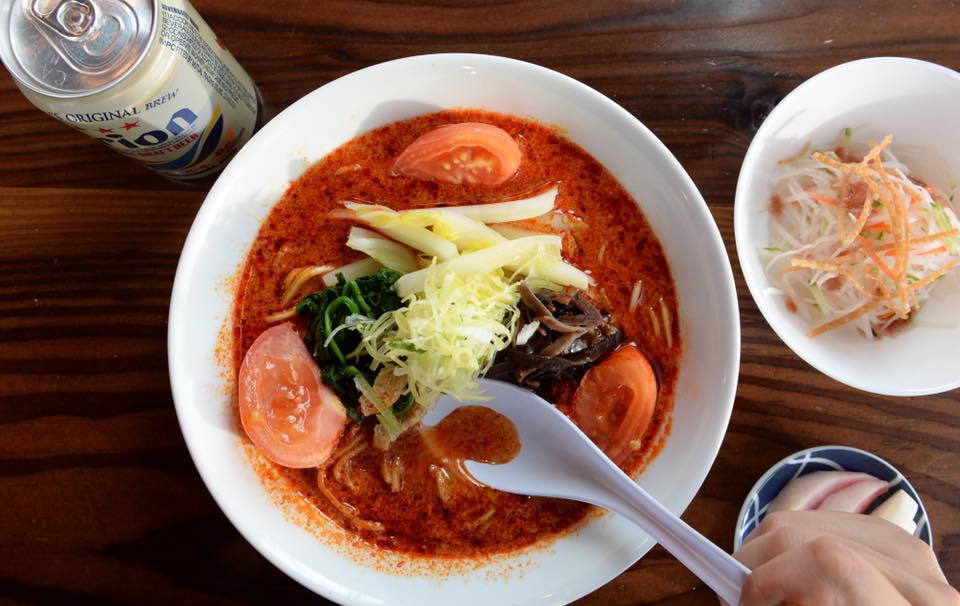 What's your favorite dish to get there? Let us know and tag the friends and family you want to grab a bite to eat with!