Hey there, fellow food adventurers! If you're on a quest for flavor explosions that'll leave your taste buds doing a happy dance, then Bless Your Heart Burgers in Portland, Oregon is your culinary nirvana. Prepare to embark on a burger journey that's equal parts mouthwatering, heartwarming, and downright finger-lickin' good!
The Love Burger – Where Love Meets Charity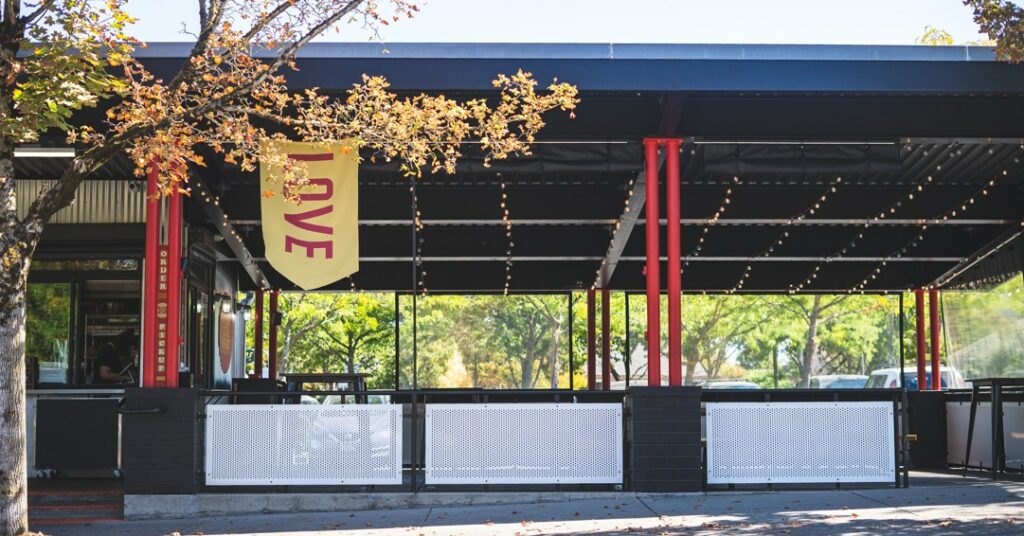 Before we dive into the mouthwatering details of Bless Your Heart's burgers, let's talk about the Love Burger – the heart and soul of this place. Picture this: American cheese, spicy mayo, griddled jalapenos, shredded lettuce, and sweet onions, all harmonizing between two perfect buns. It's like a love letter to your taste buds. But here's the kicker: The Love Burger wasn't just a creation of chance; it's a creation of love and community.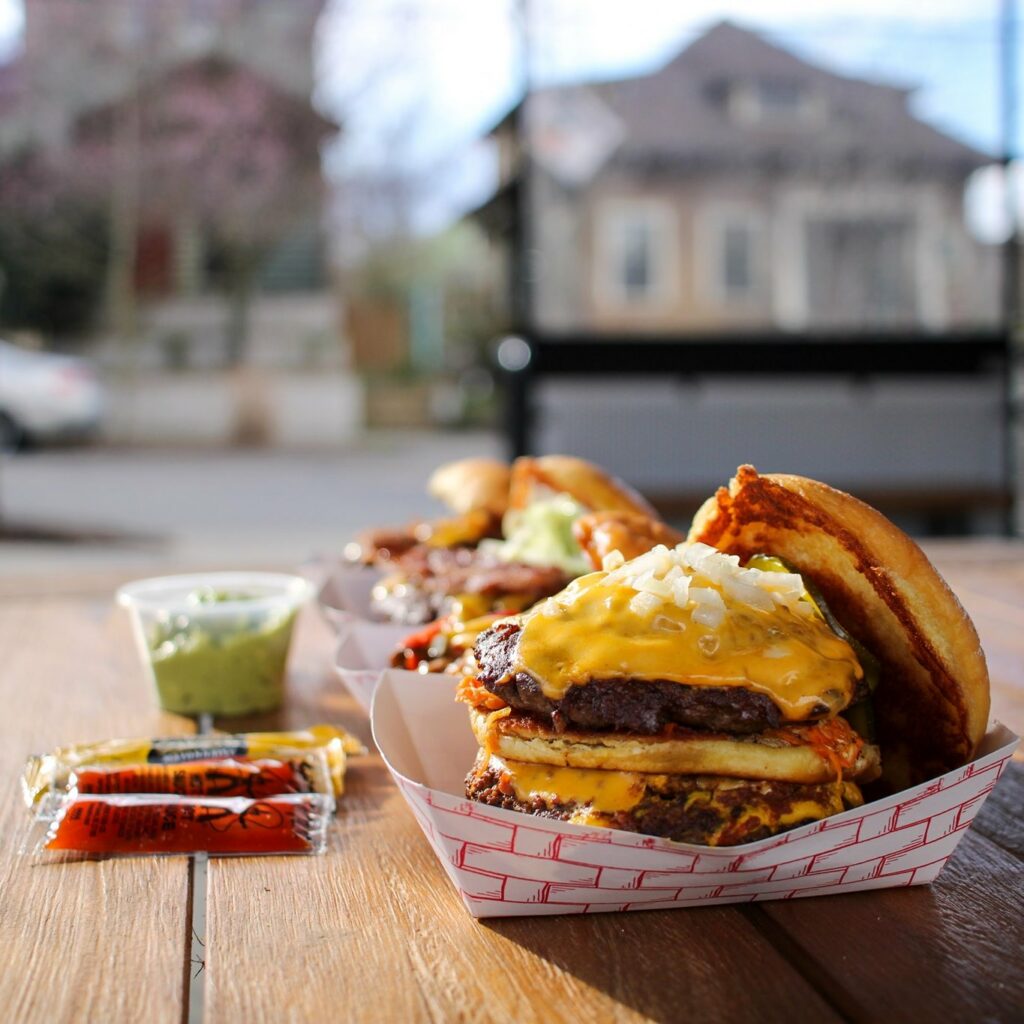 This burger sensation was conceived as part of their loyalty program, where loyal patrons could earn the privilege of creating their own burger to feature on the menu. Sounds awesome, right? Well, it became even more amazing when the folks at Kamp Grizzly stepped in to contribute and help Bless Your Heart Burgers hit that milestone. The Love Burger was born, and it became an ongoing charitable partnership. Now, every time you indulge in a Love Burger, you're spreading love in the community, with $1 from every purchase going to one of their community partners. So far, they've raised a whopping $20,000!
Giving Back To The Portland Community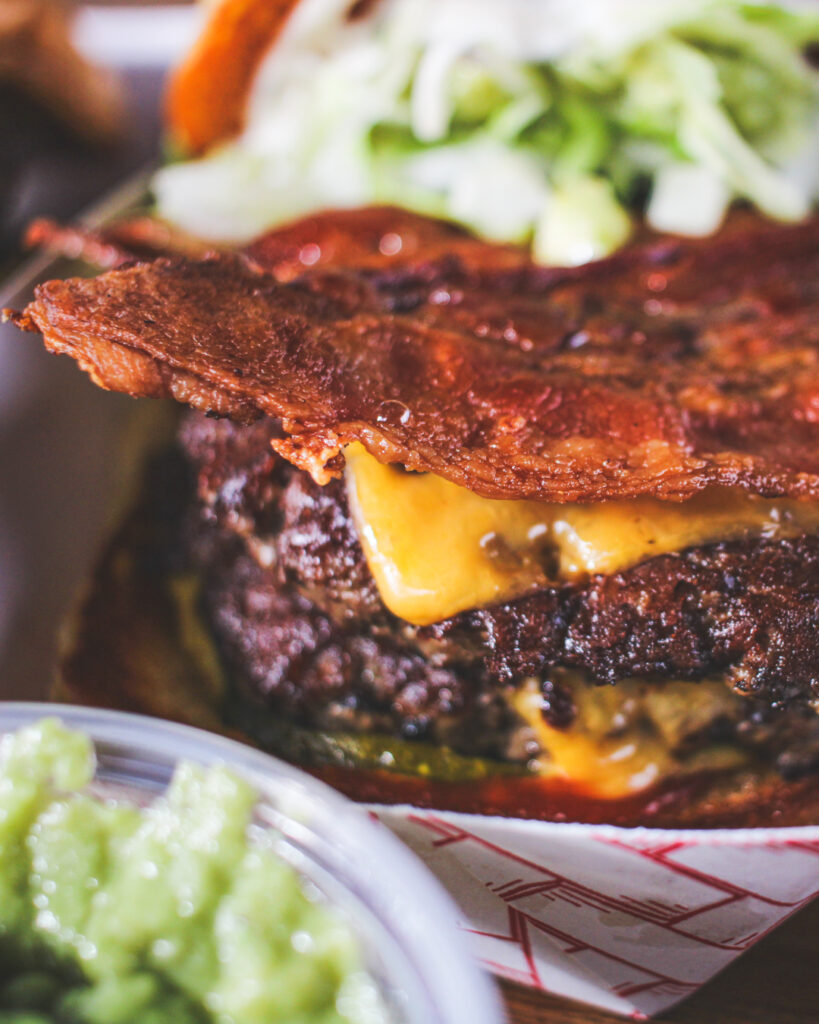 All Love Burger sales at The Bless Your Heart Burgers Portland location go directly to Neighborhood House, a nonprofit dedicated to reducing hunger and homelessness while promoting education, self-reliance, and economic independence within the community. When you buy the love burger, every bite you take also contributes to making the world a better place!
Burgers That'll Make You Go "Bless Your Heart!"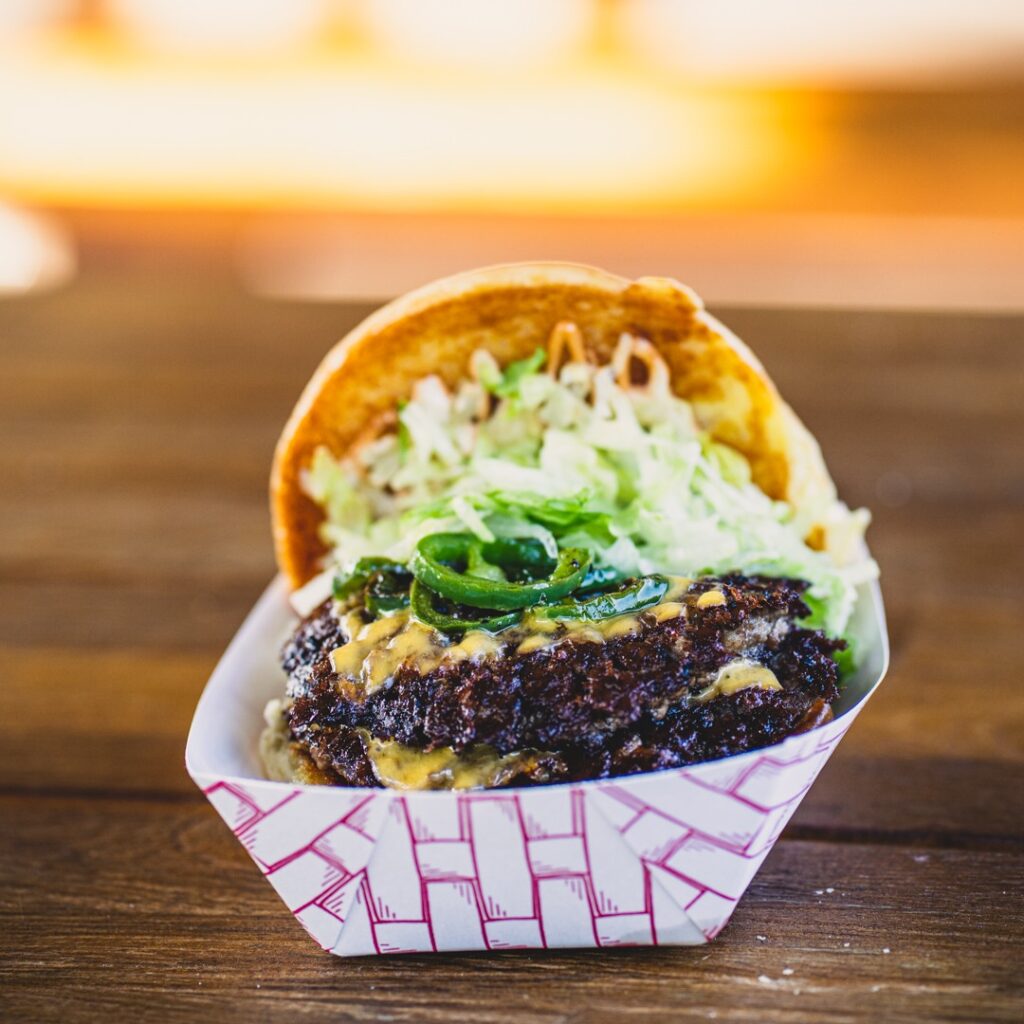 Now, let's get down to the good stuff: the burgers. There are a lot of great options on the menu, but one you'll definitely want to try is the The Bless Your Heart Burger, which is a Carolina-style masterpiece, with chili, onions, coleslaw, yellow mustard, house-made zucchini pickles, Texas Pete's hot sauce, and a generous layer of American cheese. It's like a flavor explosion that takes your taste buds on a road trip through the South.
Feeling a bit adventurous? Try the LL Cool J Burger, packed with guacamole, ranch, bacon, ketchup, brown mustard, sweet onions, house-made zucchini pickles, shredded lettuce, and, you guessed it, more delicious American cheese! It's a burger fit for a legend.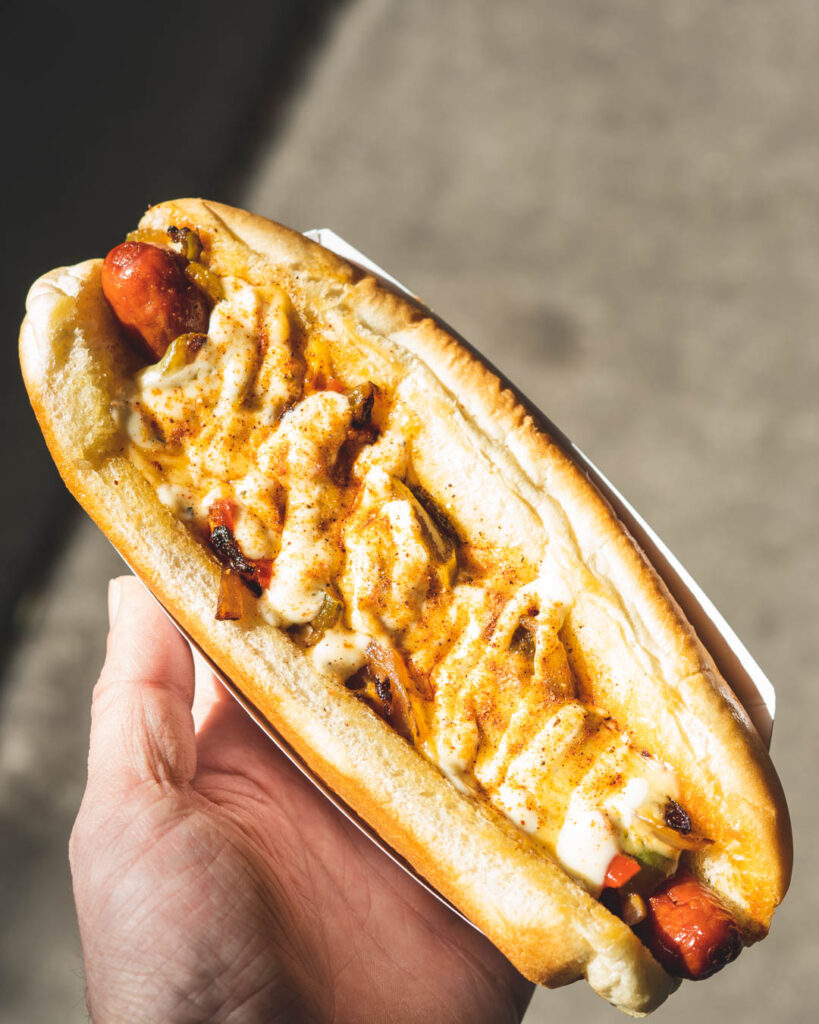 Don't want a burger when you drop by with your friends and family? No problem. Bless Your Heart Burgers doesn't stop at burgers, their hot dogs are a sensation too! Take the Down n Dirty Dog for instance, which features a Sabrett's 100% beef hot dog smothered in beer cheese sauce, griddled onions, peppers, mushrooms, ranch, and BBQ spice. Delicious! If you're gluten-conscious, don't worry because they've got you covered with an option of gluten-free buns.
Sides And Sips To Complete The Feast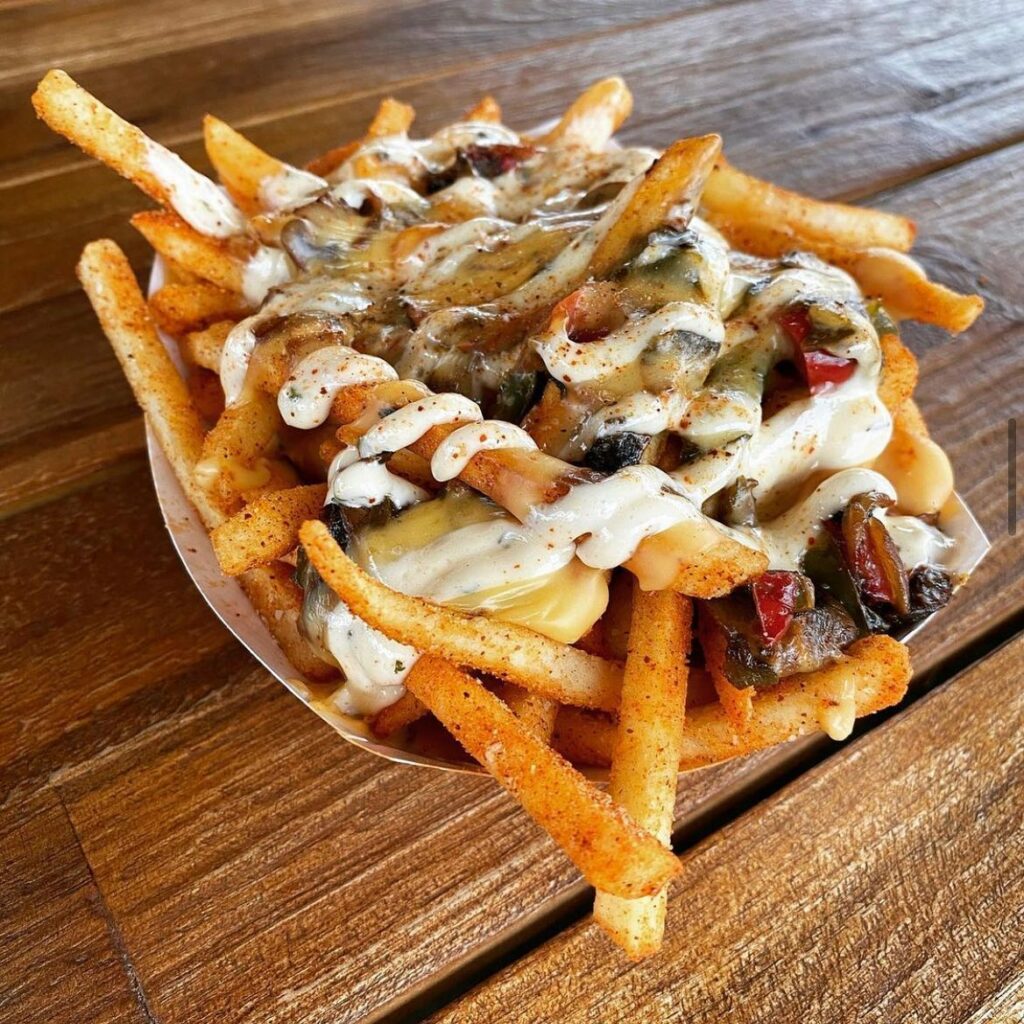 No burger experience is complete without some mouthwatering sides and beverages, right? Bless Your Heart Burgers delivers on that front too. Dive into a plate of Chili Cheese Fries that'll have you savoring every bite, or try their BBQ with ranch fries.
Thirsty? Try a delicious Cold Brew Float, a heavenly concoction of nitro cold brew and velvety vanilla soft serve. And let's not forget their classic soda floats, draft beers, wine, and seasonal ciders to pair with your meal.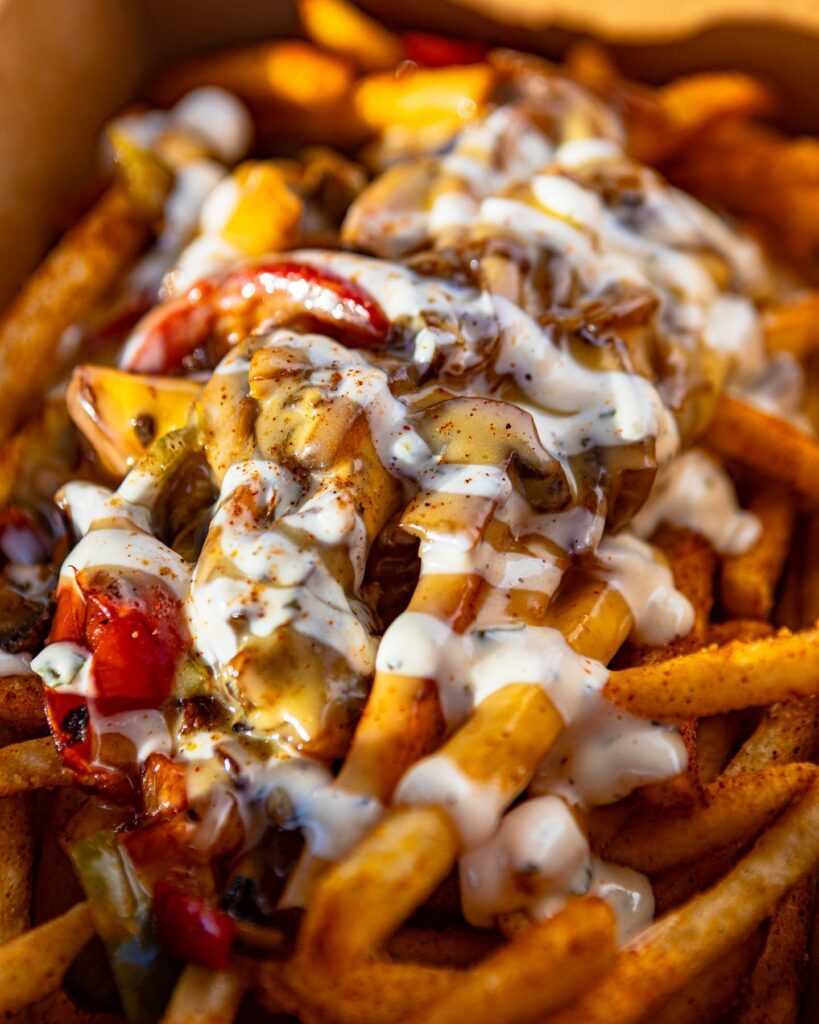 Bless Your Heart Burgers isn't just a burger joint; it's a culinary love story, a community-driven endeavor, and a flavor-packed adventure waiting for you to take a bite. Check out their full menu here.
Bless Your Heart Burgers Portland, Oregon Information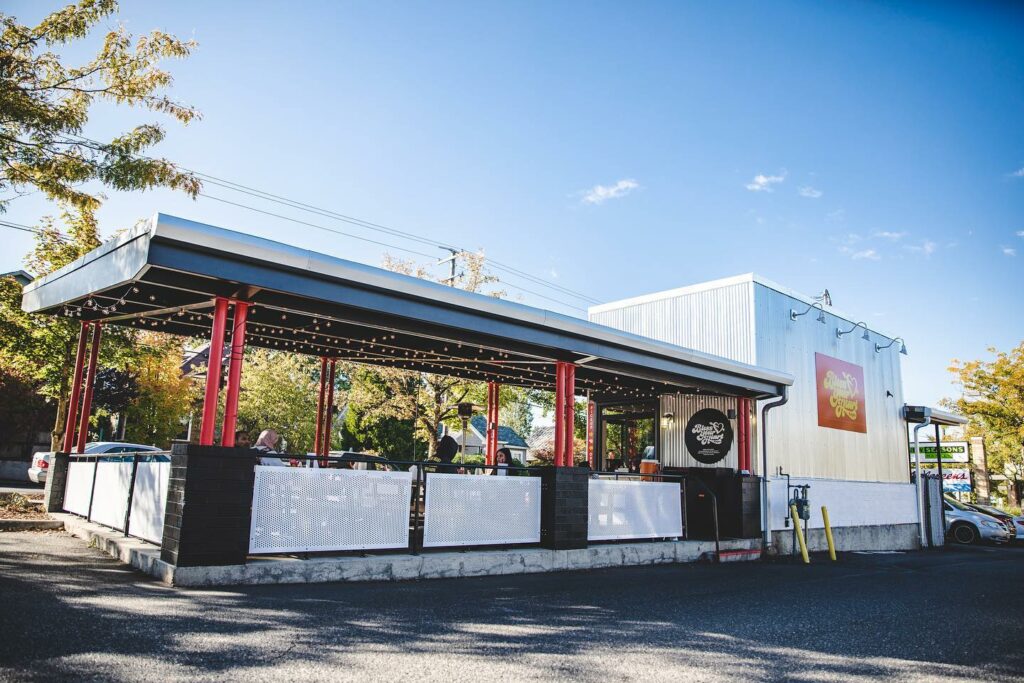 Location: 5410 NE 33rd Ave. in Portland, Oregon.
Phone: 503-719-6447
Hours: Open daily from 11 AM – 9 PM

Happy Hour: Daily from 2:30 PM – 4:30 PM
We think you'll also enjoy reading our Guide To The Best Portland, Oregon Parks, as well as our Guide To Ethiopian Cuisine in Portland.
Have you ever been to Bless Your Heart Burgers in Portland? What's your favorite thing to get there? Let us know and tag the friends and family you want to grab a bite to eat with!