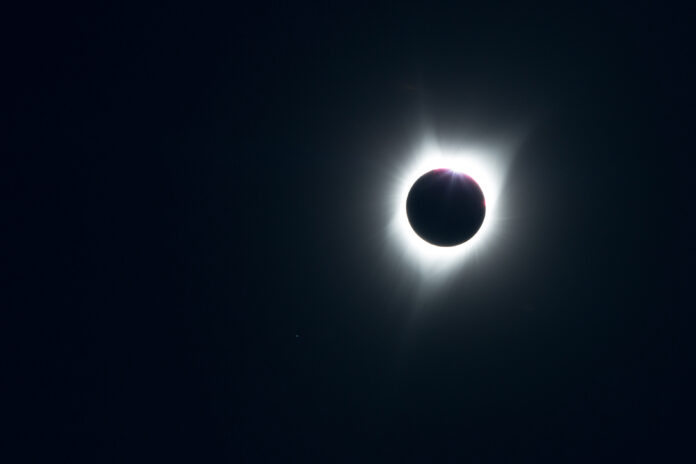 Hey folks, if you're in Western Oregon, especially around Portland, you're in for an epic solar show on Oct. 14. Scientists are buzzed about this! According to the space pros at NASA, about 85% of the sun will play hide and seek behind the moon when seen from this region.
But hold up, if you're down in Southwestern Oregon, you're in for an even cooler scene. The moon's gonna cover a whopping 89% of the sun there. Now, this kind of eclipse, called the "ring of fire" or annular eclipse, happens when the moon gets between the sun and us, but it's kinda far from our planet.
Sign up for monthly emails full of local travel inspiration and fun trip ideas. In each newsletter we'll share upcoming events, new things to do, hot dining spots and great travel ideas.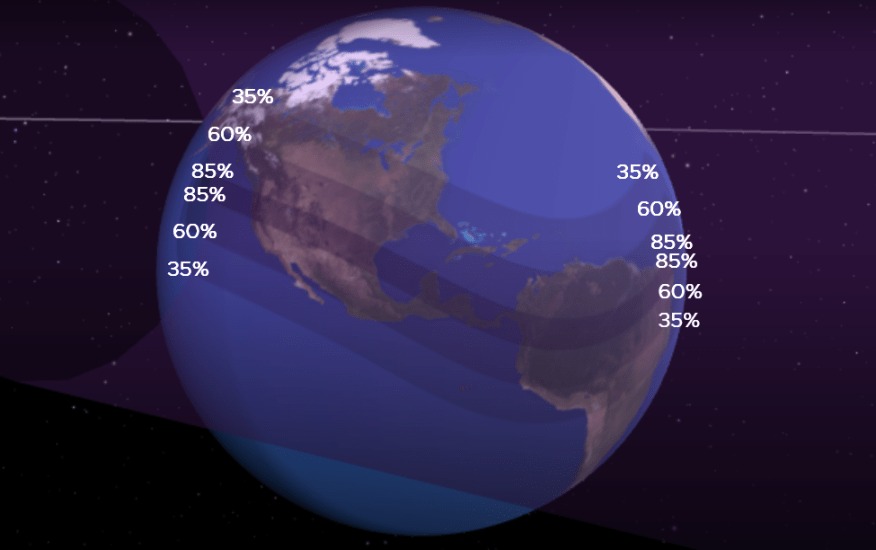 So, instead of hiding the sun completely, it looks like a tiny disk and lets a sunny ring shine around it. The Oregon Museum of Science and Industry (or OMSI for the cool kids) dished that this "ring of fire" will make its star appearance right over Oregon. And guess what? This is the biggest eclipse event since the 2017 total eclipse we had in Oregon. On the D-day, the new Moon will cozy up in front of the sun and treat the Oregon-California border to this annular eclipse, while the rest of the Pacific Northwest gets to see a partial version.
In the heart of Portland, set your alarms for the eclipse to kick off at 8:06 a.m. and reach its dramatic peak at 9:19 a.m. – that's when the moon's gonna cover nearly 86% of the sun. By 10:39 a.m., the sun will be back in full view. To know the exact time to catch this in your hood or to check if those pesky clouds are gonna play spoiler, hit up OMSI's cool online map.
A quick PSA from NASA: Staring at the sun? Not cool, peeps. It's like looking into a laser; bad for the eyes! Make sure you have those fancy solar glasses if you're planning to catch the show. Because, as NASA puts it, "During a ring of fire eclipse, your regular sunnies won't cut it!" Stay safe and enjoy the spectacle!
You can find tips on how to safely watch a solar eclipse over at NASA's website.
What Time is the 2023 Annular Solar Eclipse in Oregon?
The eclipse annularity (aka "totality") will occur at approximately 9:20 am on Saturday, October 14, 2023. The sun will begin to obscure at 8:06 am, and be "back to normal" at 10:45 am. Read more here on our complete guide to the 2023 Annular Solar Eclipse in Oregon.