Ever daydreamed about the perfect family retreat by the ocean? If so, Seaside, Oregon might just be the mental postcard you're picturing. As Airbnb's recent data highlighted, Seaside has emerged as the top family vacation spot in the state. Its blend of scenic coastlines, rich history, and plethora of activities offers a unique appeal for visitors of all ages.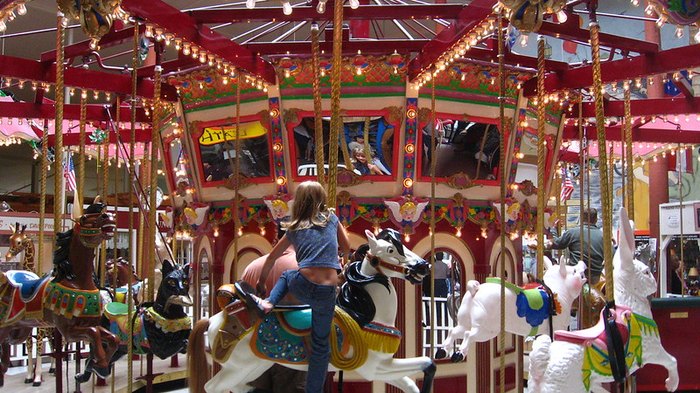 Summers pass by in a flash, and with kids eagerly awaiting their next beach adventure, Seaside's magnetism becomes even more palpable. Airbnb's figures highlight this, showing a near 10% increase in family bookings in just the first half of the year. But what truly sets Seaside apart?
Sign up for monthly emails full of local travel inspiration and fun trip ideas. In each newsletter we'll share upcoming events, new things to do, hot dining spots and great travel ideas.
The Seaside Promenade: This iconic 1.5-mile boardwalk, affectionately known to locals as 'The Prom', isn't just a place to enjoy the ocean breeze; it's lined with diverse dining spots, from seafood shacks to gourmet eateries, ensuring every palate finds its match.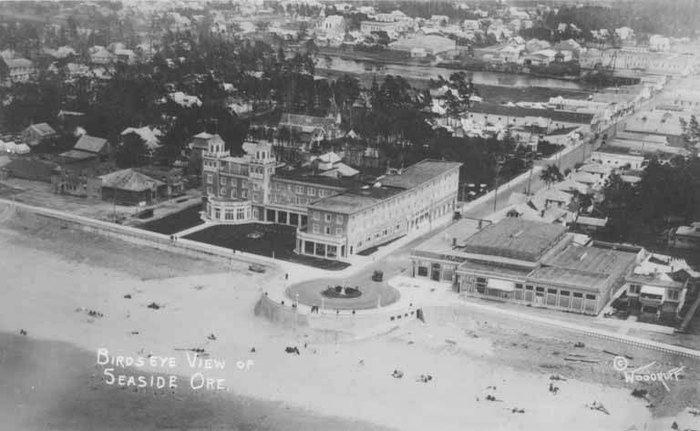 The Seaside Aquarium: Located on The Prom, this historical gem dates back to 1937. As one of the western U.S.'s oldest aquariums, it promises marine wonders and educational insights. A family-friendly price point makes it an essential stop.
Culinary Delights: Seaside boasts an array of restaurants that cater to every craving. "Dough Dough Bakery" for those with a sweet tooth, "Norma's Seafood & Steak" for traditional Pacific Northwest flavors, and the trendy "Osprey Café" for farm-to-table delights are just a few local favorites.
Tourist Must-Dos: Beyond the beach and promenade, attractions like the "Seaside Carousel Mall" with its vintage carousel, the "SaltWorks", which narrates the story of Lewis and Clark's expedition, and the hiking trails of "Tillamook Head" provide varied experiences.
Weather Whispers: Seaside, like much of the Oregon coast, boasts mild summers where temperatures hover in the mid-60s to mid-70s, making it an ideal beach getaway. Winters are wetter and cooler, a perfect setting for cozying up in a beachfront cabin. The transitional seasons of spring and fall bring a mix of rain showers and sunny days, with the colorful foliage of fall particularly enchanting.
Seaside's reputation isn't just regional; the town also clinched the title of the second-best Oregon beach town overall. Its unique blend of natural beauty, rich history, family-friendly attractions, and the ever-alluring Pacific coastline make it an undeniable family favorite. Whether you're an Oregon native or a visitor from afar, Seaside promises memories that will last a lifetime.