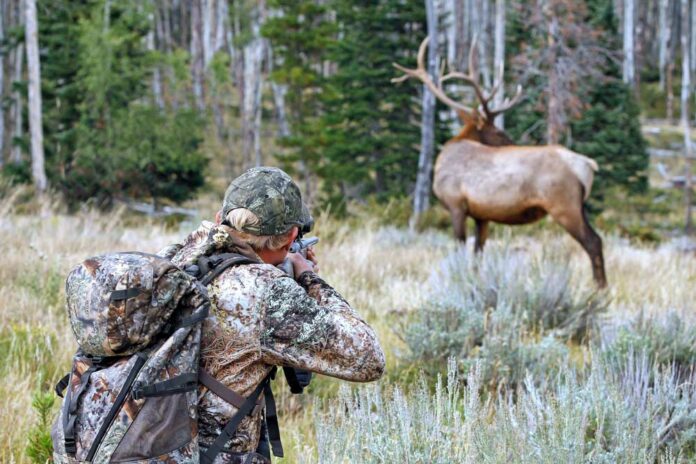 The majestic landscapes of Oregon, bursting with lush forests and abundant wildlife, have long been the pride of its residents. From the casual hiker to the dedicated hunter, all treasure the state's wildlife – which is why the poaching crime spree near Pendleton, OR, has left many in shock.
28-year-old Walker Erickson, a resident of Pendleton, was recently sentenced after admitting to a series of wildlife crimes spanning 18 months. The repercussions? A whopping $75,000 in fines and jail time during the elk hunting seasons for the next three years.
The state's determined response to Erickson's crimes reveals Oregon's resolute commitment to preserving its wildlife. In August of 2020, an anonymous tip through the Turn In Poachers (TIP) Line set the Oregon State Police (OSP) Fish and Wildlife Troopers on Erickson's trail. After a year-long investigation, they arrived at his residence and found evidence of his crimes, including deer and elk antlers, a rifle, a bow, and meat.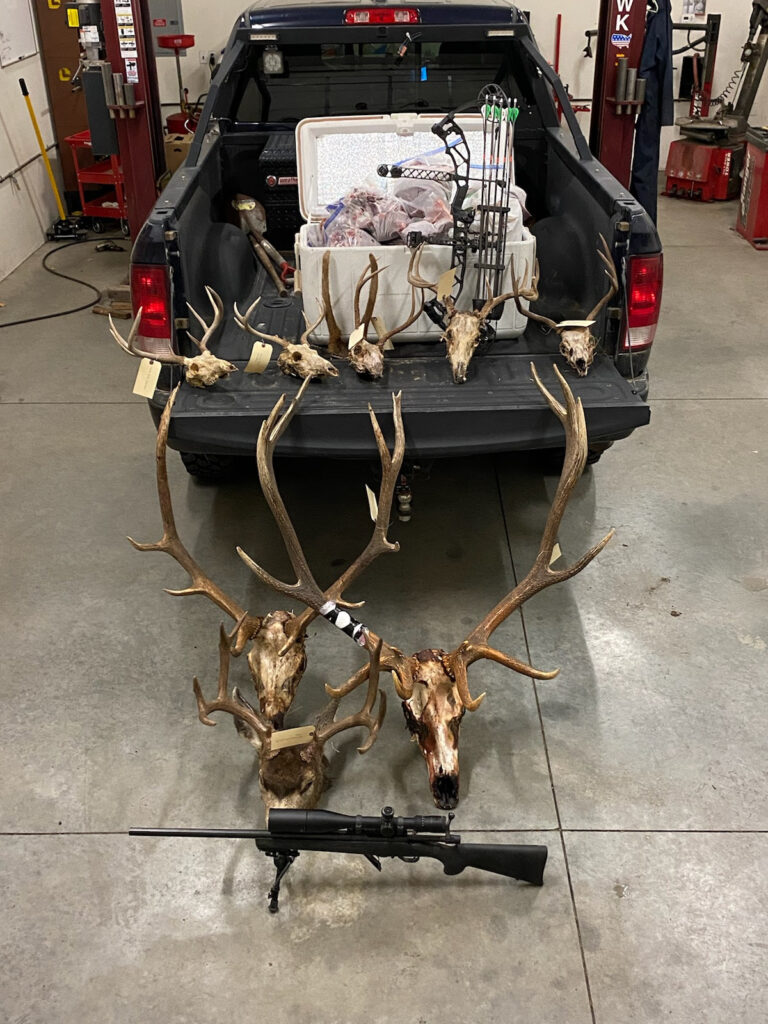 Erickson's 22 charges comprised not just of the illegal killings, but also offenses like leaving game animals to waste and trespassing. Among his illicit trophies were those of a 7×7 bull elk – a gem in any hunter's collection.
However, what stands out in this case is not just the severity of Erickson's crimes, but also the judicial system's stern response. Jay Hall, the Wildlife Anti-Poaching Resources Prosecutor, remarked, "Elk season is now jail season." Hall, also an Assistant Attorney General with the Oregon Department of Justice, prosecuted the case. He drew attention to the application of new sentencing guidelines introduced by the Oregon Legislature in 2018, HB 3035, which arms prosecutors with the power to classify some poaching crimes as felonies.
"Only a year before the new legislation," Hall pointed out, "Erickson would have faced just misdemeanor sentencing."
Beyond the fines and jail time, Erickson's punishments also extend to the forfeiture of his hunting equipment and trophies, and a directive to donate seized meat to the Blue Mountain Wildlife Center for their raptor rehabilitation program.
Bernadette Graham-Hudson, ODFW Wildlife Division Manager, encapsulated the sentiment of many when she remarked, "Poaching impacts wildlife that people seek out, whether for hunting, photography or just to see in the wild."
Poaching doesn't only affect the ecosystem; it robs Oregonians of their shared heritage. This sentiment is echoed by Yvonne Shaw, the coordinator of the Protect Oregon's Wildlife – Turn In Poachers campaign, who stated that in 2022, nearly 5,000 animals were poached in Oregon. Shaw called for the collective effort of all Oregonians to combat this menace, urging them to be vigilant and protect their state's rich biodiversity.
For those who wish to join Oregon's fight against poaching, resources and information on how to spot and report these crimes can be found at Protect Oregon's Wildlife.
In the end, the story of Walker Erickson serves as a stark reminder that Oregon, powered by its dedicated officials and vigilant citizens, will go to great lengths to safeguard its wildlife. It's a tale of justice, responsibility, and an unwavering commitment to nature.