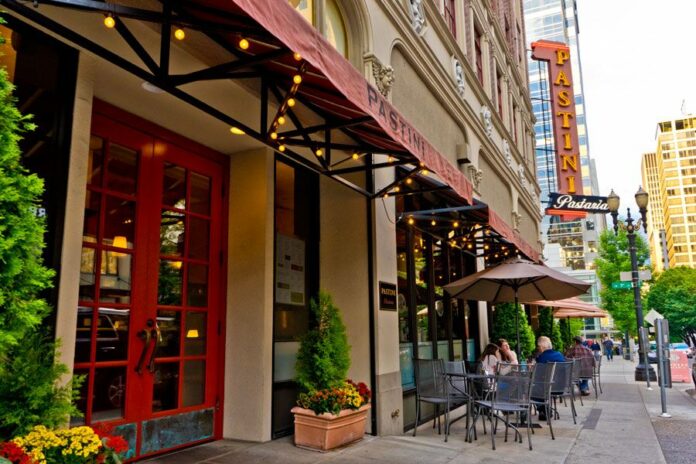 Found in Portland and several other Oregon cities, Pastini has established itself as a haven for pasta enthusiasts, offering a delightful array of Italian dishes that tantalize the taste buds and celebrate the rich flavors of Mediterranean cuisine. With a commitment to using high-quality ingredients and a passion for authentic Italian flavors, Pastini has become a favorite among locals and visitors alike.
An Authentic Taste Of Italy At Pastini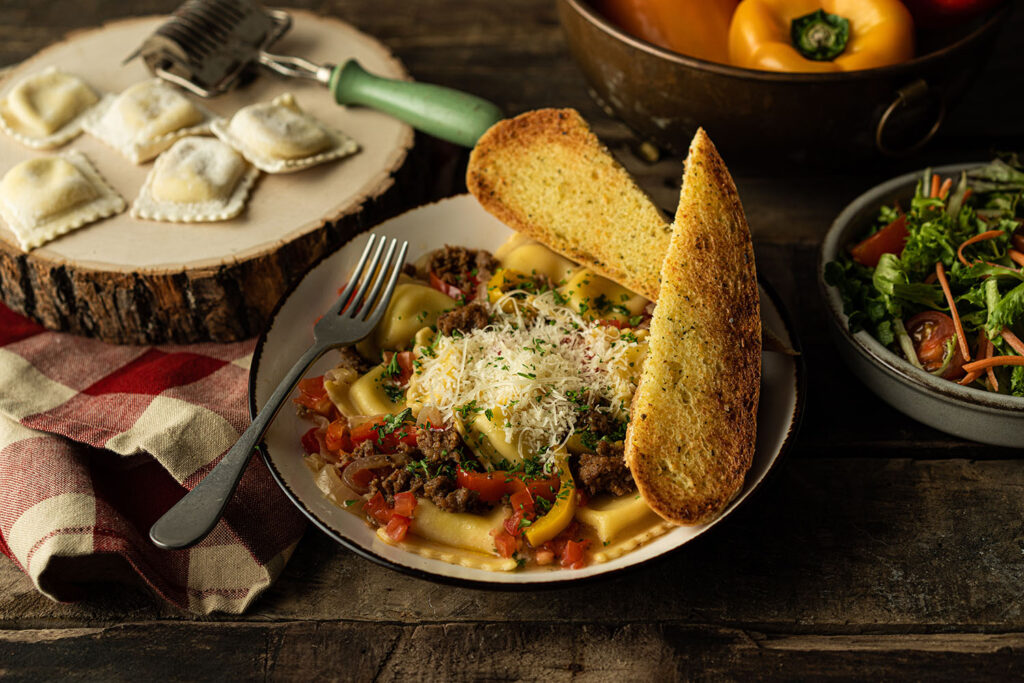 It's impossible not to be captivated by the diverse selection of pasta dishes that Pastini offers. One of the signature dishes, the Fettuccini Alfredo, is a classic that boasts a rich blend of cream, parmesan, garlic, butter, and cracked black pepper, topped with grated parmesan. This indulgent creation is comfort food at its finest, offering a harmonious blend of flavors and textures that will satisfy any pasta craving.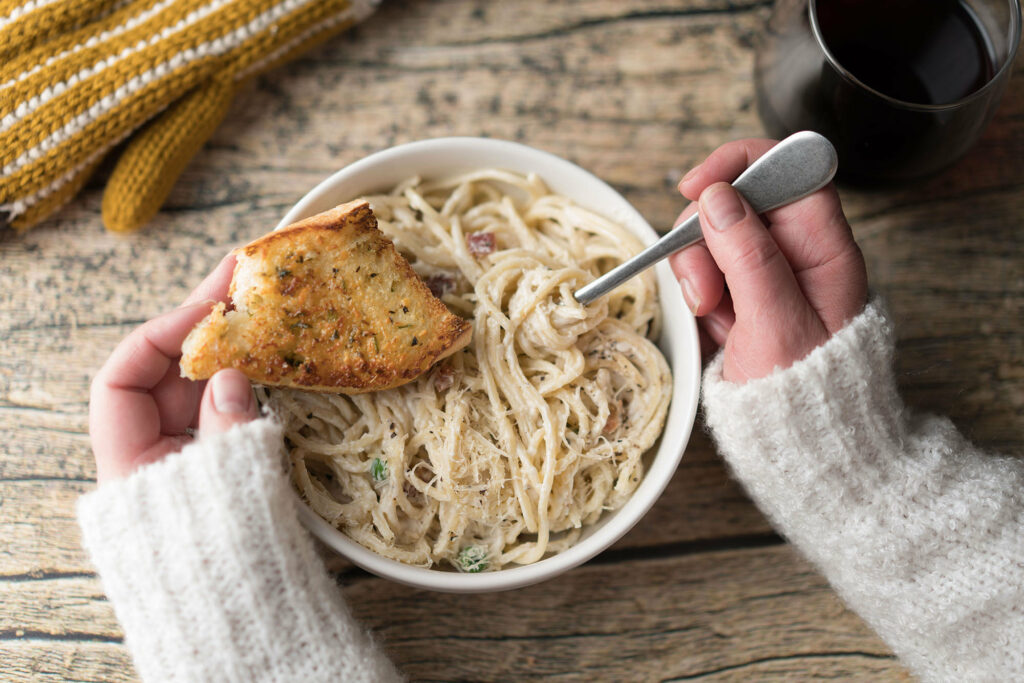 For those seeking a more adventurous experience, the Linguini Al Gorgonzola is a must-try. This dish combines linguini with mushrooms, peas, and a luscious white wine creamy gorgonzola sauce. The earthy tones of mushrooms and the tangy depth of gorgonzola make this a must try.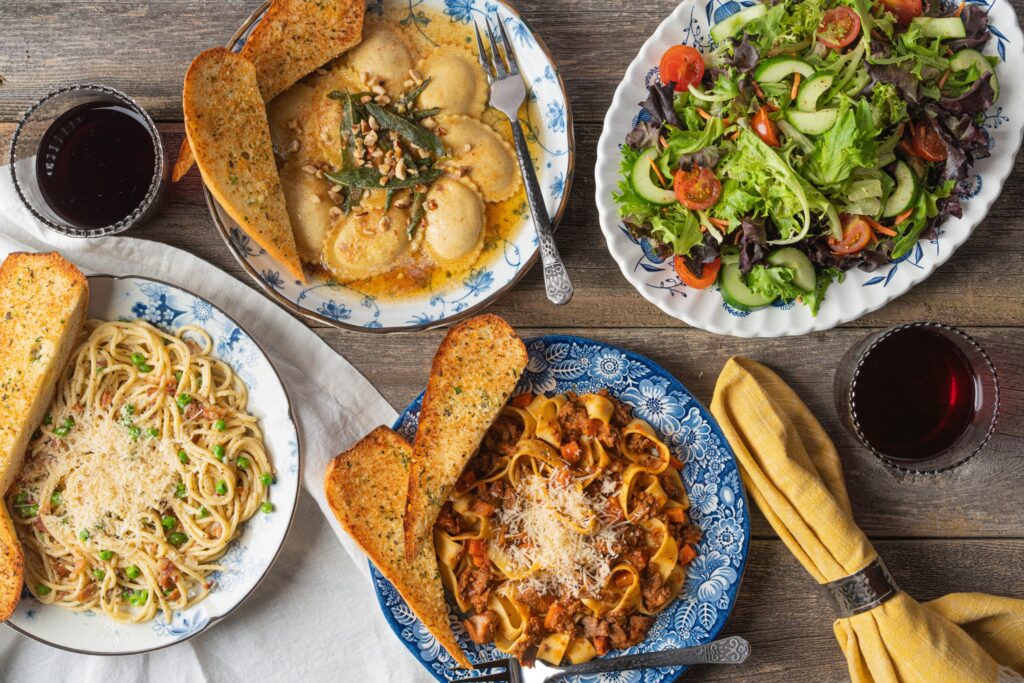 If you're in the mood for something baked, the Baked Cheese Ravioli is a treat that shouldn't be missed. Stuffed with a delectable mixture of tomatoes, spinach, and three cheeses, this ravioli is baked to perfection, resulting in a dish that's both comforting and elegant.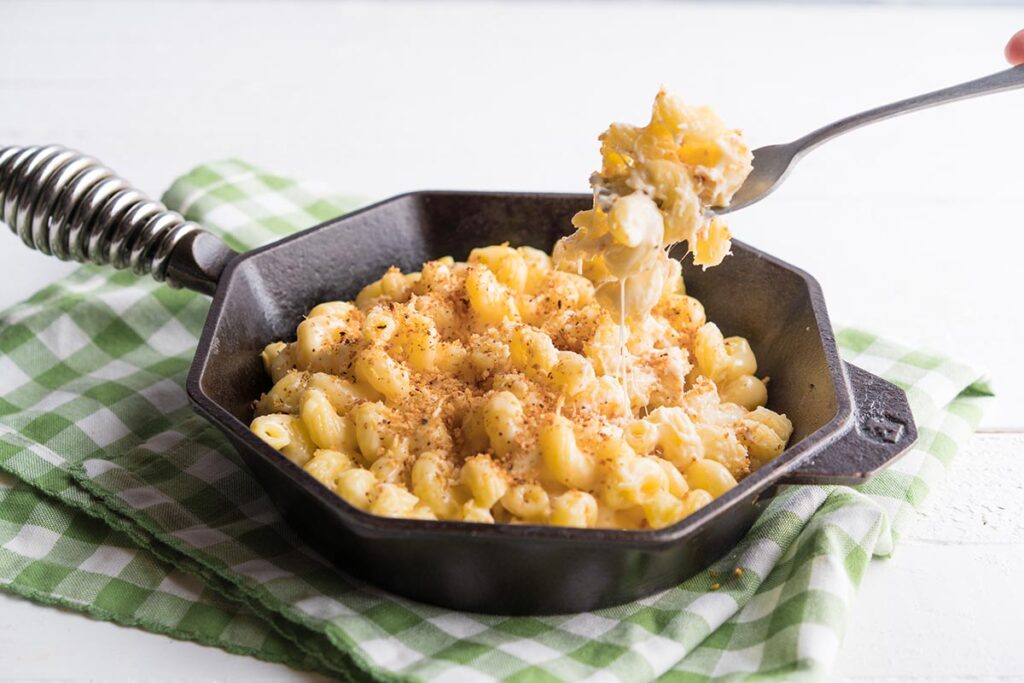 If you're craving a touch of heat, the Linguini with Spicy Pepperonata Chicken offers a delightful kick. The roasted red pepper sauce, Kalamata olives, and spinach come together with cream and parmesan to create a vibrant and flavorful sauce that perfectly complements the tender chicken.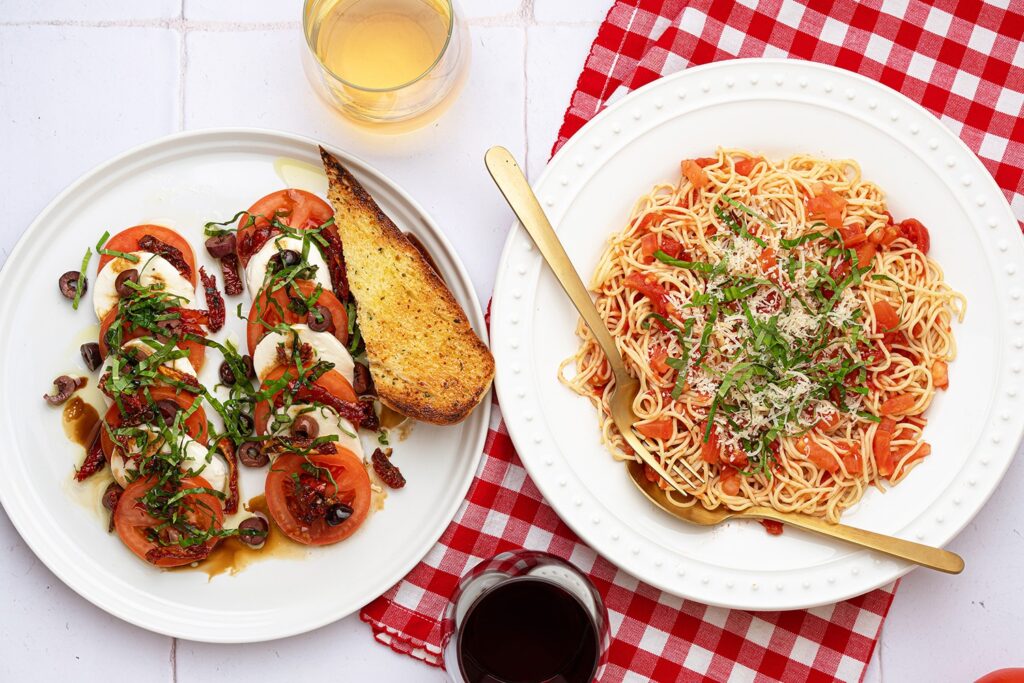 Meat lovers will revel in the Baked Ziti with Italian Sausage, where grilled Italian fennel sausage meets a sumptuous tomato-cream sauce baked with parmesan. Each bite is a burst of savory satisfaction that showcases the harmonious marriage of flavors.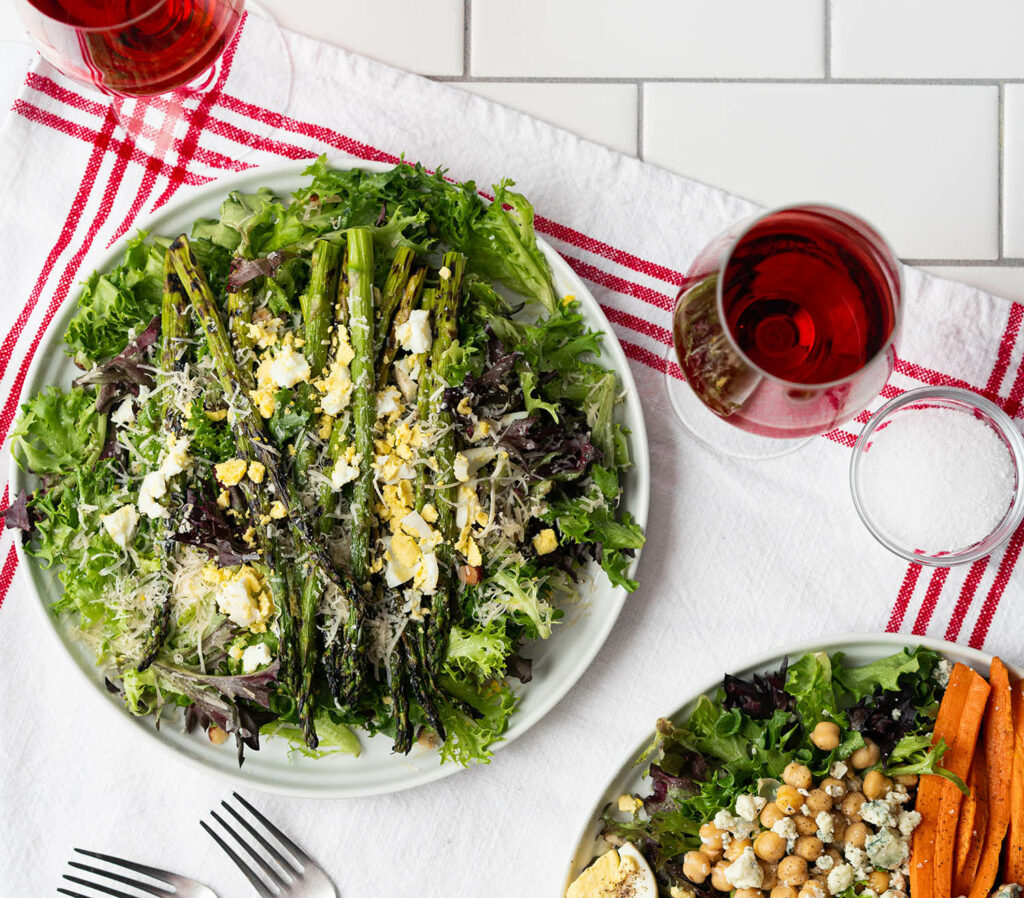 Pastini is not only a paradise for pasta aficionados, but it also accommodates dietary preferences with its gluten-free pasta options at some locations. Moreover, Pastini ensures that there's something for everyone with a variety of vegetarian and seafood options. Their commitment to catering to diverse tastes is further highlighted by their kids' menu, which features beloved classics like mac 'n' cheese and chicken fingers, ensuring that the whole family can enjoy a memorable meal.
Pasta And Wine At Pastini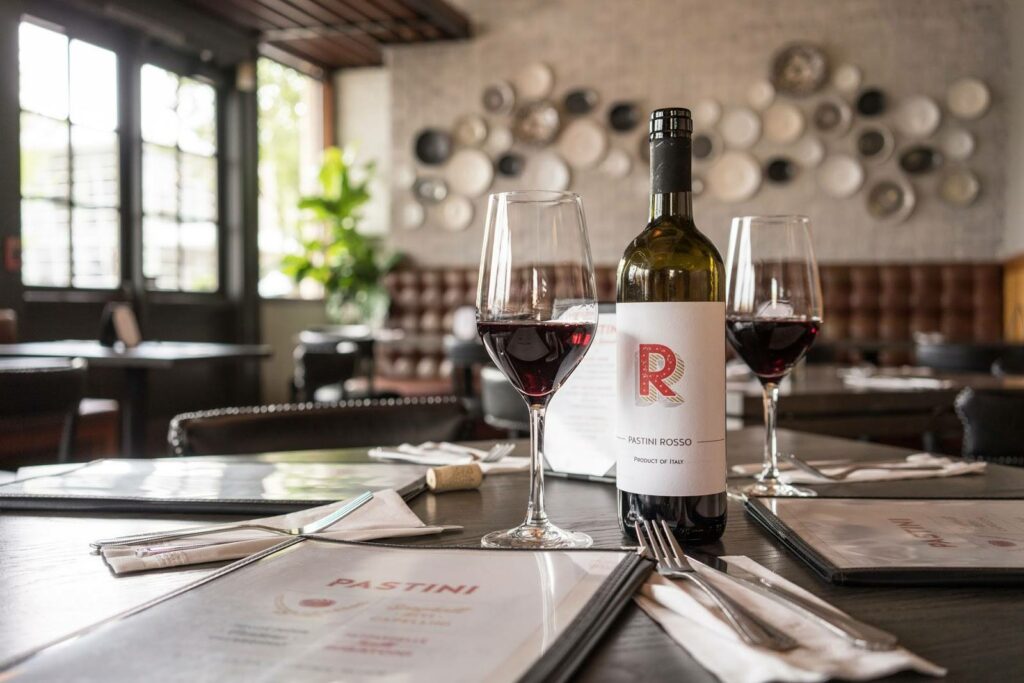 Complementing their tantalizing dishes, Pastini also boasts an impressive wine selection that enhances the dining experience. From reds to whites and rosés, the wine list features gems that pair impeccably with the cuisine. The Pastini Rosso, crafted with sustainable-farmed Sangiovese grapes from Tuscany's Chianti region, is a versatile red that complements any pasta choice.
For those seeking effervescent delights, the Lunetta Prosecco stands out with its dry profile and notes of apple and orange peel. Meanwhile, the Shallow Seas Rosé, made with Willamette Valley Pinot Noir grapes, presents fresh fruit aromas and vibrant cranberry and strawberry notes, culminating in a dry and vivacious finish.
Pastini Information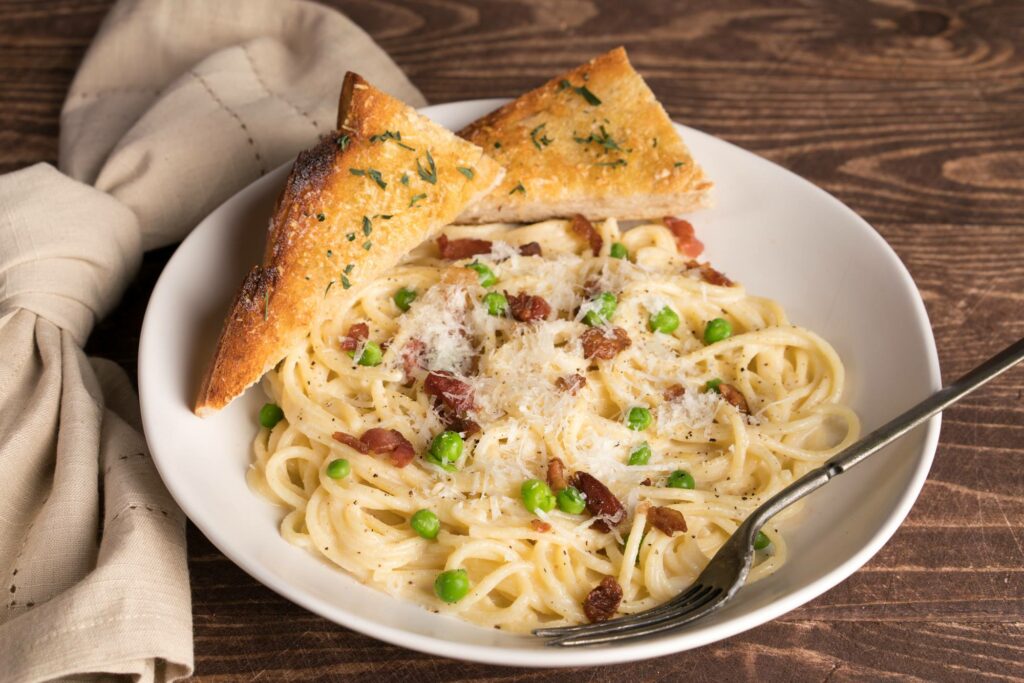 Pastini has three locations in Portland, as well as restaurants in Beaverton, Tigard, Corvallis, Bend, and Eugene. Please note that what is on offer may differ at each location. Get more information on Pastini locations here.
Stay up to date on the latest Pastini news on the Pastini Facebook page, and get updated hours of operation and menu options at the Pastini website.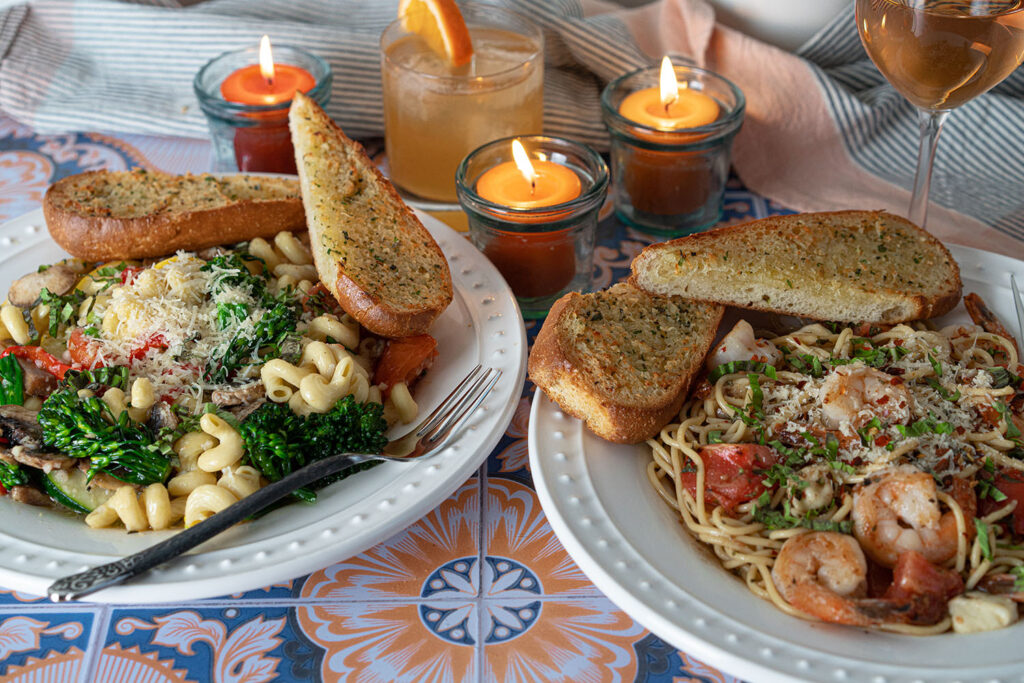 We think you'll love reading about these three delicious Portland restaurants that made Yelp's list of top 100 in 2023, as well as our guide to Ethiopian Cuisine in Portland.
Have you been to Pastini in Oregon before? What's your favorite dish to get there? Do you have a favorite wine you like to pair it with? Let us know in a comment and tag the friends and family you want to grab a bite to eat with!