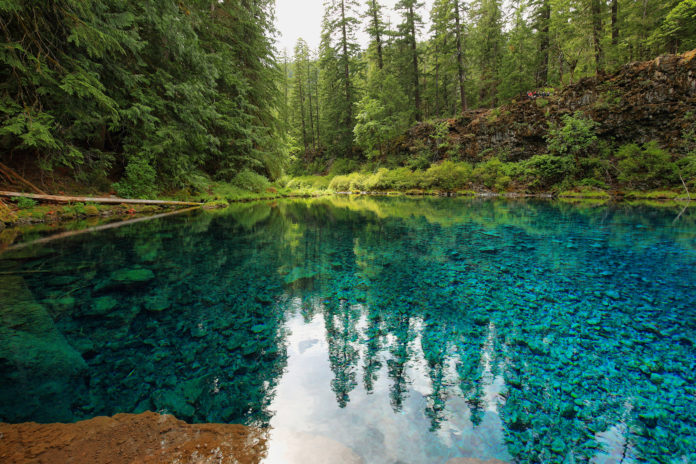 As of a recent update from the U.S. Forest Service – Willamette National Forest page on Facebook, there is an urgent notice for residents and visitors alike concerning popular recreation spots in the McKenzie River corridor, including the iconic Blue Pool and Sahalie Falls.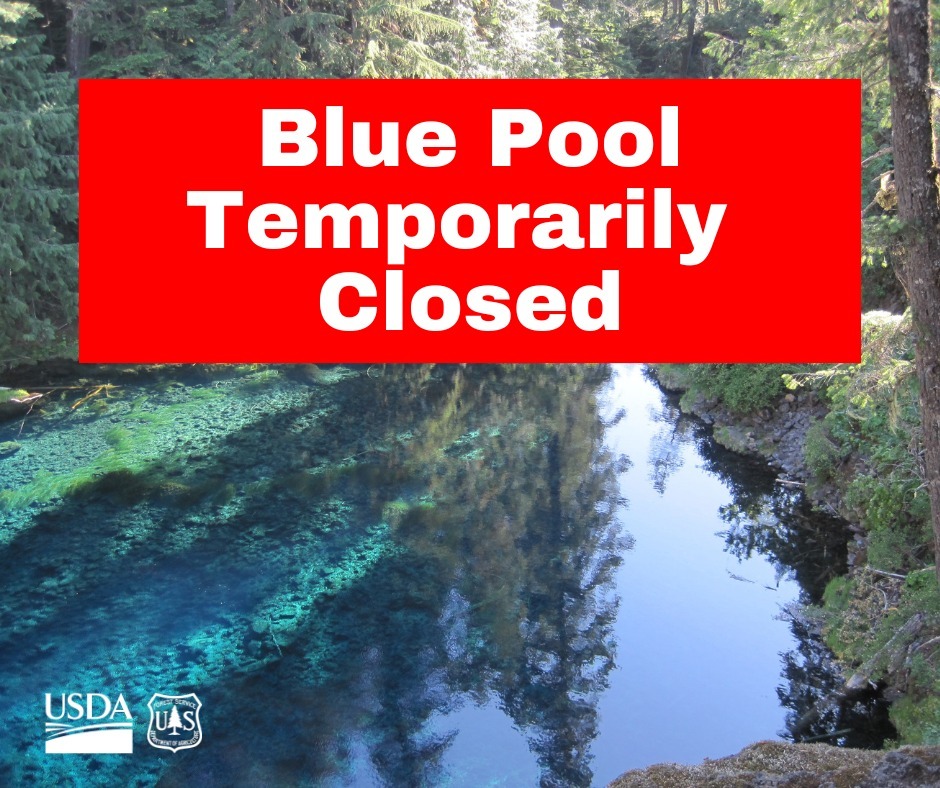 Immediate Closures: These much-visited attractions are now temporarily CLOSED due to the Lookout Fire emergency closure order. This extensive closure not only affects the highlighted sites but extends to all Forest Service lands in the vicinity. To be clear, this means roads, trails, and any form of access to these spots. Even if you planned to walk into the Blue Pool, that too is currently prohibited.
RELATED: Guide to Mckenzie River Trail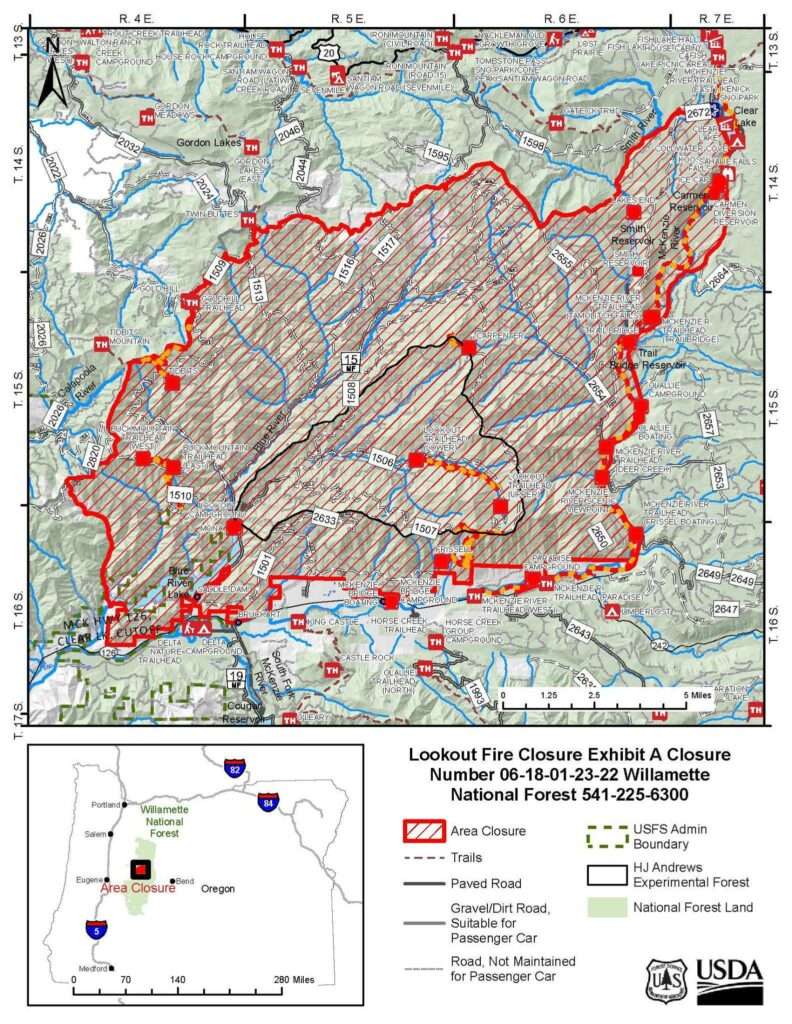 Safety First: This emergency measure has been put in place primarily for the safety of both the firefighting personnel and the general public. The Lookout Fire, which is an active wildfire in the area, poses serious hazards, and it's imperative that the responders have the space and security to work on containing and combating this blaze without added complications.
Legal Implications: Be advised, those considering ignoring the closure order might want to reconsider. Law enforcement officials from both the Willamette National Forest and the Linn County Sheriff's Office are on the ground, actively enforcing this closure order. Violations could result in citations. More so, vehicles found within the restricted zone are not just at risk from the fire but may also be towed away.
A Call to Cooperate: Our firefighters and first responders are working tirelessly to contain the fire and ensure the safety of the surrounding areas. The best support the public can provide at this crucial time is to strictly observe these emergency closure areas. This allows our emergency personnel to keep their focus where it's most needed, addressing critical safety concerns and responding efficiently.
Stay Updated: Wildfire situations, by nature, are unpredictable, and conditions can shift rapidly. We strongly urge everyone to stay informed and check for updates frequently. The safety of our community and our responders depends on everyone playing their part.
Thank you for your understanding and cooperation during these trying times. Your patience and adherence to these safety measures are genuinely appreciated.
See full closure order here.