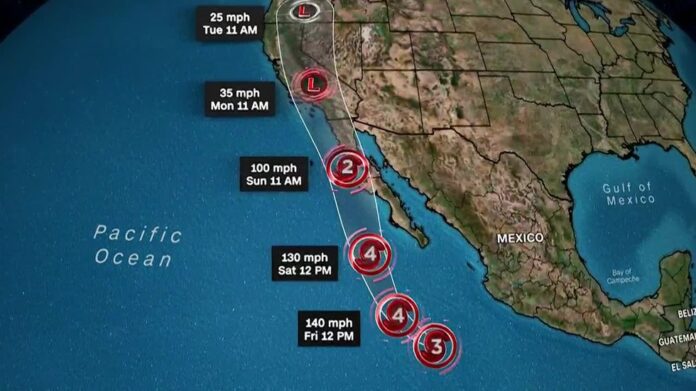 In the wake of Hurricane Hilary's rapid intensification from a tropical storm to a Category 4 hurricane in the Pacific, flood watches have been issued for parts of Oregon. As the storm approaches the Mexican coast, eastern Oregon, particularly the southeastern region, prepares for significant rainfall.
Expected Flood Zones in Oregon
While Hurricane Hilary's main fury might be directed at California and Mexico, Oregon isn't being spared entirely. The National Weather Service has issued a Flood Watch for southeastern Oregon in anticipation of substantial rainfall within a short time frame. Cities such as Pendleton, La Grande, Baker City, and Burns lie within this vulnerable zone. Notably, La Grande and Baker City might witness rainfall between 1.75 to 2 inches.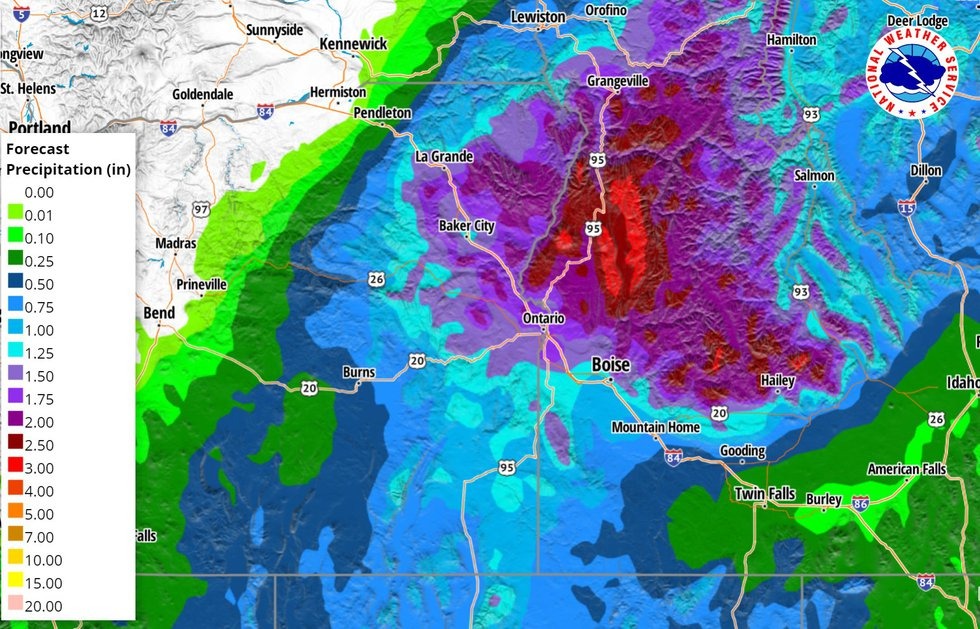 As Sunday rolls in, eastern Oregon will be under a "Marginal Risk" due to rain associated with Hurricane Hilary's remnants. However, by Monday, forecasts predict a considerable increase in rainfall amounts. The National Weather Service in Boise has flagged areas like Burns and Baker City with a Flood Watch, warning of potential excessive rainfall and the looming danger of flash floods.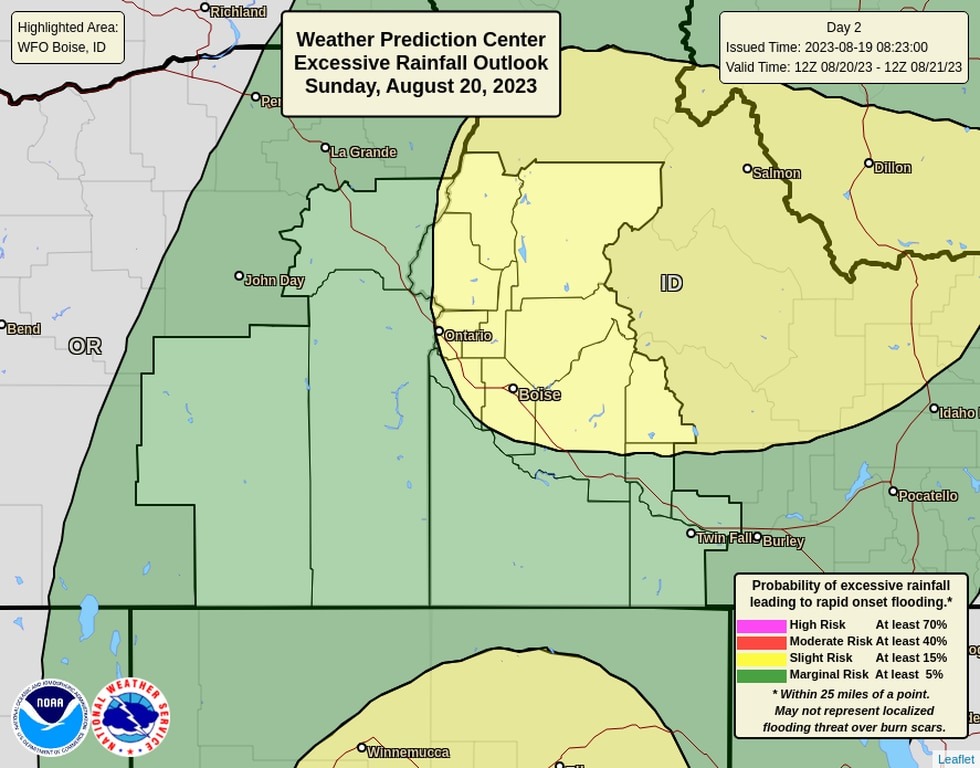 Strong winds are also projected for Monday, adding another layer of concern for the residents of these regions.
On the brighter side, most of western Oregon seems poised to avoid the brunt of Hilary's aftermath. Expectations for this region lean more towards increased cloud cover and marginally breezy conditions, rather than significant rainfall.
Insights on the Category 1 Disturbance:
As Hilary neared Baja California's shores on Sunday, it was reclassified as a tropical storm, based on updates from the National Weather Service.
Meteorologists caution about the potential for severe floods in typically dry regions, highlighting that forceful winds could lead to fallen trees and power outages.
On Saturday, Governor Gavin Newsom of California announced an emergency declaration in anticipation of Hilary's impending arrival.
Notably, this storm could be remembered as the initial tropical storm to make landfall in Southern California in over eight decades.
Hilary's Overall Impact
Although weakening is predicted, Hilary is expected to maintain its hurricane status as it approaches the west coast of the Baja California peninsula. Predictions suggest a downshift to a tropical storm by Sunday before reaching southern California.
With rainfall predictions ranging from 3-6 inches and isolated areas receiving up to 10 inches, the aftermath of Hurricane Hilary is shaping up to be notable. The risk of catastrophic flash floods remains high, especially in regions experiencing the more substantial rainfall.
For residents and travelers in southeastern Oregon, staying updated on local advisories, preparing for possible evacuations, and taking safety precautions is essential during this period.
Stay safe, and remember to always prioritize your well-being and that of your community during such weather events.