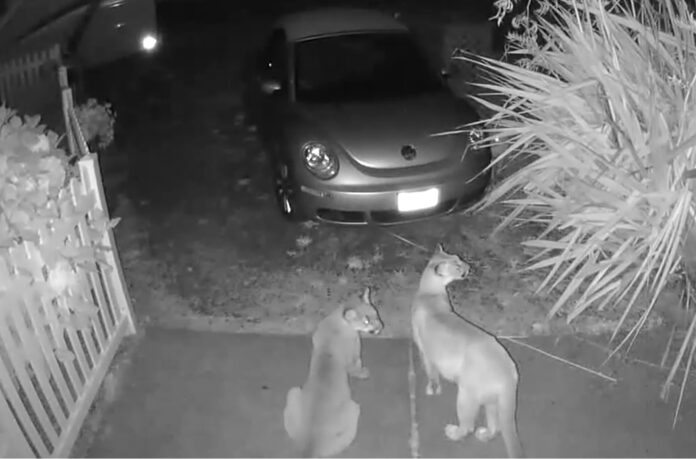 There have been a string of cougar sightings on the northern Oregon coast in past weeks, including a cougar taking a vacation to Haystack Rock in Cannon Beach, and cougar sightings on a popular trail in Nehalem Bay State Park. Now a family of cougars looks to be house hunting in a Neskowin, Oregon neighborhood.
Caught On Camera: Three Cougars Visit Neskowin Home
Koin 6 recently shared footage caught by a doorbell security camera in Neskowin, Oregon of three cougars having a look around. While these are probably not the same cougars that were seen in Cannon Beach (72 miles from Neskowin) and in Nehalem Bay State Park (60 miles from Neskowin), they can have a range of up to a hundred miles according to Oregon Department Of Fish And Wildlife.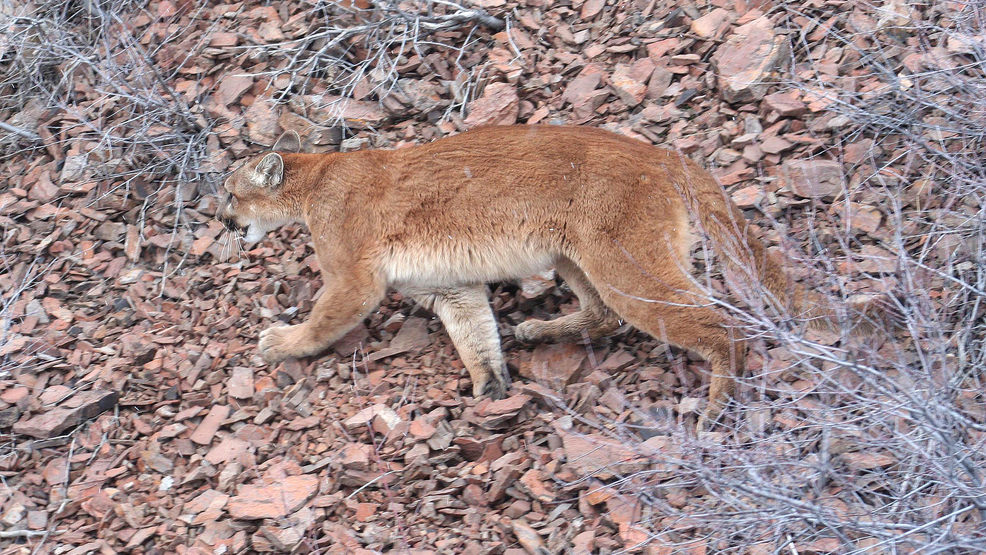 Currently Oregon is thought to be home to more than 6,000 cougars, with the largest populations living in the Blue Mountains and the Southwestern Cascades.
Stay up to date with the latest news about Oregon coast cougar sightings with That Oregon Life.