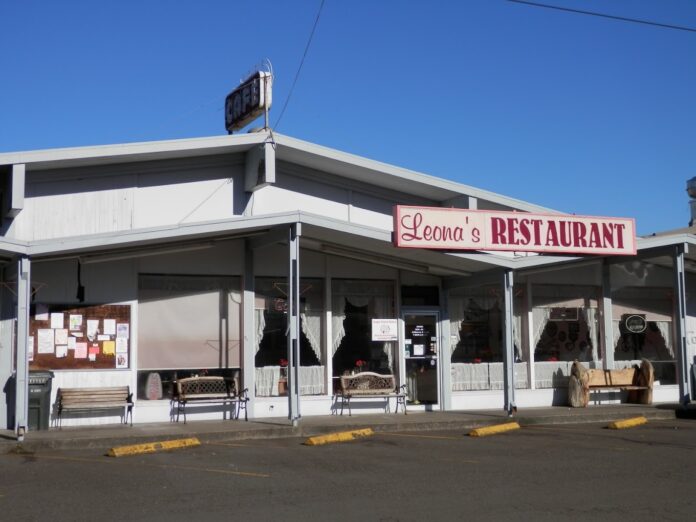 Leona's Cafe in Reedsport is just about the cutest, most charming, small-town restaurant you can find these days. Inside this open and bright cafe you'll find classic American diner food for breakfast and lunch, perfectly cooked and friendly employees greeting you at the door. When you walk inside you may feel like you're stuck in time (in the best way possible) with its "grandma's kitchen" vibe.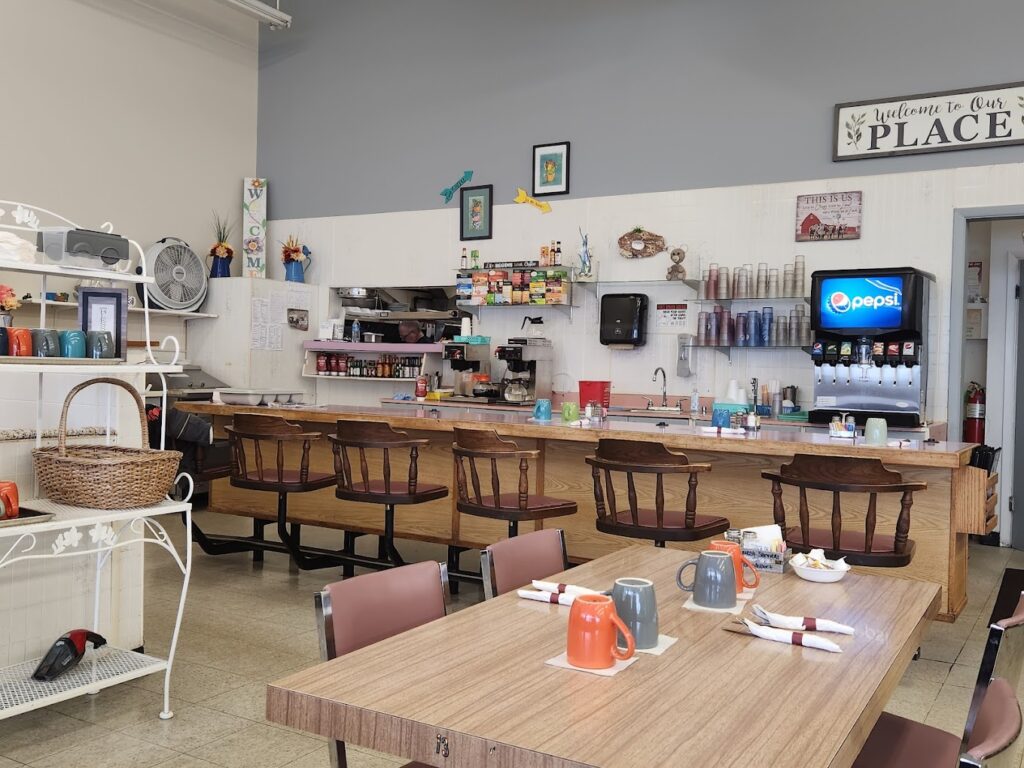 Located in the Safeway shopping complex right on Highway 101, Leona's is unsurprisingly packed with locals as they combine their daily errands with a visit to this much-beloved neighborhood cafe. It's also a popular spot for tourists and beach goers who are craving a home-cooked meal, so don't be surprised if Leona's is recommended to you by your hotel staff if you're just visiting the area.
Sign up for monthly emails full of local travel inspiration and fun trip ideas. In each newsletter we'll share upcoming events, new things to do, hot dining spots and great travel ideas.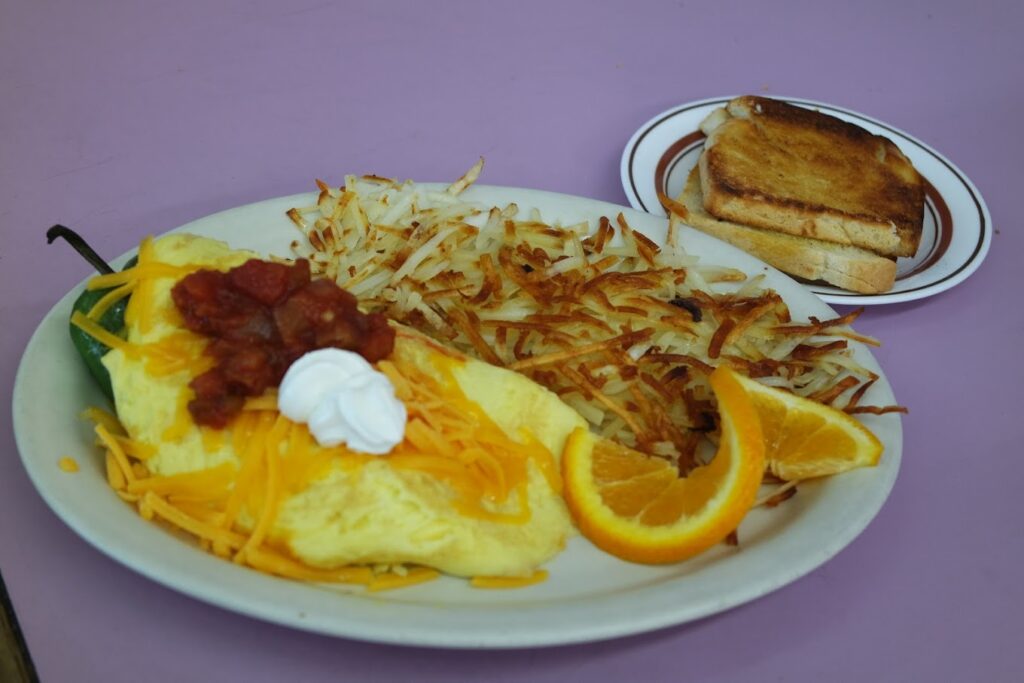 Leona's is the place to go in town for both breakfast and lunch. For breakfast you can't go wrong with their handmade three-egg omelets, the Sasquatch with ½ lb country fried steak and two eggs cooked how you like them, the Golden Malted Waffle that comes topped with strawberries and whipped cream, or their Mondo Breakfast Burrito filled three eggs, sausage, onions, red potatoes, cheese, and salsa all wrapped in an extra large tortilla.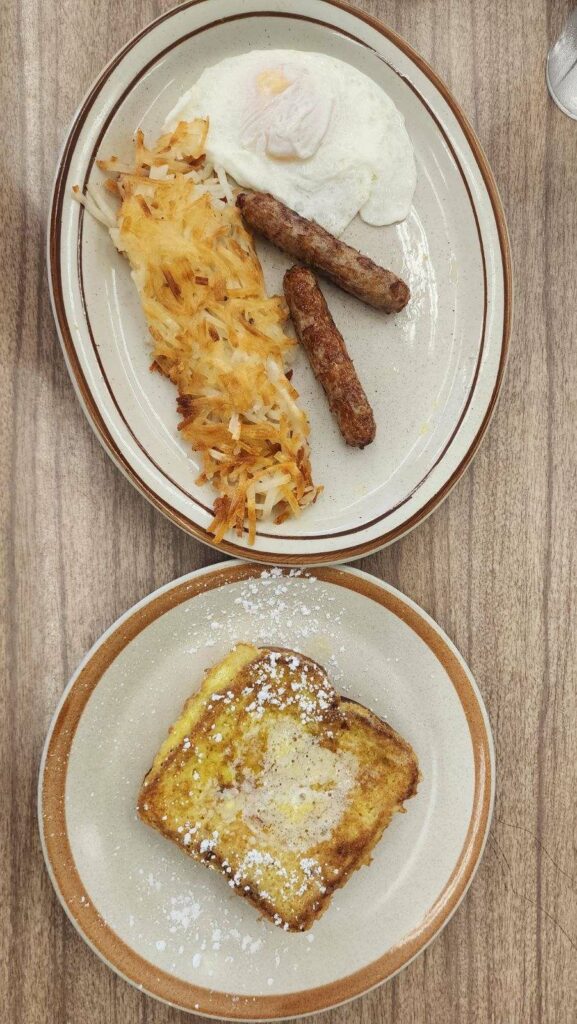 For lunch, try their famous Elk burger, the Broadside Burger that comes on a hoagie roll with grilled onions, mushrooms, and American cheese, their homemade Tri-tip chili, or one of their specialty sandwiches like the Hawaiian served on sourdough bread with cream cheese, Canadian bacon, pineapple rings, tomato, and cheddar cheese.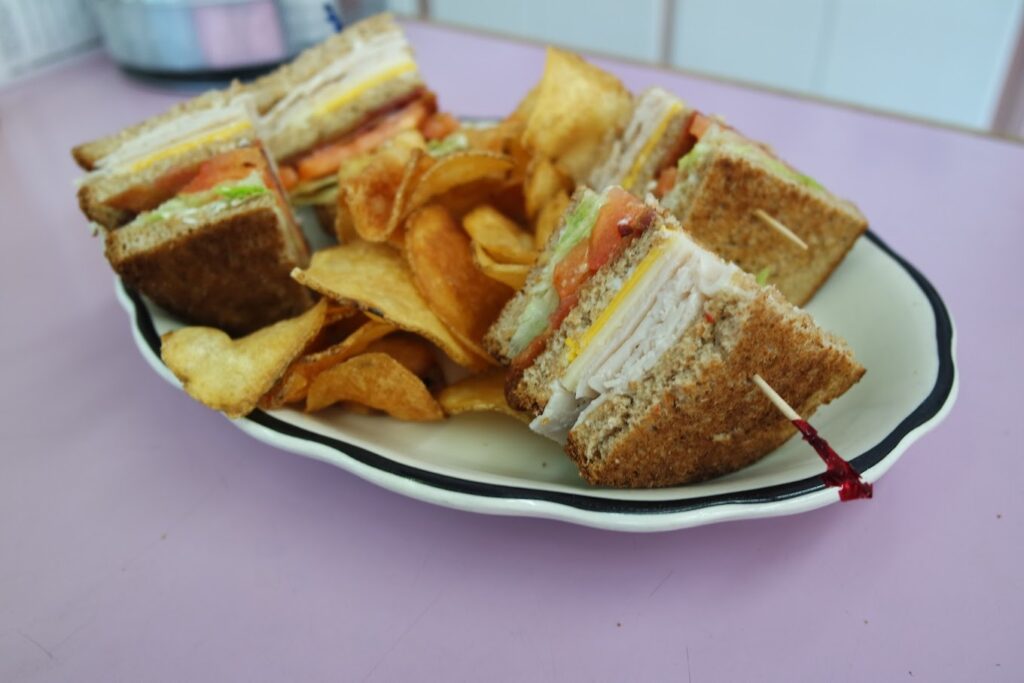 The restaurant has been open since 1989 and for 25 years was run by Merle and Leona Hausmann, who the cafe was originally named after. The Hausmann's also own another Reedsport favorite, the always delectable Sugar Shack on N 3rd St.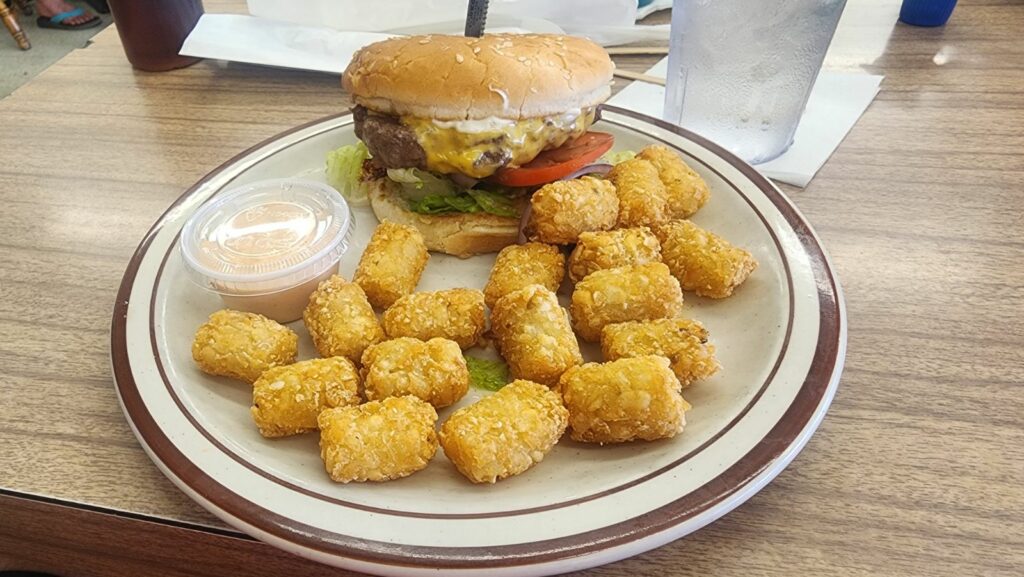 Back in 2014, longtime Reedsport residents and Leona's regulars, Patricia and Einar Warming, bought the cafe from the Hausmanns after the two couples had become close friends over the years. When the time came to pass the reins, Leona and Merle couldn't dream of better successors than Patty and Einar. The Warmings (who actually met at Leona's years before—how cute!) have now been making this already-wonderful restaurant even more welcoming and homey for nearly ten years.
The prices are more than reasonable, the portions are generous, the genuine friendly service will blow you away.
Hours: Every day, 6:30am – 2:00pm
Phone: (541) 271-5297
Address: 1501 Highway 101 S, Reedsport