According to the US National Weather Service, the Willamette Valley could be facing a heatwave for the week of Sunday August 13th, 2023 with temperatures above 100 degrees. People are being urged to make a plan for how they will stay safe and cool during the heatwave.
Rising Chance Of High Temperatures Exceeding 100 Degrees Fahrenheit In Willamette Valley
Yesterday the US National Weather Service Of Portland Oregon posted a chart on Facebook detailing the percent chance of high temps exceeding 100 degrees in the Willamette Valley for next week.
According to the chart there's a 25-35% chance that temperatures will reach 100 degrees Fahrenheit on Sunday August 13th, with up to a 6% chance that temps could reach 110 degrees.
The chances are even higher on Monday August 14th, and Tuesday August 15th.
Tips For Staying Cool And Safe During A Heat Wave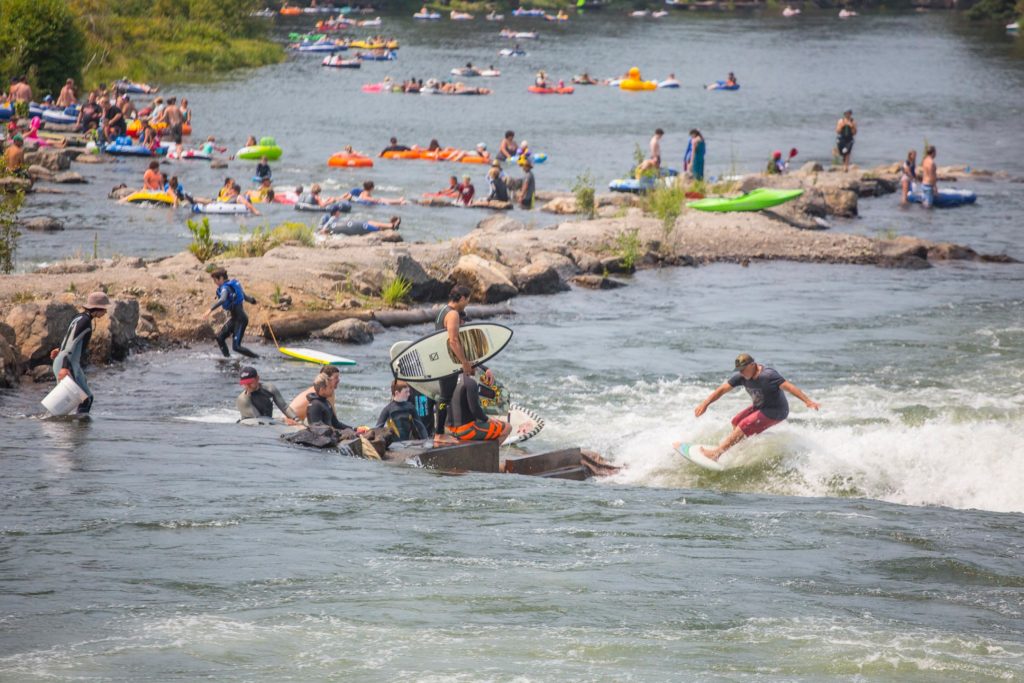 You might not think a heat wave is a big deal, especially if you have air conditioning. Heat can be a dangerous thing if you're not prepared however. In 2021 heat killed 72 people in Multnomah County alone. Many of those people were older, had no air conditioning, or lived alone. Most of those deaths occurred during the deadly 'heat dome' that happened that year where temps reached up to 116 degrees Fahrenheit. While the possible heat wave next week likely won't be as severe, temperatures in the 90's and low 100's can still be dangerous.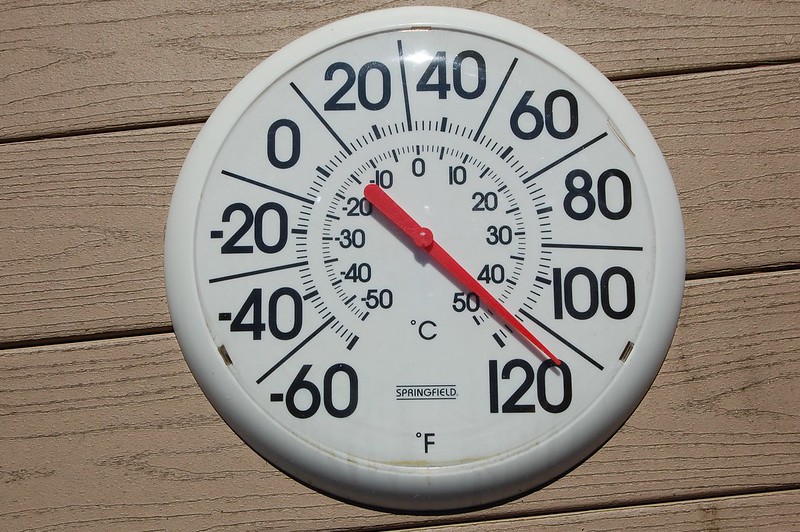 According to the Oregon Health Authority, there are warning signs and symptoms of heat related illnesses like heat stroke that you can watch out for. The first sign or symptom of heat stroke or heat exhaustion is usually muscle cramping.
Other signs for heat exhaustion includes feeling faint or dizzy, heavy sweating, fast or weak pulse, cold clammy skin, pale skin, and nausea and vomiting.
If you think you or someone you love has heat exhaustion, there are steps you can take to help them. The affected person should:
Sip water.
Lie down and loosen their clothing.
Move to a cooler area.
Apply wet cool cloths over their body.
Seek medical attention if the person is vomiting.
Aside from muscle cramping, other signs for heat stroke include body temperature above 103 degrees Fahrenheit, red skin, hot or damp skin, and dry skin. A fast strong pulse, headaches, nausea and vomiting, and loss of consciousness are also signs of heat stroke.
If you think you or someone you love has heat stroke, there are steps you can take to help them:
First, you should call 911 immediately. Heat stroke is a medical emergency.
Move the person to a cooler area.
It's important that you DO NOT give the person fluids.
Try to reduce the person's body temperature with a cool bath or wet cool cloths on their body.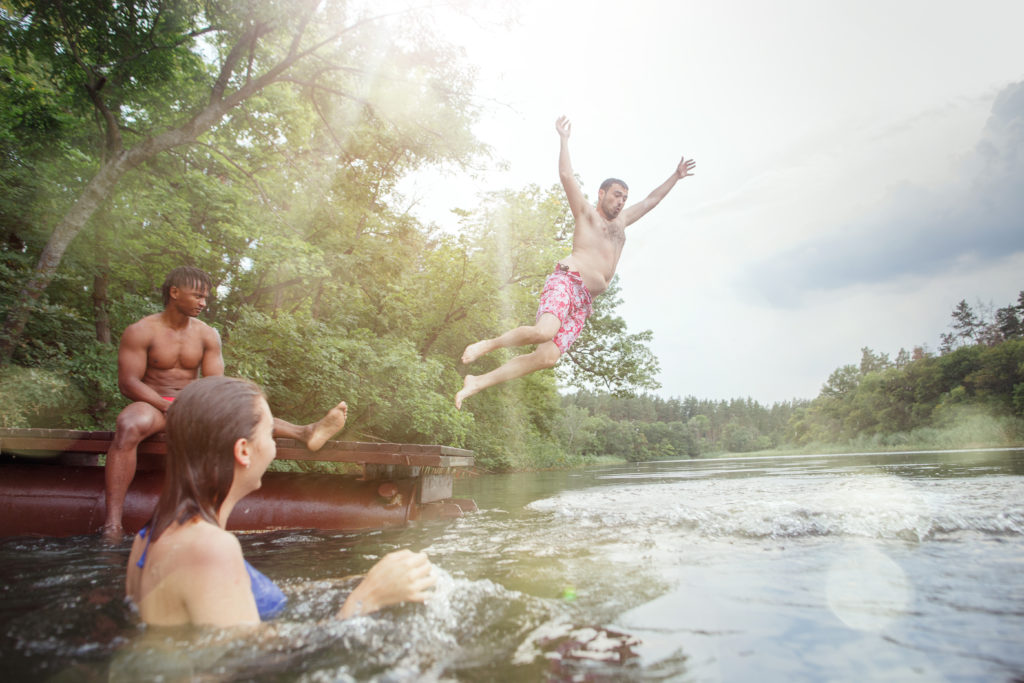 To prevent heat related illnesses, the National Weather Service recommends that people drink plenty of water, wear loose and light colored clothing, spend time in air-conditioned places, and limit outdoor activities that are strenuous. If you have friends, family and neighbors, especially the elderly or people that live alone, check on them during a heat wave.
Stay up to date on the latest Oregon news with that Oregon Life.