Welcome to the wild and whimsical world of Black Bear Diner, where all your comfort-food fantasies come to life. Spread across the Pacific Northwest, this iconic bear-themed chain eatery offers huge portions of homestyle cooking that will leave your taste buds dancing with delight. Let's embark on a mouthwatering journey to explore the wonders of Black Bear Diner, no wilderness permit required.
Black Bear Diner: Unleash Your Inner Food Explorer
Black Bear Diner is not just your average bear diner; it's the king of all bear diners! Founded in 1995 by Bruce Dean and Bob & Laurie Manley (true bear aficionados), this charming establishment has captured the hearts and appetites of locals and visitors alike.
Sign up for monthly emails full of local travel inspiration and fun trip ideas. In each newsletter we'll share upcoming events, new things to do, hot dining spots and great travel ideas.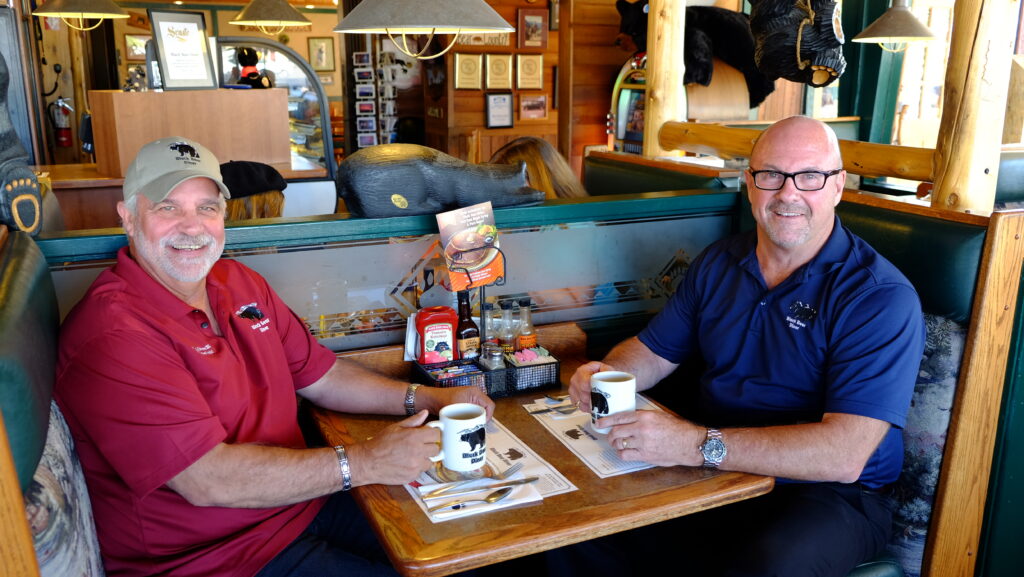 From humble roots in Shasta, California, the business franchise has exploded across the western United States, including 11 locations in Oregon alone. With a menu that caters to breakfast, lunch, and dinner, Black Bear Diner ensures that no growling stomach goes unsatisfied.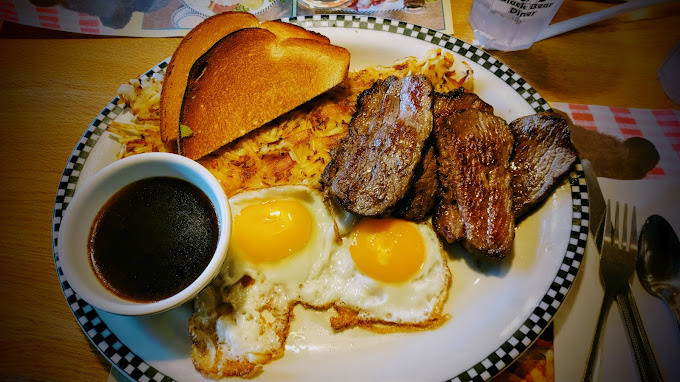 ---
Related: The Best Mom & Pop Restaurants in Oregon
---
A Wild Adventure for All
Each location is graced by a 12-foot wooden bear carving, perfect for family photo ops. In fact, Black Bear Diner is the perfect destination for family outings, dinners, or casual hangouts with friends. The cozy ambiance, adorned with rustic decor and bear-themed memorabilia, creates an inviting atmosphere that makes you feel right at home.
Step inside Black Bear Diner, and you'll be greeted by the friendliest bear staff in town. This bear crew is always ready to serve up a hearty feast with a side of bear-themed hospitality.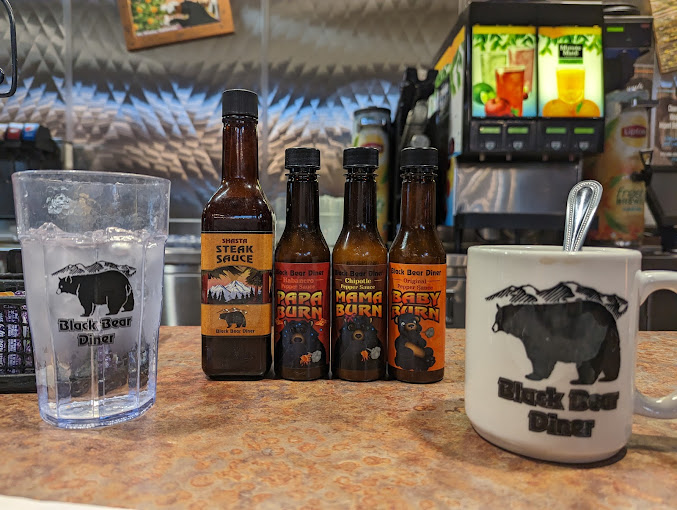 Evidence of The Ultimate Cheese Overload
Don't take our word for it; a quick Google search will lead you to a page overflowing with raving reviews about Black Bear Diner's huge portions of homestyle cooking. Hungry patrons have flooded social media with mouthwatering photos and videos showcasing the cheesy wonders that grace their plates. Prepare to have your taste buds seduced by the creamy, melty goodness, and don't be surprised when your breakfast plate bears the evidence of an entirely full stomach.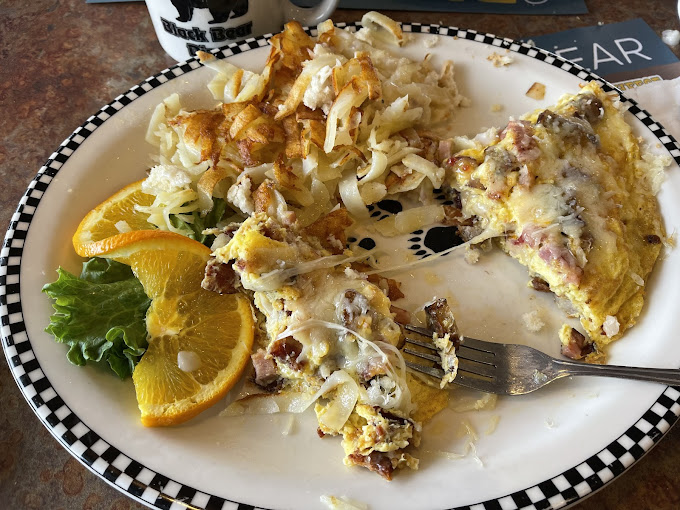 ---
Related: My Search for the Perfect Chicken and Waffles Led Me to This Oregon Diner
---
Notifications for the Hungry
To stay in the loop about all things Black Bear Diner, visit their webpage and sign up for notifications on the site. Be the first to receive information, updates on new menu items, special promotions, and exclusive offers. Remember, if you're a true Black Bear enthusiast, staying connected is an essential part of the journey.
Black Bear Diner Locations in Oregon
Currently, 11 Black Bear Diner restaurants are located in Beaverton, Portland, Gresham, Wilsonville, Newberg, Grants Pass, Klamath Falls, Madras, Bend, Medford, and Redmond.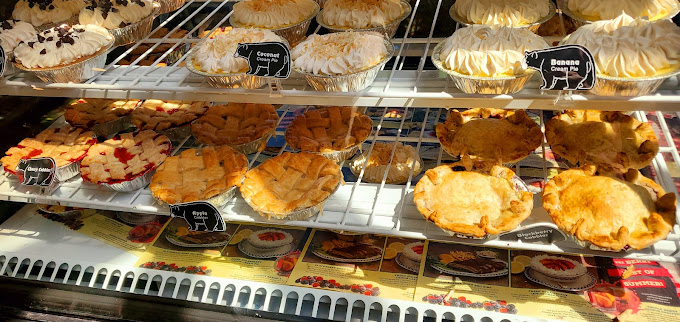 Ready to Dig In?
Black Bear Diner invites you to unleash your inner food explorer and embark on a gastronomic adventure like no other. From the moment you step through the door, you'll be greeted by the tantalizing aroma of delicious meals waiting to be devoured. So, grab a seat, dig in, and let Black Bear Diner whisk you away on a culinary escapade you won't soon forget.