As a fervent admirer of antiques and Oregon history, I recently embarked on an unforgettable journey through time. Just 30 miles away from Portland, along Highway 99W, lies the captivating town of Lafayette. Nestled in Oregon's wine country, this antique haven is home to the magnificent Lafayette Schoolhouse Antique Mall.
Since its establishment in 1988, the Lafayette Schoolhouse Antique Mall has proudly showcased one of Oregon's most extensive collections of premium antiques and collectibles. Within the walls of this historical schoolhouse, visitors are treated to eight classrooms, each brimming with a mesmerizing array of art glass, china, memorabilia, toys, and books. Every item serves as a testament to the diverse and captivating world of collectibles.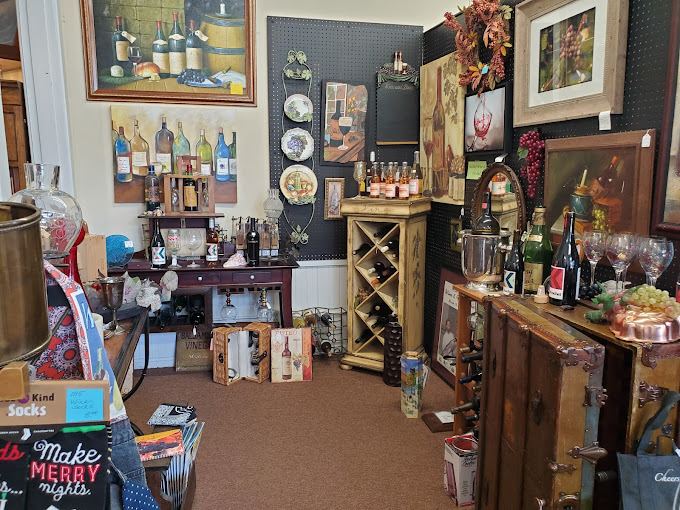 This three-story, vintage 1912 schoolhouse has been beautifully repurposed as Oregon's largest permanent antique display. With over 100 antique dealers showcasing their wares, Lafayette Schoolhouse Antique Mall offers a unique and enchanting experience for history buffs and treasure hunters alike.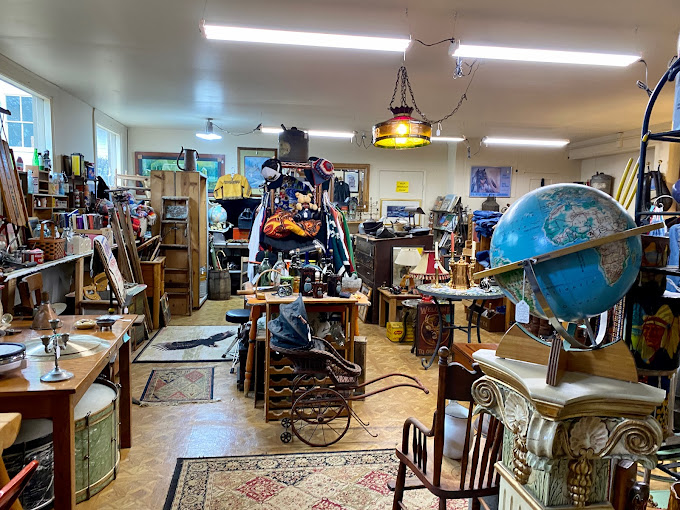 The adjacent gymnasium even boasts an impressive collection of antique oak, pine, and mahogany furniture.
During my visit, I was immediately entranced by the remarkable selection of treasures waiting to be discovered. As I wandered through the hallways that once echoed with the laughter and chatter of young students, I couldn't help but feel a connection to the past. It was a surreal experience to see the classrooms, where generations of Oregonians learned arithmetic and reading, transformed into treasure troves of vintage delights.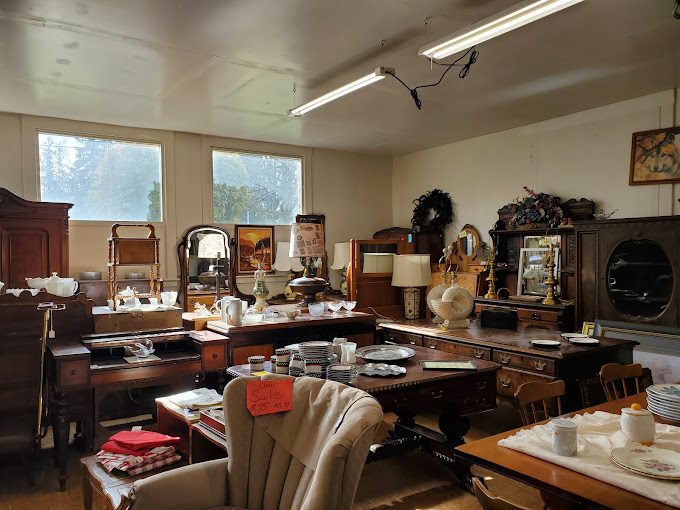 Every corner of the antique mall revealed a new wonder. I marveled at the exquisite vintage teapots, evoking memories of elegant afternoon teas.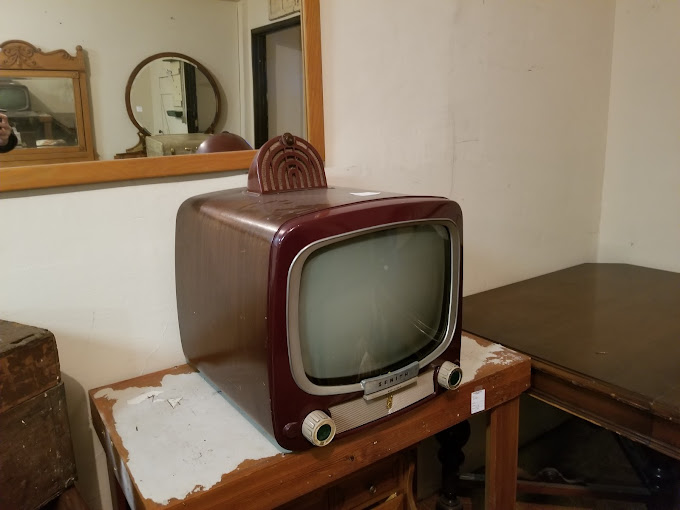 The charming winter memorabilia transported me to snow-covered landscapes and simpler times, while the stunning 1920s clothing whisked me away to a world of glamour and sophistication.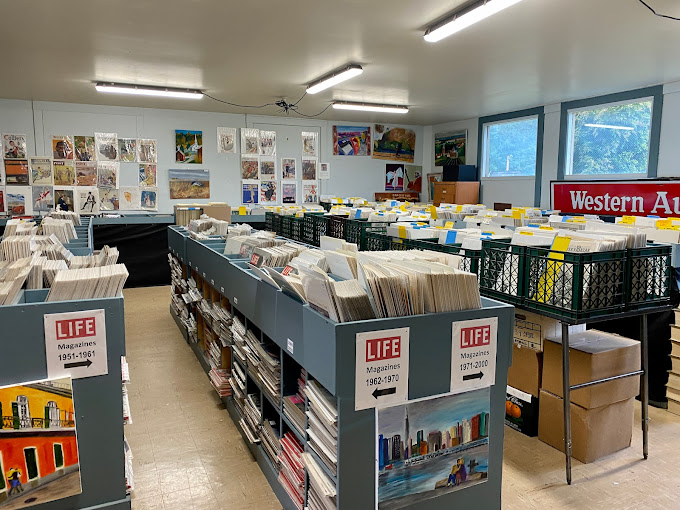 As I climbed the stairs to the third floor, the sense of exploration and adventure only intensified. With eight classrooms brimming with treasures from 100 antique dealers, there were endless discoveries to be made. I spent hours poring over shelves lined with vintage books and exploring fascinating trinkets from bygone eras.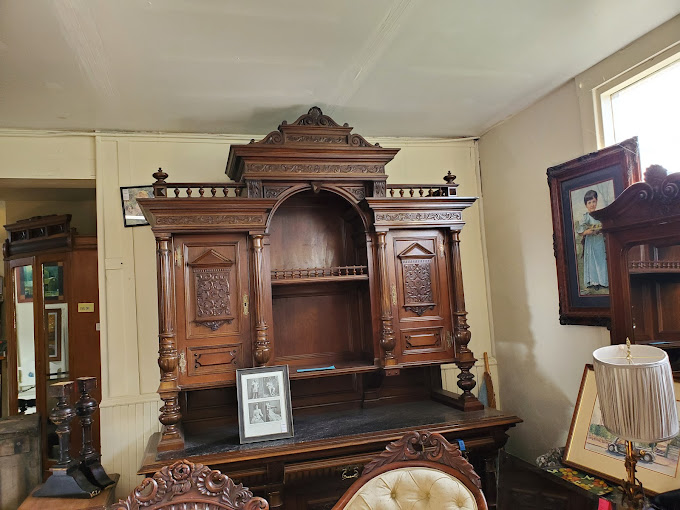 A particularly delightful find was a collection of vintage toys, stirring up fond memories of my own childhood. To my surprise, I even encountered a friendly resident cat, who welcomed me with purrs and cuddles as I continued my treasure hunt.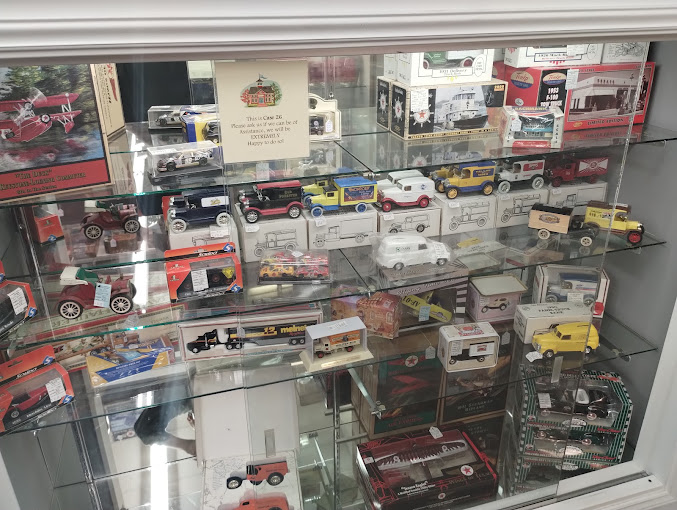 Venture further into the depths of this enchanting space, and you'll discover a basement dedicated to the finest European and American antique furniture. Each piece tells a unique story, inviting you to immerse yourself in the rich history and craftsmanship of bygone eras.
The Lafayette Schoolhouse Antique Mall is truly a haven for those captivated by the stories and memories that antiques hold. Open every day from 10 a.m. to 5 p.m., the mall offers endless opportunities to explore, learn, and uncover the hidden gems of Oregon's rich history.
If you share my passion for antiques and Oregon history, I encourage you to visit the Lafayette Schoolhouse Antique Mall. You can learn more about this enchanting destination on its website and stay updated on its Facebook page. I would love to hear about the treasures you unearth during your visit to this captivating piece of Oregon's past.
Address: 748 3rd St, Lafayette, OR 97127
Phone: 503-864-2720