Salem, Oregon may not be the first place that comes to mind when you think of culinary destinations, but don't let that fool you. This town is packed with hidden gems that are waiting to be discovered. From farm-to-table bistros to quirky cafes, there's no shortage of delicious food to be found here.
And if you're looking for a local favorite that's been around for over a decade, look no further than Word of Mouth Bistro. This little spot has been serving up tasty breakfast and lunch options since 2008, and it's no wonder why it's become a beloved institution in the community.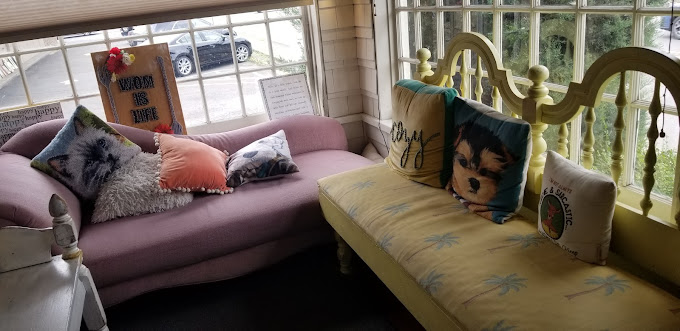 Prior owners Steve and Becky Mucha are the heart and soul of Word of Mouth Bistro. Over a decade ago, they brought their dream of serving delicious, made-from-scratch fare to life in their cozy corner of town.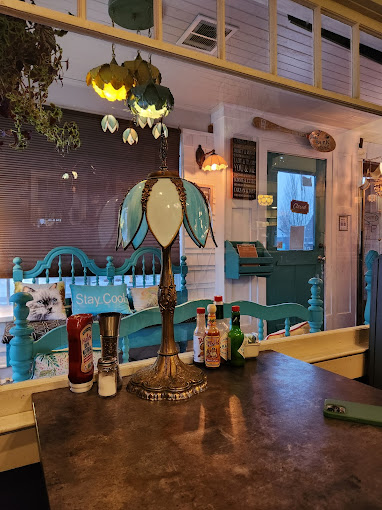 Today, owner Mychal Arredondo who worked at WOM since 2015 as continued to win the hearts (and stomachs!) of locals with their unbeatable culinary creations. Mychal took ownership of the bistro in 2022. As stated on their website, Mychal's eagerness to take on the restaurant is motivated by his desire to carry on the WOM tradition of good food and a place where friends, family, patrons and employees can continue to take refuge.
Take a seat at their table and get ready to experience the magic that is Word of Mouth Bistro! From their famous "Killer" French toast to their hearty chicken fried steak, every dish is made with care and attention to detail.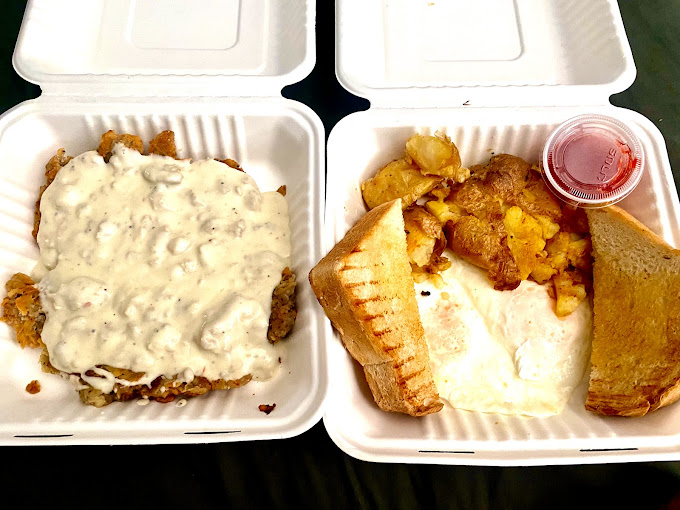 But what really sets Word of Mouth Bistro apart is the sense of community that Steve and Becky have fostered. They're always ready with a smile and a friendly conversation, and it's clear that they genuinely care about their customers. It's no wonder that so many locals consider this place to be their go-to spot for breakfast and lunch.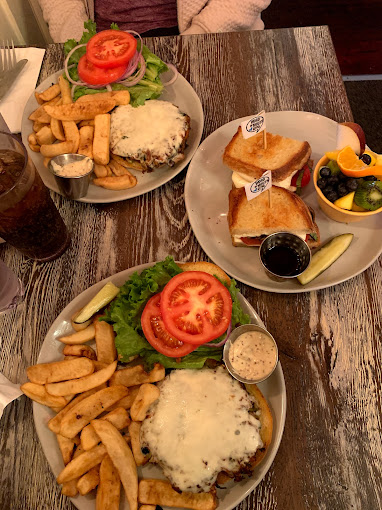 Who needs canned or frozen food when you can have house-made goodness? If you've indulged in their Creme Brûlée French toast, you're no stranger to what we're talking about. The kitchen at Word of Mouth is all about fresh, flavorful ingredients that will have your taste buds doing a happy dance.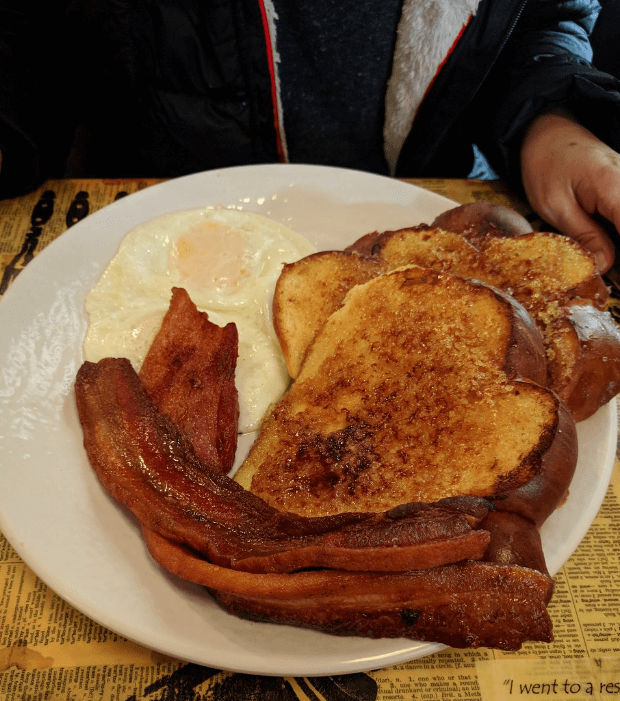 One satisfied customer on Facebook raves, "The service is impeccable. Every service team member that walked past our table checked to see if we needed refills on our coffee. The food and atmosphere is amazing as well but the team, and their Spanish coffee, keeps me coming back." This glowing review is a testament to the quality of food and service you can expect from this restaurant.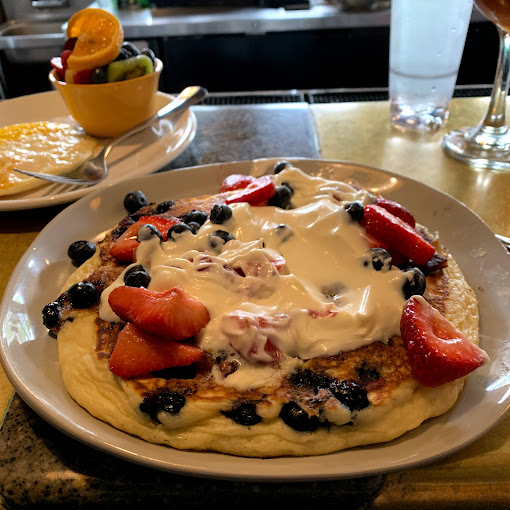 Don't settle for boring meals - let them show you how exciting cooking can be! Feast your eyes on the Incredible Flying Biscuit, a house specialty here. Sink your teeth into a tender, flaky biscuit loaded with crispy buttermilk fried chicken, a perfectly fried egg, hearty bacon, and oozy melted cheddar. To take it over the top, they smother it in rich, savory sausage gravy and serve it up alongside dreamy Yukon gold smashed potatoes. Your taste buds will thank you for this sky-high flavor experience!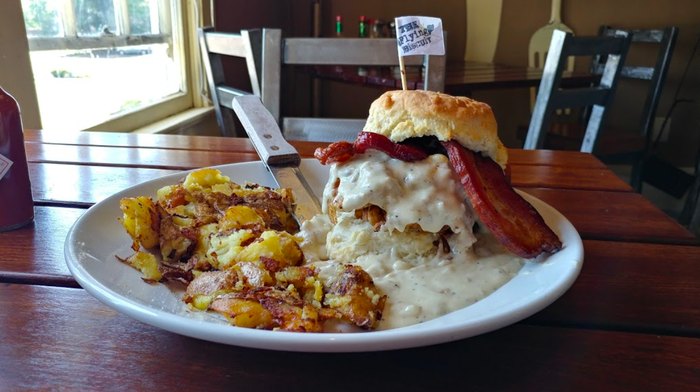 If you're a fan of French dip sandwiches, you won't want to miss the Filet Mignon French Dip at this restaurant. Served on a house-made ciabatta roll, this sandwich features thinly sliced filet mignon and melted provolone, served with a side of flavorful au jus and your choice of fries, fruit, or coleslaw, all for only $18. But why stop there? For an extra touch of decadence, add sautéed mushrooms with garlic, fire-roasted red peppers, and a drizzle of balsamic for just $3 more. The result is a deluxe version of the classic sandwich that's sure to impress. Don't just take our word for it - check out the mouth-watering picture of the deluxe version that's sure to have you craving this entree.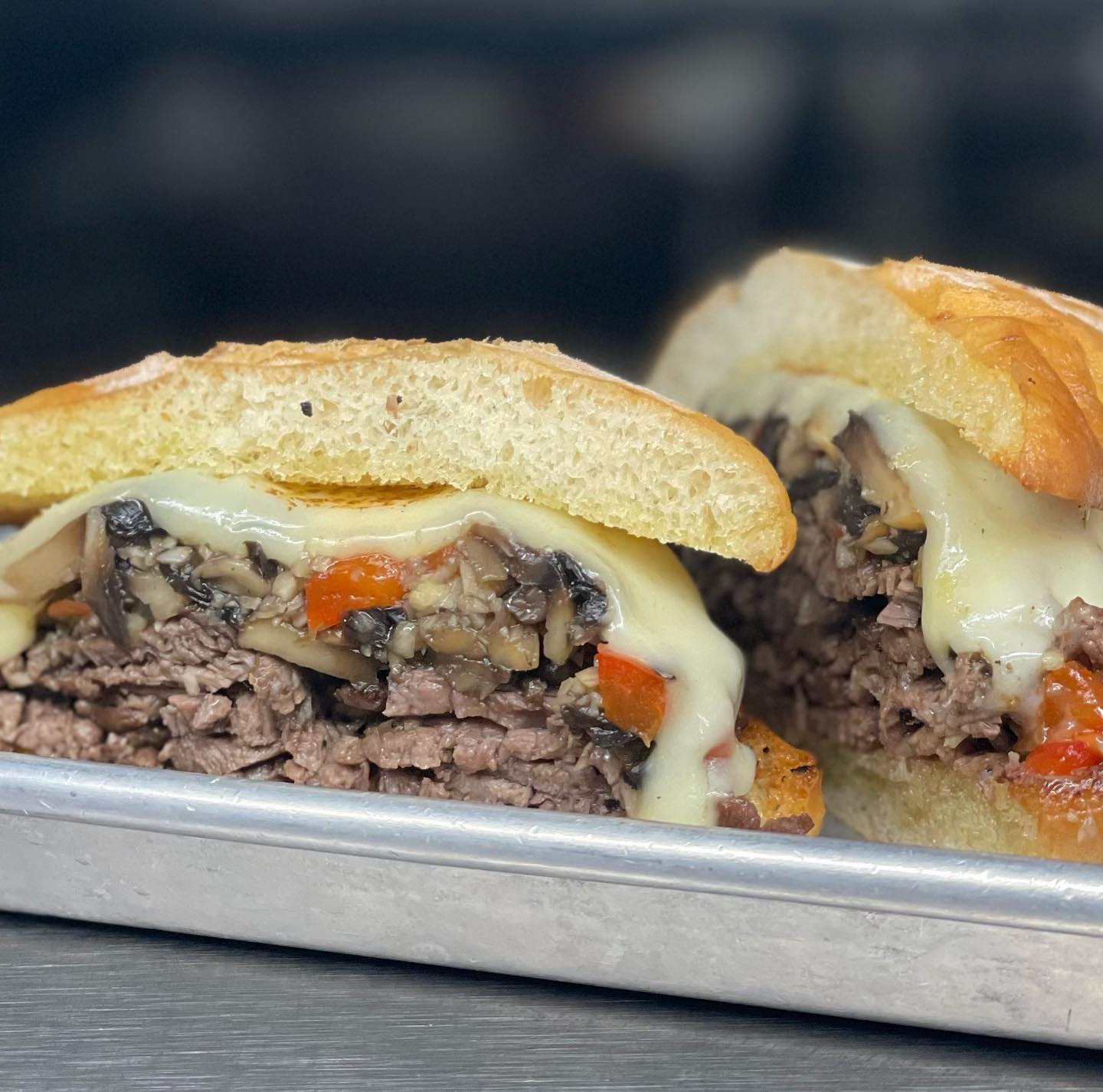 Want to spice things up a bit? This delicious burrito is made with beef that's marinated in a blend of zesty lime, fragrant cilantro, spicy jalapeño, and garlic. It's then mixed with three eggs, green chilies, and wrapped up in a warm flour tortilla. To take it to the next level, the burrito is smothered in a creamy and spicy jalapeño and avocado puree, as well as a rich and smoky chipotle cream sauce. Topped off with crumbled cotija cheese and fresh pico de gallo, this burrito is a flavor explosion. Plus, it comes with your choice of fresh fruit or crispy potatoes for only $16. Don't miss out on this breakfast burrito that's sure to satisfy your hunger and taste buds.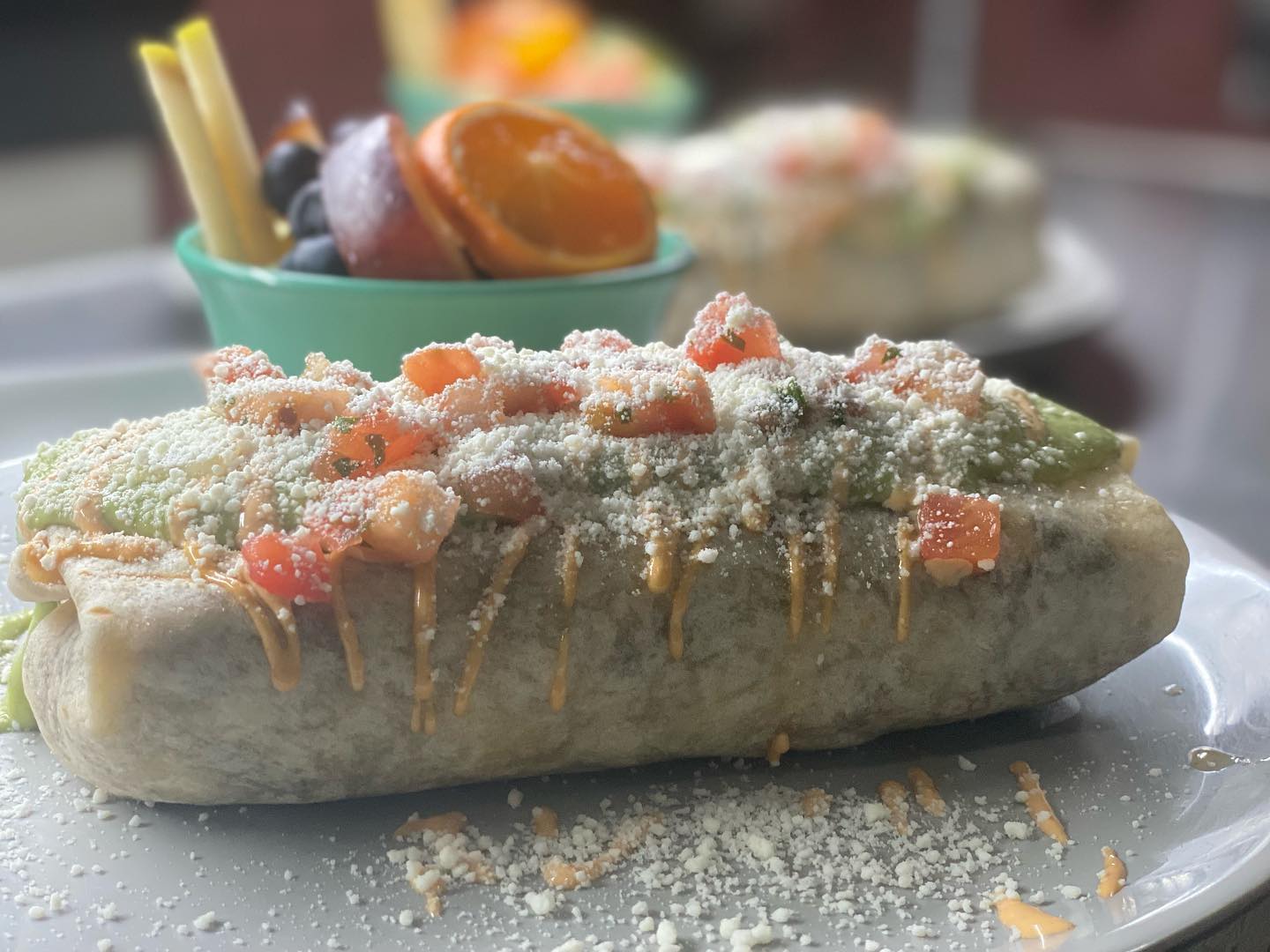 And when the winter weather is chilly, nothing beats a cup of hot chocolate that's made in-house and topped off with whipped cream, truffles, and marshmallows. This indulgent delight is sure to warm you up from the inside out.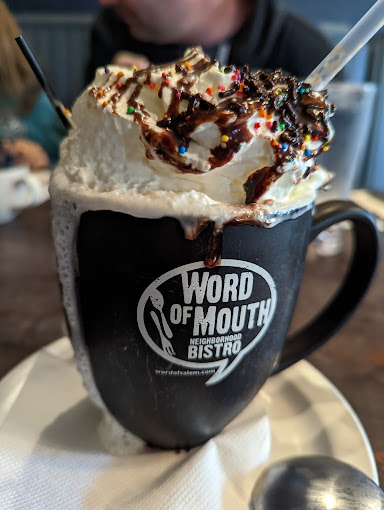 I'm going to be the first to admit, this was not easy to write as my stomach is literally grumbling now! So if you are looking for a fantastic place to dine, clearly we have a winner here.
Looking for more places to grab a bite in Oregon? Don't forget to check out The 41 Best Oregon Mom & Pop Resturants to Eat At!
Address: 140 17th St NE, Salem, OR, United States, Oregon
Phone: 503-584-1927 (they also do take-out!)
Hours: 7am to 2pm, Wednesday through Sunday
Social media: Facebook, Instagram
Official site: ilovewom.com