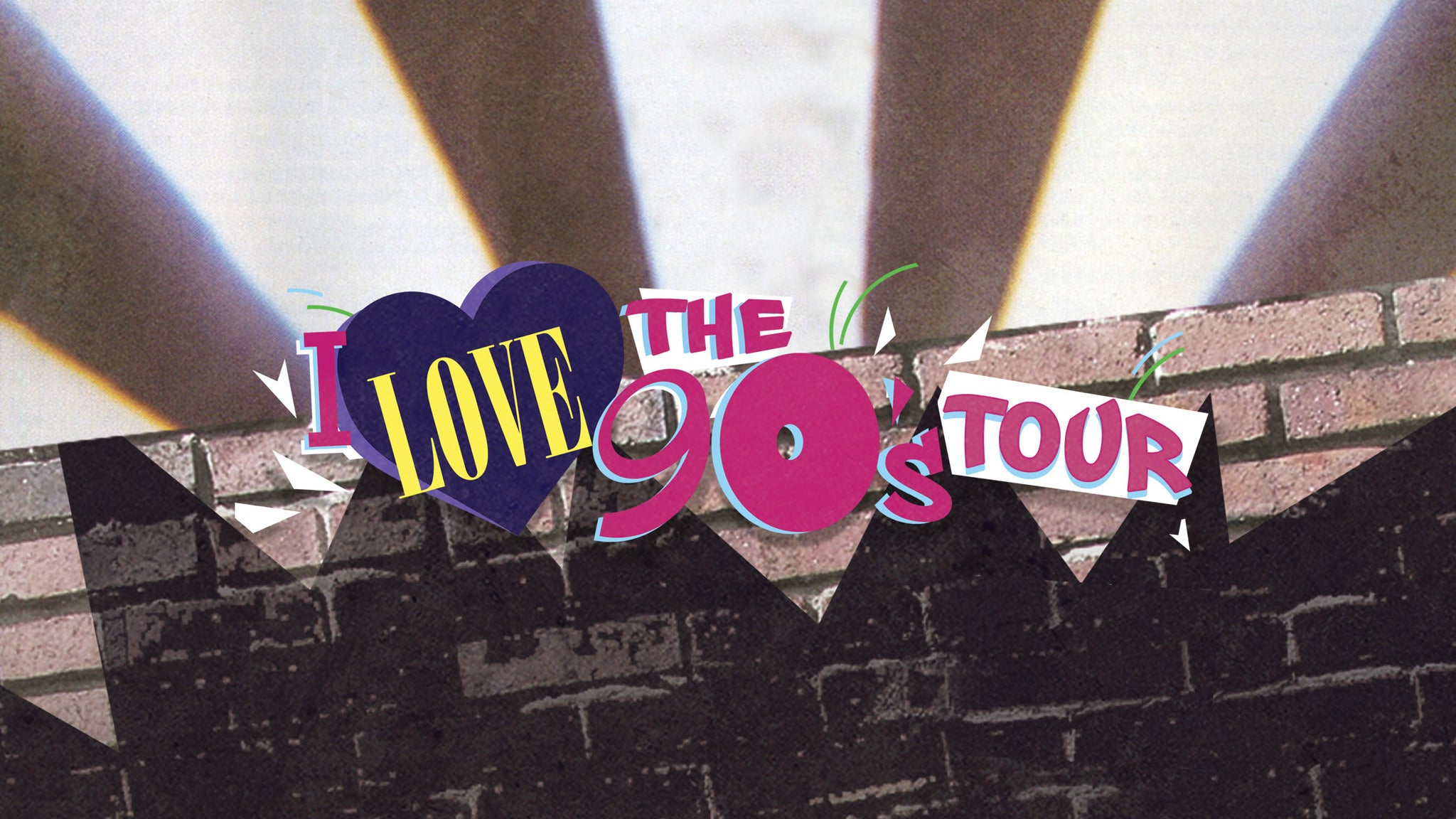 The I Love the 90s Tour is coming to Seven Feathers Casino in Oregon in June of 2023, on the 17th which falls on a Saturday. The outdoor concert is expected to kick off at 8pm and is a celebration of all things 90s, bringing together some of the most iconic artists of the decade for an unforgettable night of music and nostalgia. Vanilla Ice, Tone Loc, and Color Me Badd are among the headlining acts.
Vanilla Ice's "Ice Ice Baby" was one of the biggest hits of the decade, and the rapper turned reality TV star has remained a cultural icon ever since. Tone Loc's distinctive voice and party anthems like "Wild Thing" and "Funky Cold Medina" made him a beloved figure in the hip hop scene. And Color Me Badd's smooth harmonies and romantic ballads like "I Wanna Sex You Up" and "All 4 Love" helped define the sound of 90s R&B.
The concert promises to be a high-energy, entertaining show that will have fans singing and dancing all night long under the stars. The concert will be held on the casino's sprawling lawn, which offers a scenic backdrop to this nostalgia-filled night.
Tickets for the I Love the 90s Tour featuring Vanilla Ice, Tone Loc, Color Me Badd, and other 90s icons are on sale now. There are different ticket options available for the concert. The Superfan Pit is the closest section to the stage and costs $45. Premier General Admission costs $35 and is standing room only, though personal folding chairs are allowed. The concert is open to all ages, but pets are not allowed in the arena. Attendees can bring water bottles in unopened, sealed containers.
Fans can purchase tickets in person at the Gift Gallery, online at sevenfeathers.com, or by calling Etix at 800.514.3849. It is important to note that Etix is the sole ticket provider for all Seven Feathers Casino Resort events, and the casino is not responsible for third-party ticket sales. The gate will open at 6:30PM, but attendees are not allowed to bring outside food and beverages or coolers. Make sure to grab your tickets early and get ready for a night of 90s nostalgia and entertainment!
The Seven Feathers Casino offers a variety of amenities for visitors, including restaurants, bars, and a hotel, making it easy to turn a night out into a weekend getaway. The outdoor concert is the perfect way to enjoy the warm summer weather and relive the glory days of the 90s with some of the most iconic artists of the decade.
Don't miss out on the chance to relive the nostalgia of the 90s and experience some of the best music of the decade live and in person. Hit the link here to get your tickets now and get ready for a night of non-stop fun!