Oregon City, located in Clackamas County, is a charming city with a rich history that dates back to the 1800s. It is a great place to explore, and one of the must-visit places in Oregon City is Bugatti's Restaurant. Bugatti's Restaurant is a family-owned restaurant that has been serving delicious Italian cuisine since the early 90s.
It all began in 1991 when they first opened their small casual café in West Linn, Oregon, with a focus on serving delicious Italian food made with fresh, locally-sourced ingredients. That café was Bugatti's Restaurant, and over the years, it has become a beloved fixture of the West Linn community. Today, Bugatti's specializes in seasonally influenced Italian fare, with a focus on their handmade pasta and regional wines.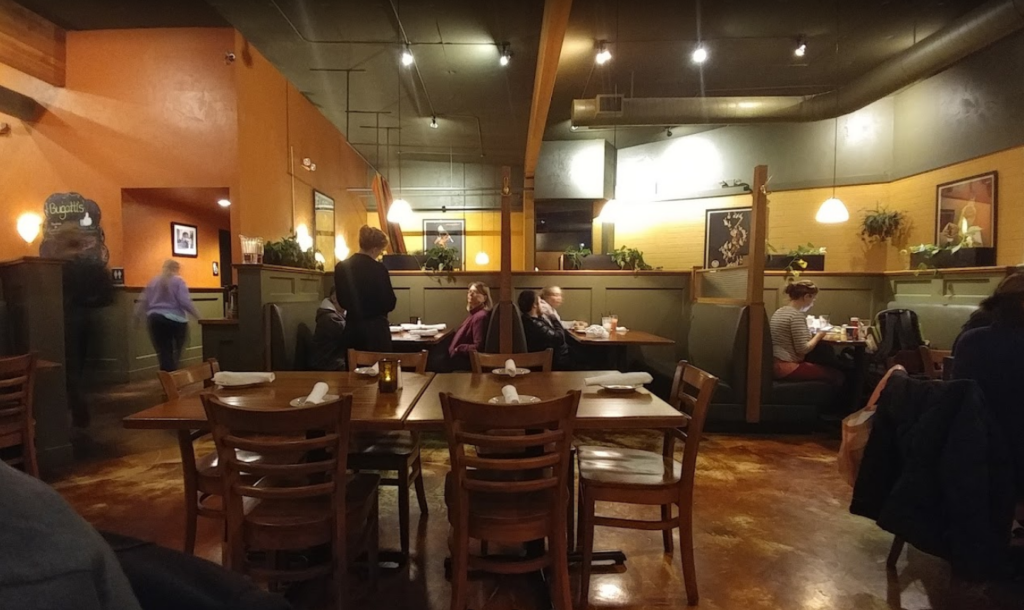 The restaurant has a homey, intimate feel, making it the perfect spot for a romantic dinner for two or a family celebration. The staff is friendly and attentive, and they go out of their way to make sure that every customer feels welcome. Whether you are a regular or a first-time visitor, you will be treated like family. They take pride in serving their family, friends, and neighbors, and they plan to continue doing so for many years to come.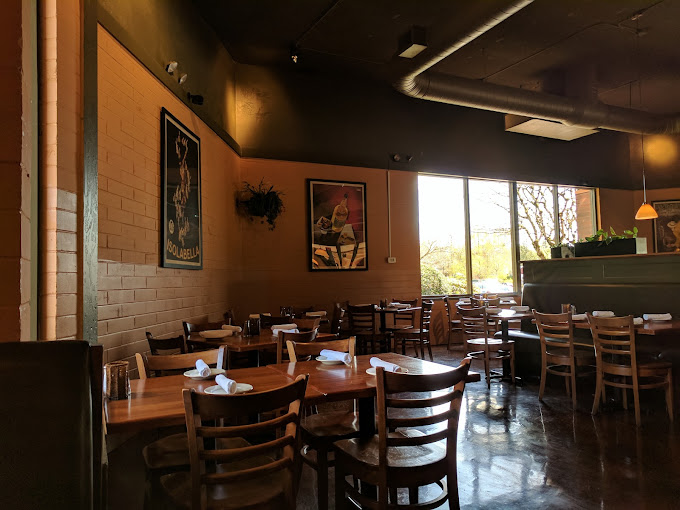 One of the standout features of Bugatti's Restaurant is its commitment to using locally sourced ingredients. They believe that fresh, high-quality ingredients are the key to making delicious food, and they work closely with local farmers and purveyors to ensure that everything on their menu is as fresh and flavorful as possible.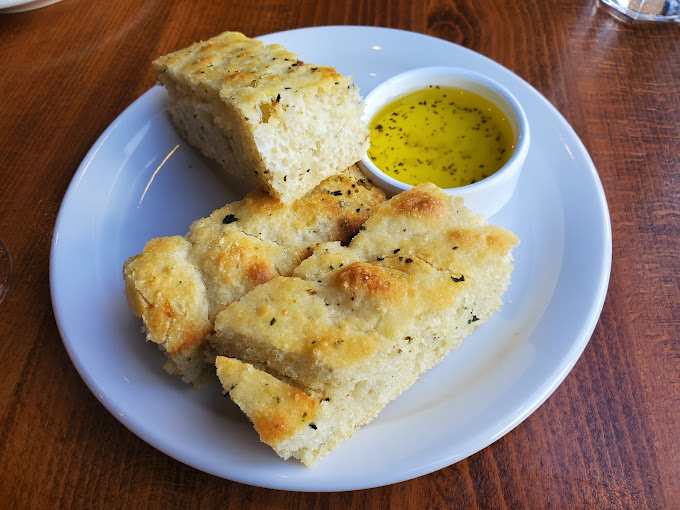 But the real star of the show at Bugatti's Restaurant is their handmade pasta. Whether you're in the mood for classic spaghetti and meatballs or something a bit more adventurous like the Linguine Frutti Di Mare, you won't be disappointed. Their pasta is cooked to perfection and served with flavorful sauces and toppings that are sure to satisfy even the most discerning palate.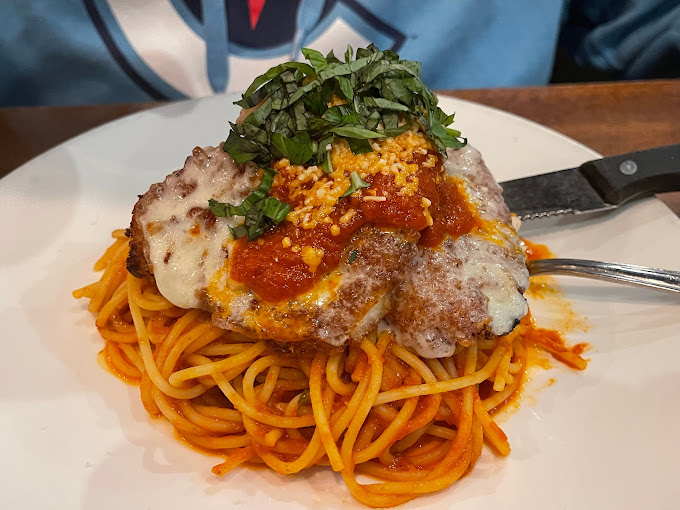 In addition to its delicious pasta, Bugatti's Restaurant also offers a wide range of other Italian specialties, including chicken marsala, veal parmesan, and shrimp scampi. They also have an impressive wine list that complements their dishes perfectly.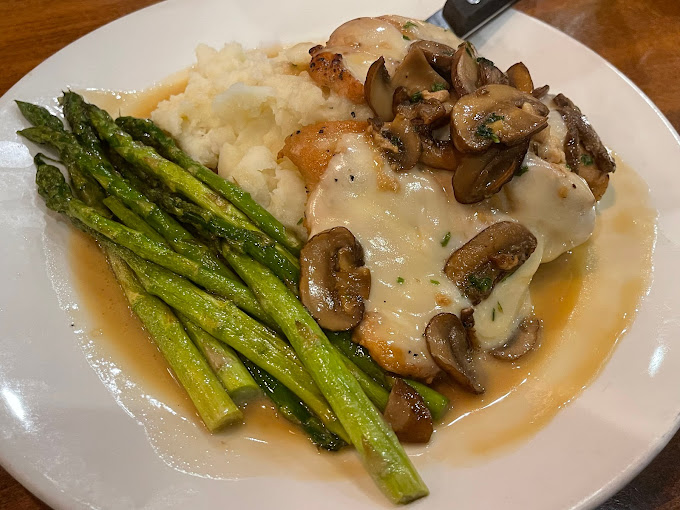 How about trying their Steelhead spaghetti with broccoli, grapes tomatoes, and shallots in a white wine sauce?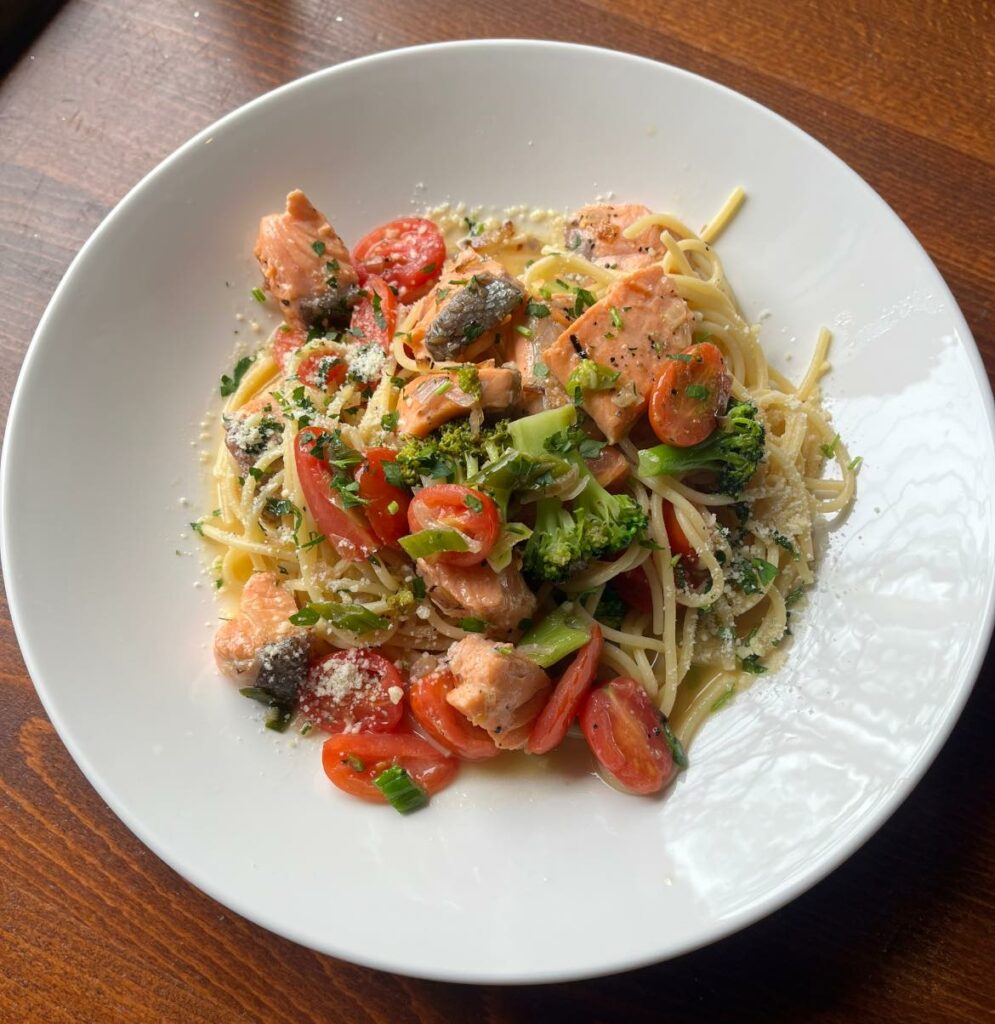 A recent Google review by Samantha R. sums up the dining experience at Bugatti's Restaurant perfectly: "This is my go-to Italian restaurant! The food is amazing, and the service is always excellent. The pasta dishes are my favorite, but the desserts are to die for. I highly recommend Bugatti's to anyone looking for a great Italian meal."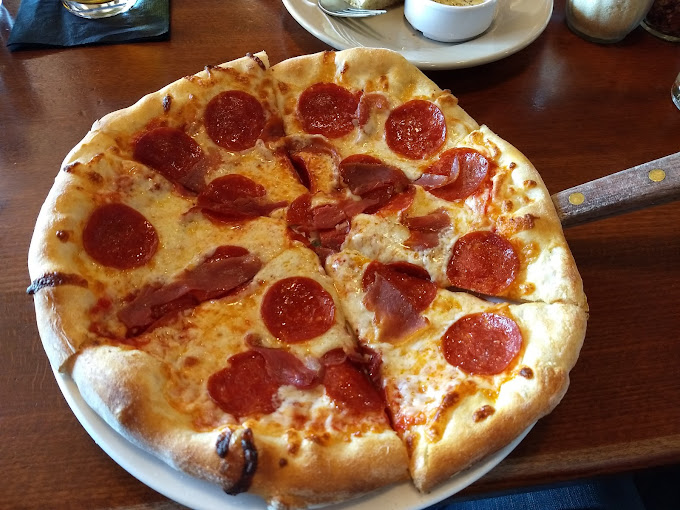 They also have an impressive wine list that complements their dishes perfectly. If you still have room for dessert, Bugatti's Restaurant has an impressive selection of sweet treats.
Their Tiramisu is a must-try, with its creamy texture and delicate coffee flavor. The Cannoli is another favorite, with its crisp shell and creamy filling. They also have a Chocolate Mousse Cake that is sinfully delicious, with its rich and decadent chocolate flavor.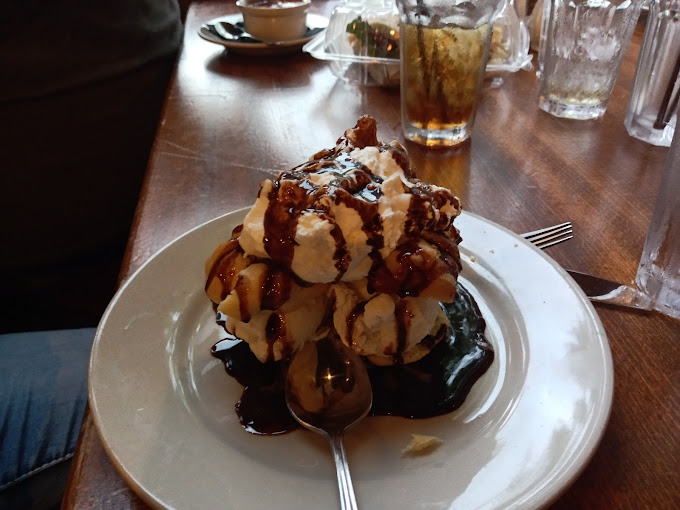 Bugatti's Restaurant is a local favorite and for a good reason. Their food, service, and ambiance are all top-notch. It's the perfect place to indulge in delicious Italian cuisine, catch up with friends, or celebrate a special occasion. If you're in the area, be sure to make a reservation at Bugatti's Restaurant and experience their hospitality for yourself.
Head over to their official website here to learn more. Looking for more places to enjoy authentic Italian food in Oregon? Don't forget to check out Mazzi's.
Locations And Hours
West Linn-(503) 636-9555
Wednesday – Sunday | 4PM – 9PM
Closed on Monday & Tuesday's

Oregon City –(503) 722-8222
Tuesday – Saturday | 11 AM – 9 PM
Closed on Sunday & Monday's