Open since 1970, nestled in the heart of Eugene, Oregon, Mazzi's Restaurant has been serving up authentic Italian dishes for over five decades. Located in the heart of the Willamette Valley, Eugene is surrounded by lush forests, rolling hills, and stunning natural scenery. The city is famous for its love of the arts and outdoor recreation, with a thriving music scene, a bustling farmer's market, and countless parks and trails for hiking, biking, and exploring.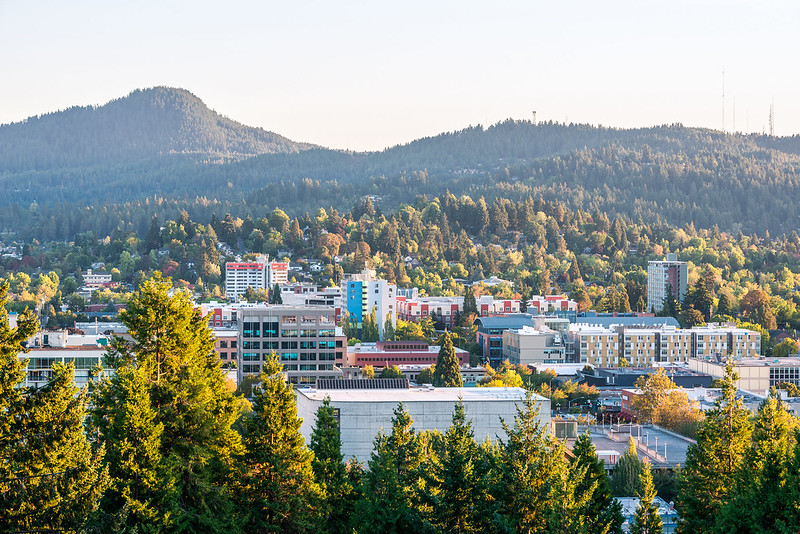 If you are a sucker for delicious Italian food and happen to be in the area, look no further than this hidden gem. This authentic family-owned Sicilian-style Italian restaurant has featured longtime family recipes that Frank Ernandes inherited from his father, Mazzi. Many of their recipes are adapted from the families of Papa and Mama Mazzi, and originate from Favignana.
Sign up for monthly emails full of local travel inspiration and fun trip ideas. In each newsletter we'll share upcoming events, new things to do, hot dining spots and great travel ideas.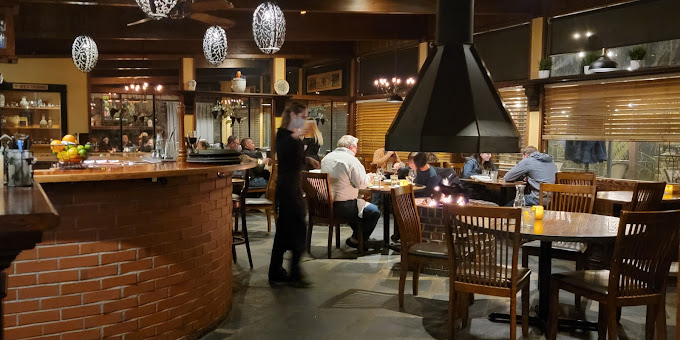 From their signature lasagna to their delectable spaghetti carbonara, every dish is prepared with the freshest ingredients and a whole lot of love. They take pride in their locally sourced, fresh ingredients. As their website states, their vegetables are fresh and, when in season, usually from our own farm or the local area. The fresh basil, which is the main ingredient in their pesto, is grown on the family farm.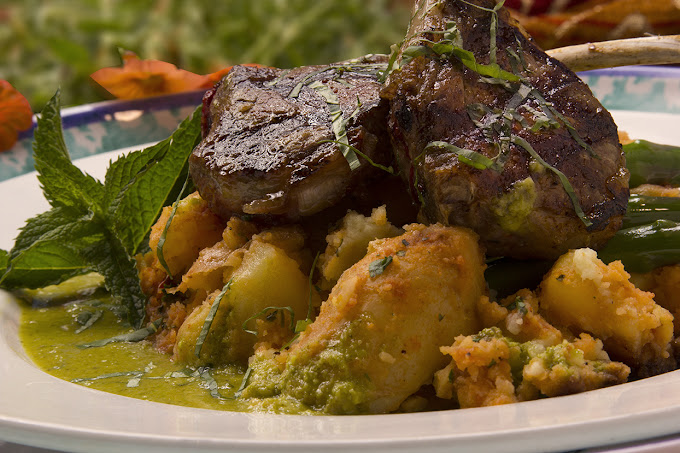 Their tomato products are grown and packed by a small Italian family-owned farm. Their bread is baked in the kitchen early each morning.
They make their Italian sausage according to the recipe from their cousin, Franco Ernandes of Favignana, and their fettuccine is made daily on a little pasta machine from Italy.
Mazzi's Restaurant is a local institution known for its classic Italian cuisine and warm, inviting atmosphere. It's no wonder that Mazzi's has become a beloved staple in Eugene's dining scene.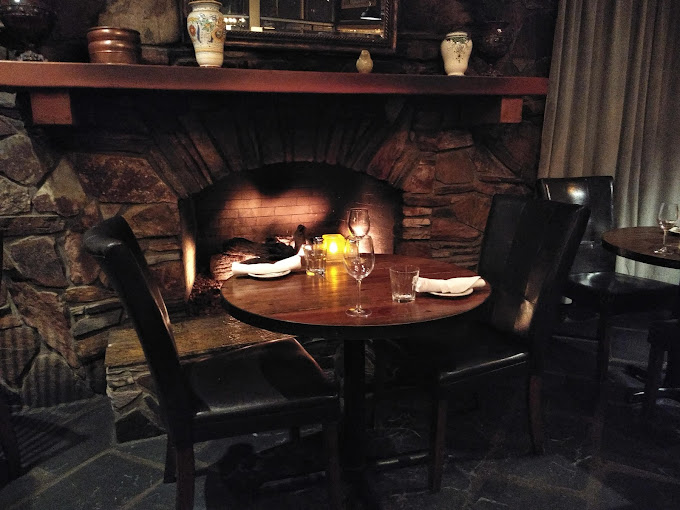 As a proud Oregonian, who lived in the Eugene area most of my life, I have long heard the praises of Mazzi's. I finally had the chance to visit in 2022. I can say, without a doubt, that the experience exceeded all my expectations. With so many options on the menu, I will admit it was rather hard to decide what I was going to eat. I wanted it all! I eventually decided to keep it simple and go for the classic spaghetti, served with giant meatballs. This of course was after stuffing my face with warm, baked bread that just didn't stop coming.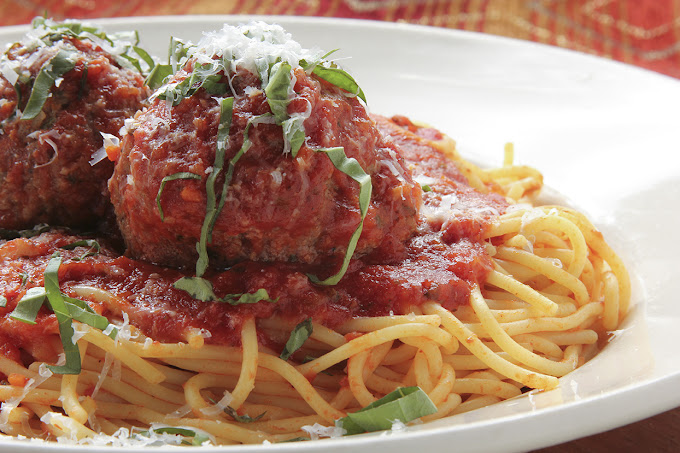 Mazzi's offers a rotating selection of daily specials, showcasing the talent of their skilled kitchen staff.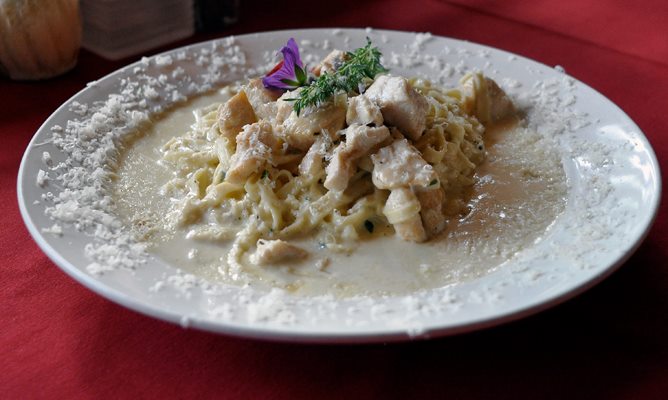 But some dishes have remained a constant favorite over the years, including their mouth-watering chicken parmigiana and classic meatball subs. For those with a sweet tooth, the restaurant's tiramisu is a must-try, made with fluffy mascarpone cheese and rich espresso.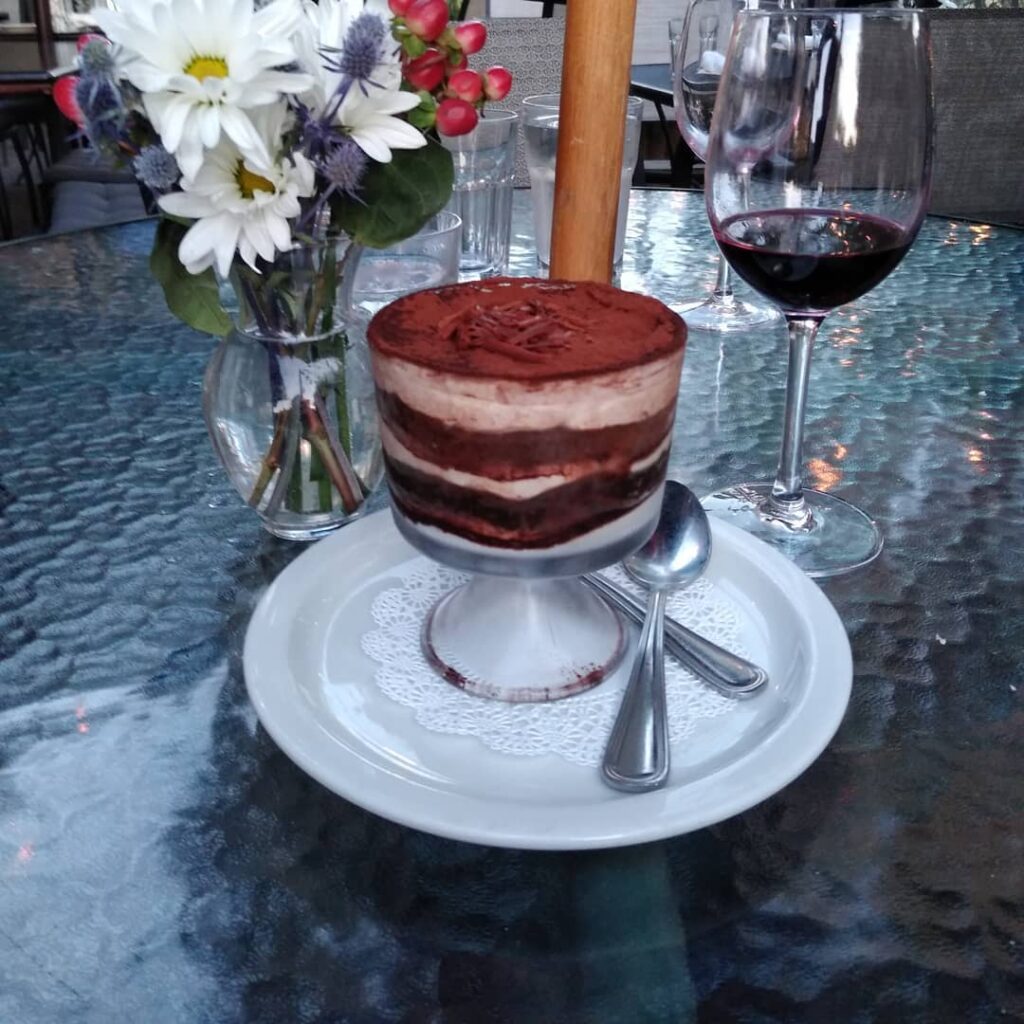 This mouthwatering cheesecake also looks like a good pick.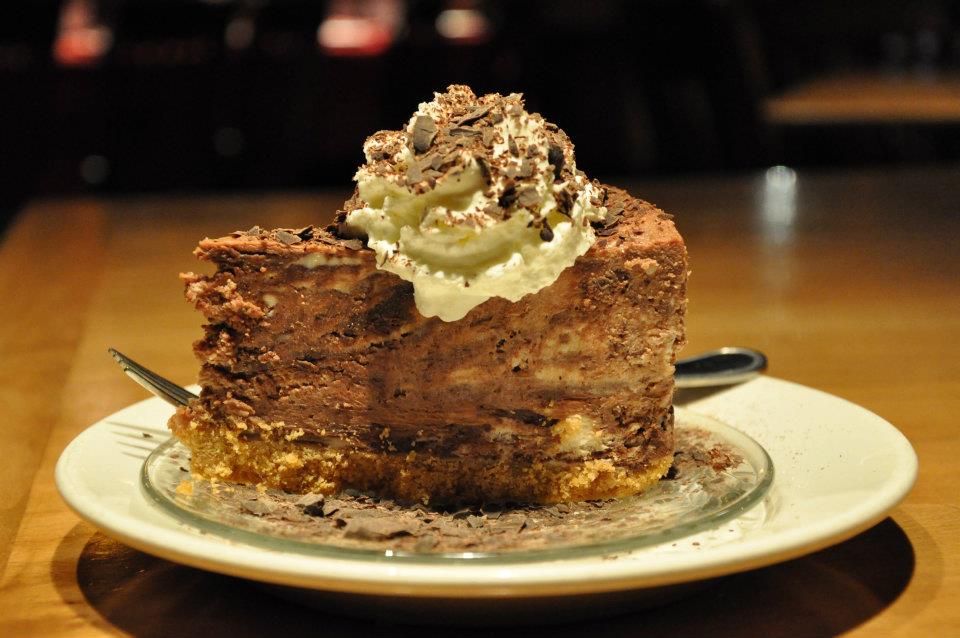 They also offer a selection of carefully curated alcoholic beverages to complement their classic Italian dishes. According to their Facebook page, they offer a range of options from refreshing cocktails and wine to local and imported beers.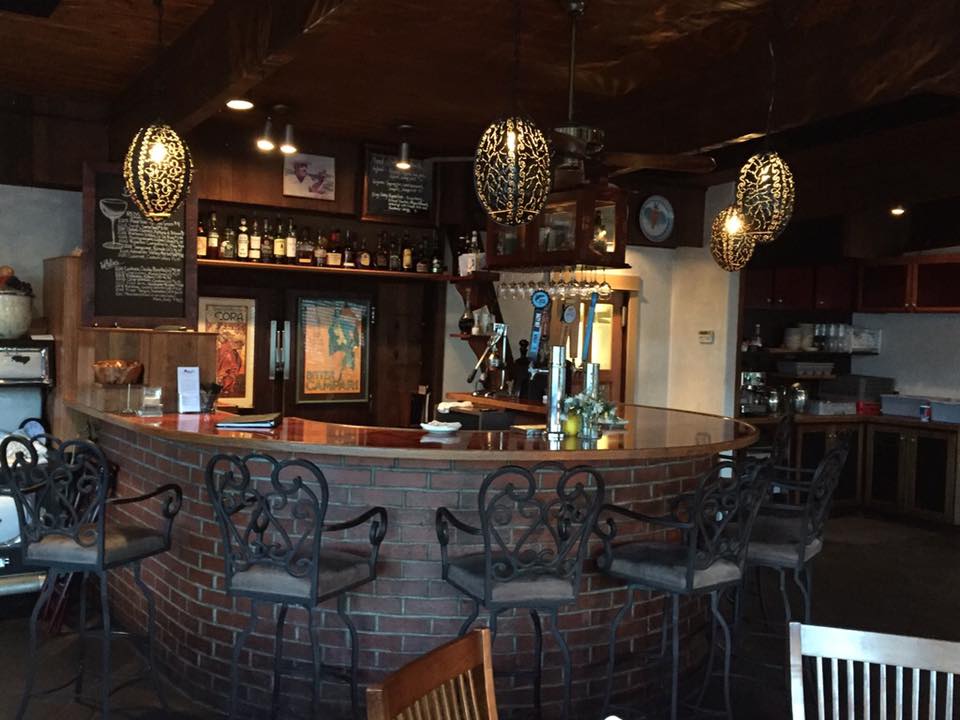 Their wine list features a selection of red, white, and sparkling options, carefully selected to pair with their menu offerings. In addition, their creative cocktail menu features unique blends of spirits and flavors, perfect for sipping alongside a meal or enjoying on their own.
Whether you are in the mood for a crisp glass of wine, a frothy beer, or a delicious cocktail, Mazzi's has you covered. With their focus on quality and a commitment to offering only the best, their alcohol options are sure to impress and delight even the most discerning of drinkers.
When it comes to atmosphere, Mazzi's delivers in spades. The warm and cozy interior, complete with classic Italian decor, creates a welcoming environment that makes diners feel right at home. They also offer outdoor seating as well.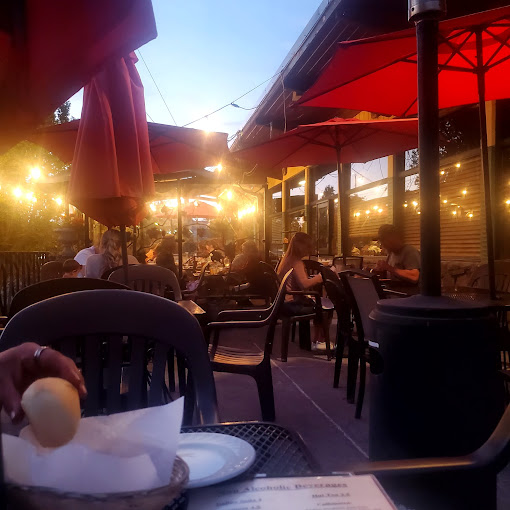 Guests can also enjoy their banquet room, an elegant, private dining venue for larger groups at night.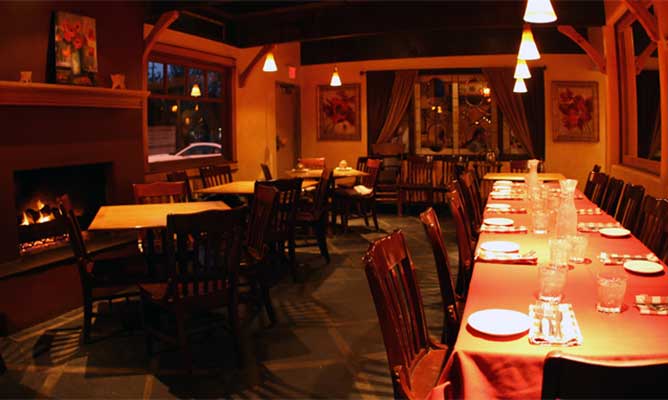 Whether you're looking for a romantic evening for two or a lively night out with friends, Mazzi's is the perfect setting for any occasion.
Mazzi's is open Monday, Thursday, Friday and Saturday. Their hours run from 4:30 P.M. until 8:30 P.M. on Monday and Thursday, while staying open until 9 P.M. on Friday and Saturday. They are located at 3377 E Amazon Dr, Eugene, OR 97405, and can be reached at (541) 687-2252. Visit their website at mazzis.com to view their full menu, as well as information on catering and private events.
So why not gather your friends and family and head over to Mazzi's for a taste of Italy in the heart of Eugene?