Nestled in the heart of Waldport, Oregon (the city where the forest meets the sea), is a hidden gem that you don't want to miss: Hilltop Café Bistro. This quaint café is a must-visit for anyone looking for an unforgettable dining experience that combines delicious food, a cozy ambiance, and friendly service.
Cozy, Calm, And Delicious: Hilltop Café Bistro In Waldport, Oregon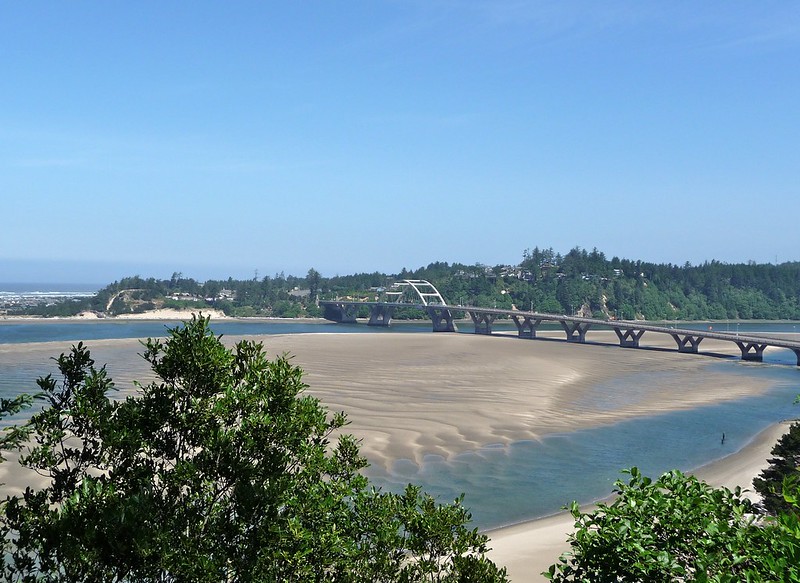 Stretching across the picturesque Alsea Bay, Waldport is a coastal town surrounded by lush forests. Despite being frequently overlooked, this diverse location boasts pristine unspoiled beaches, scenic hiking trails, and an abundance of wildlife, making it a truly unique coastal destination. Waldport also has some great dining options, and our favorite is Hilltop Café Bistro.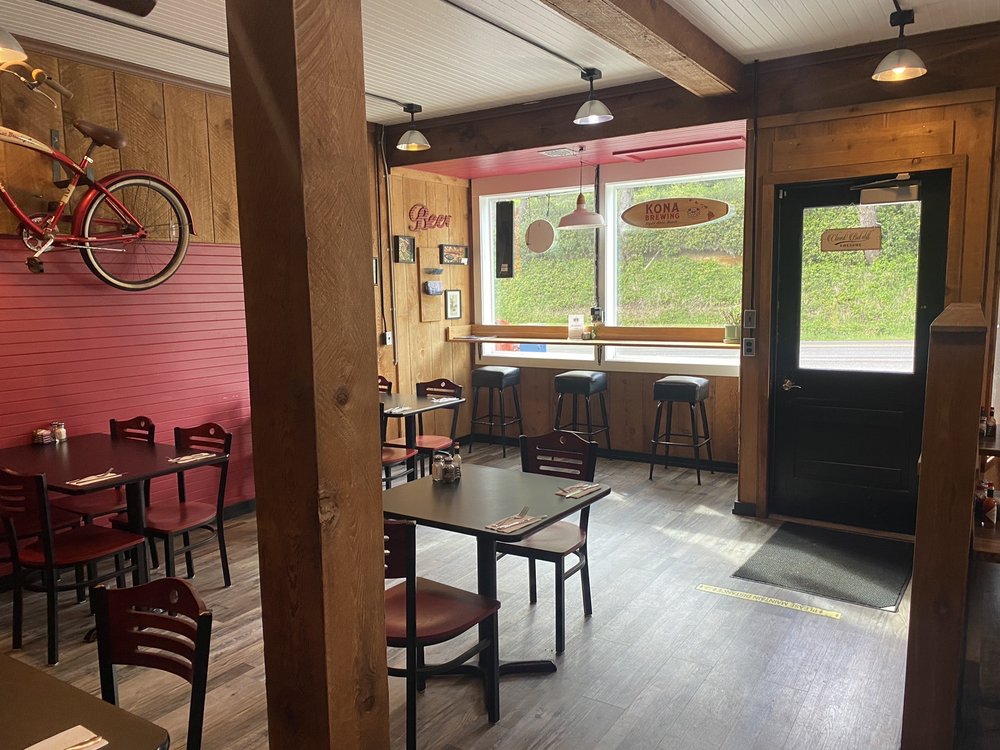 From the moment you step into Hilltop Café Bistro, you're greeted by a warm and inviting atmosphere.
The cafe's charming décor and friendly staff make you feel right at home, and makes for the perfect place to have a relaxed lunch with friends.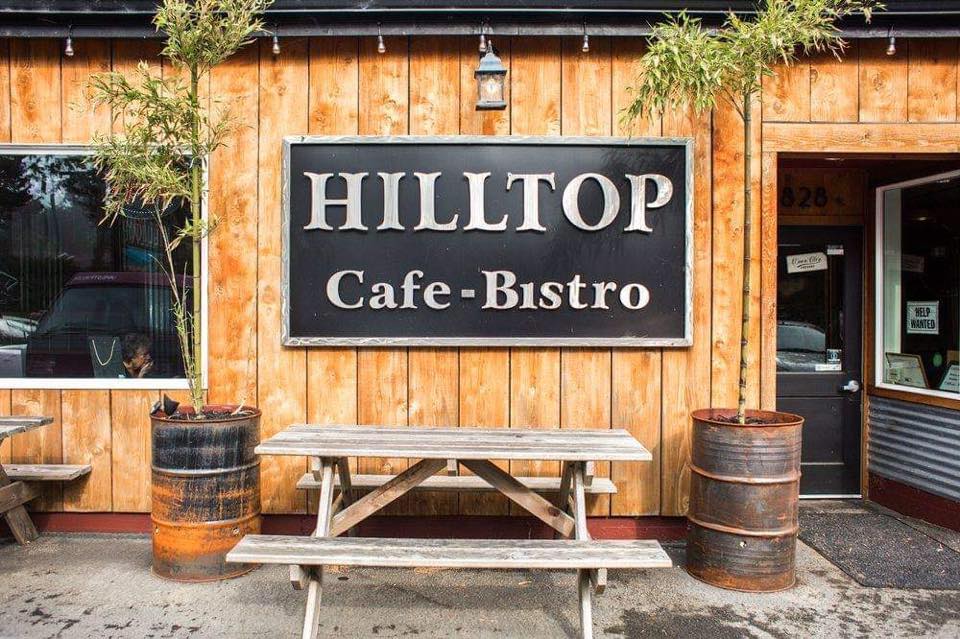 Featuring a variety of dishes made with fresh and locally sourced ingredients, there's something for everyone here, but what most come for are the burgers and the mouth watering fresh seafood, especially the fresh caught Dungeness crab.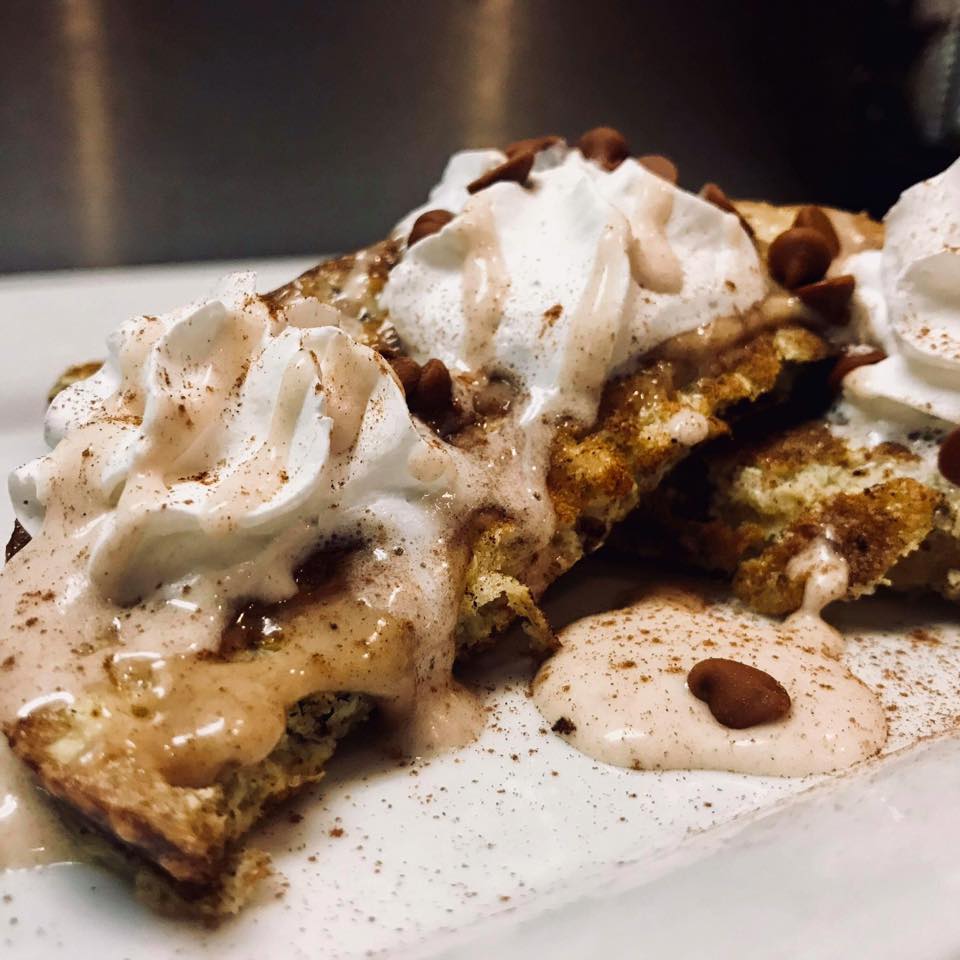 The burger menu at Hilltop Cafe is huge. Every burger on the menu is delicious and will leave you wanting to come back again to try them all. From interesting burgers to the classics, every burger here is grilled to perfection.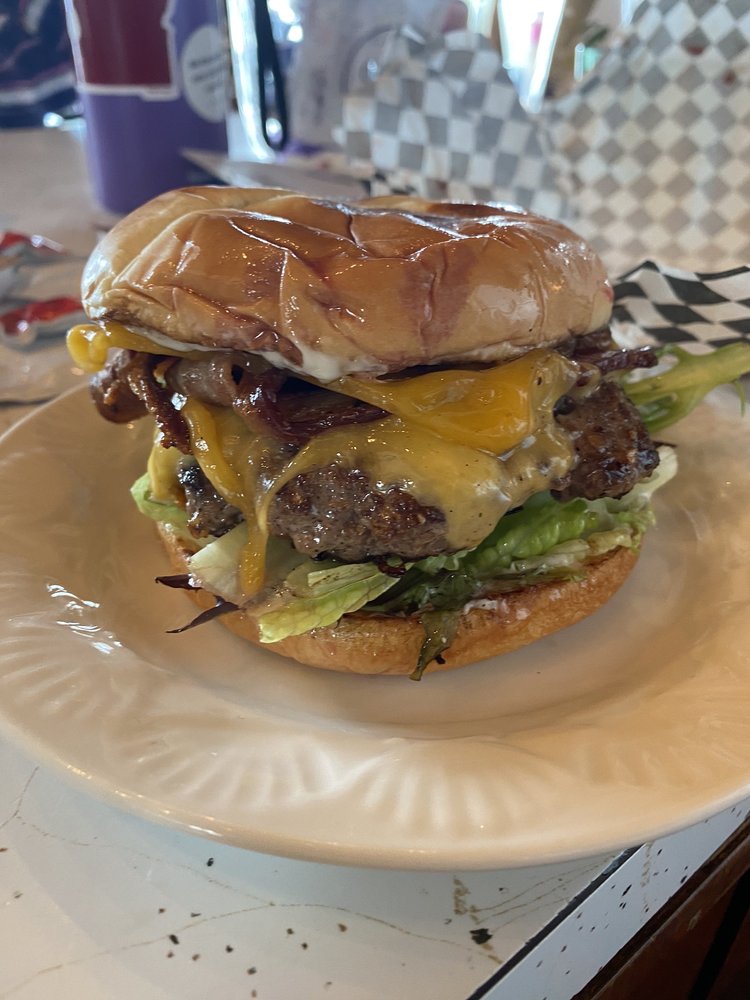 For a simple yet tasty burger, we recommend trying the Farmers Burger which has bacon, cheddar, BBQ sauce, crispy onion, lettuce and tomato. Delicious!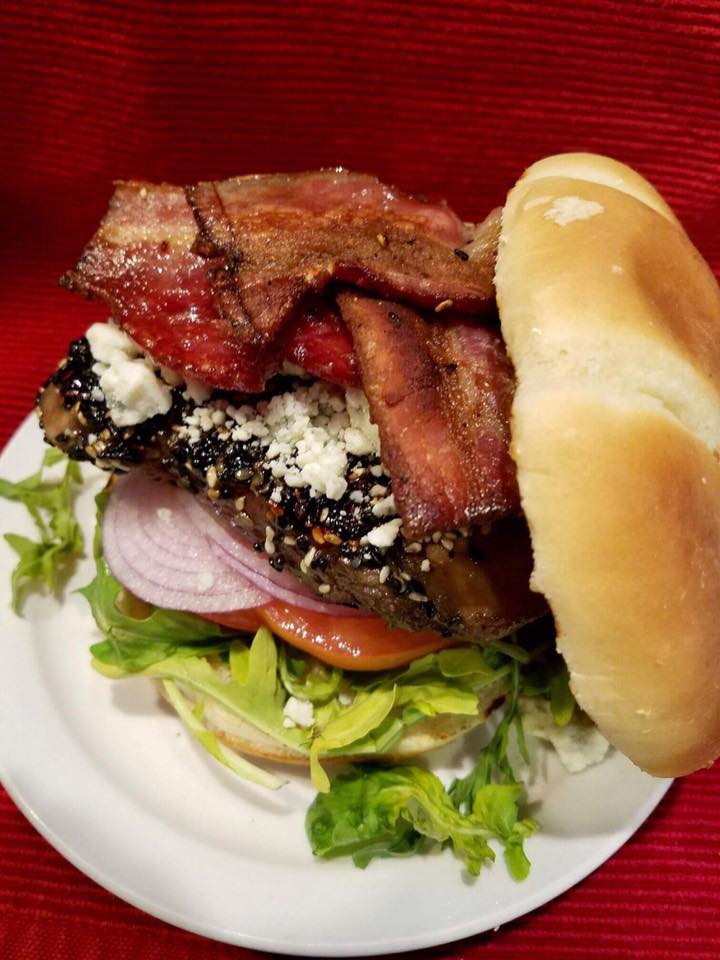 The Kettle Burger is also a must try (it's crusted in kettle chip crumb with blue cheese, mayo, lettuce, tomato and red onion).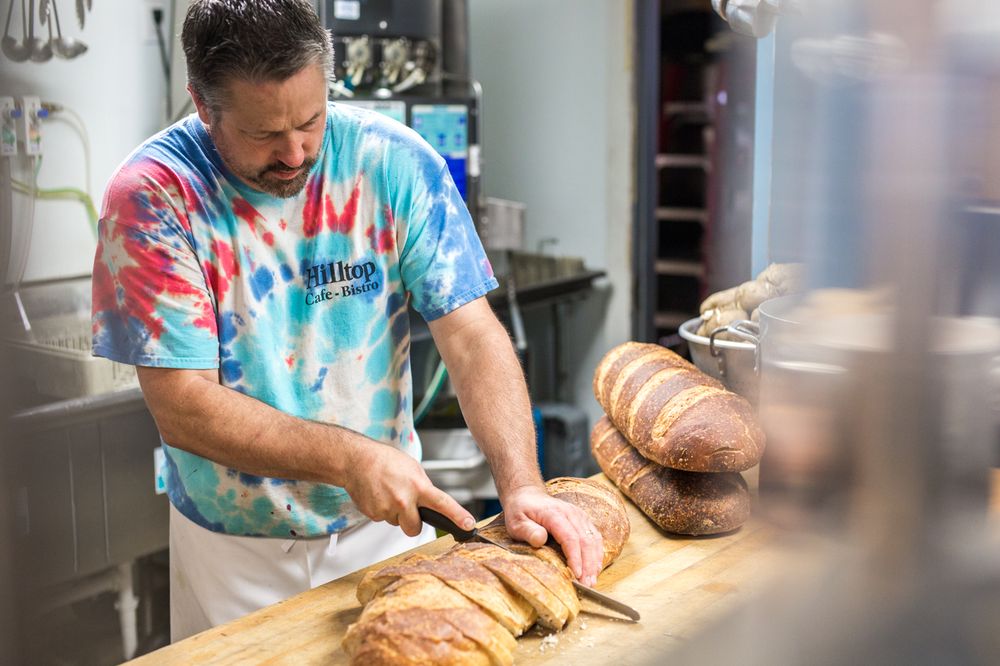 For something a little more exotic, try the Fusion Burger (Banh Mi marinated with red curry mayo, kimchi, lettuce, tomato, and red onion). Your taste buds will be exploding with all the flavor packed into this delicious burger!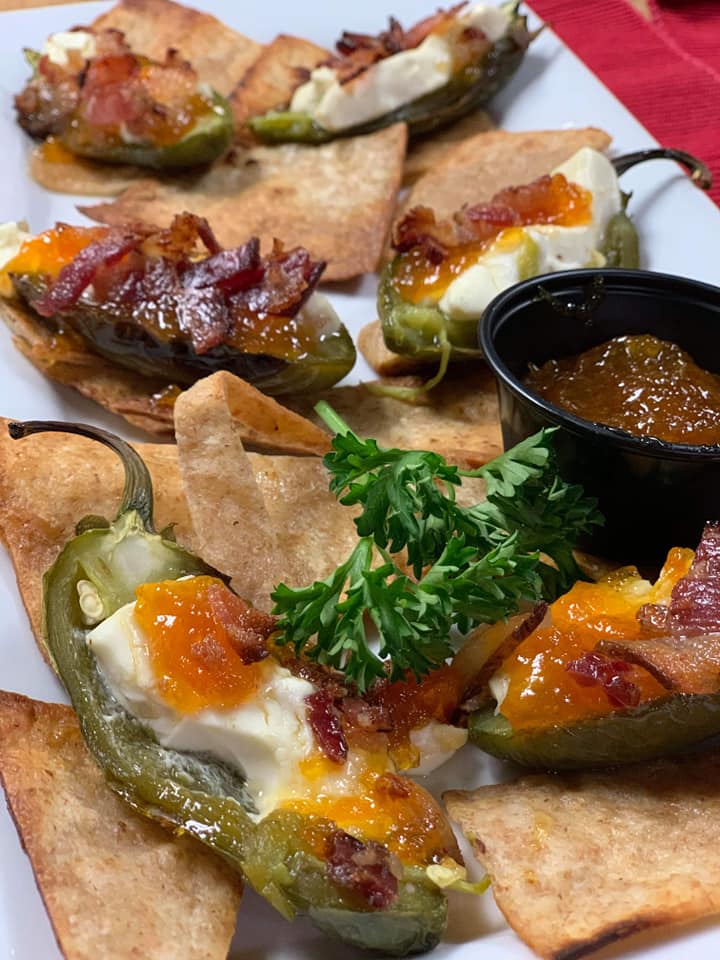 Hilltop Cafe also had a variety of sandwiches, including the French Dip Sandwich (Grilled house smoked roast beef, swiss cheese and horseradish cream served on a toasted sourdough baguette.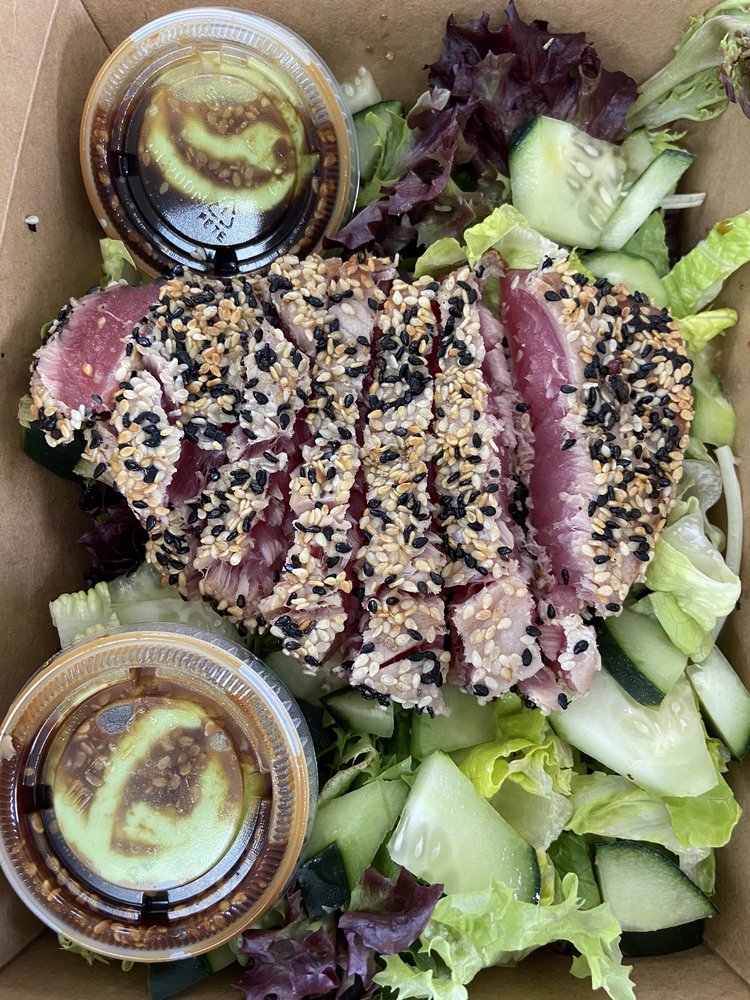 While this café has a variety of delicious options on the menu, it's not really a trip to the Oregon coast without fresh seafood, and Hilltop Café delivers in the best way possible with options like the Dungeness Crab Melt (Garlic toasted sourdough bread topped with house tartar, rich Dungeness crab, mozzarella and Parmesan cheese, broiled until golden and bubbly).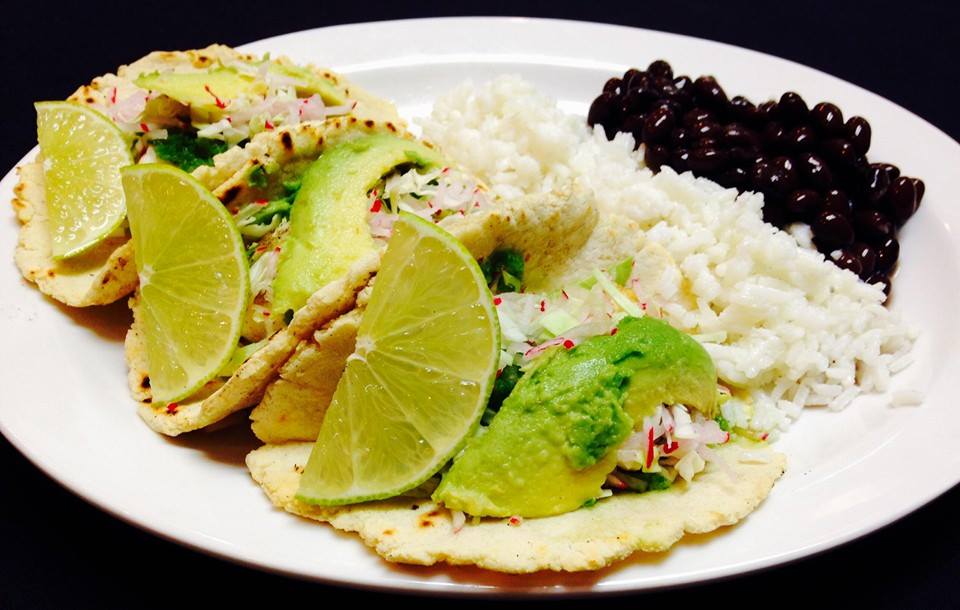 There are fresh locally caught seafood options for breakfast, lunch and dinner, so no matter what time of day you stop by your cravings will be satisfied.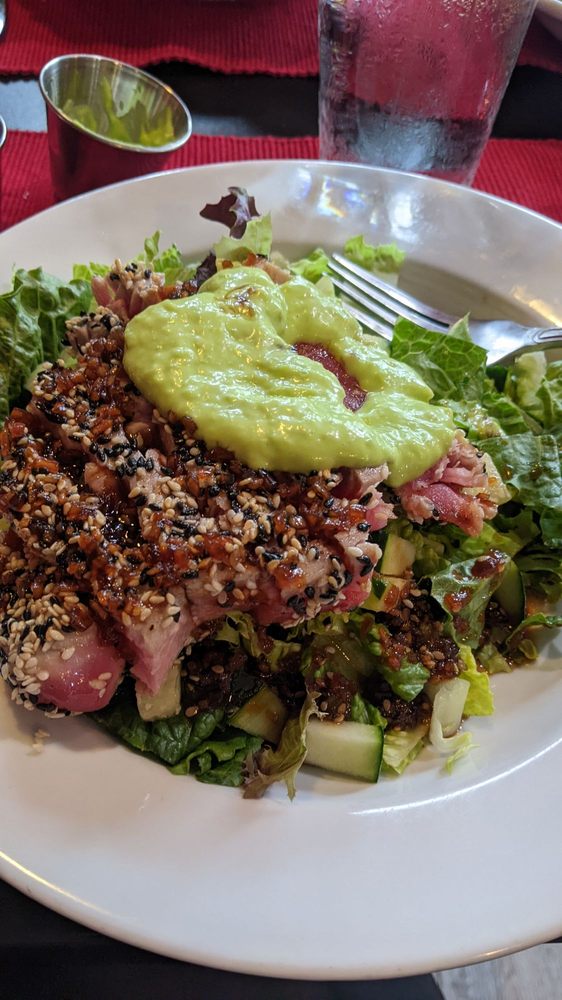 If you're stopping in for breakfast we highly recommend a local favorite, the Dungeness Crab Omelet (Fresh locally caught Dungeness crab, red onion, and aged Swiss cheese). This omelet is simply decadent!
To see everything Hilltop Café has to offer, you can check out the full menu here.
Hilltop Café Bistro In Waldport Information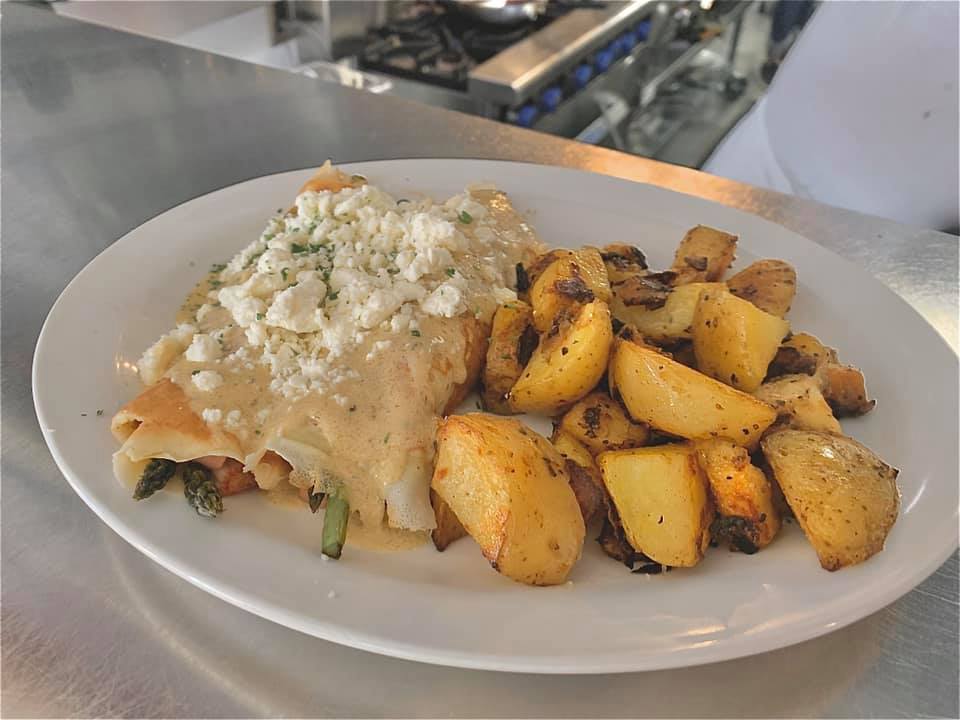 Hours:

Monday: 8 AM – 2 PM
Tuesday: Closed
Wednesday – Sunday: 8 AM – 8 PM

Location: 828 SW Pacific Coast Hwy in Waldport, Oregon
Website: Get more information on the Hilltop Cafe website here, and check out their Facebook page.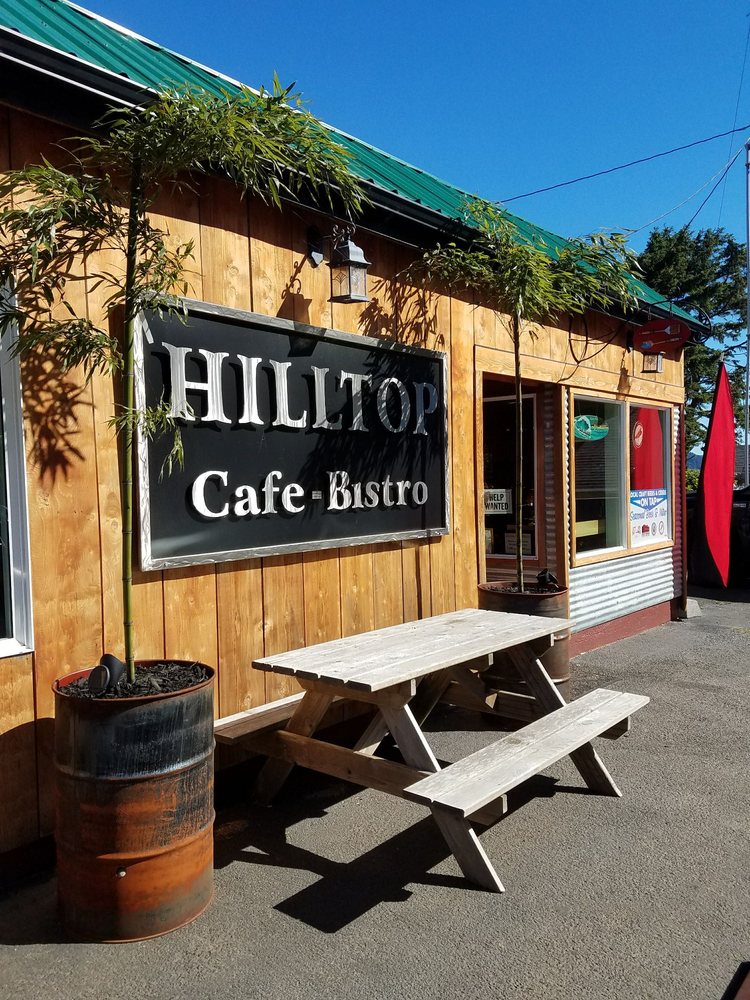 If you're looking for more great restaurants along the scenic Oregon coast, check out our list of these 12 Coast Restaurants With Spectacular Views. You might also be interested in our picks of the best RV Parks on the Oregon Coast here.
Have you ever visited Hilltop Café Bistro in Waldport, Oregon? What's your favorite dish to get there? Let us know in a comment and tag the friends and family you want to go to the Oregon coast with!