Recently Family Destinations Guide took a vote to find out which small towns in America are the best spots for families to visit. With gorgeous views, a rich history, and a long list of fun things to do, it's easy to see why Astoria, Oregon made the top 25.
Astoria, Oregon: 25th Best Small Town For Families To Visit In The US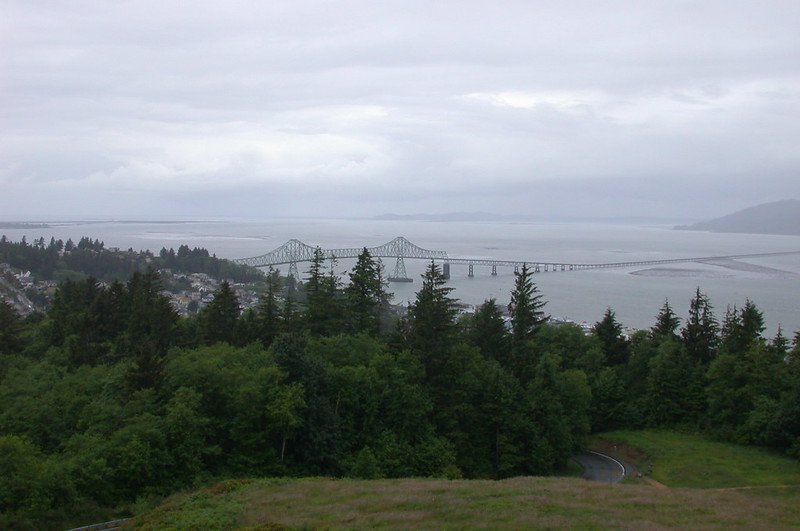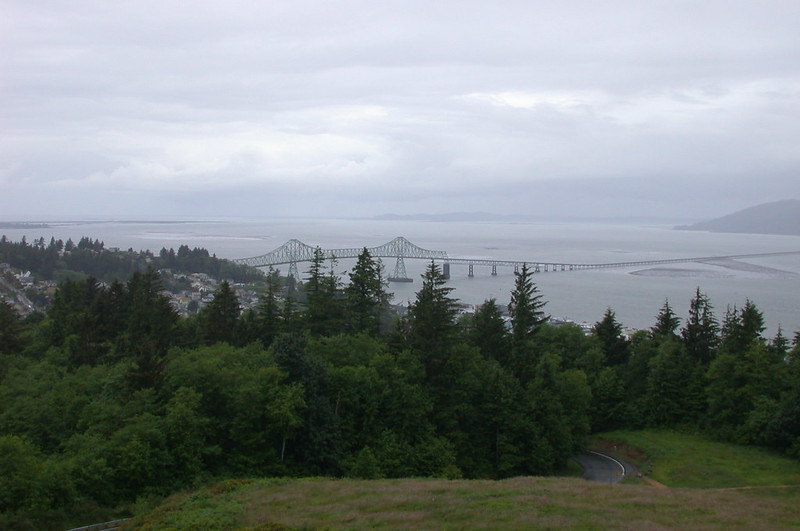 Nestled along the banks of the Columbia River near the Oregon coast, Astoria is a charming town that has captured the hearts of locals and visitors alike. With a population of just over 10,000 people, Astoria offers a small-town feel while still providing plenty of entertainment and adventure, making it the perfect destination for families.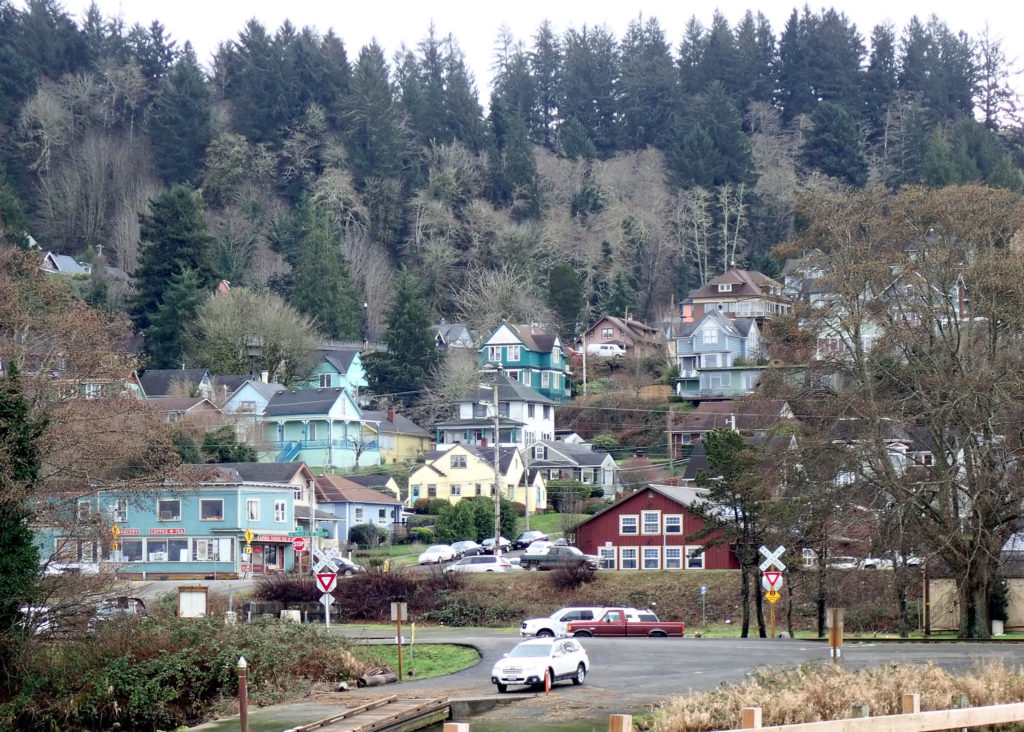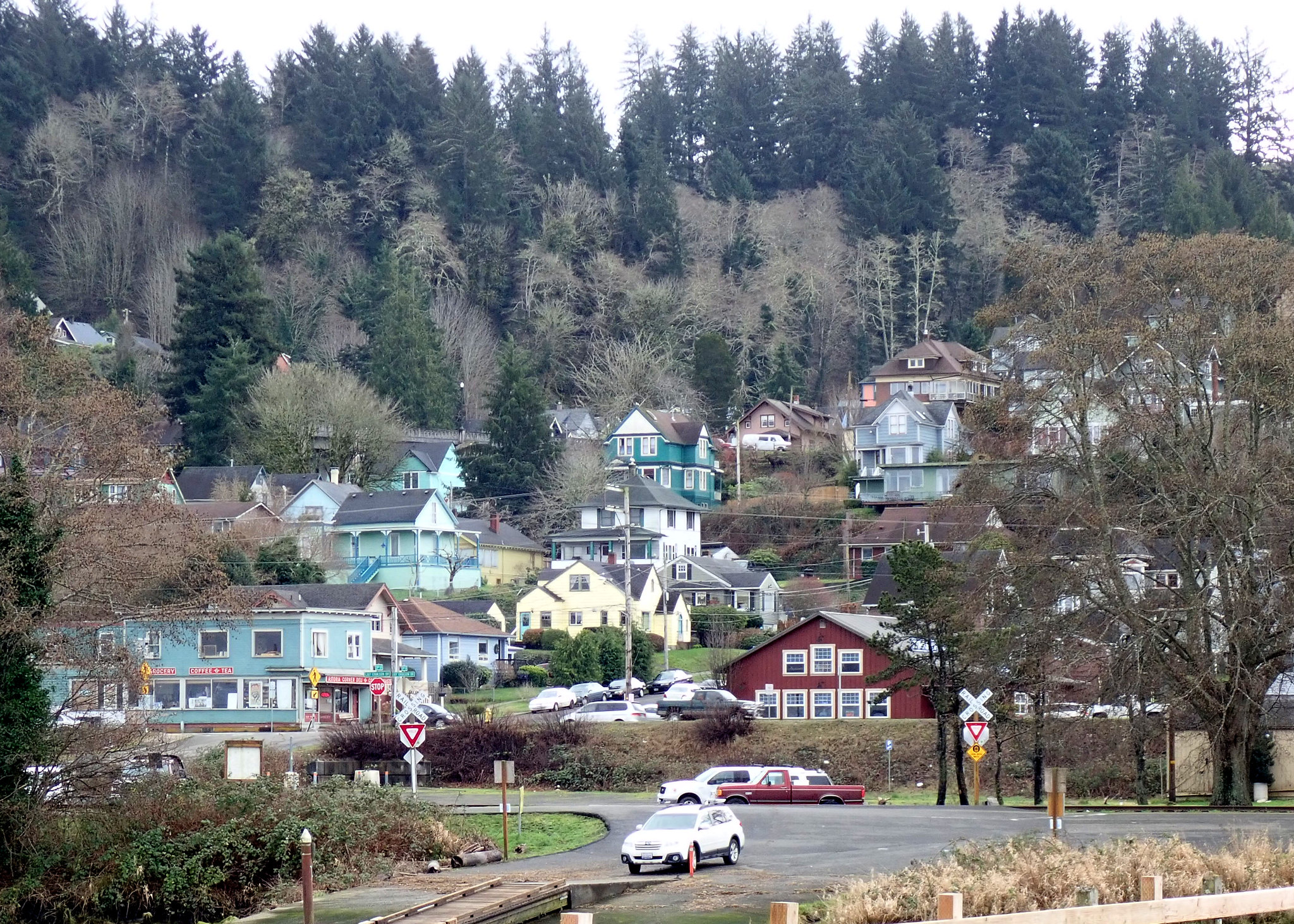 Astoria and the surrounding area is known for its breathtaking vistas of both the Columbia River and the Pacific Ocean.
From the Astoria Column, visitors can take in panoramic views of the town and surrounding landscape. The column, which stands at 125 feet tall, also features a spiral staircase that leads to the top, making it a fun and unique activity for families to enjoy.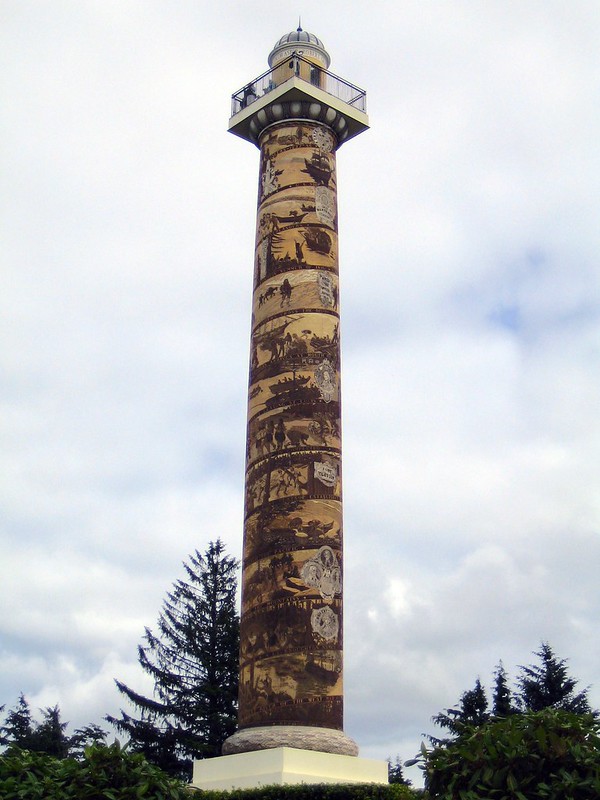 In addition to its natural beauty, Astoria is rich in history. The town was founded in 1811 and has a storied past that includes Native American settlements, Lewis and Clark's famous expedition, and the establishment of the first permanent U.S. settlement on the Pacific coast. The town's history is on full display at the Columbia River Maritime Museum, which features exhibits on the region's maritime heritage, including the Columbia River Bar Pilots, who guide ships through the treacherous waters of the bar.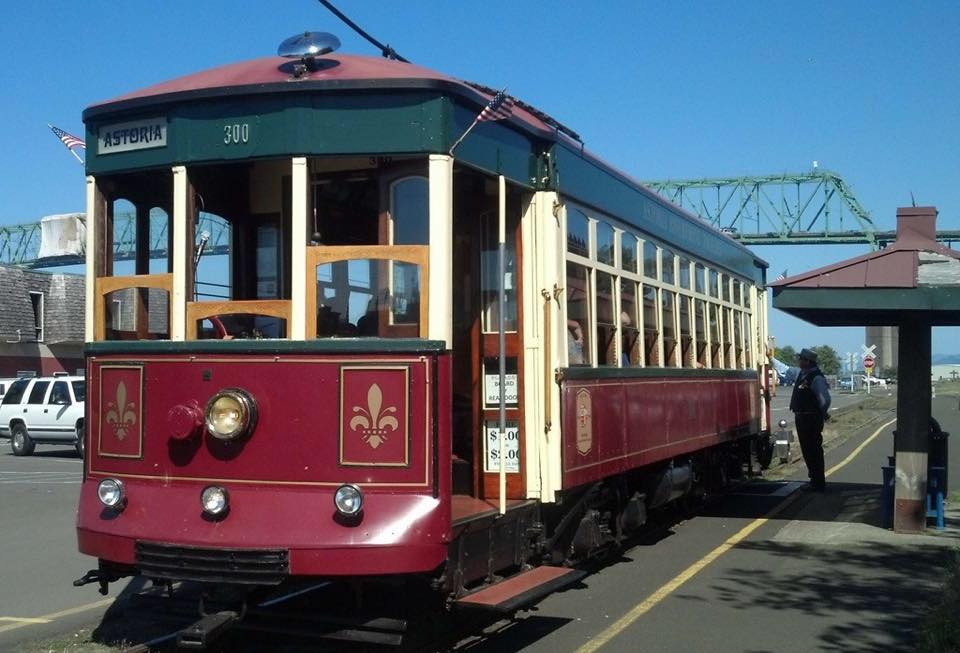 One of Astoria's most unique attractions is the Oregon Film Museum, which is housed in the old Clatsop County Jail. The museum features exhibits on the state's rich film history, including the filming of The Goonies, which was shot in and around Astoria.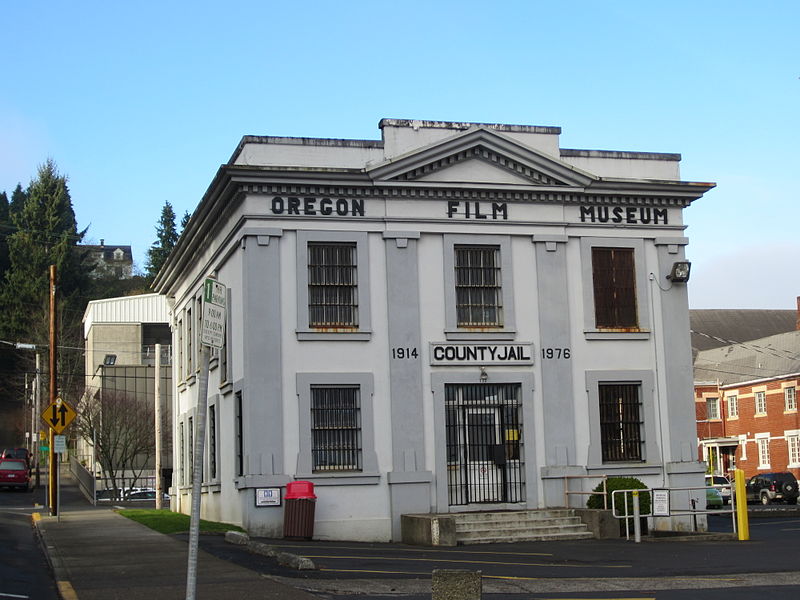 Fans of the movie can take a self-guided tour of filming locations, including the iconic Goonies house. Visitors will also want to check out the 4.1 mile Astoria-Megler Bridge.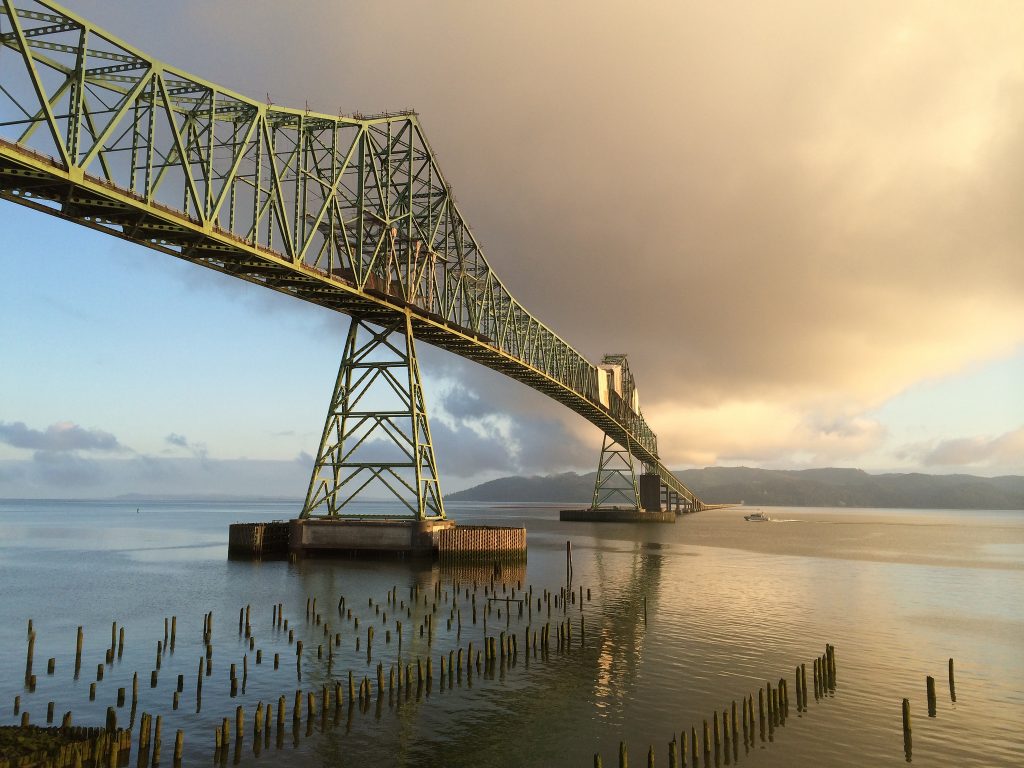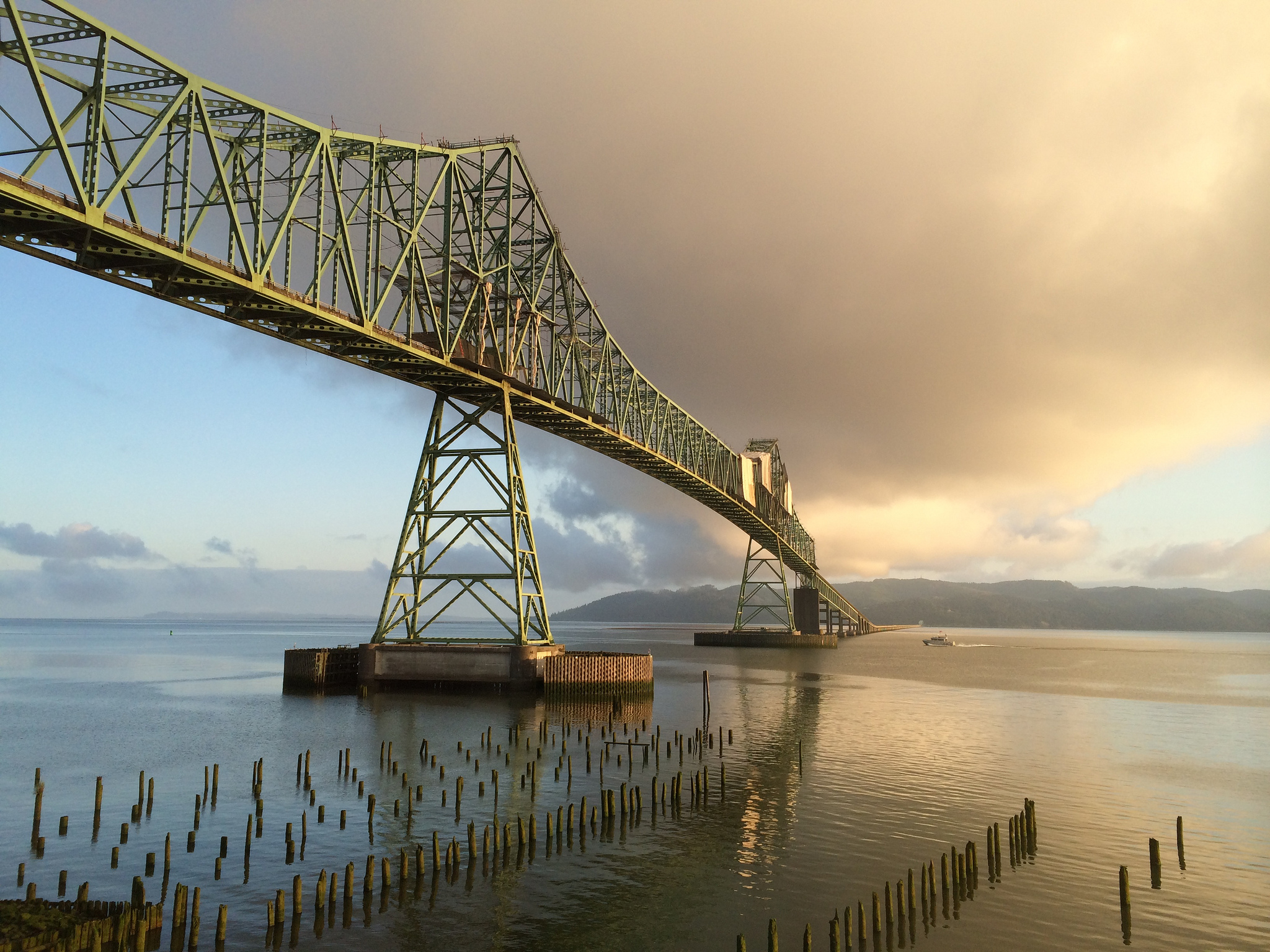 Of course, no trip to Astoria would be complete without sampling some of the town's delicious food and drink. Astoria is home to several craft breweries as well as a thriving food scene that features fresh seafood and locally sourced ingredients. Families can enjoy a meal at one of the town's many restaurants or grab a snack at one of the local food trucks.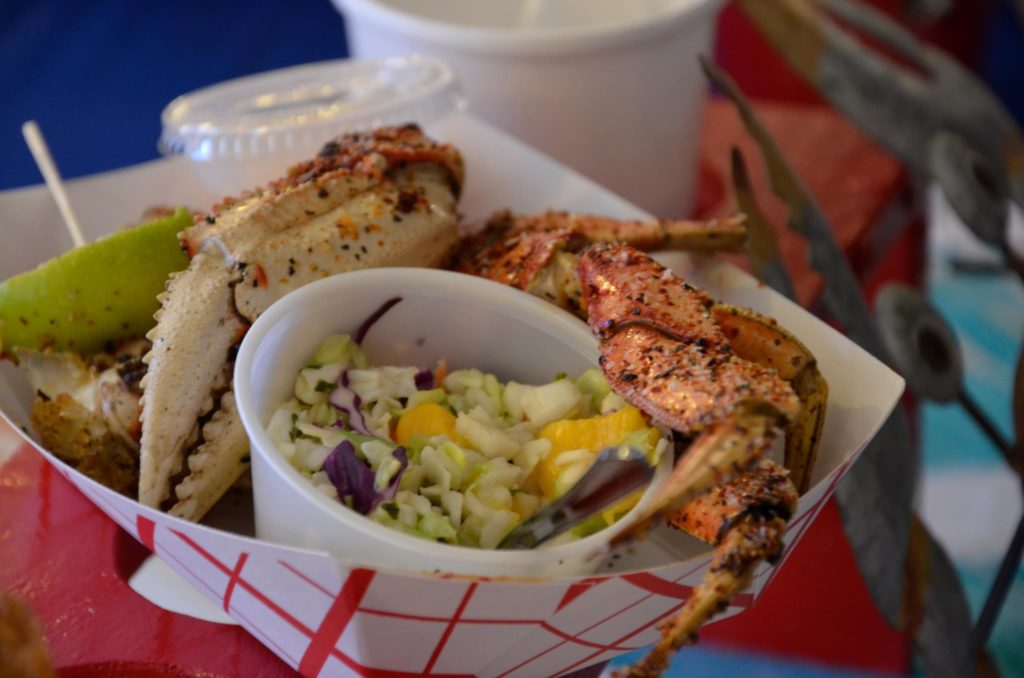 We love Astoria, and think it's well worth the visit. To learn more about all the fun things to do in Astoria, Oregon, check out our Guide To Astoria here.
Have you ever been to Astoria? Share your photos with us and tag the friends and family you want to go with!