Sissi's is a small and charming bakery in the quiet town of Philomath, Oregon, located just five miles southwest from the college town of Corvallis, home to Oregon State University (go Beavs!). The town used to be home to its own institute of higher learning, Philomath College (fun fact: philomath means "lover of learning" in Greek), that closed its doors nearly 100 years ago as more and more students opted for the much larger university down the road. However, there's still a lot to love in Philomath including the local bakery and eatery, Sissi's Donuts.
Sissi's Donuts In Philomath, Oregon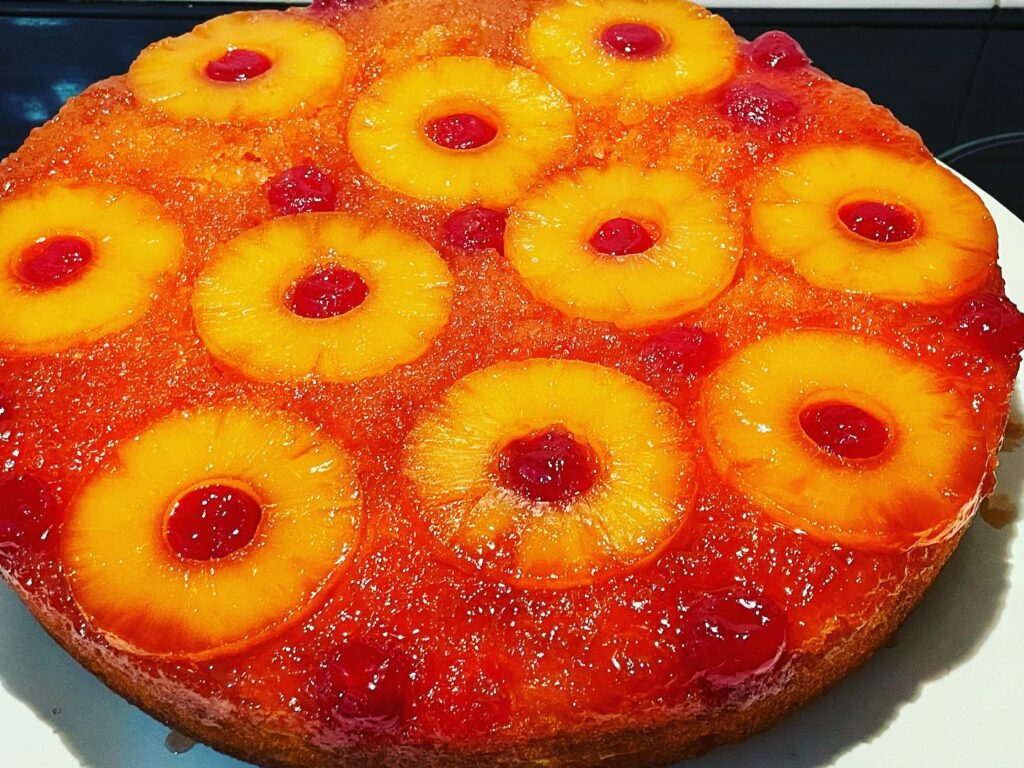 Sissi's is a bit of a hidden gem that you may not notice at first, since it's located off the main drag of Philomath Blvd on 13th Ave. Opened in 2019, head baker and owner, Kristie Guzman-Martinez, took over the location left behind by another local fave, Nutcakes, that closed its doors earlier that same year. Since then, Kristie (who also cheerfully responds to the name Sissi) has been rolling out delightful sweet and savory treats for locals, tourists, and the wayward college student looking for a snack.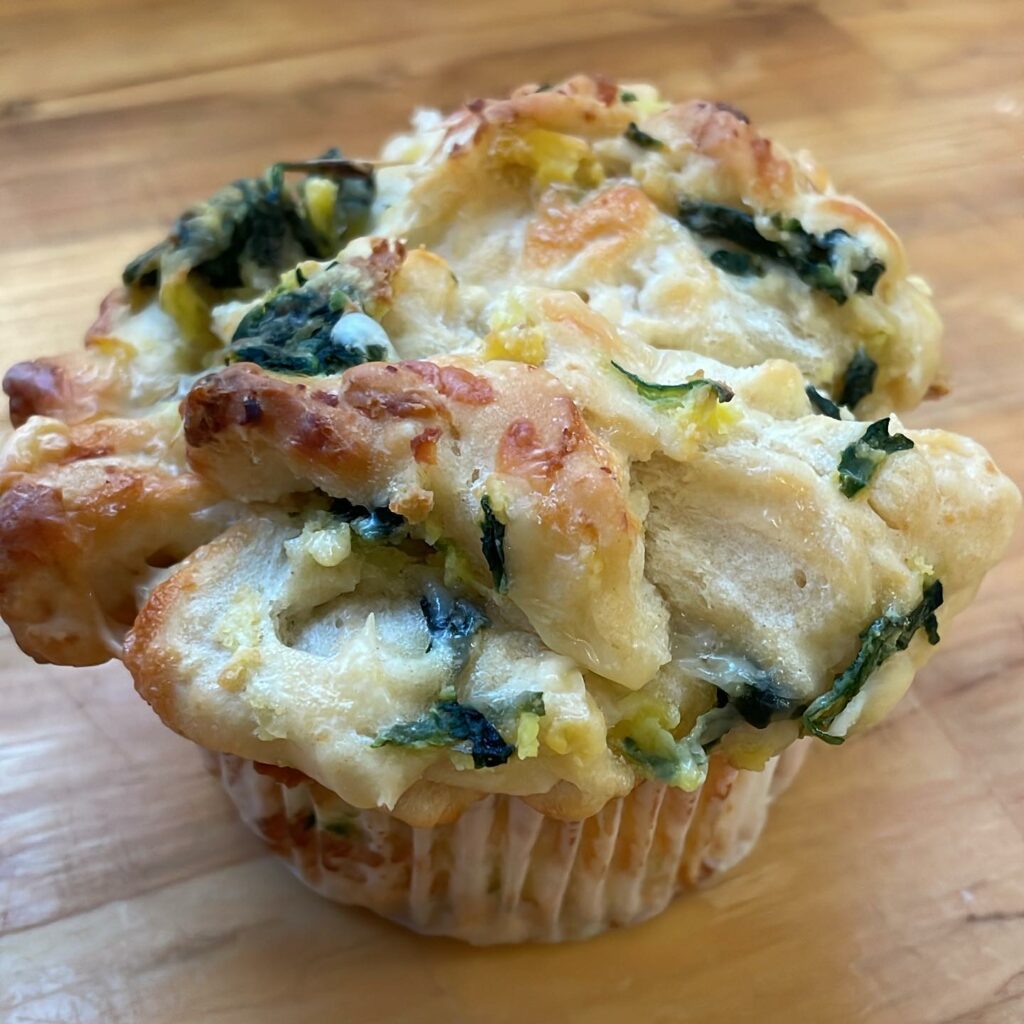 Although Sissi's specializes in donuts, the selection changes by the day depending on what's in season and what Sissi's creative mind is up to. Favorites include tiramisu donuts, churros, cronuts, tea biscuits, pineapple upside-down cake, delectable cinnamon rolls that aren't sickly sweet, and the fritters are always outstanding.
Sissi also has savory breakfast and lunch options like hand-dipped corn dogs, hearty muffins like the Three Amigo Doughboy (made with egg, bacon, ham, sausage, and cheese), and if you're daring try a glazed donut topped with sausage gravy! This is a meal I didn't know I needed until now!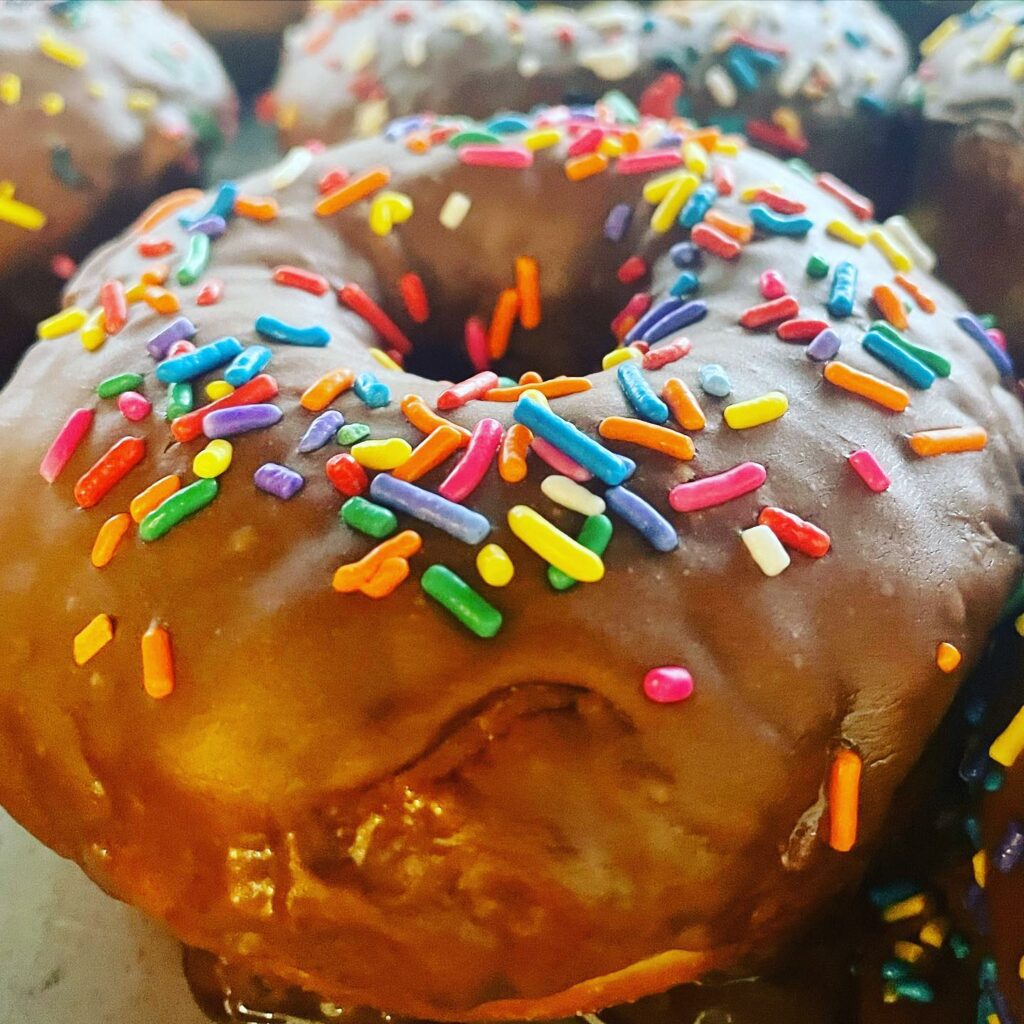 And the topper? The outstanding service! Sissy takes the time to truly connect with her customers and will always stop to chat and ask about their lives. Here's what one reviewer had to say about their experience: "To the front cashier person: you are a gem. Your customer service is what keeps me coming back.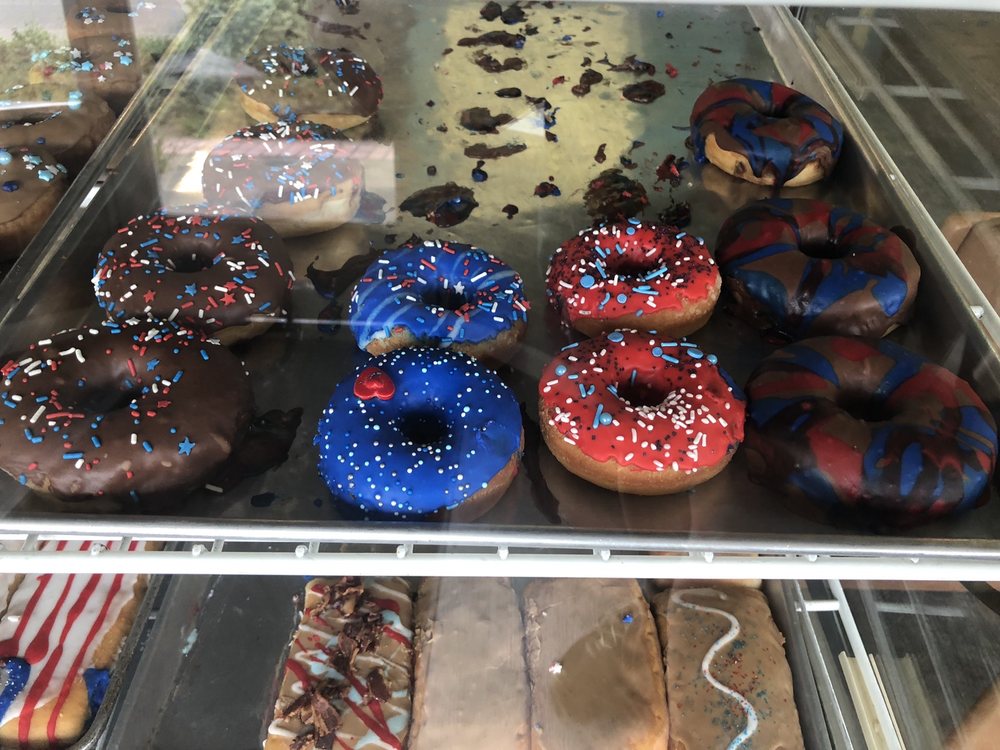 That's the kind of service I need in my life, someone looking out for my best donut life. Cinnamon roll = life. As someone who STRUGGLES to bake cinnamon rolls, I am in awe of the perfection that was that cinnamon roll." And get this—they also offer delivery during the week from 8 to 10AM.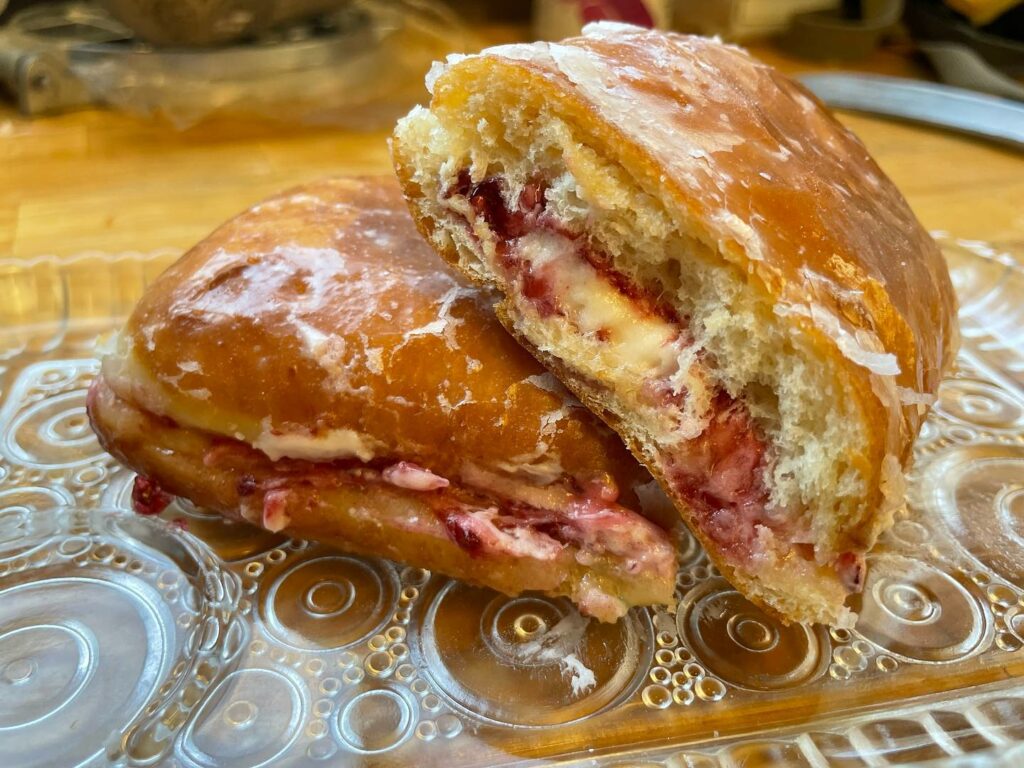 The one important catch about Sissi's? It's only open Friday, Saturday, and Sunday which may seem like a hurdle, but try to think of it as a special treat that you can reward yourself with after a productive work week. But be sure to get there early! Sissi's frequently sells out of their mouth watering donuts and sweets by noon or 1PM. And when they're out, they're out!
Sissi's Donuts Information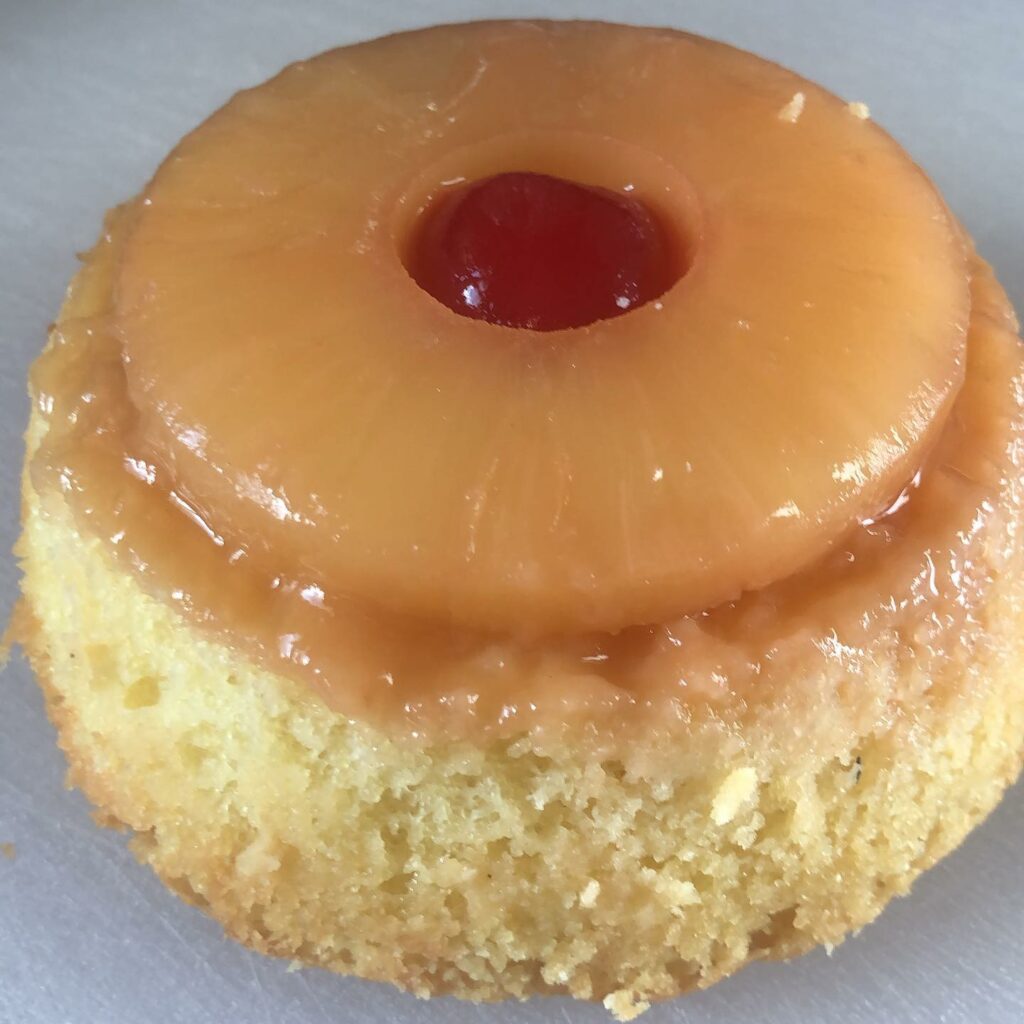 Address: 126 N 13th St, Philomath, OR 97370
Hours:

Friday: 7AM – 2PM
Saturday: 8AM – 2PM
Sunday: 8AM – 12PM

Phone: (541) 929-5435
Have you been to Sissi's? What's your favorite thing to get there? Let us know and tag the friends you want to go with! Looking for more delicious bakeries to check out in Oregon? Here's another one you might love, that's been around for decades.