Thick juicy beef patties with Tillamook cheese, perfectly seasoned curly fries, and over a dozen flavors of milkshakes made with Umpqua ice cream have made Big Jim's Drive-In a local favorite since 1966. If you're driving through The Dalles in Oregon, you can't skip a trip to Big Jim's.
The Dalles' Favorite Burger Joint - Big Jim's Drive-In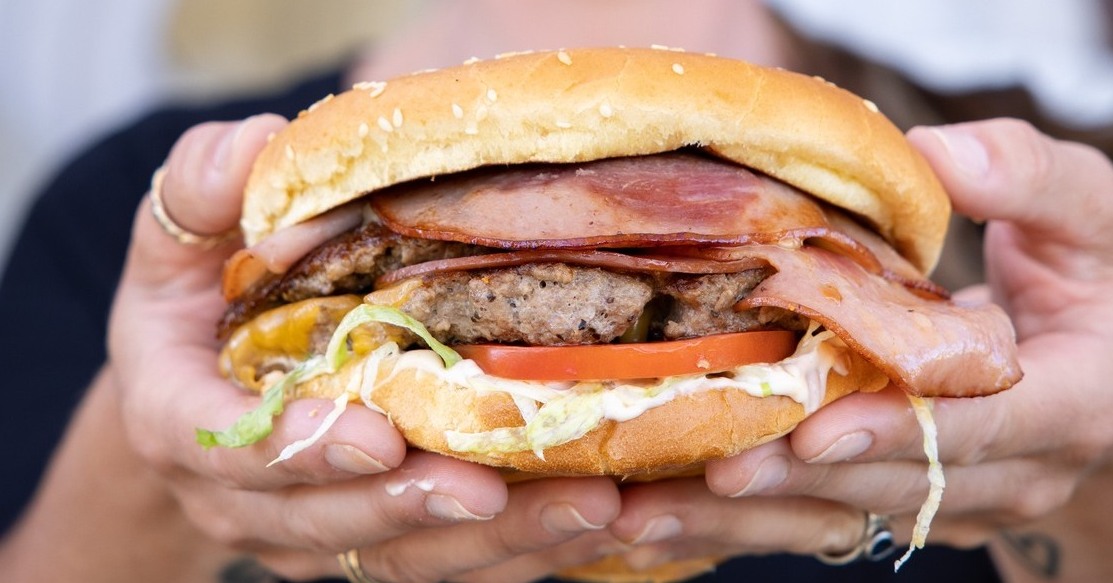 Big Jim's offers up hamburgers made with love. It's more than just a slogan, it's the Big Jim's promise that has kept people coming back to Big Jim's for 57 years.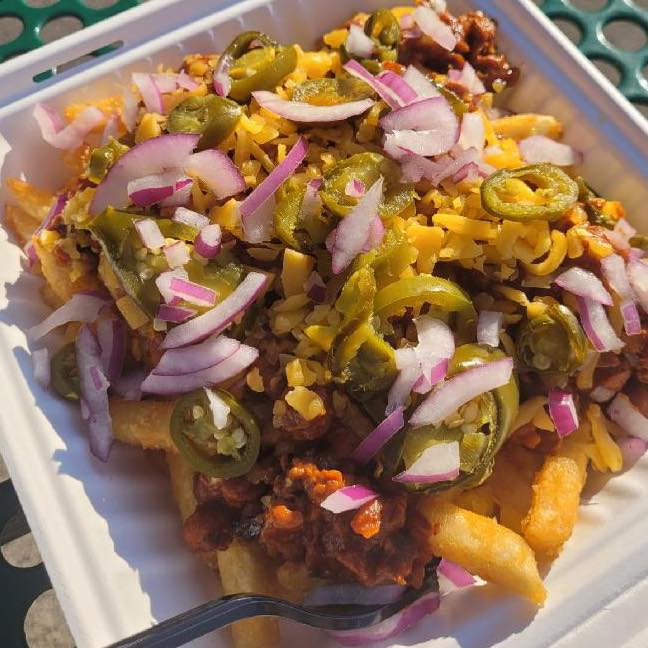 Whether you're in the mood for a mouthwatering burger topped with bacon, a veggie burger, a luau chicken sandwich, or a big basket full of butterflied shrimp, Big Jim's Drive-In has you covered with a variety of delicious offerings. And come with an appetite, as they are known for their very generous portions.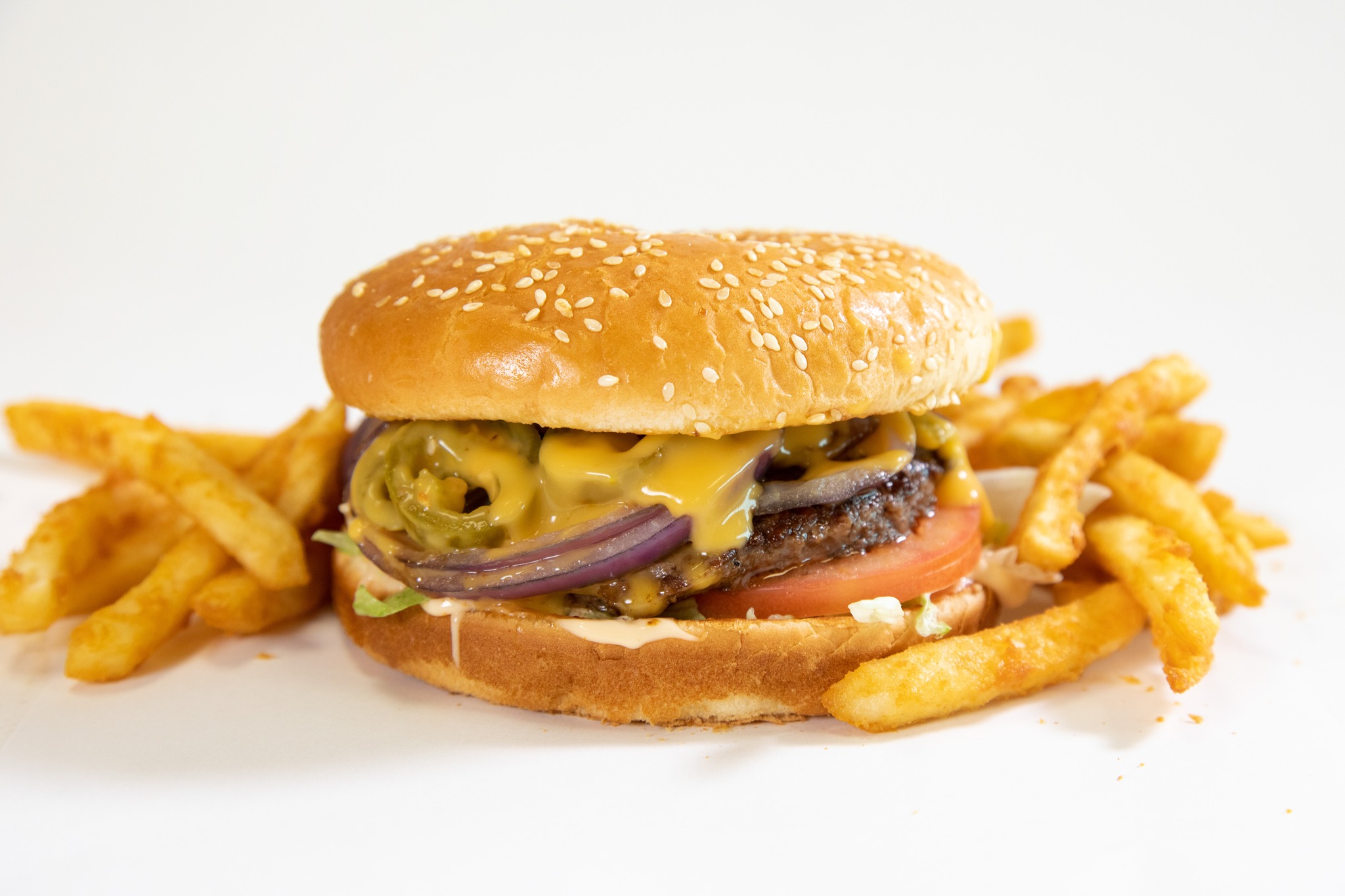 If you stop in for a burger, check out the T-Rex Burger, which is two half pound beef patties with four slices of ham, two slices of swiss, and two slices of Tillamook cheddar cheese. This is Big Jim's biggest burger, and is a great burger to split on a date.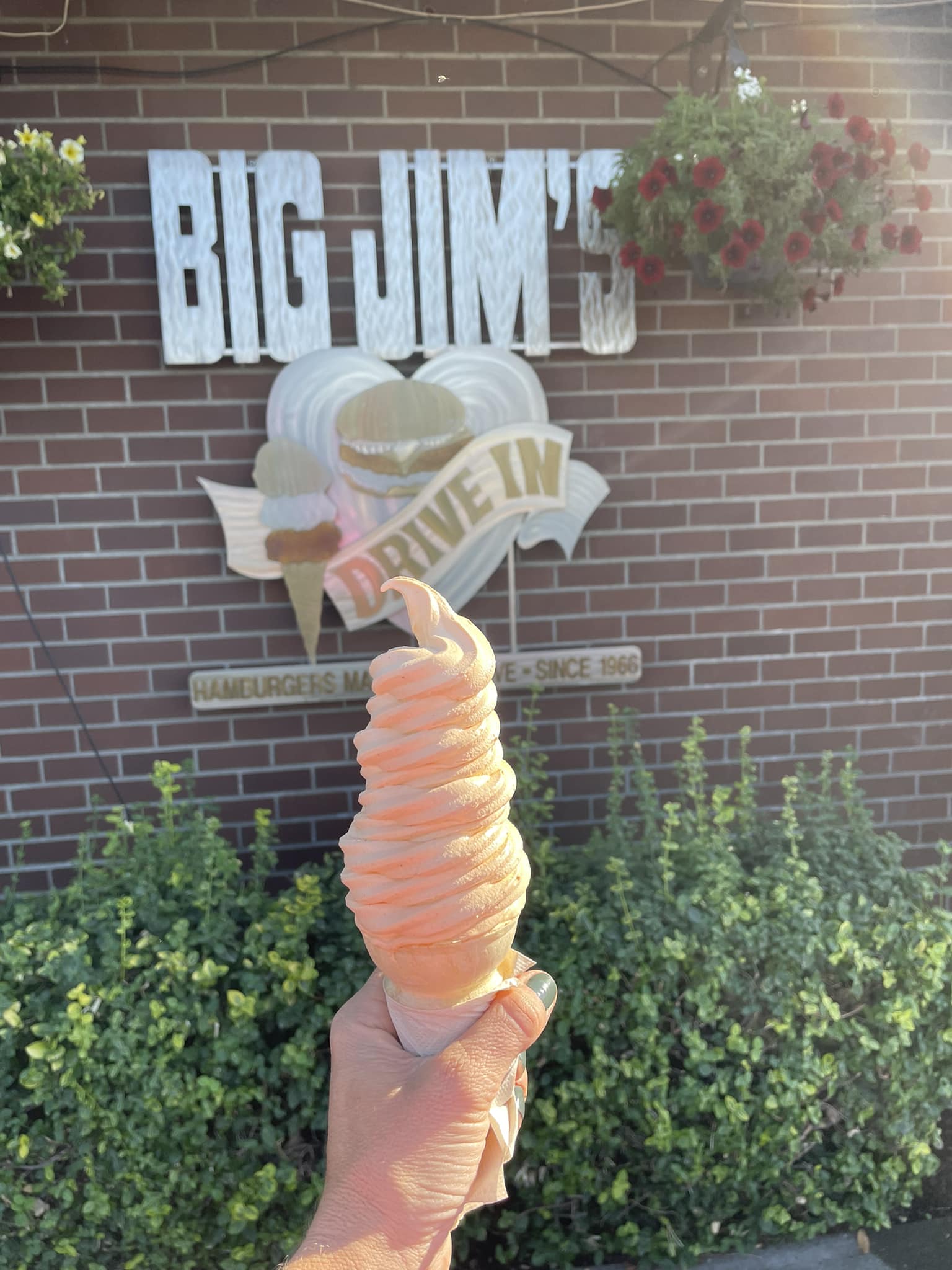 The Jim Dandy Burger has bacon and Tillamook cheddar cheese, and if you're looking for something spicy, try the Rodeo Burger, which has grilled onion, jalapenos, and nacho cheese. Big Jim's also has other classics like the Bacon Mushroom and Swiss Burger, the Red White & Bleu Burger, a BLT, and delicious chicken sandwiches.
For those with a sweet tooth, the best part of a visit to Big Jim's are the colorful rich milkshakes, floats, and ice cream cones. Orange Creamsicle, Oregon Blackberry, Peanut Butter, Berry Blast Cherry, and Butterfinger are just a few of the milkshake flavors on offer.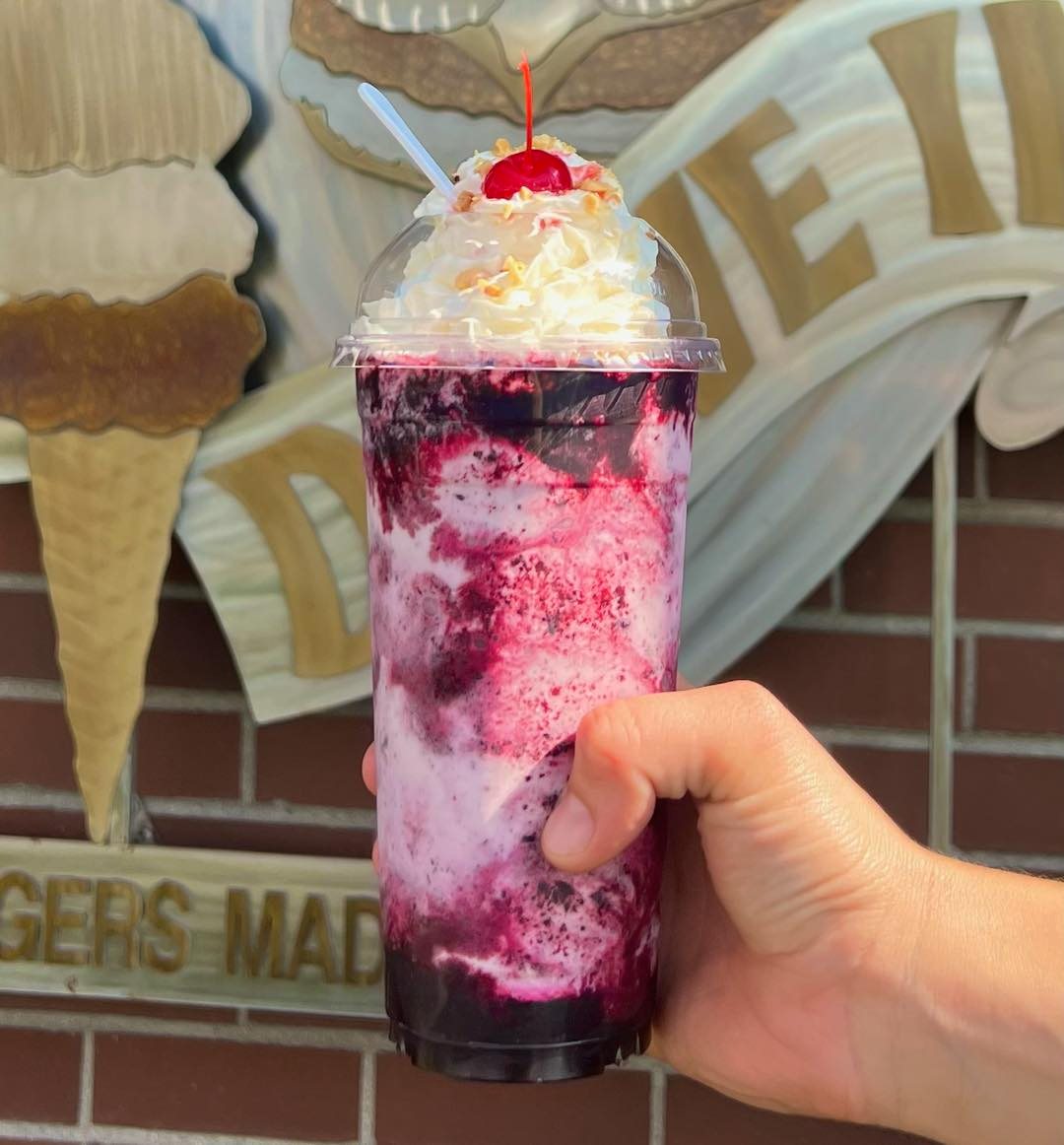 There's no shortage of flavors for ice cream cones either. Espresso madness, cookie dough, and huckleberry cheesecake are a few flavors that will make you want to stop in again and again.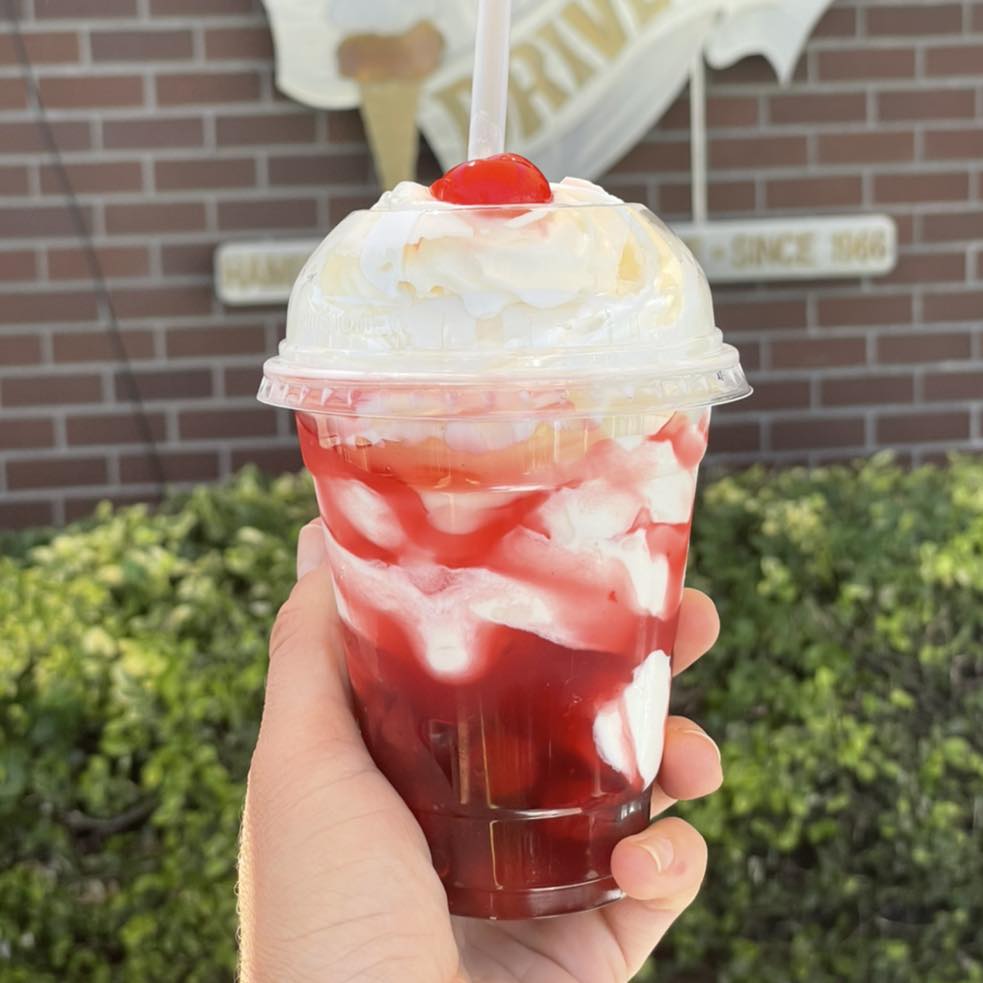 Big Jim's also has several fresh salad options to choose from, as well as kids meals, and on Fridays clam chowder.
Check out the full Big Jim's menu here.
Big Jim's Drive In, The Dalles Oregon Information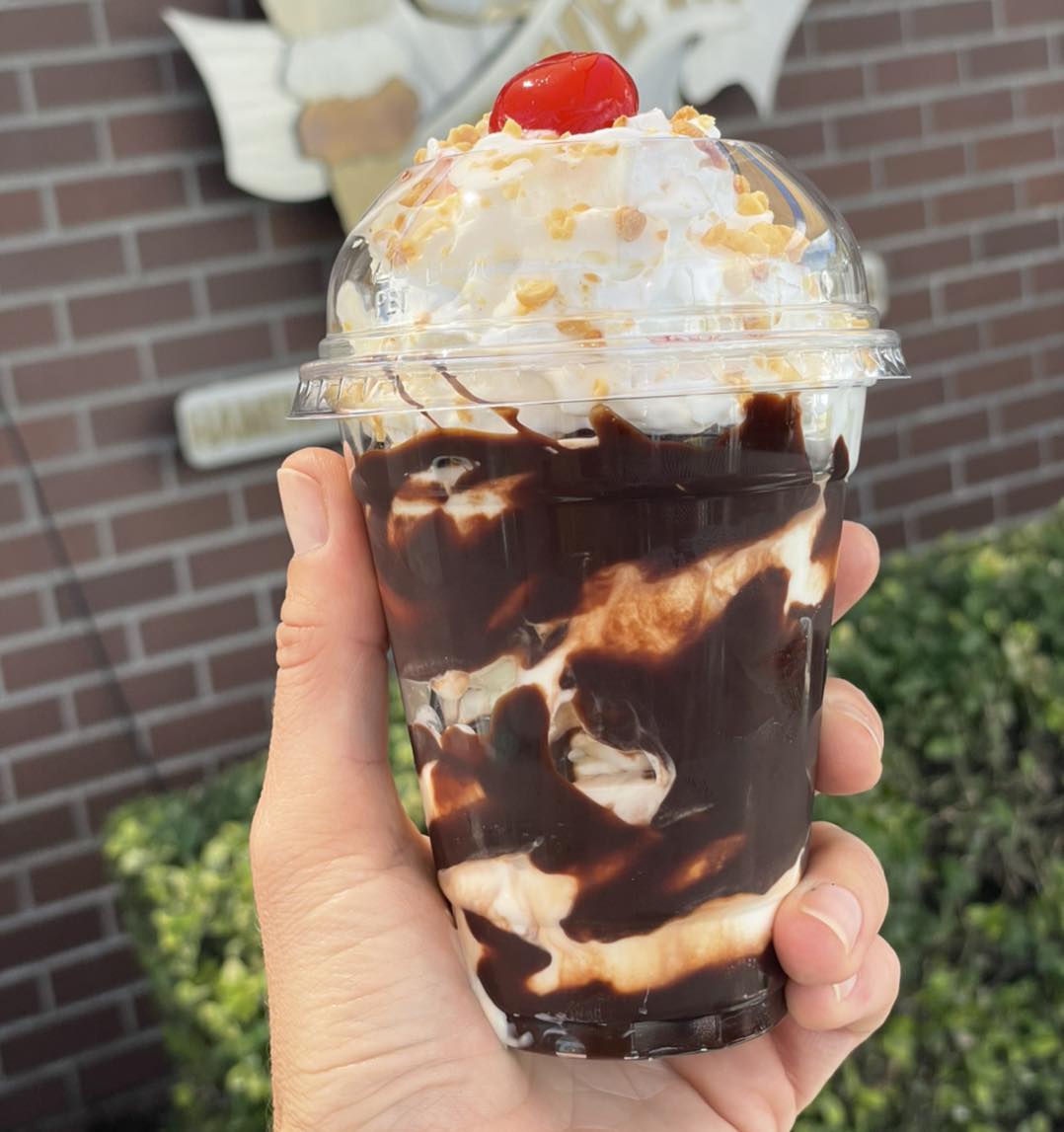 Location: 2938 E. 2nd St. in The Dalles, Oregon (Take Exit 87 off of I-84)
Hours: 10 AM - 9 PM
Phone Number: 541-298-5051
For more information, visit the Big Jim's Drive-In Website.  Stay up to date with the latest Big Jim's news on their Facebook page and Instagram.
View this post on Instagram
Have you been to Big Jim's Drive-In yet? What's your favorite burger and milkshake combo you think others should try? Let us know in a comment and tag the friends and family you want to go with!
Still not full? Don't forget to check out this popular burger joint in Oregon, said to serve one of the best burgers in the United States!