Mouthwatering beef burgers with local Oregon beef and cheese sounds like the perfect meal. Add to that a Korean twist, and you have Five Stars Family Burger in Cornelius, Oregon. These juicy burgers will slap your taste buds and leave you coming back for more.
Five Stars Family Burger In Cornelius Oregon
View this post on Instagram
Five Stars Family Burger serves up delicious hot dogs and burgers with a Korean spin and a family friendly environment. Recently, Five Stars was ranked by Mashed in the top 15 burgers in the US, which is quite an accomplishment!
With delicious options like the Bulgogi burger, topped with thinly sliced strips of pork or beef on top of a perfectly cooked beef patty, it's easy to see why Five Stars is ranked so high by Mashed, and why it's rated 5 stars on Yelp.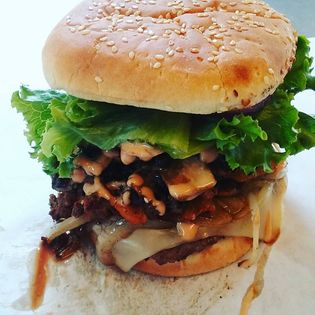 Five Stars is focused on offering fresh beef locally soured from Carlton farms, and our favorite: cheddar cheese from Tillamook.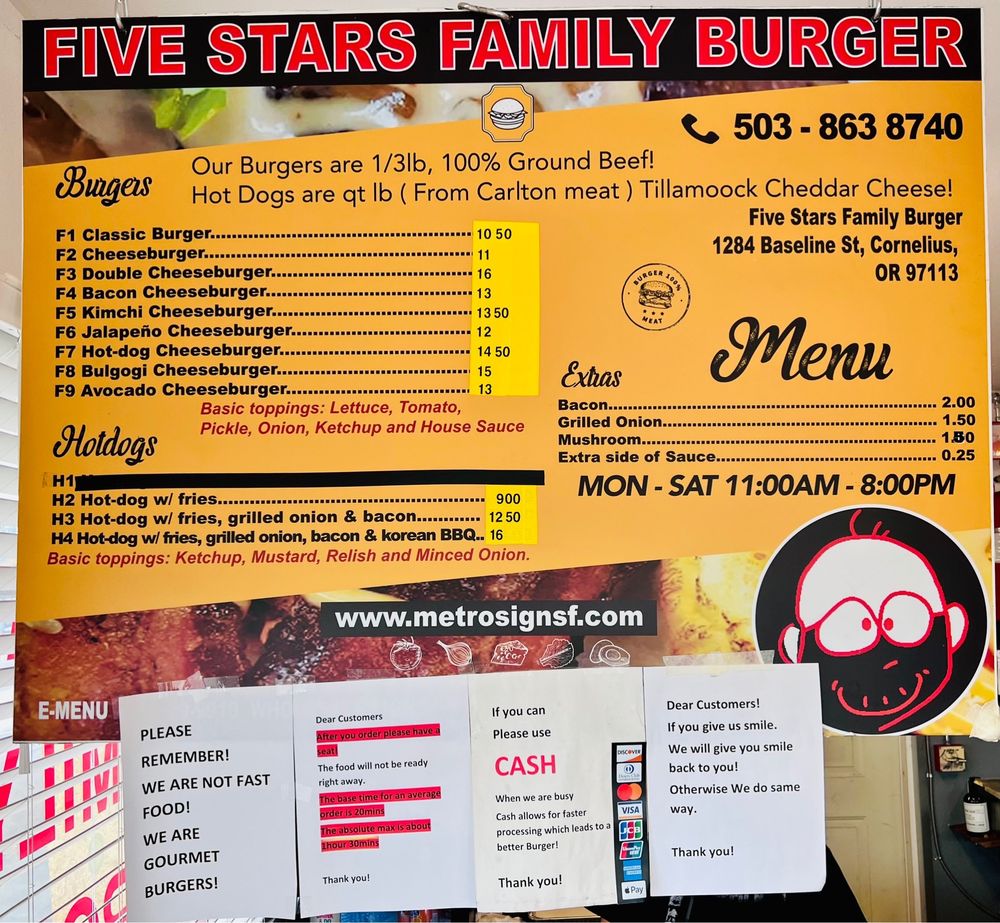 If you're looking for something spicy and extra flavorful, try the kimchi cheeseburger or the jalapeño cheeseburger. By far the best burger on the menu has to be the bulgogi cheeseburger, so be sure to try it out when you visit Five Stars!
Five Stars Family Burger Information
View this post on Instagram
Location: 1284 Baseline in Cornelius, Oregon
Phone Number: (503) 863-8740
Hours:

Monday - Saturday: 11 AM - 8 PM
Sunday: Closed

Get more information on the Five Stars Family Burger Facebook page and Instagram.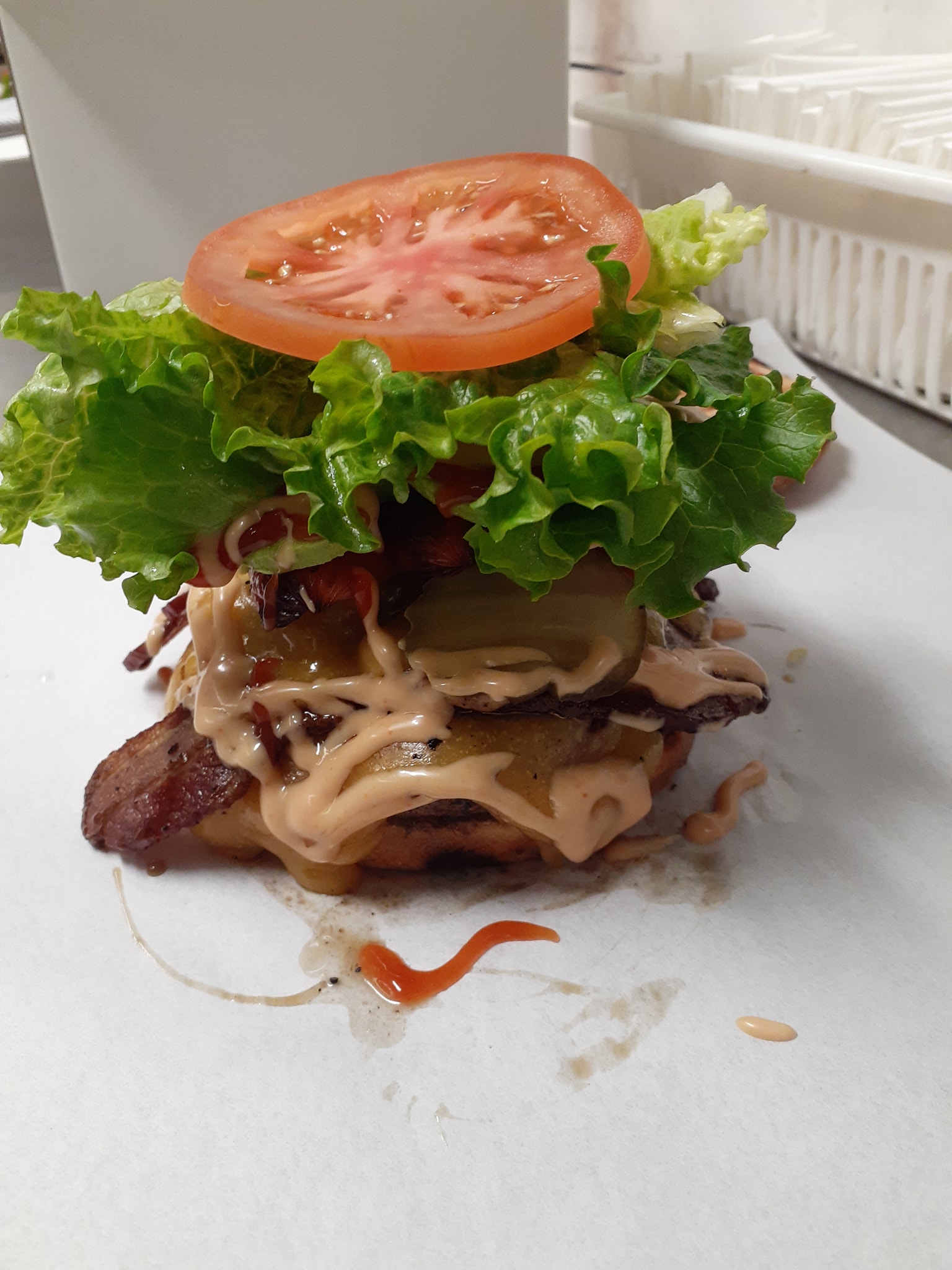 Have you tried the Bulgogi Burger at Five Stars yet? Tag the friends and family you want to go with!