Fully funded on Indiegogo, the Oculis Lodge is expected to open in April of 2023 in the Cascade mountains of Washington. These stargazing domes will offer the opportunity to get out into nature 'glamping' style with all the luxuries of a hotel, including private saunas and Jacuzzis.
The Oculis Lodge Is Expected To Open In The Spring Of 2023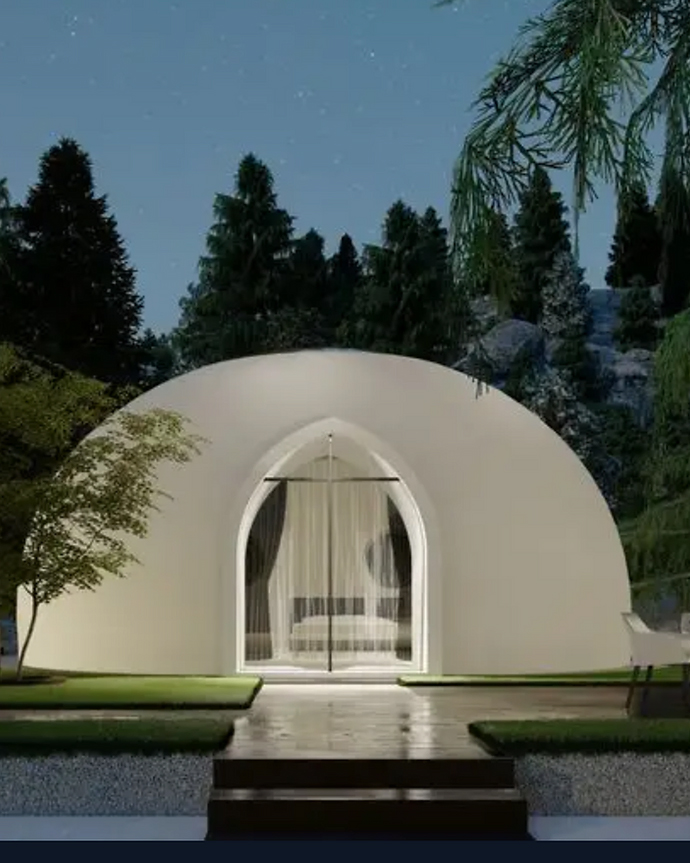 For an 'outdoor' experience without roughing it, you may want to consider staying at the Oculis Lodge in Glacier, Washington after it's completion. With domes that will look like modern igloos set in a pristine natural setting and featuring luxury amenities, this hip lodge already has reservations prior to being built.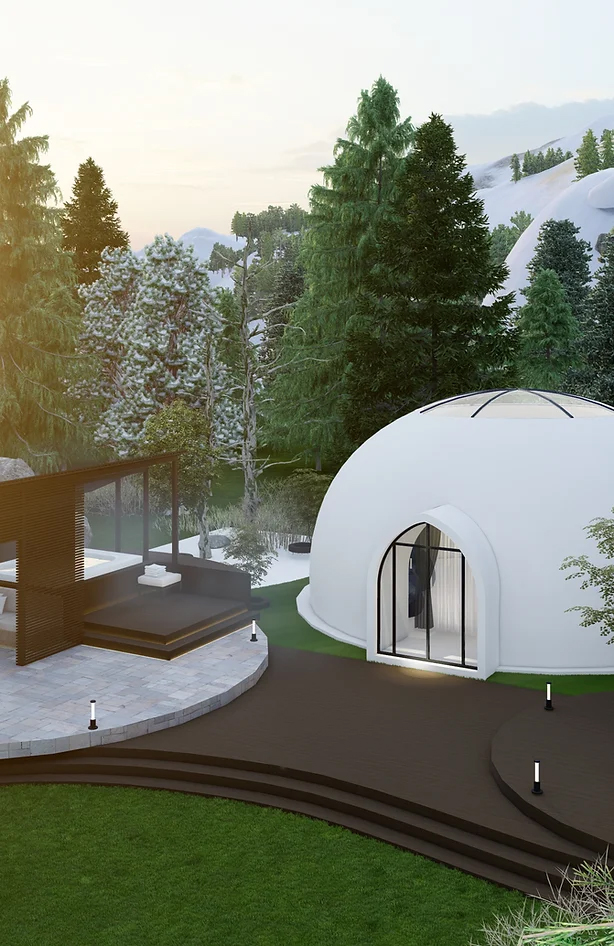 Each luxury dome will have one bedroom and sleep up to six guests. The domes will be built with recycled and eco-friendly materials, will have a private sauna, and will be equipped with smart home technology.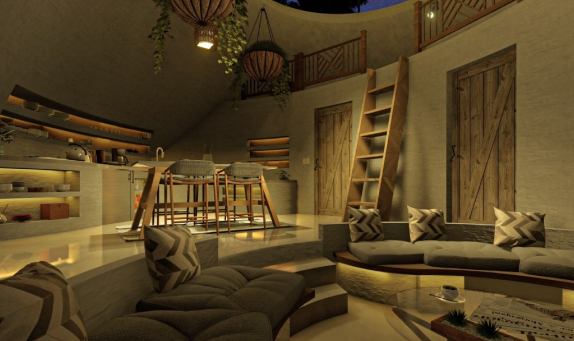 When you rent a dome at Oculis you can expect comfortable furniture, a fully equipped kitchen, and amenities like a washer and dryer and high speed internet.
View this post on Instagram
People who have pre-booked are excited about the heated outdoor yoga space and the 15 foot wide skylight inside the dome that will allow for stellar views of the stars at night.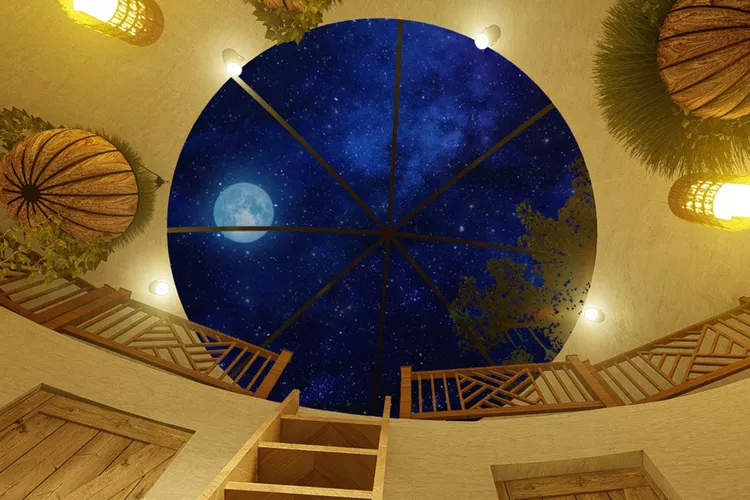 Currently the Oculis Lodge has reached it's funding goal on Indiegogo. The lodge set a goal of $10,000, and was funded by over 1,700 people who pre-booked stays at the lodge, raising over a million dollars to get the lodge built. This has made the Oculis Lodge the most funded lodging campaign on Indiegogo to date.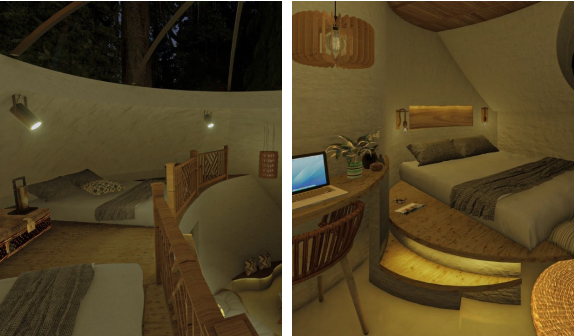 Work is expected to start on the lodge on January 10th, 2023 with the goal of opening to guests by April of 2023.
Oculis Lodge Information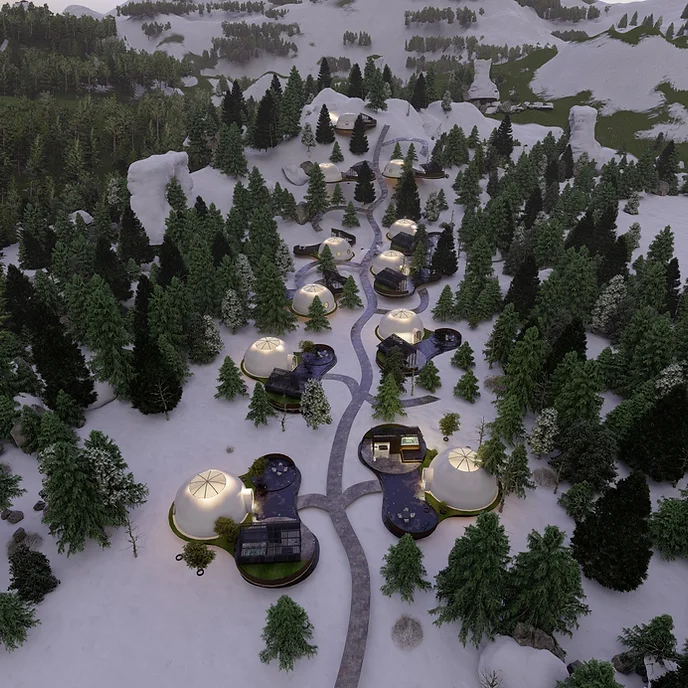 Learn more about the future of Oculis Lodge on their now closed Indiegogo campaign, and on their official website. You can also get information on the Oculis Lodge Instagram and Facebook page.
Stay up to date with the latest Oregon and Pacific Northwest news with That Oregon Life.