Brookings is a gorgeous little town on the Southern Oregon coast everyone should visit at least once. Boasting a gorgeous rugged coastline, 12 miles of scenic corridor with multiple viewpoints, and some of the warmest temperatures along the coast, it's easy to see why Brookings is a great spot to get away. One of our favorite things about Brookings (aside from the fresh air and pretty views), is the abundant fresh seafood, and our favorite place to chow down, The Hungry Clam.
The Hungry Clam In Brookings Oregon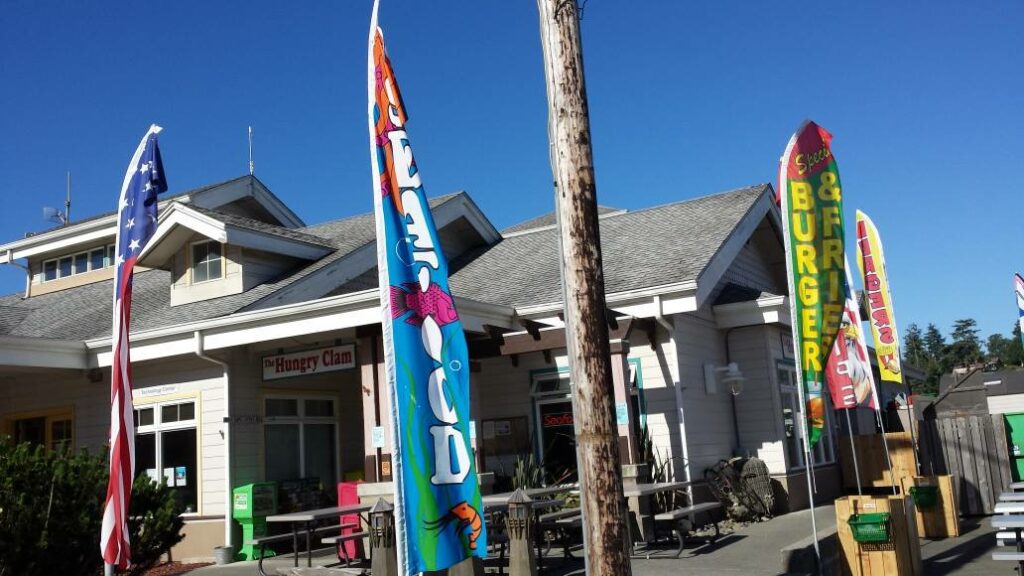 Featuring fresh seafood, double bacon cheeseburgers, onion rings and fries, The Hungry Clam in Brookings Oregon is a local favorite, and a must stop when visiting or passing through town.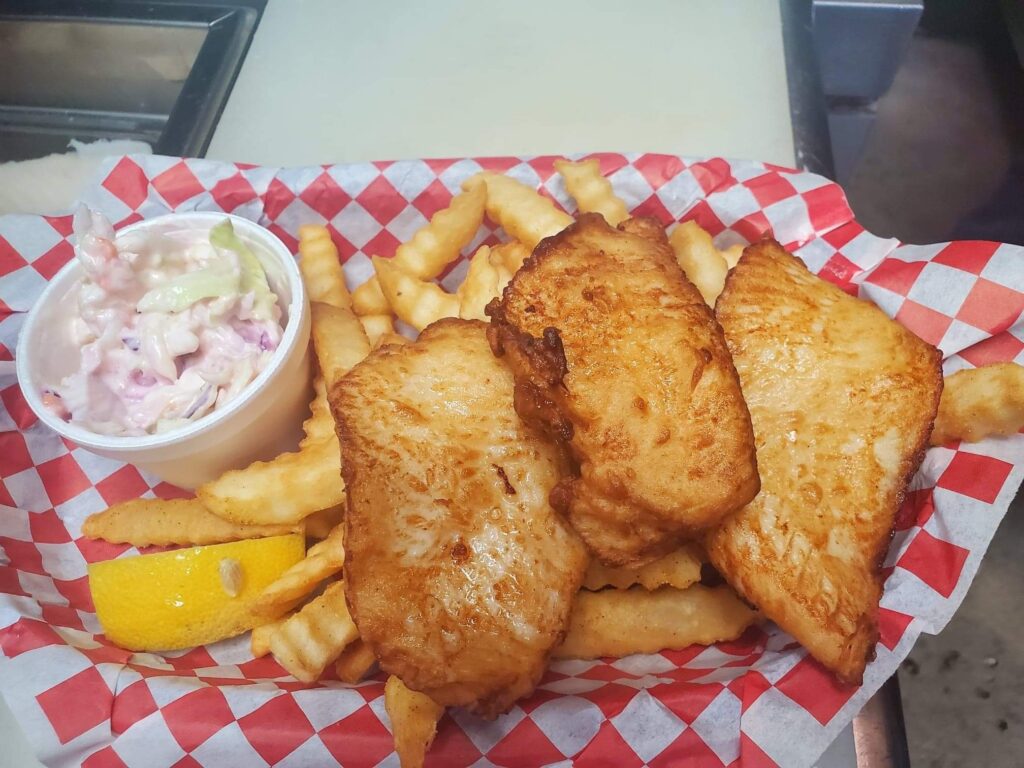 For at least five years, the Hungry Clam has won the Best Seafood award in Curry County and has also been listed as one of the three best seafood restaurants in Oregon by Coastal Magazine.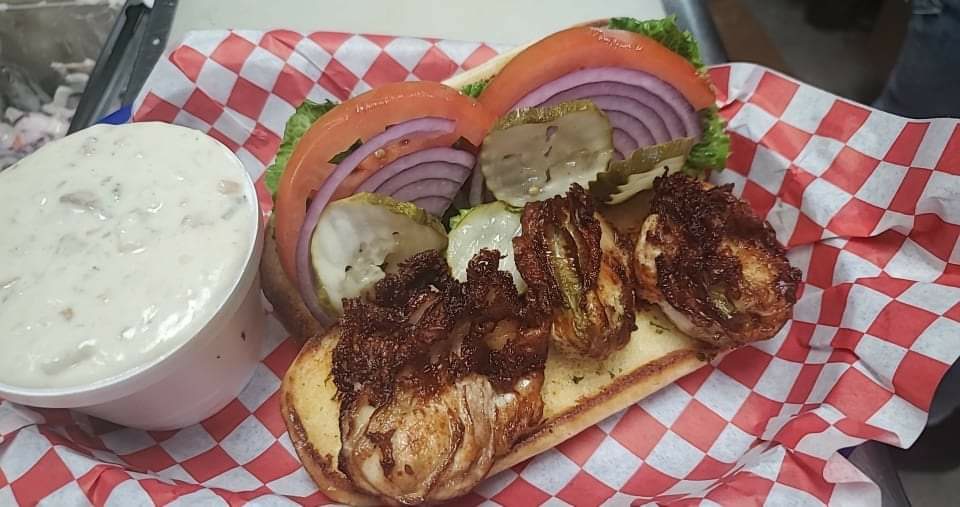 Clam strips, crab cakes, halibut bites, oysters, and scallops are a few local favorites on The Hungry Clam's menu, but when you go you have to try their thick, delicious clam chowder in a bread bowl! There are also a number of salads, and classics like burgers and patty melts.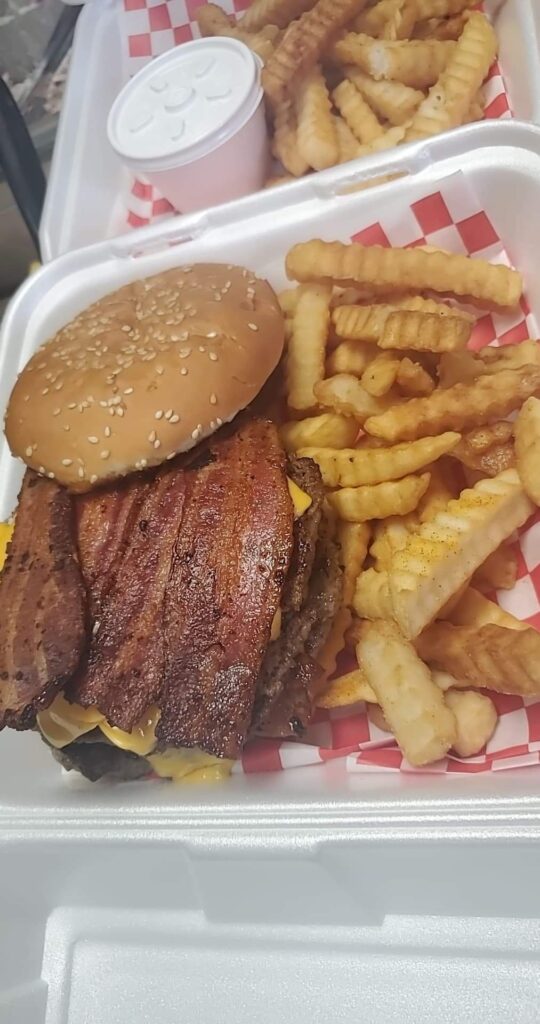 One of the things I love about The Hungry Clam is that they have options for everyone, including gluten free bread, and garden burgers. Check out their full menu here.
The Hungry Clam Information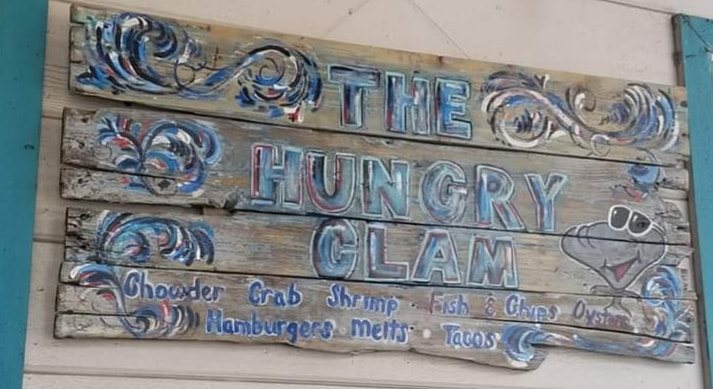 Location: 16350 Lower Harbor Rd in Brookings Oregon
Phone Number: (541) 469-2526
Hours:

Monday - Tuesday: 11 AM - 7 PM
Wednesday: 11 AM - 9 PM
Thursday - Saturday: 11 AM - 7 PM
Sunday: 11 AM - 8 PM
Get more information and stay up to date with the latest on The Hungry Clam Facebook page.
What's your favorite thing to do when you go to Brookings Oregon? Have you eaten at The Hungry Clam before? Let us know in a comment and tag the friends and family you want to go with!