You saw us announce the Lincoln City inaugural Opening Day earlier this month. As much as you wanted to go find yourself a beautiful float on the beach, sadly you just weren't able to fit it in with your busy schedule. But don't worry sad beach hunter, because Finders Keepers in Lincoln City just announced their 2022 schedule which includes 15 more "special drops".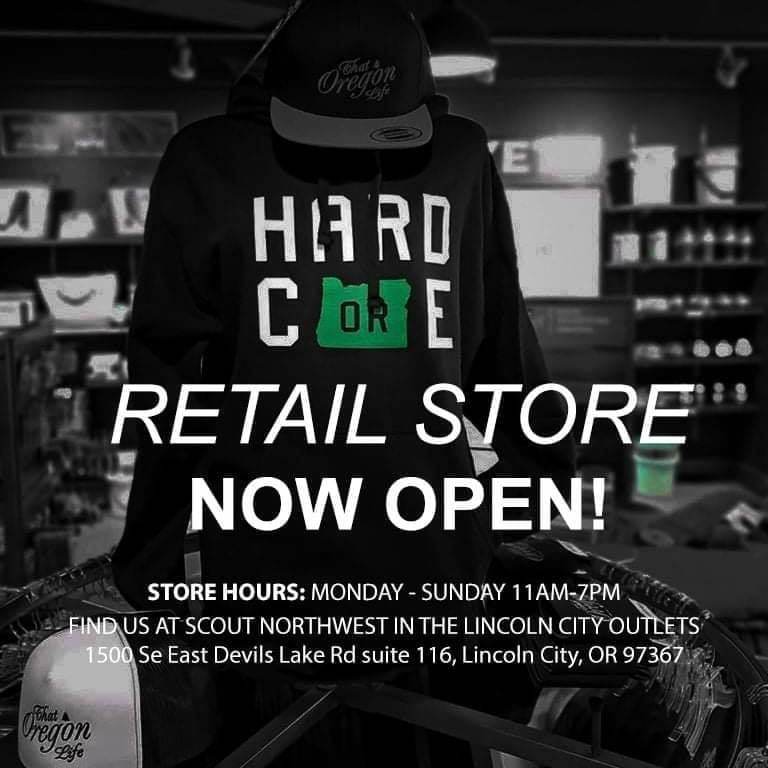 The beautiful floats will be dropped off on beaches from Cutler City to Road's End, in addition to the regular float drops that occur daily, excluding days that are deemed dangerous with high tides. You will find these beaches in Lincoln City, Oregon, a popular spot on the Oregon Coast.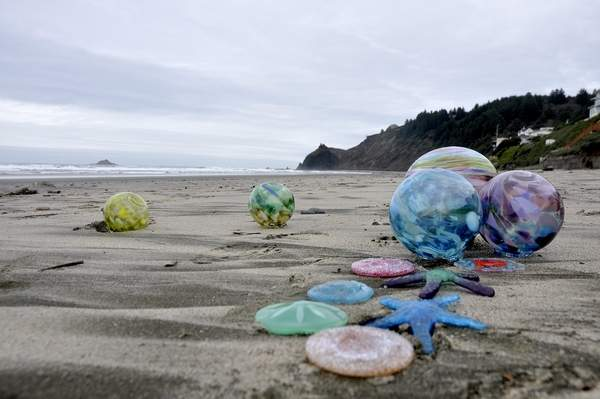 Explore Lincoln City, which is behind the Finders Keepers event, is a tourism organization that places around 3,000 floats on Lincoln City's beautiful beaches annually. In 2018, they decided to make the event a yearly thing with a full calendar of special drops in addition to the daily drops. Aside from the global health threat in 2020, the popular treasure hunt has still gone on every year. Their "float fairies" drop them in visible locations between the high tide line and the beach embankment, and are meant to be found easily by any lucky soul who happens to stumble upon them.
A few happy faces from the opening weekend special drop!
Congratulations! 🔮 ✨ 💖 #FindersKeepersLC #ExploreLincolnCity https://t.co/5qvu4swt9G pic.twitter.com/NL0iR0c0QV

— Explore Lincoln City (@LincolnCityOR) January 10, 2022
Next Big Drop For Finders Keepers
So if you're ready to head out and hunt Japanese floats, the next big drop is scheduled for Antique Week, which includes at least 100 floats being placed along the seven miles of beach in Lincoln City, right before Valentine's Day, Feb. 12 through the 21st. Hit the link here for instructions on how to register the float if you find one. This helps Explore Lincoln City know that each float was found successfully.
Finders Keepers "special drop" scheduled for 2022:
Jan. 8-9 – Opening Weekend: 100 floats (Note this date change, due to king tides on Jan 1-3)
Feb. 12-21­ – Antique week: 100 Japanese antique floats
Feb. 12-14 – Valentine's Day: 50 Red/pink/white floats
March 19-April 3 – Spring break: 200 floats
April 22-24 – Earth Day: 50 Earth Day floats
May 7-9 – Mother's Day: 50 floats
May 28-30 – Memorial Day: 50 Red/white/blue floats
June 25-26 ­– Summer Kite: 10 Hope floats
June TBD – Casino Anniversary: 27 floats
June 18-19 – Father's Day: 50 floats
Sept. 3-5 – College Ball: 20 Green/yellow and 20 Orange/black floats
September TBD ­– Celebration of Honor: 50 Red/white/blue floats
Oct. 1-2 ­– Fall Kite: 10 Hope floats
Nov. 24-27 – Thanksgiving: 50 floats
Dec. 10-11 – Basketball: 50 Red/black floats
Dec. 19-25 – Winter Break: 50 floats
Where to Stay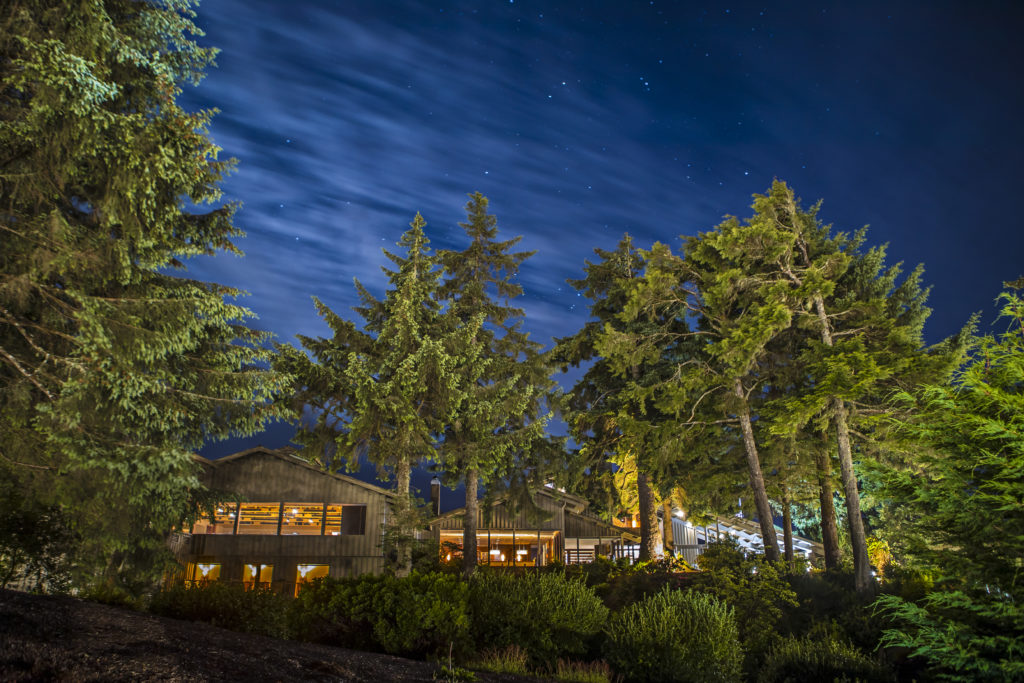 Soothe Your Soul At The Spa
Nourish body and spirit at The Spa at Salishan, where you can enjoy the cooling rains from a cozy seat beside the warmth of a crackling fire in the Hearth Room, or watch the rainfall on the surface of Siletz Bay from the steaming outdoor infinity pool. Treat yourself to restorative treatment in peaceful spaces inspired by the natural elements and beauty of Oregon's landscape.
Indulge In Dinner & Drinks
Enjoy fresh local fare and craft cocktails at The Attic, where you can cozy up in the rustic lodge interior and enjoy sweeping views of the golf course from above. Sharing a meal is the perfect opportunity to reconnect with loved ones and share your dreams and aspirations for 2022.
Ready to plan your winter getaway to the Oregon Coast? Explore our current offers at Salishan Coastal Lodge to plan your perfect Oregon retreat.
Head over here for the official Finders Keepers website. Don't forget to check out our travel guide for Lincoln City here, which includes things to do, where to stay, and more.