Located on Highway 19 between Kimberly and Dayville Oregon is an incredible record of Oregon's ancient past: The Sheep Rock Unit of the John Day Fossil Beds. Large rock formations show off layers of time, and as scientists examine those geological layers they get a look into what life was like in Oregon's past.
Layers Of Oregon's Ancient History Abound at the John Day Fossil Beds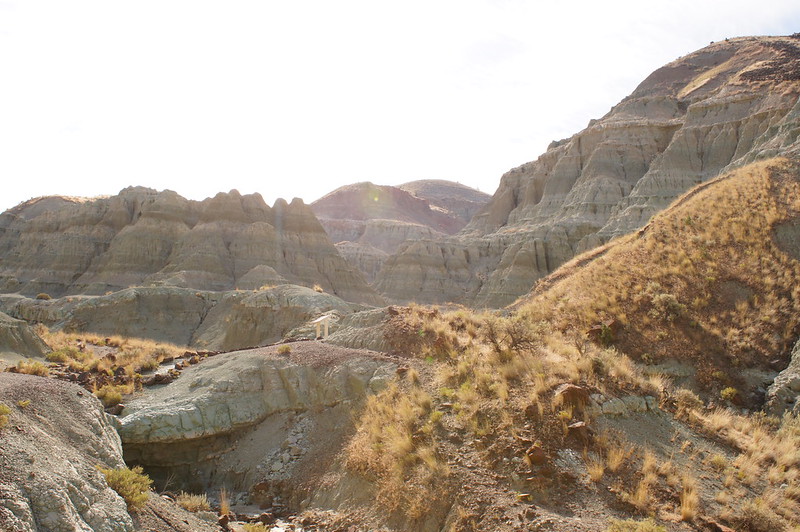 From evidence of historic floods, to lava flows and volcanic ash, to fossils showing off pre-historic animals that used to roam eastern Oregon, the Sheep Rock Unit of the John Day Fossil Beds is brimming with history for us to discover.
Matt Cook recently made a mini-documentary about the Sheep Rock unit showing off the incredible rock formations and some of the incredible history scientists have discovered amongst the rock layers. Watch his short video below to see what life looked like in Oregon's ancient past:
Visitors to the Sheep Rock Unit will enjoy a visit to the Thomas Condon Paleontology And Visitor Center, where they can see murals depicting what eastern Oregon looked like in various periods of ancient history. The visitor center is located at 32651 Highway 19 in Kimberly Oregon. Visitors can also see fossils found at the Sheep Rock unit.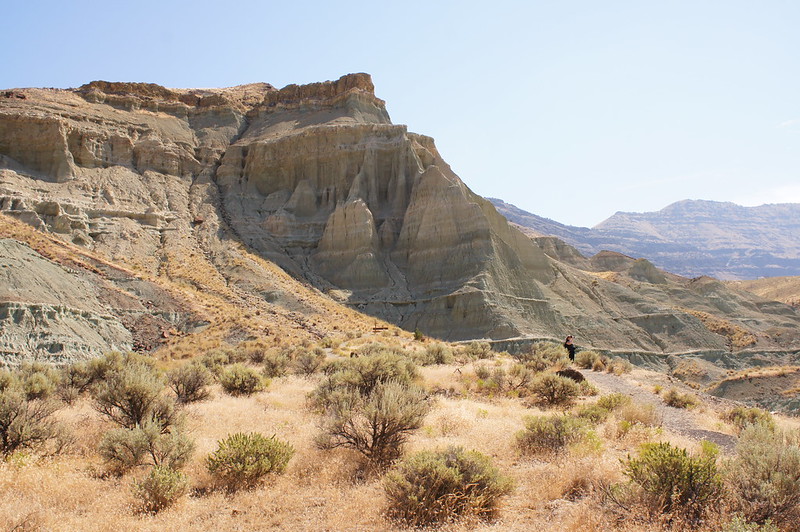 Another interesting place to visit at the Sheep Rock Unit is the historic Cant Ranch, which is open during the summer. The ranch was started in 1910 by James and Elizabeth Cant and their family, and served as a sheep ranch. It's tempting to think that the Sheep Rock Unit was named after the sheep ranch, but it was named after the bighorn sheep that once roamed the slopes of Sheep Rock.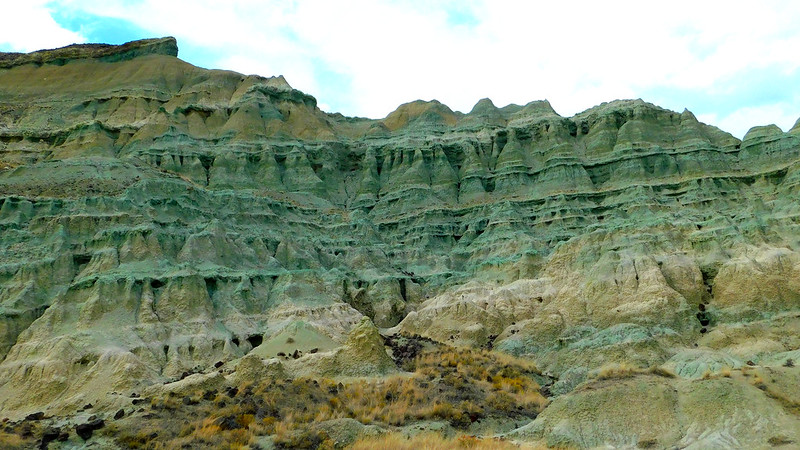 When you visit the Sheep Rock Unit, don't forget to wear good hiking shoes and bring lunch and plenty of water so that you can hike the various trails within the unit. The Foree Trailhead and Blue Basin Trailhead both have trails that will lead you to the interesting rock formations which are the star of the Sheep Rock Unit.
Have you been to the Sheep Rock Unit at the John Day Fossil Beds before? Let us know in a comment and tag the friends and family you want to go with!