October is the best time in Oregon to enjoy peak fall colors and go out to take gorgeous fall photos. One of our favorite ways to take in the gorgeous yellows, reds, and oranges of Oregon's fall foliage is by train. Mount Hood Railroad and Sumpter Valley Railroad both offer fall train rides in October, and they're the perfect way to get out and experience autumn in Oregon with friends and family.
Sumpter Valley Railroad Excursions 2022
Sumpter Valley Railroad has a limited number of train excursions available on weekends in October. If you want to take photos of beautiful fall foliage, consider going on Fall Foliage weekend on October 21st.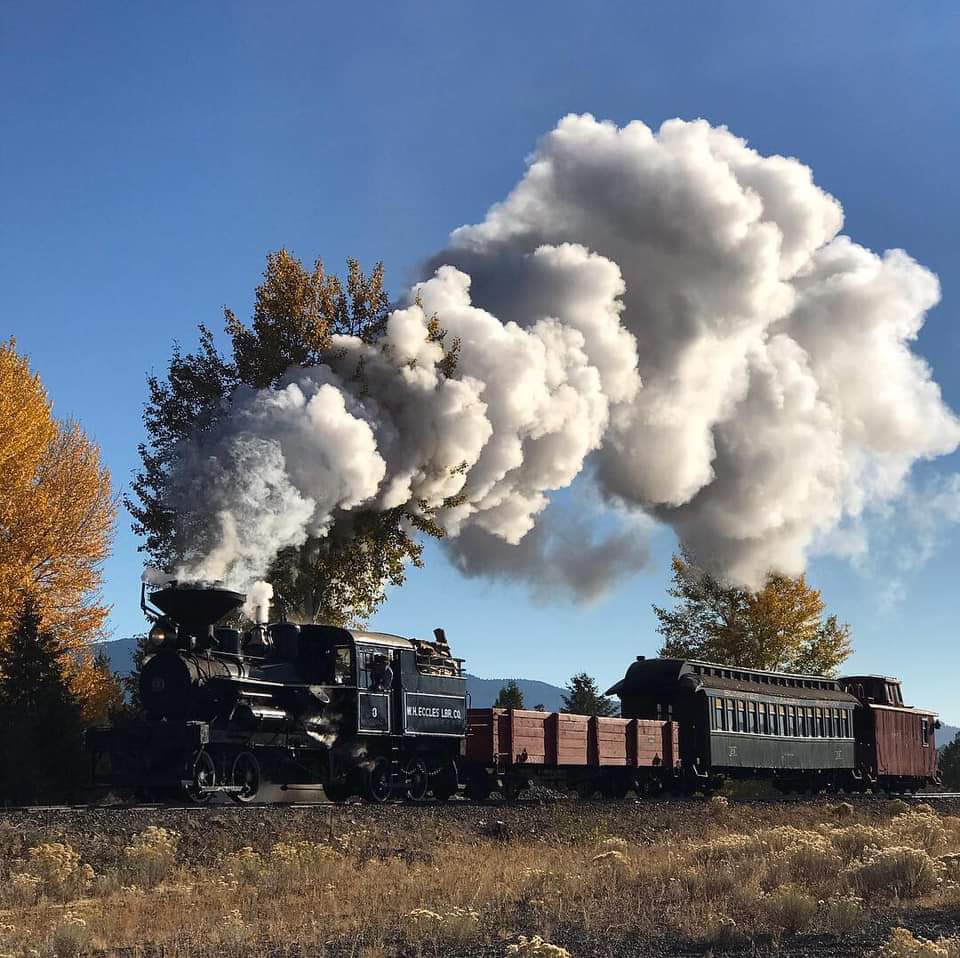 You can make your reservations here, and see ticket prices here.
Get more information on the Sumpter Valley Railroad here.
Hood River Valley Excursion 2022, Mt. Hood Railroad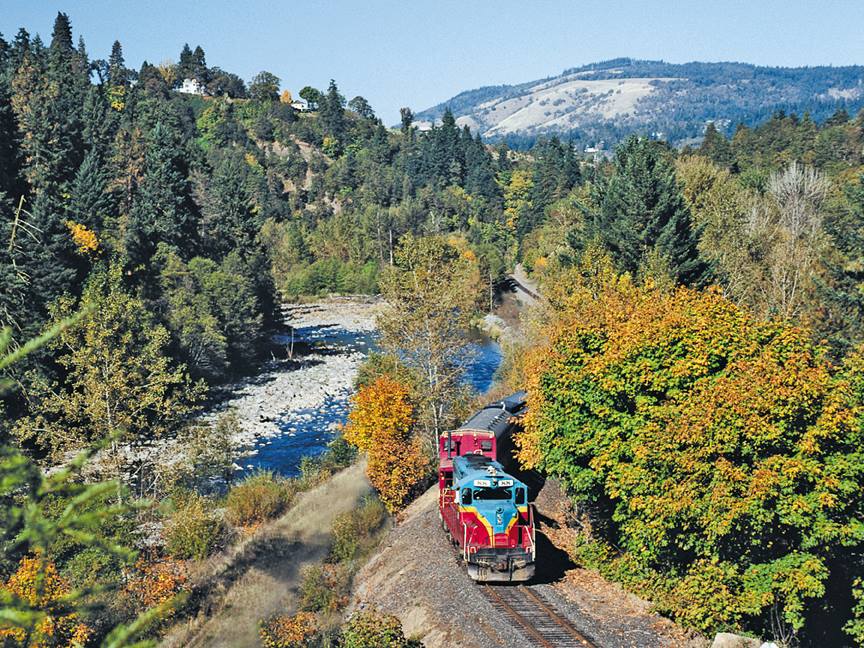 The Hood River Valley excursion lasts 1.5 hours and has some pretty views. On this gorgeous fall train ride, you'll leave the valley floor and cross the lower main fork of the Hood River, then ride along 3 miles of the river. Throughout the ride, you'll get some "peek-a-boo" views of Mount Hood and see vibrant fall foliage.
Autumn in Oregon is Simply The Best Time of Year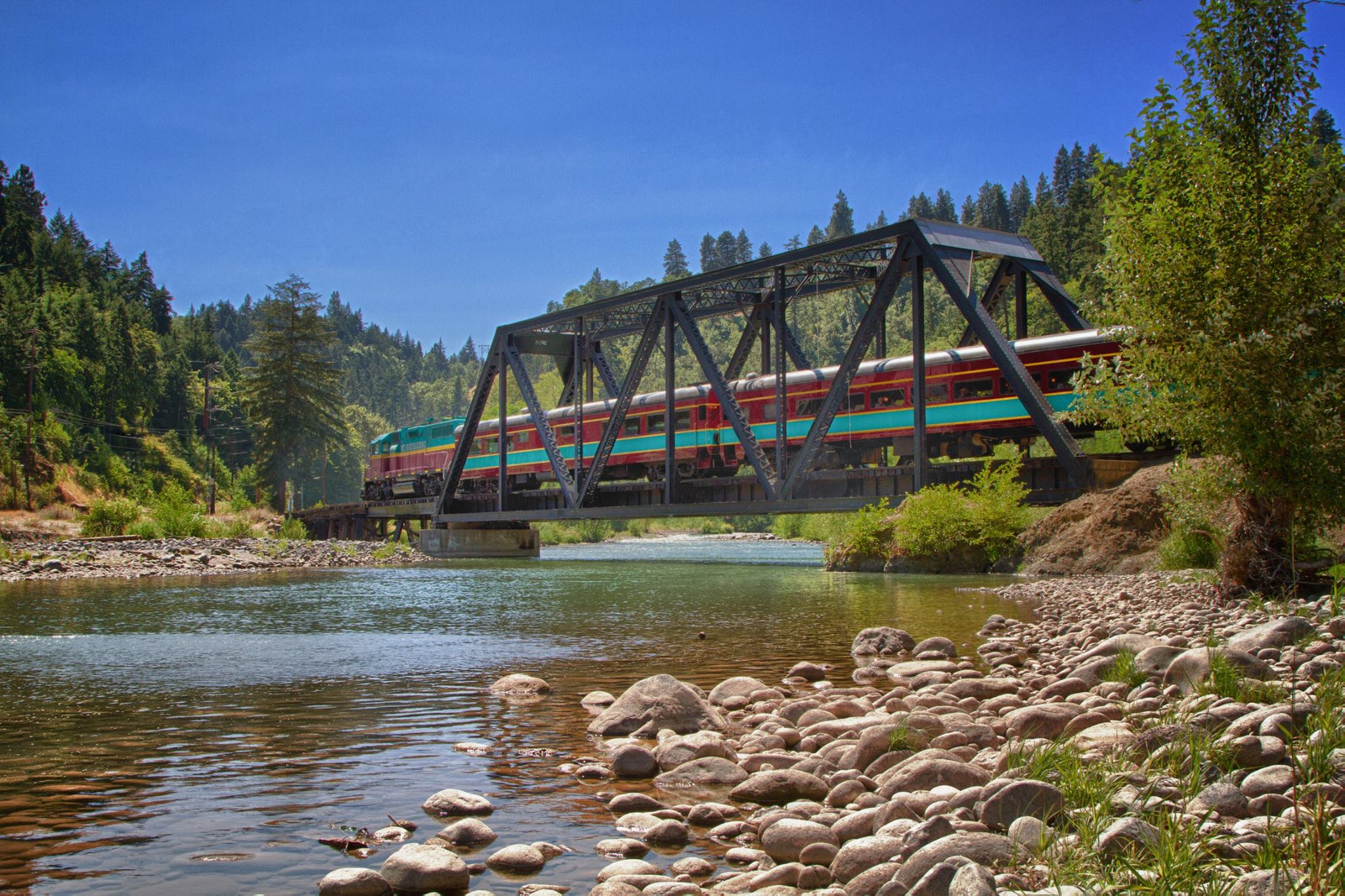 Tickets cost between $35 and $40 dollars depending on age. You can purchase tickets here. On-site parking costs an additional $7 for cars and $8 for RV's.
You can see dates available to ride here and get more information on the Mount Hood Railroad here.
Have you ever been on a fall train ride in Oregon before? What's your favorite place to take fall photos in Oregon? Let us know in a comment and tag the friends and family you want to go on an autumn adventure with!