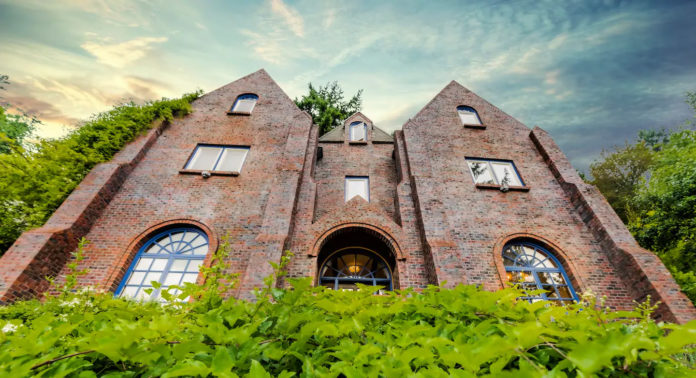 People may not realize there's a castle in Southwest Portland Oregon, looming up over the landscape like one might expect from a fairytale. The stone castle home is beautiful on the outside and luxurious on the inside. The best part? It's an Airbnb and you can stay the night here.
SW Portland's Very Own Fairytale Castle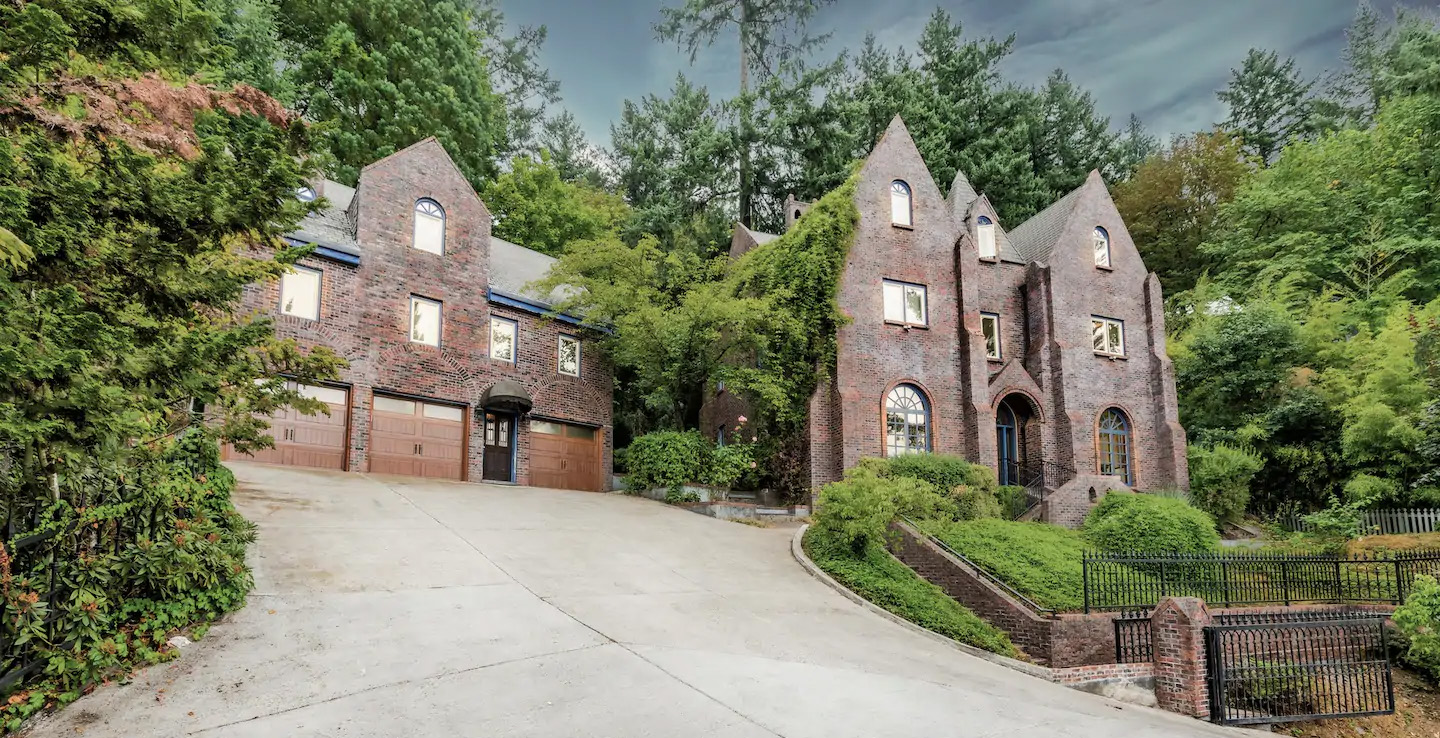 This castle Airbnb is surrounded by the hills of Southwest Portland, and is just minutes away from downtown. While it looks like it could have been here for hundreds of years, it was built in 2002, and has recently been fully remodeled.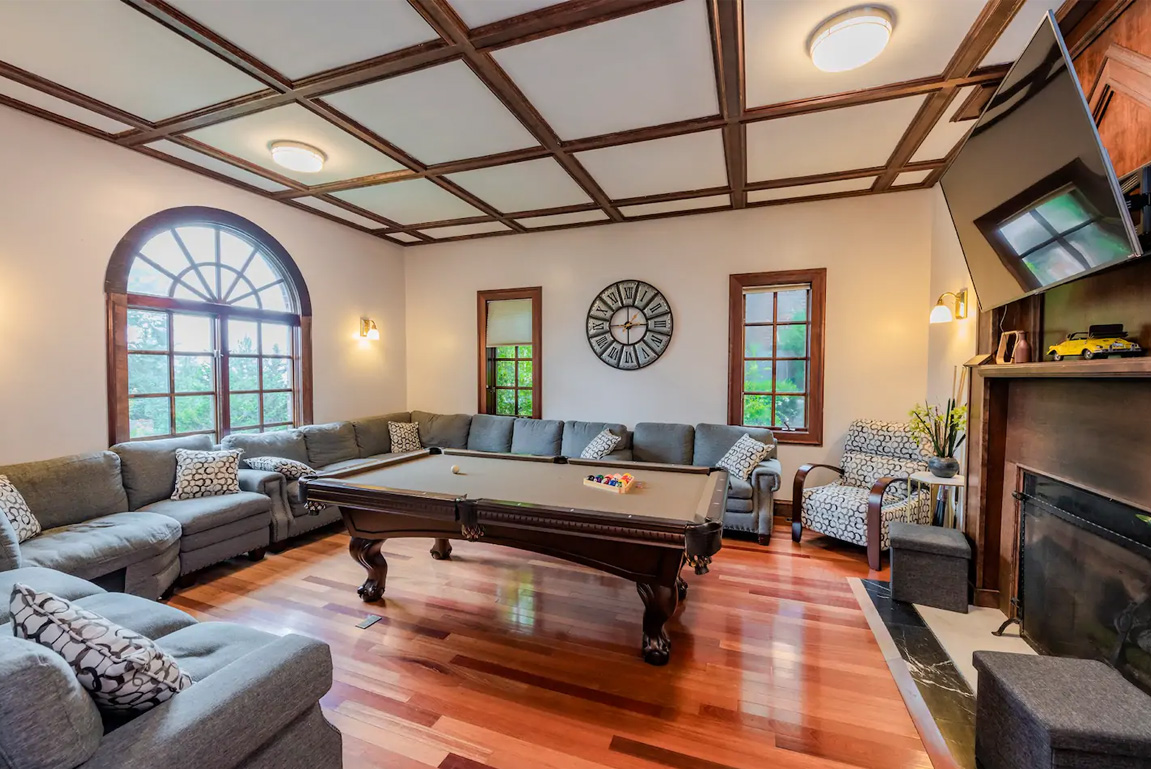 The castle boasts huge vaulted ceilings and beautiful woodwork.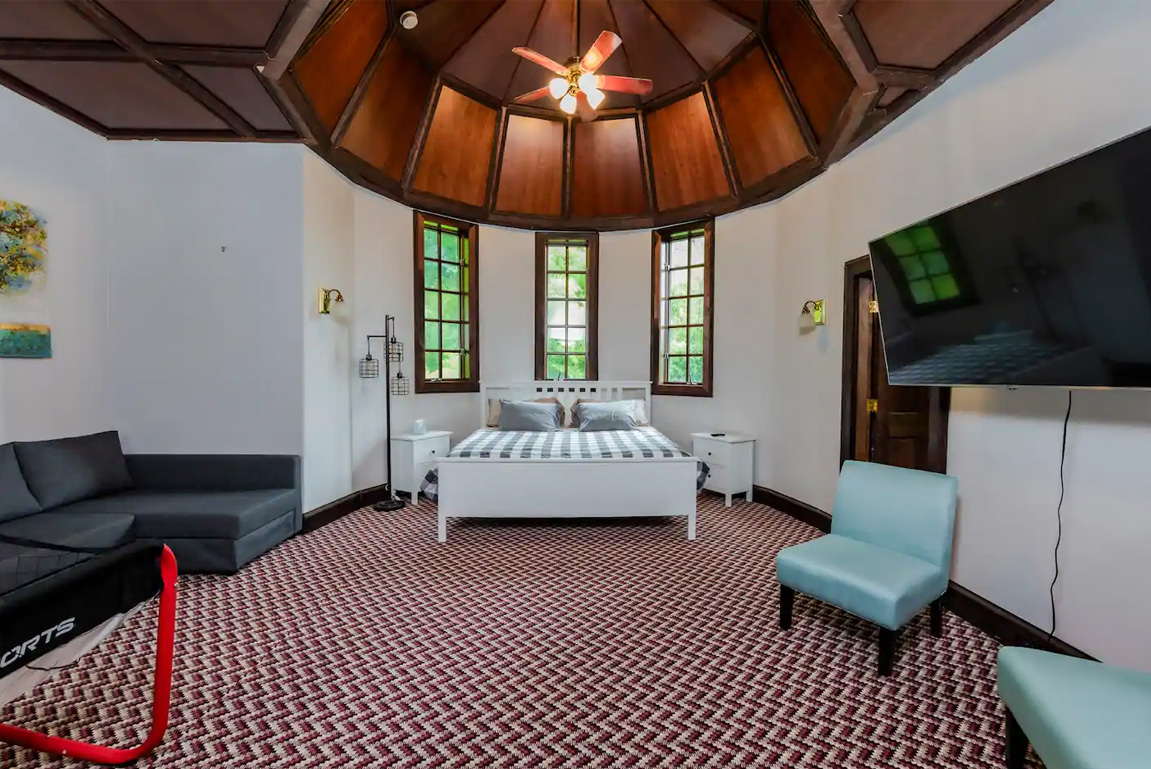 With seven large bedrooms and three full baths, there's plenty of space for everyone to stretch out and relax.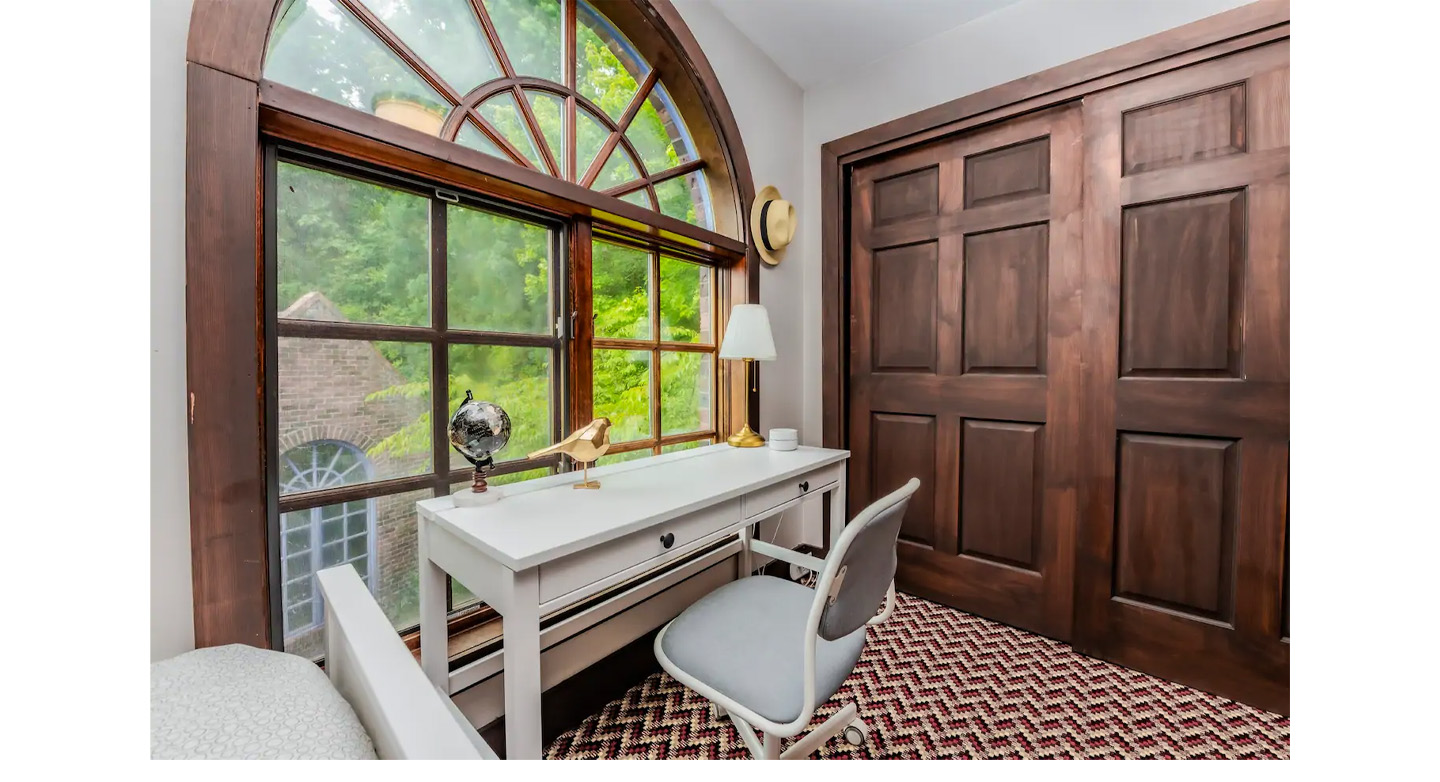 The home has two fireplaces, marble tilework, hardwood floors, and craftsman finished ceilings. There are also two Jacuzzis and a Hot Tub to relax in.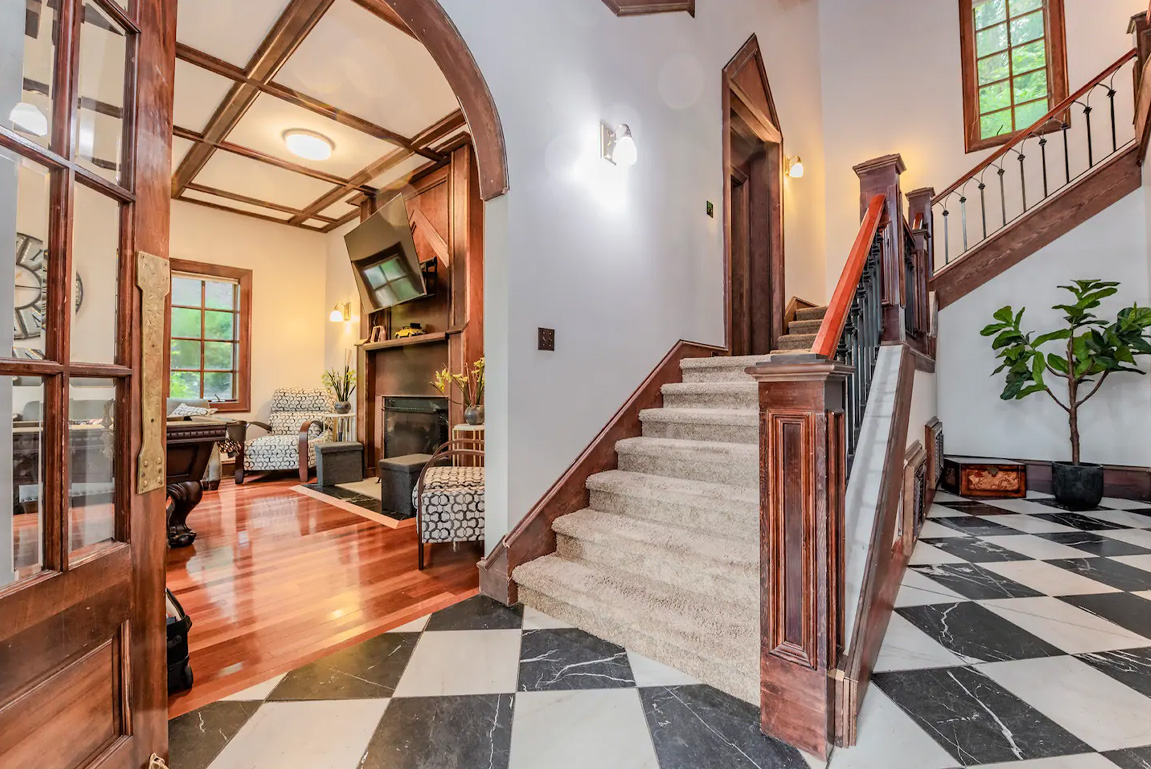 The castle rests in a quiet neighborhood surrounded by greenery near Council Crest Park, and has great views over the city.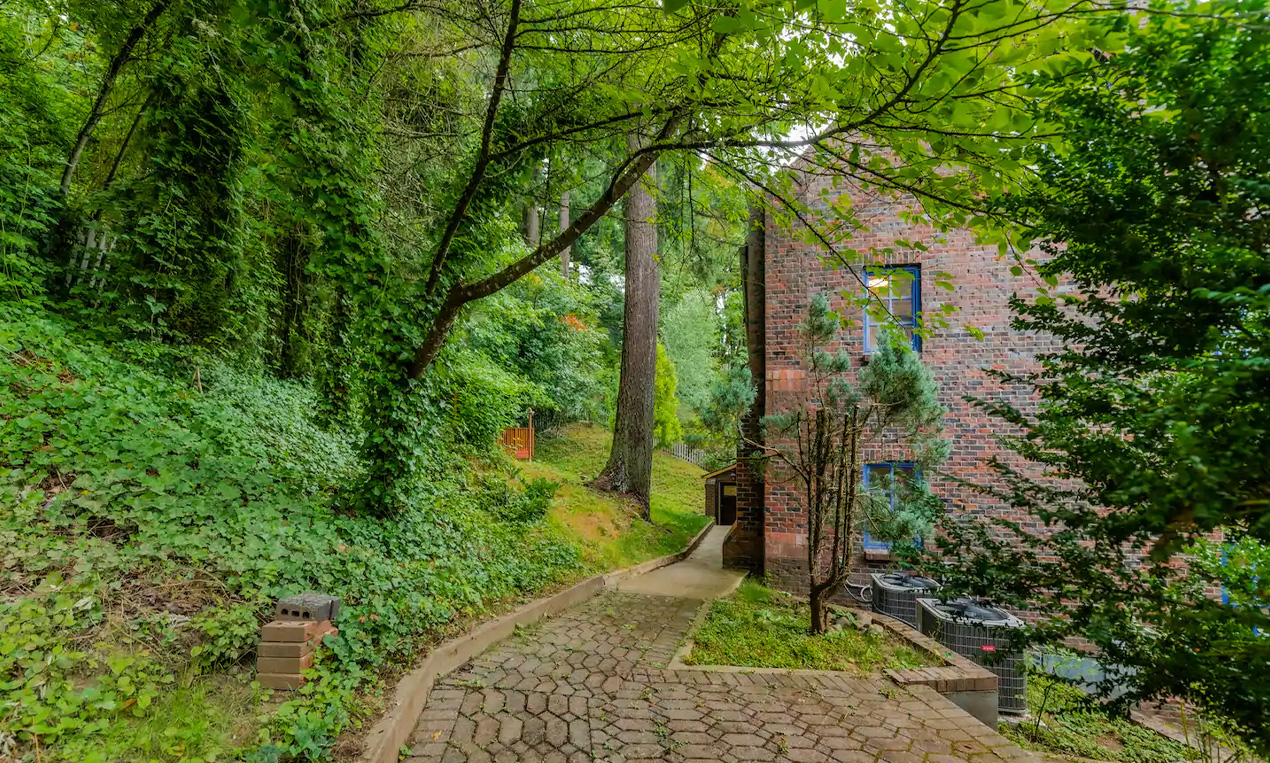 Learn more about the Castle Estate In SW Portland here and book your stay.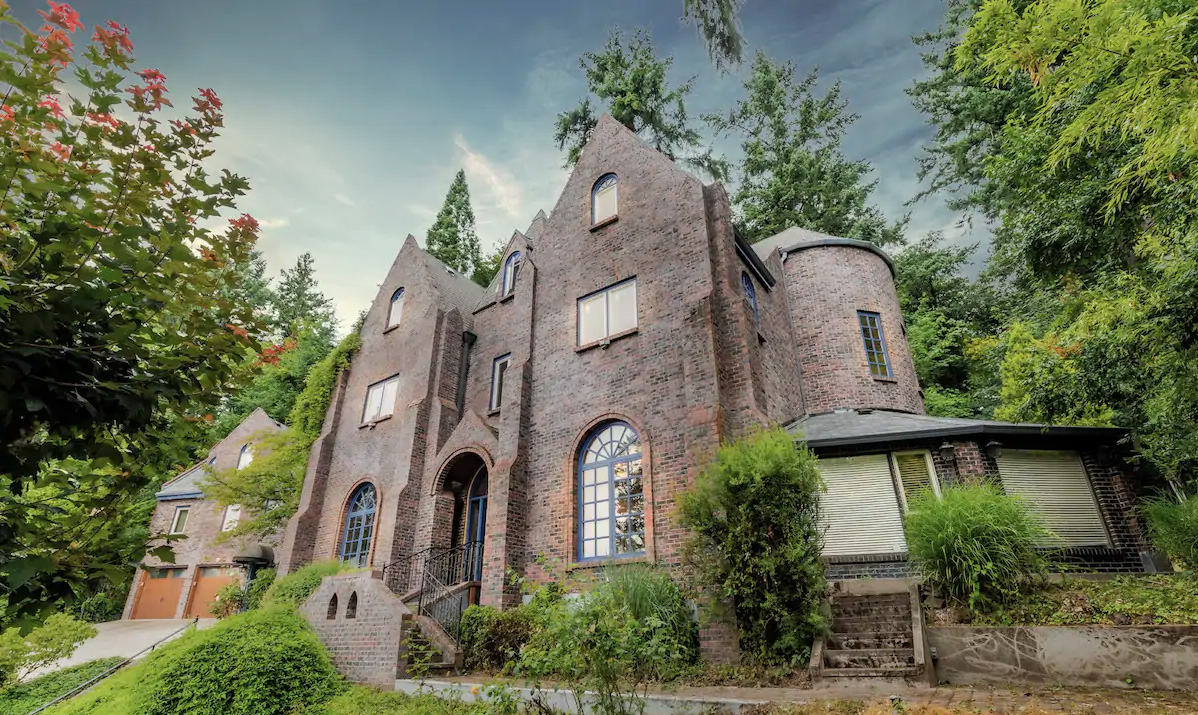 Have you ever stayed in a castle before? Let us know in a comment and tag the friends and family you want to go with!