Wide open spaces, big beautiful skies, and a view that will stop you in your tracks: this cabin 35 minutes from Bend Oregon will knock your socks off.
Big Views, Even Bigger Memories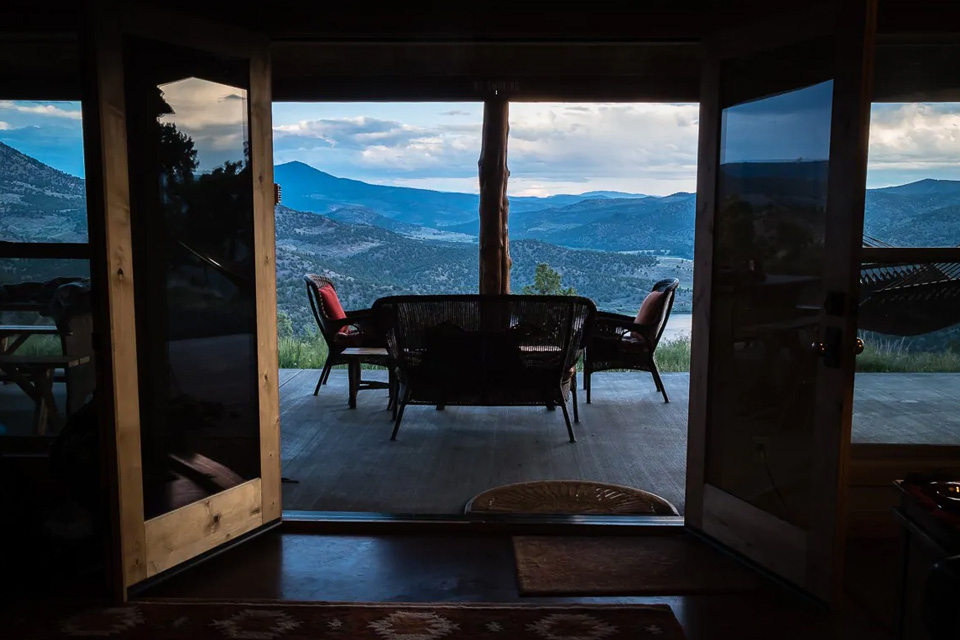 This gorgeous cabin home 17 miles out of Prineville Oregon is situated on 20 beautiful acres of Oregon's high desert.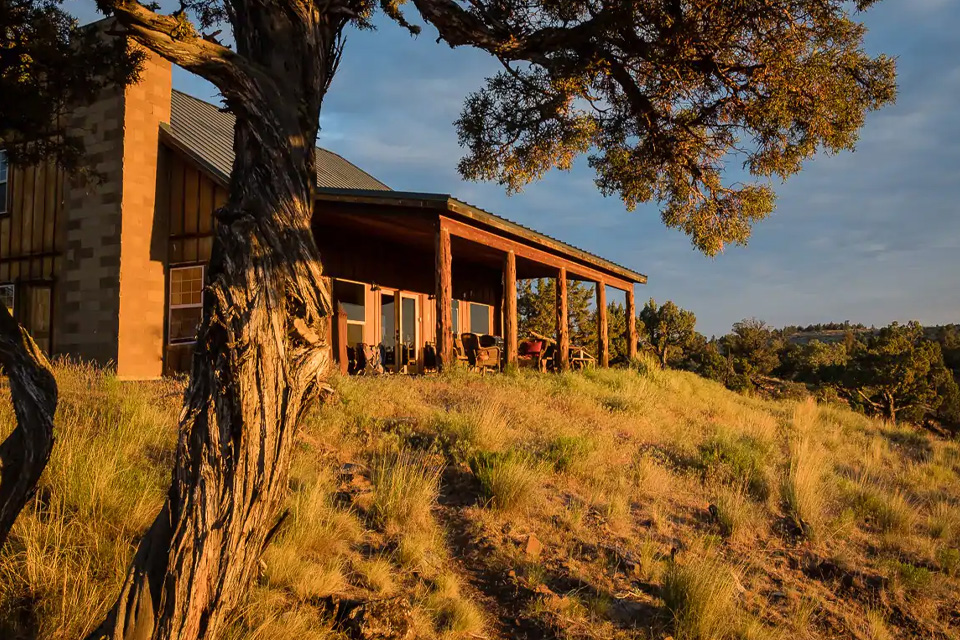 Guests will lose their breath as they stand on the covered porch and take in the sweeping views of Prineville Reservoir and the Crooked River. This is the perfect place to find seclusion and relaxation, or to start your next adventure in Oregon's high desert.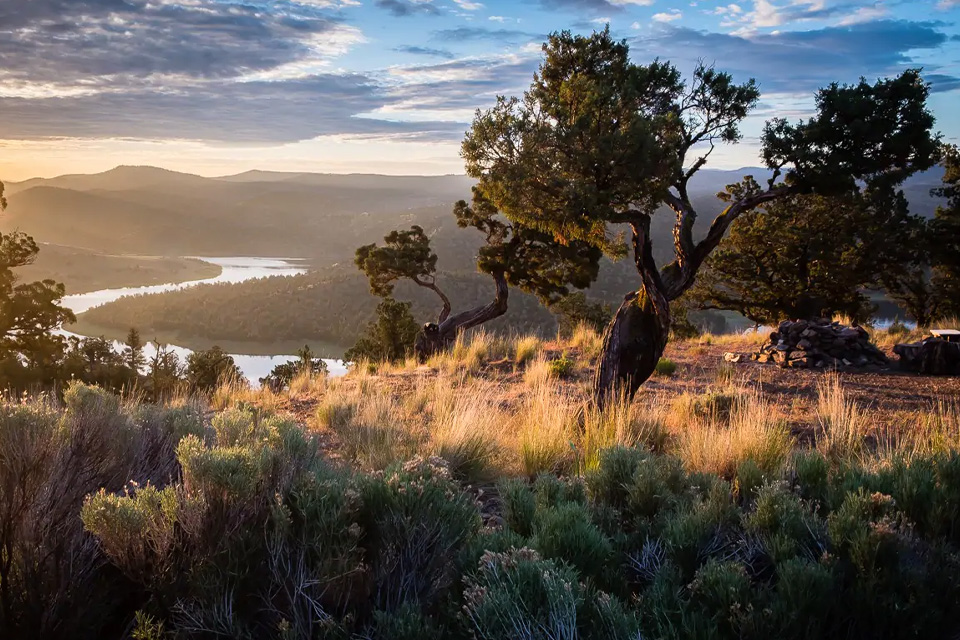 The Prineville Reservoir State Park and boat ramp are just a mile down the hill, so guests have quick access to recreation.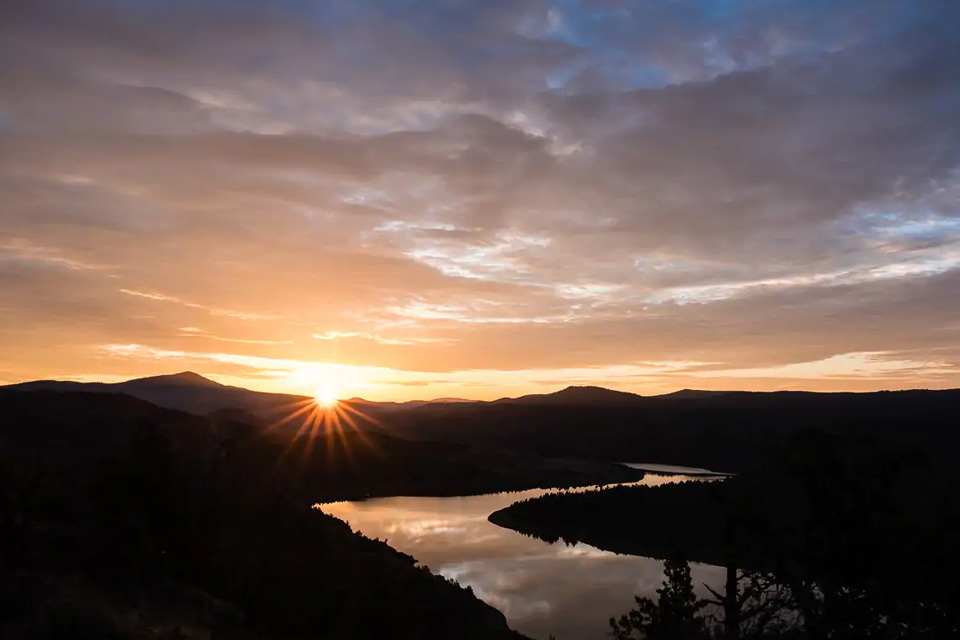 Hiking, rock climbing, fishing and boating are popular activities nearby. At the end of the day guests enjoy stargazing away from city lights and relaxing in the hot tub after a day of adventure.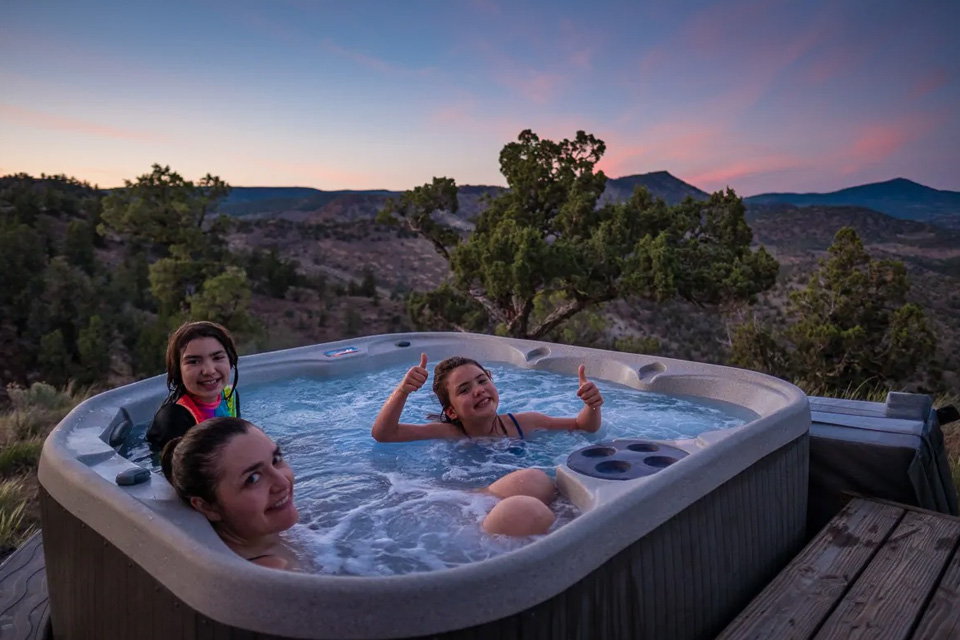 There's also a pool table inside for evening fun with friends and family. Guests will also enjoy the swing, hammock and horseshoe pit.
If you'd rather shop or explore the city, Bend is just 35 minutes away, which makes this cabin the perfect home base for a central Oregon excursion.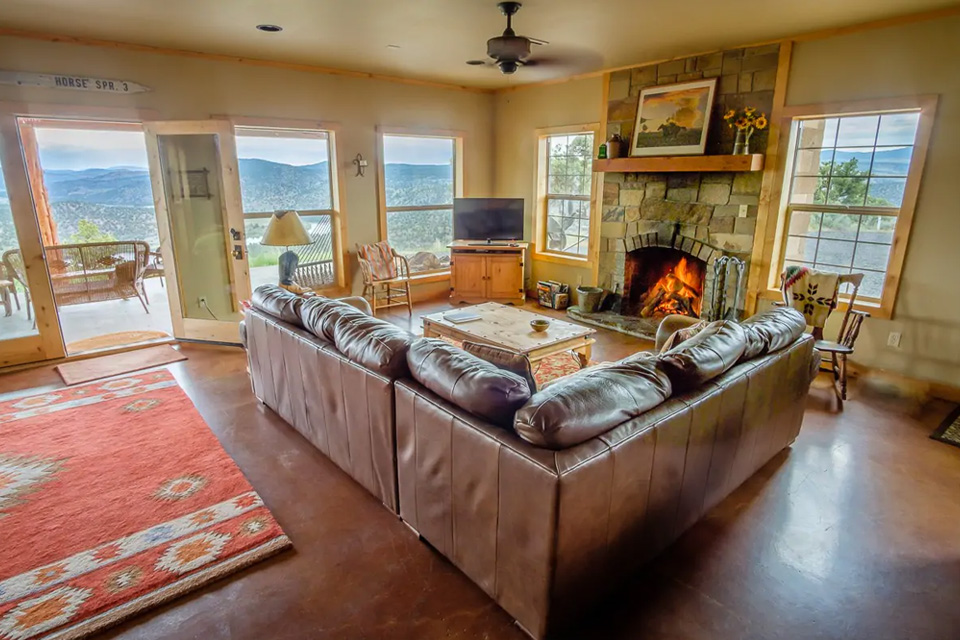 The cabin has 2 queen bedrooms and two sets of bunk beds in the third bedroom, so there's plenty of room for you and your guests. At the time of this article, the cabin can be rented for $249 per night.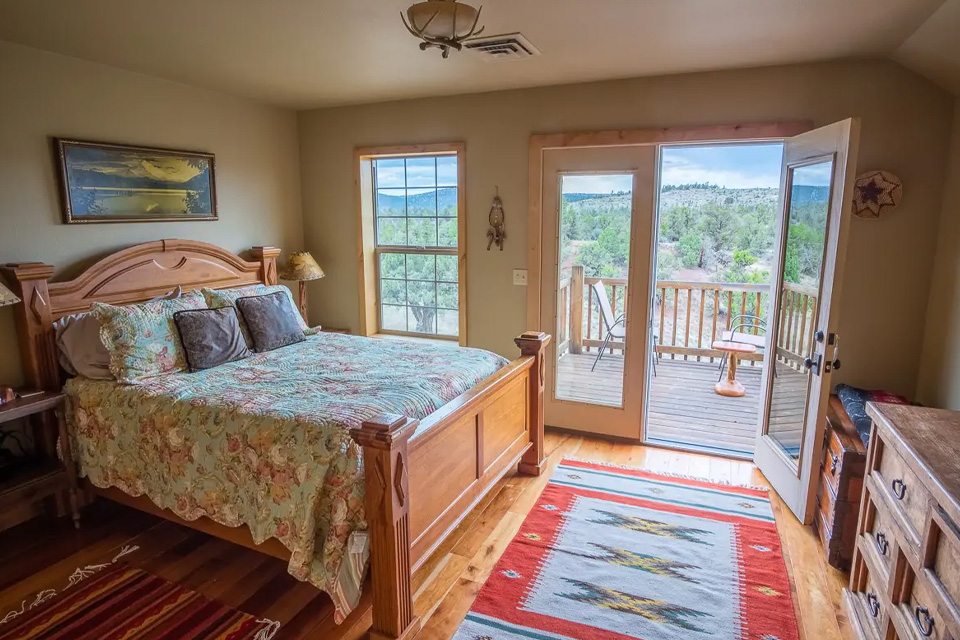 Read more about this cabin and book your stay here.
What's your favorite cabin stay in Oregon? Let us know and share your photos with us in a comment. Tag the friends and family you want to go with! Make sure and hit the link here to check out another amazing mountainside cabin in Oregon.