Oregon has some of the prettiest wilderness for people to explore in the United States. From deep gorges and rushing rivers to gorgeous lakes and rugged peaks, you don't have to travel far to find beauty and solitude in our gorgeous state. Much of this beauty was created by Oregon's violent volcanic past. Oregon has a lot of volcanoes as it sits on the northeast edge of the Ring of Fire. While most of Oregon's volcanoes are dormant, some are still considered a risk and have a high threat potential today. Three of Oregon's Volcanoes are on National Geographic's list of America's Ten Most Dangerous Volcanoes.
Most Dangerous Oregon Volcanoes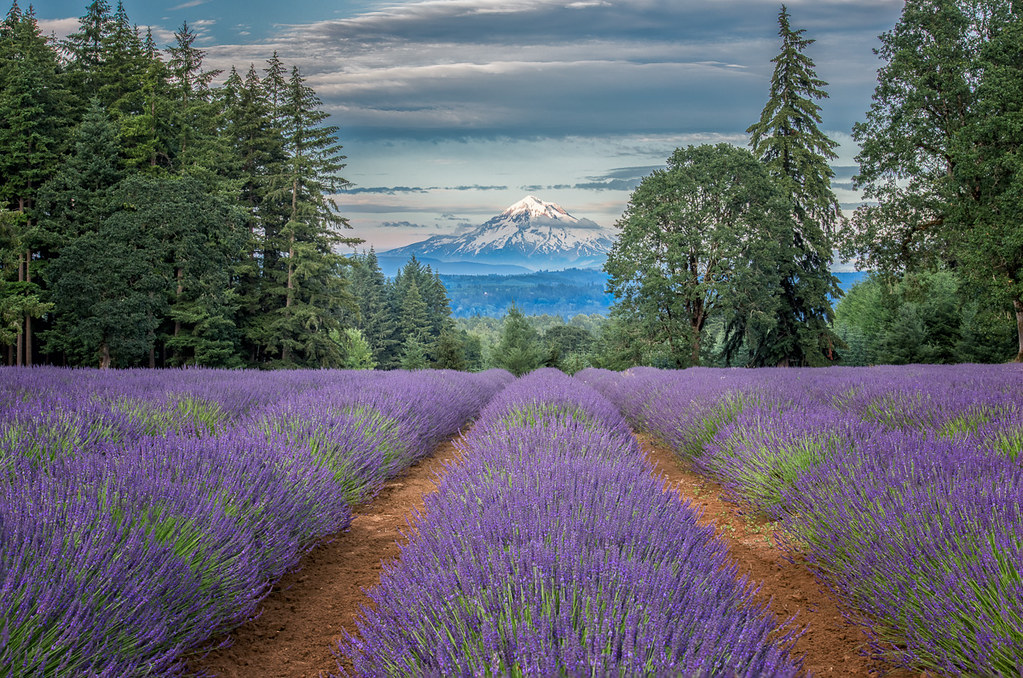 America's 4th Most Dangerous Volcano Is Mount Hood
Mount Hood made number 4 on National Geographic's list of most dangerous volcanoes in America. Mount Hood is a stratovolcano with a very high threat potential.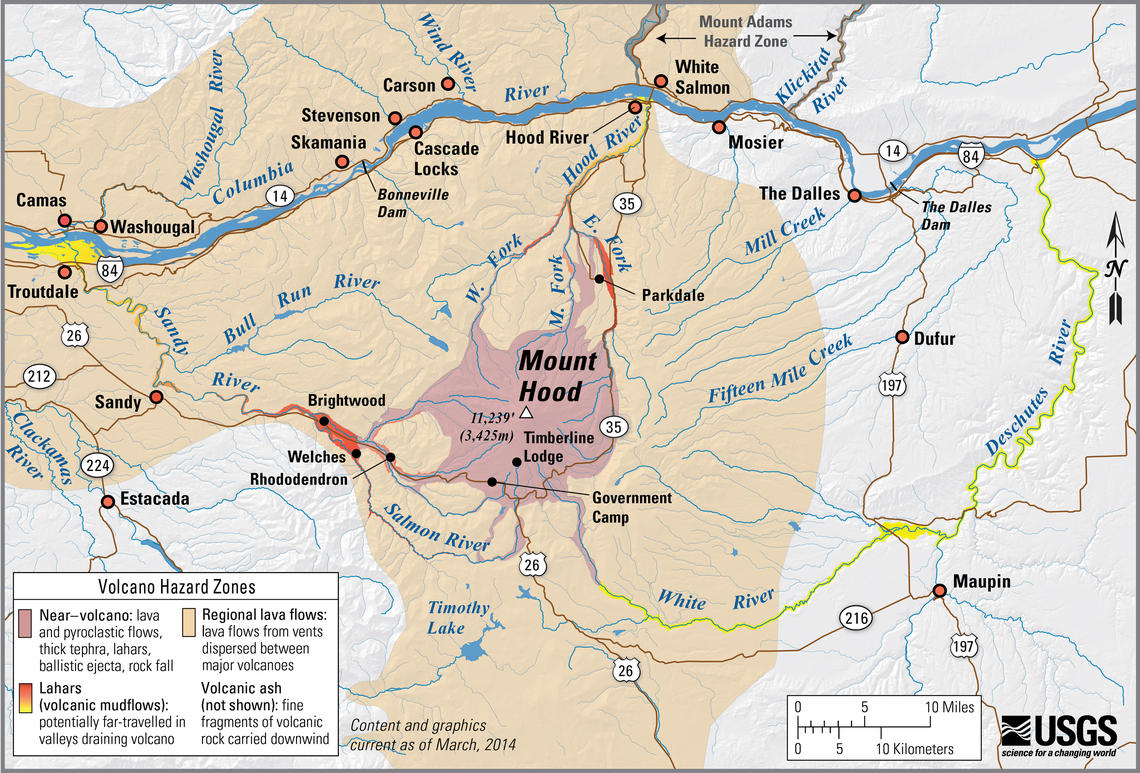 Its most recent eruption was in the 1790s, about a decade before Lewis and Clark came through to explore the area. Ash and mud from that eruption were still clogging up the Sandy river when Lewis and Clark wrote about it.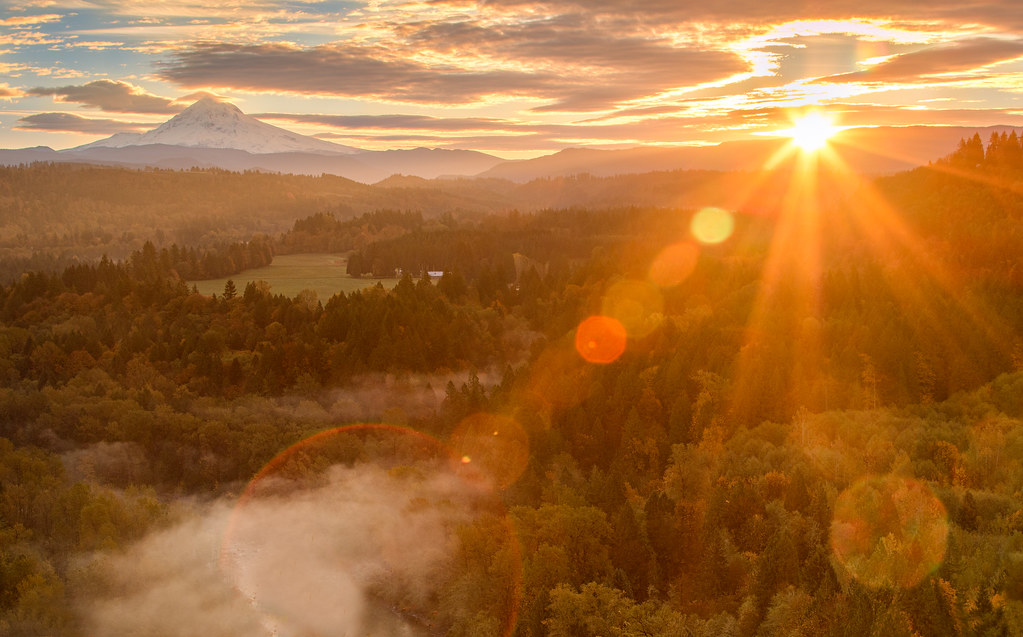 Recently Mt Hood experienced a cluster of earthquakes. You can check out the most up to date monitoring of Mount Hood and it's earthquakes at the monitoring map here. You can also get information on Mount Hood's volcanic past here.
---
Related: Mount Hood – The Unofficial Travel Guide
---
America's 6th Most Dangerous Volcano Is South Sister
View this post on Instagram
The Three Sisters are just west of Bend Oregon, and this hotbed of volcanic activity is about 115 square miles. The most recent eruption from these complex stratovolcanoes happened 2,000 years ago, though the threat potential remains very high.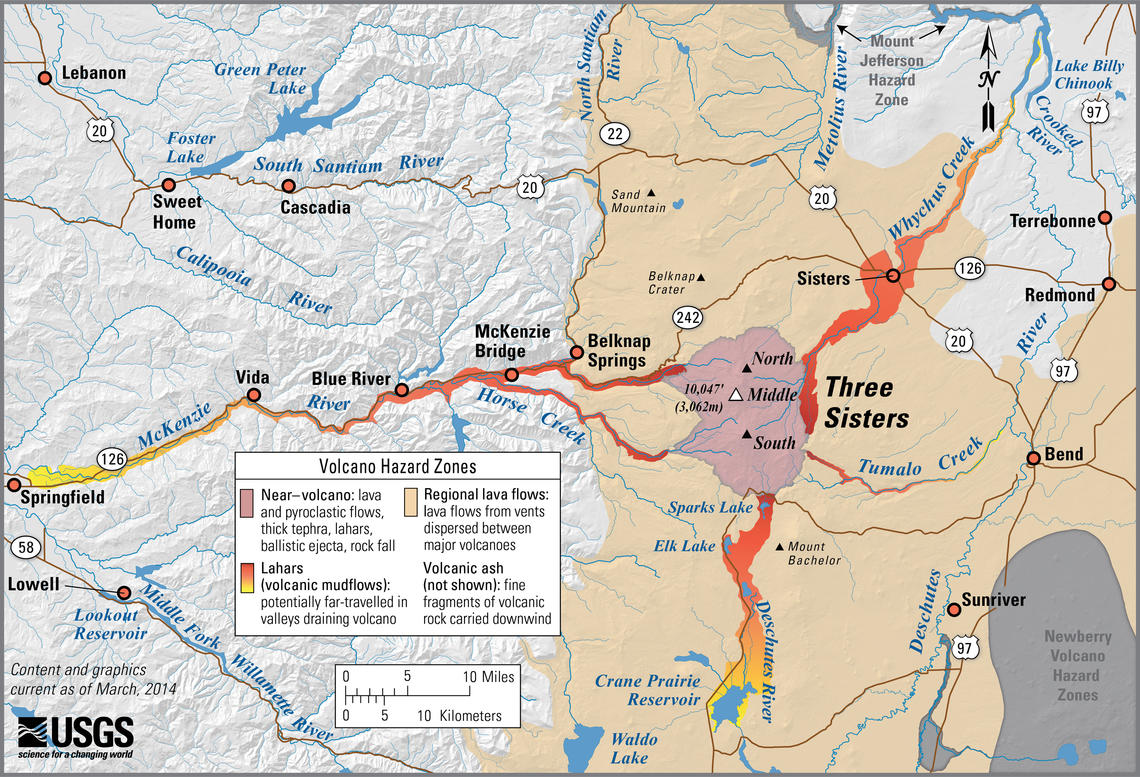 There is still volcanic activity going on underground in the area. At the end of the 1990s and the start of the 2000s, volcanologists noticed an area of ground deforming just west of Middle and South Sister.
View this post on Instagram
The nine-mile wide area was called the Bulge and indicated magma accumulating and moving underground. You can check out the Sisters monitoring map here, and get more information about the Three Sisters volcanic past here.
America's 10th Most Dangerous Volcano Is Mount Mazama / Crater Lake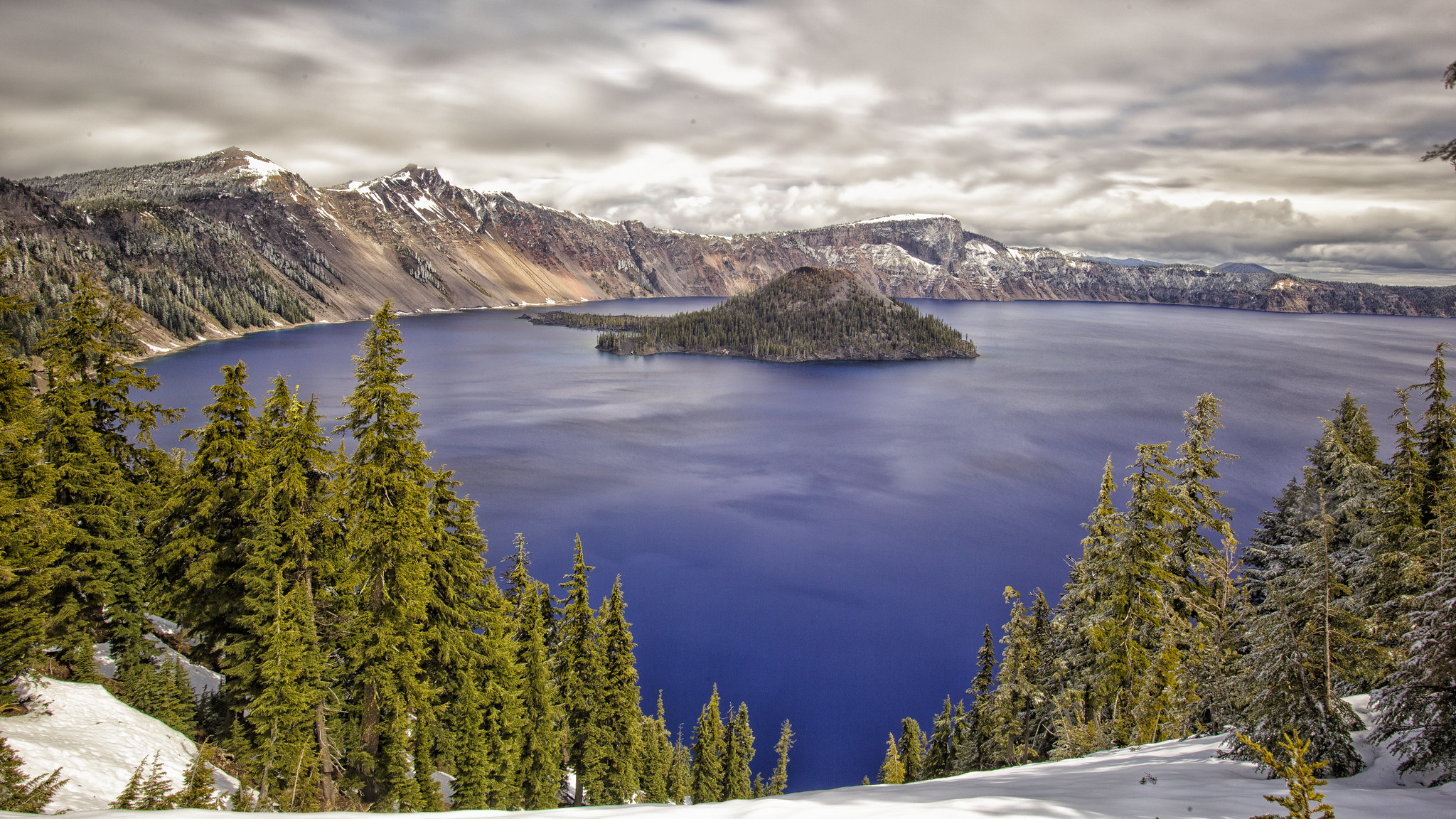 Mount Mazama exploded 7,700 years ago and was the largest eruption in the Cascade Range in the last hundred thousand years.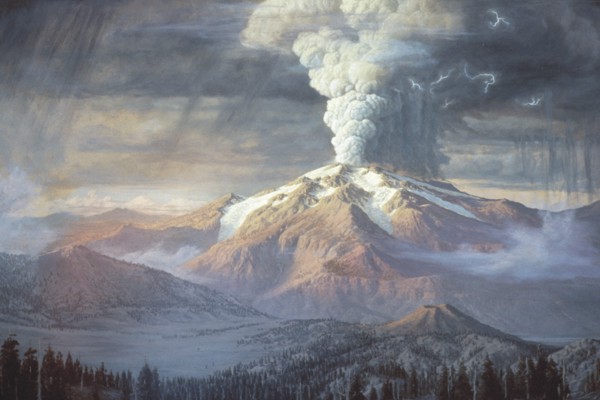 What was left after the explosion was a caldera which slowly filled with water and formed Crater Lake, the deepest lake in the United States at 1,949 feet deep. The threat potential from this volcano is still very high.
---
Related: 16 Awesome Crater Lake Facts Most People Don't Know
---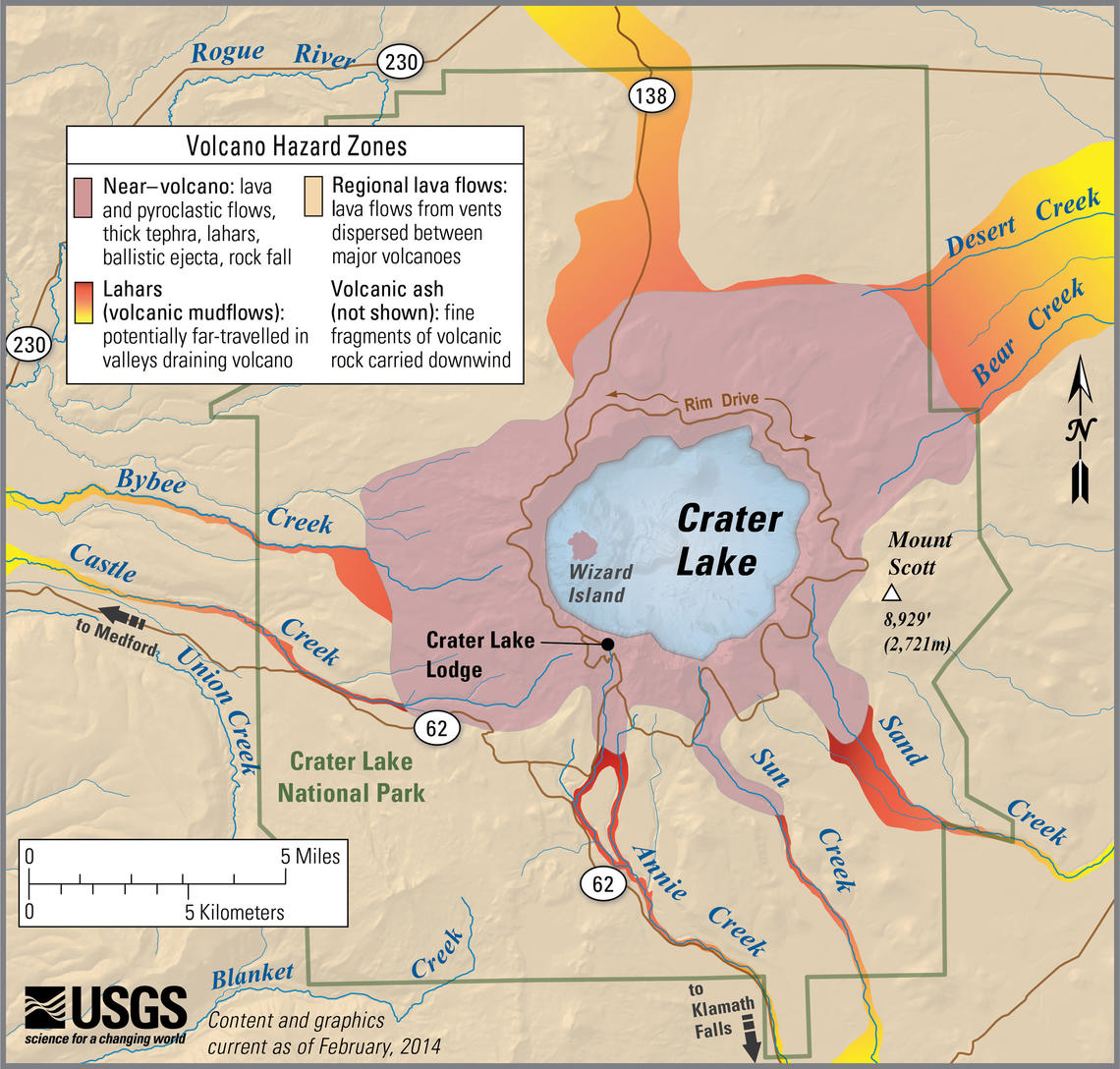 You can look at the Crater Lake monitoring map here, and get information about Crater Lake and Mount Mazama's volcanic past here.
You can get a list of Oregon's volcanoes here and see them on a map.
What is the Most Dangerous Volcano In The World?
If you don't have much time, the quick answer is the Vesuvius volcano in the Gulf of Naples, Italy. This is as a result of typical eruptions from Vesuvius being extremely explosive and the slopes of the volcano as well as the surrounding area are extremely densely populated. The City of Naples is around 12 miles (20 km) from the volcano. If the volcano ever erupts, more than 3 million people could be at risk. The volcano has been silent since 1944, and it may be for some time to come, but the volcano certainly will erupt again at some point. Hit the link here to read more about this.
Related Content