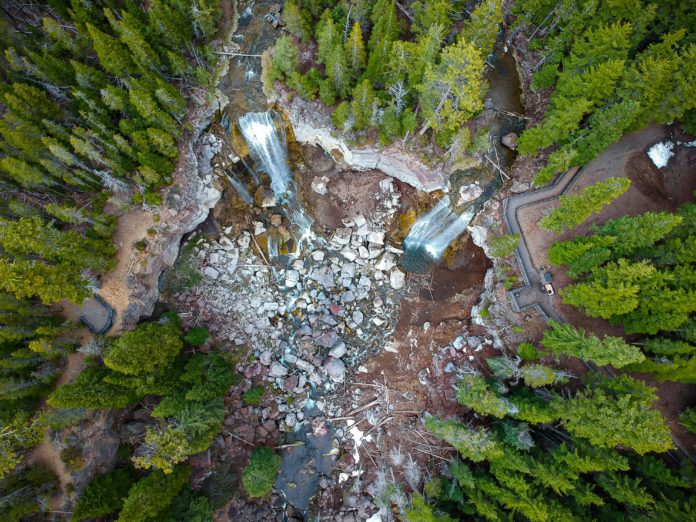 The Newberry National Volcanic Monument is a beautiful place to visit in central Oregon. This monument has a variety of things to do and a diverse landscape to explore. This is one place every Oregonian should visit at least once in their lifetime. Recently a documentary was made about the incredible landscape and geology of the area, and you can watch it for free.
A Diverse And Interesting Geology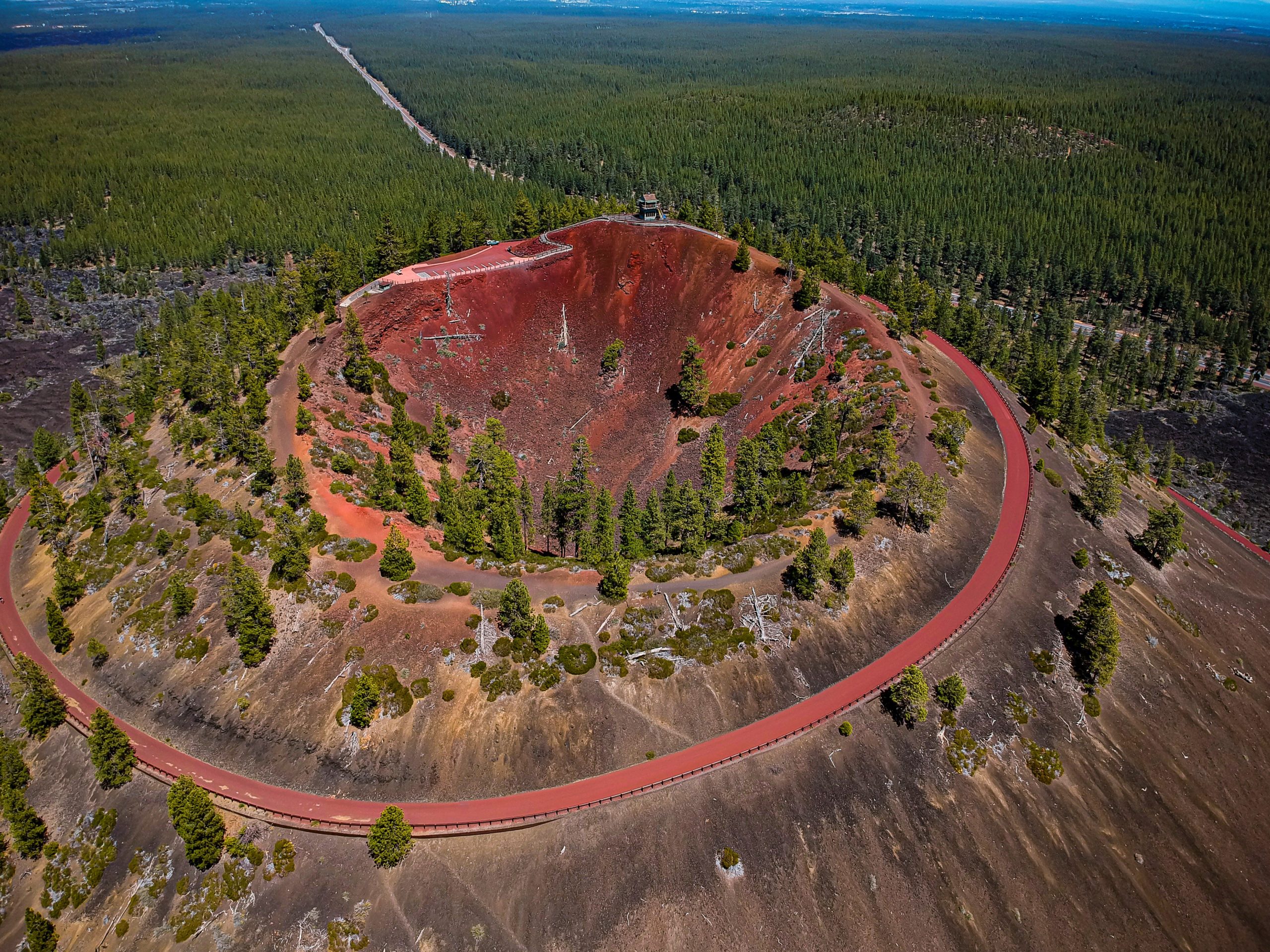 The Newberry National Volcanic Monument was created in 1990 to protect the land from environmentally harmful projects. The Newberry Volcano is the largest in the Cascades volcanic arc and covers 1,200 square miles. There are roughly 400 volcanic vents in the area, and eruptions have been happening over the last 400,000 years.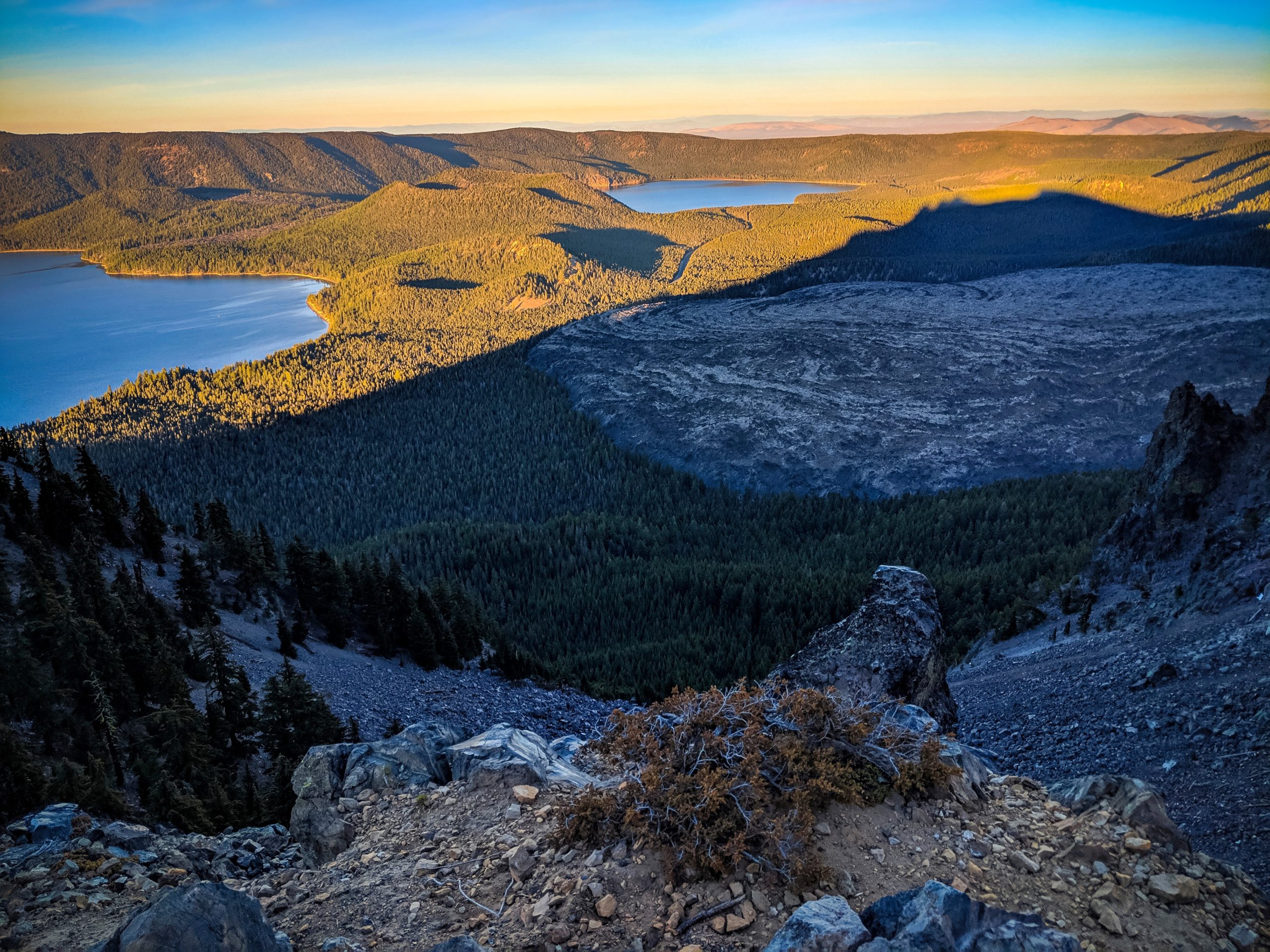 Many areas in the monument are named after Chief Paulina, including Paulina Falls, Paulina lake, Paulina Peak and Paulina Creek. Chief Paulina was a Native American that fought for his people's freedom.
Native Oregonian Matt Cook makes incredible documentaries about interesting Oregon locations. His most recent documentary about the Newberry National Volcanic Monument is packed with information and interesting features of this Oregon gem. You can watch the documentary for free below and discover the history of this lovely national monument.
What's your favorite area to explore in the Newberry National Volcanic Monument?  Let us know in a comment and tag the friends you want to go on a central Oregon adventure with!