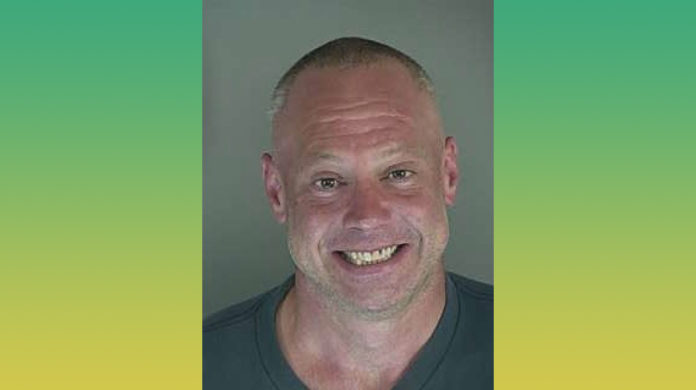 Elias Pendergrass, a 44-year-old man who was arrested on arson allegation in a wildfire that burned nearly 400 acres near Mapleton has been sentenced to 10 years in prison. Mapleton is about 46 miles west of Eugene. Dozens of households were under evacuation orders due to the blaze.
Firefighters continue to build and reinforce control lines on the Sweet Creek Milepost 2 Fire. Helicopters are dropping water on the fire. Estimated at over 500 acres, the fire is burning south in forestland, away from the town of Mapleton. Read more at https://t.co/eHBnnOWDI8 pic.twitter.com/9lYmpJJDu3

— Oregon Forestry (@ORDeptForestry) August 31, 2020
Pendergrass was sentenced after pleading guilty on Wednesday, according to KEZI news, and is expected to also complete three years of post-prison supervision upon his release. The district attorney's office also says the Mapleton arsonist will be required to pay restitution. At this time, the amount has not been determined.
The Sweet Creek Fire which he was responsible for, was one among many fires at the time in late August. The fire had grown to 382 acres before it was ultimately lined.