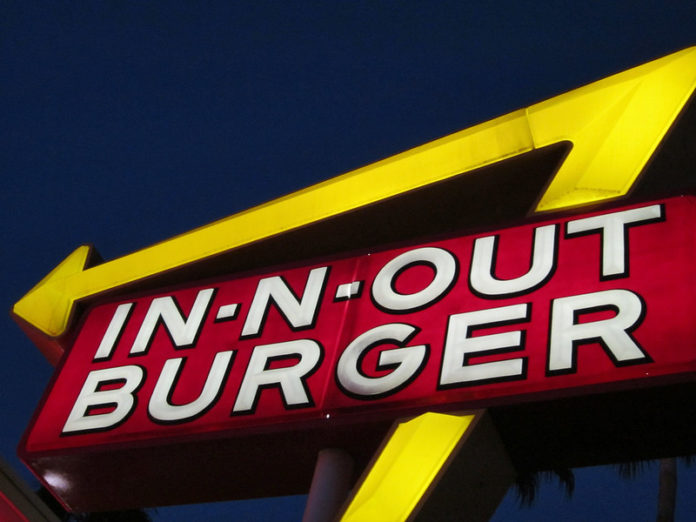 In-N-Out Burger is a popular burger chain headquartered in Irvine California. The restaurant now has three locations in Oregon: one in Medford, one in Grants Pass and one in Keizer. Many Oregonians are excited about the possibility of new locations in the Portland-Metro area, especially about potential sites in Tualatin and Beaverton.
Looking Into Possible Sites In Beaverton And Tualatin Oregon
The vice president of In-N-Out Burger Carl Arena said the company has been looking at potential spots in both Beaverton and Tualatin Oregon, though the development process is still in the early stages.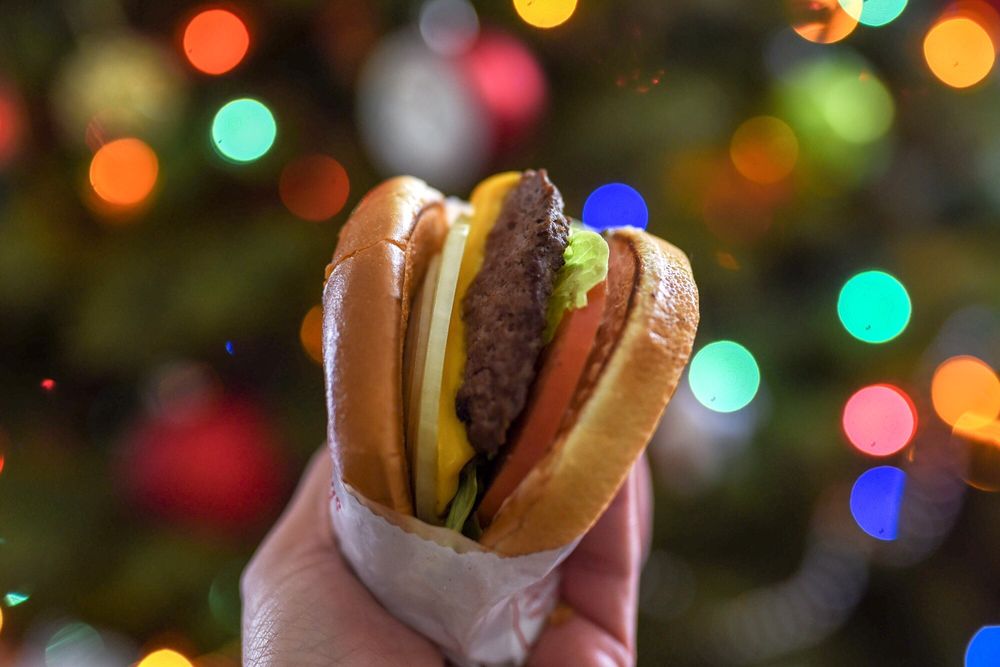 While there is currently no set timeline for the burger chain coming to Tualatin or Beaverton, In-N-Out Burger looked at a potential location for a new restaurant off of Highway 217 next to Chic-Fil-A earlier in 2020. In June of 2020 a virtual meeting was held via Zoom by In-N-Out representatives to provide details to the community about the proposal.
Do you like In-N-Out Burger? Are you excited for new Oregon locations? Which city do you want In-N-Out Burger to come to next? Let us know in a comment and tag the friends and family you want to go with!