What's your favorite Halloween flick? Do you ever feel like there's not enough time in the month to get all the best ones in? If you are like me and a sucker for Halloween and all the awesome flicks, then you will definitely want to check out Newberg's 99W Drive-in Theater.
The Oregon drive-in theater was shut down in light of Covid-19, but is rockin again as they have been open since May 22.
There just isn't enough holy water garlic crosses or stakes to keep a new form of vampire away with the return of one of my personal favorites from my childhood, 1987's "ThE LoSt BoYS".
And as mentioned in their Facebook post, that's not all. The 2nd feature will be "The Conjuring" from 2013. Both features are rated R and show Friday, Saturday, and still doing a Sunday this October 23-24-25.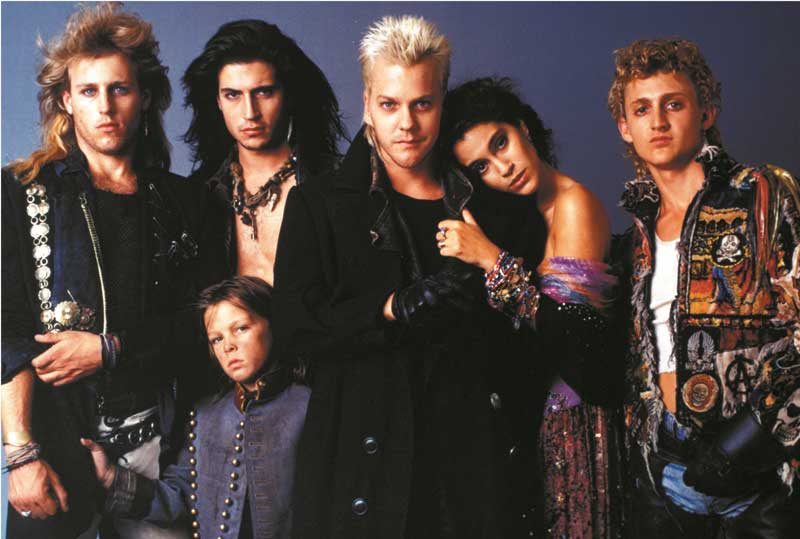 The 99W Drive-In in Newberg is one of only four drive-in theaters remaining in Oregon. The Newberg landmark has been operating since 1953.
Pricing and more info:
$9 per adult
$5 per child aged 6-11
One person alone in a car is charged the minimum $14 fee to take up a space on the field. No ATM's on site or "walk outs" allowed once admission is paid. Bring a working FM radio.
Address: 3110 Portland Road, Newberg, OR
Phone: (503) 538-2738
Follow them on Facebook for more updated info, and check out their website as well.