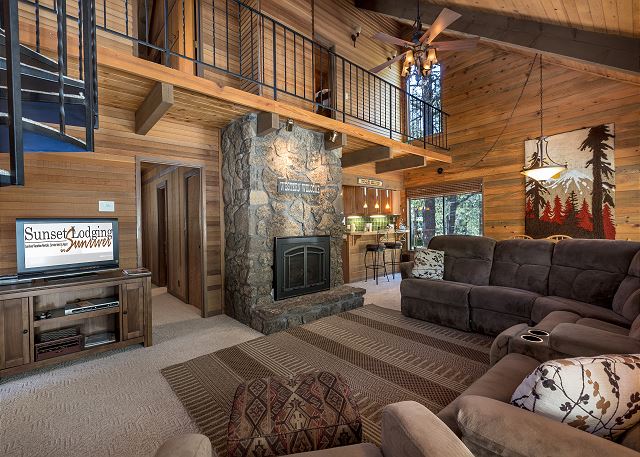 Sunriver Oregon and the surrounding areas are a beautiful place to explore at any time of year, but as the evenings grow chilly and the leaves begin to change for fall, it's the perfect time to get away with loved ones. We have the cutest little cabin for you and your family to stay in during your central Oregon getaway. I can't think of anything better than coming back to this cabin at the end of a day full of exploration and relaxing in the hot tub!
The Cutest Cabin On Newberry Lane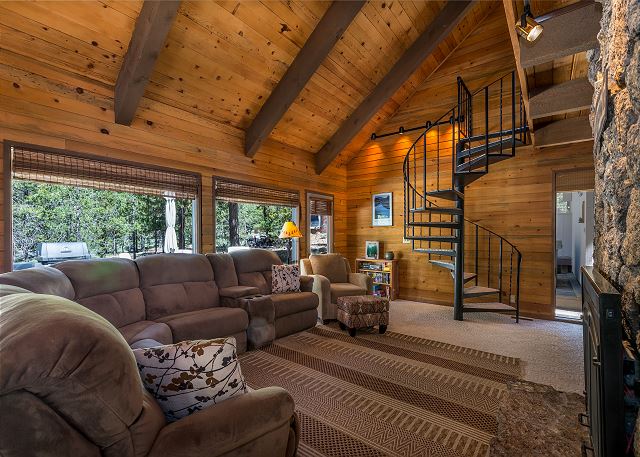 Newberry Lane #6 has a spacious living room and dining area along with a fully stocked kitchen. Guests love the large windows which offer a view of the deck and the resort's natural landscape.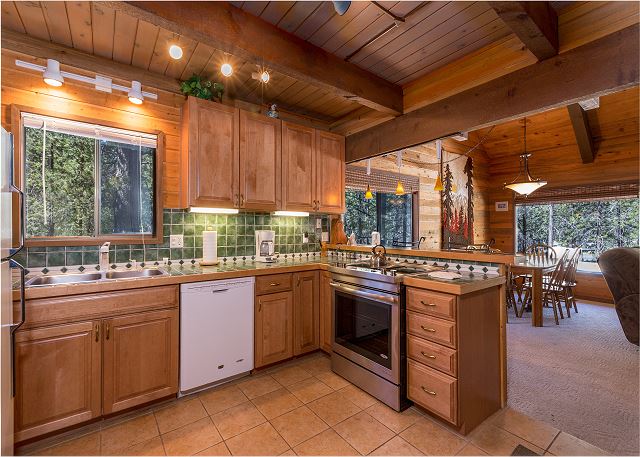 For those that don't want to cook on their autumn getaway,  guests will want to check out the nearby restaurants in Sunriver and Bend.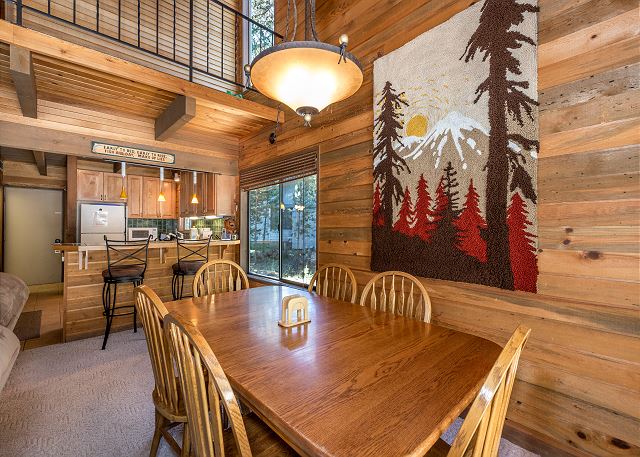 There are so many delicious places to choose from. A few great options are the Sunriver Pub, Little Pizza Paradise in Bend, the McKay Cottage Restaurant in Bend, and The Blacksmith in Bend.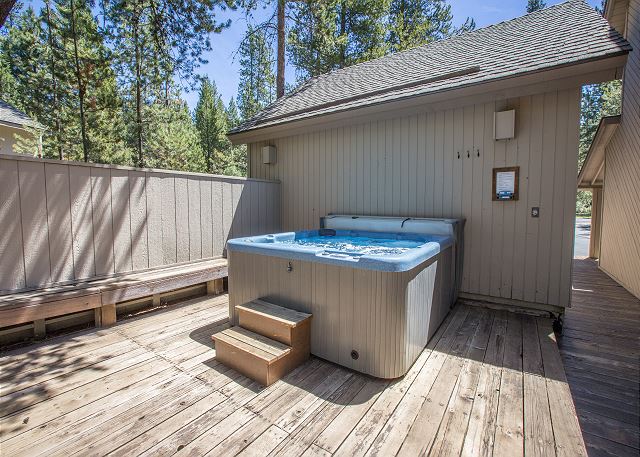 If you want to spend more time outdoors during your stay, there's a gas BBQ and great entertaining space outside.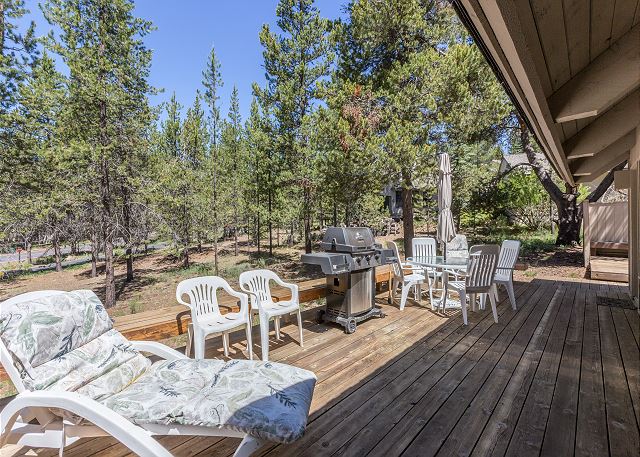 This cabin has two bathrooms, and sleeps 8. There's a king and queen bed, and two bunks, so there's plenty of room for everyone.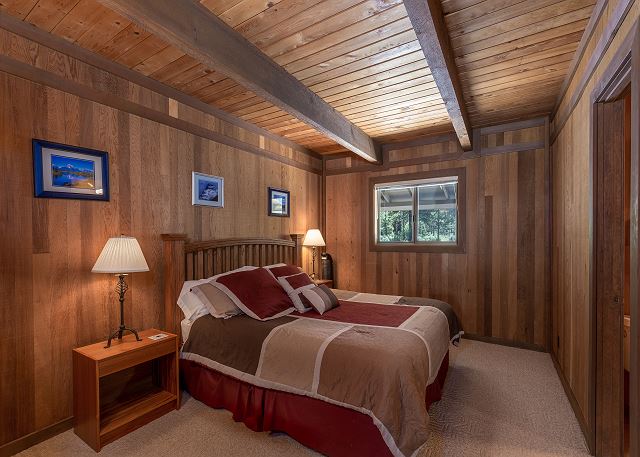 In the daytime, why not take one of the five bikes that come with this cabin and explore some of Sunriver's 38 miles of paved bike paths?
View this post on Instagram
Sunriver is a beautiful place and this is a great way to get around and explore while soaking up the last rays of the autumn sun.
View this post on Instagram
For the more adventurous, check out one of the nearby lakes on the amazing and beautiful Cascade Lakes Scenic Byway!
View this post on Instagram
Along this highway you'll find gorgeous mountain views, stunning little mountain lakes, and more trails than you can count to hike or mountain bike on.
View this post on Instagram
If you arrive after the snow, there are plenty of great places in the area to explore by snowshoe. Here's a great map of nearby things to do during your stay:
Get more information on Newberry Lane #6 and book your stay here.
What's your favorite thing to do in central Oregon in the autumn? What's your favorite restaurant in the area? Let us know in a comment, tag the friends you want to go with, and share your fall Sunriver and Bend photos with us!
For more fun in the area, make sure and check out the new Zip Line Tour to marvel over Mt. Bachelor. Hit the link here to read more.