If you need to escape to the serenity of the Oregon Coast for a weekend to relax and recharge, the Whale Cove Inn at Depoe Bay offers a luxury experience that's hard to find elsewhere. Every room at this cute boutique hotel has stunning views and offers the chance to view whales as they migrate and play in the waves.
Luxury Relaxation On The Oregon Coast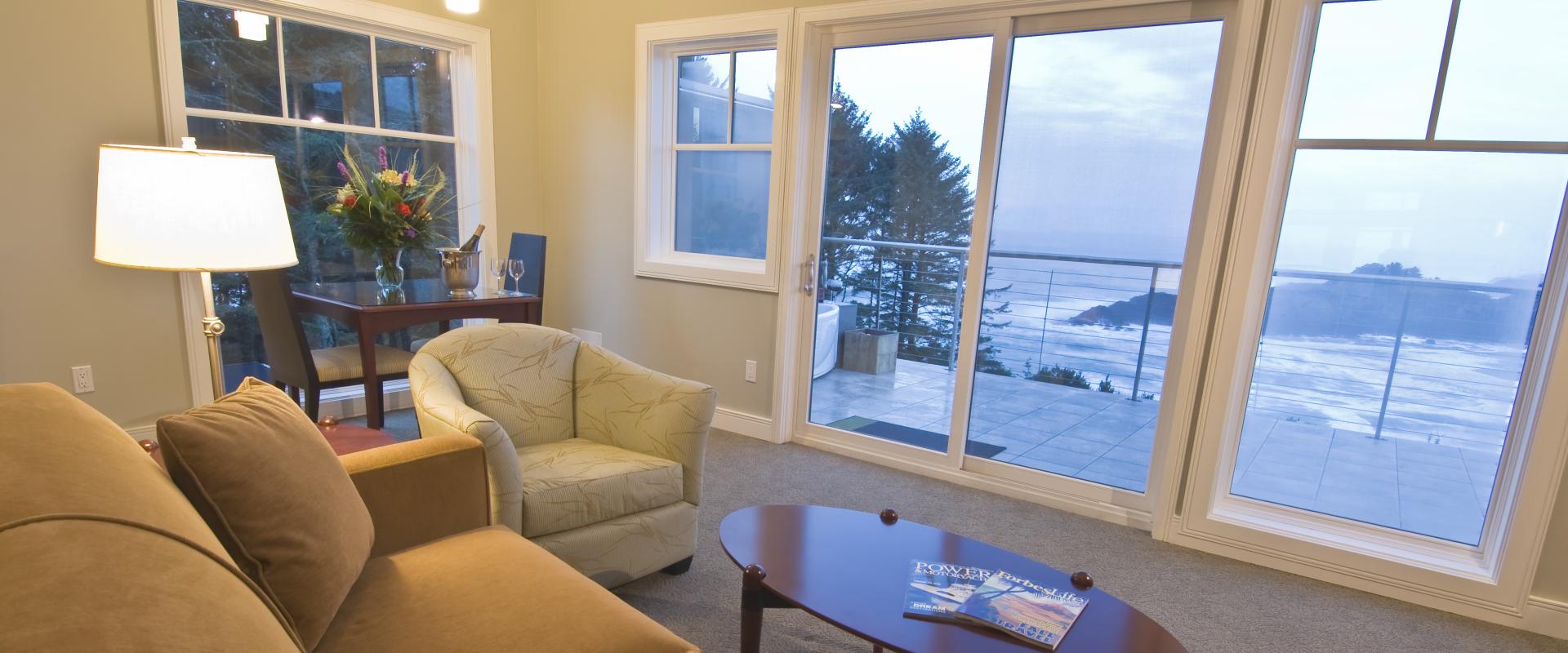 There's only eight suites at the Whale Cove Inn in Depoe Bay, which means staff can better focus on hospitality for each guest, and guests are ensured a quiet and peaceful stay.
View this post on Instagram
The view from each of the eight rooms is stunning. Many enjoy whale watching or sitting on the deck and watching the sun set over the Pacific Ocean with that special someone.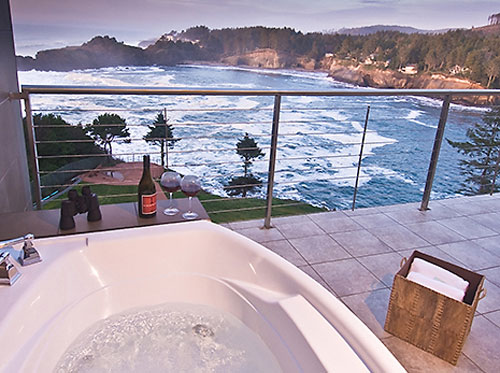 This is also a fantastic place to watch fierce winter storms from the comfort of a warm living room in the arms of loved ones.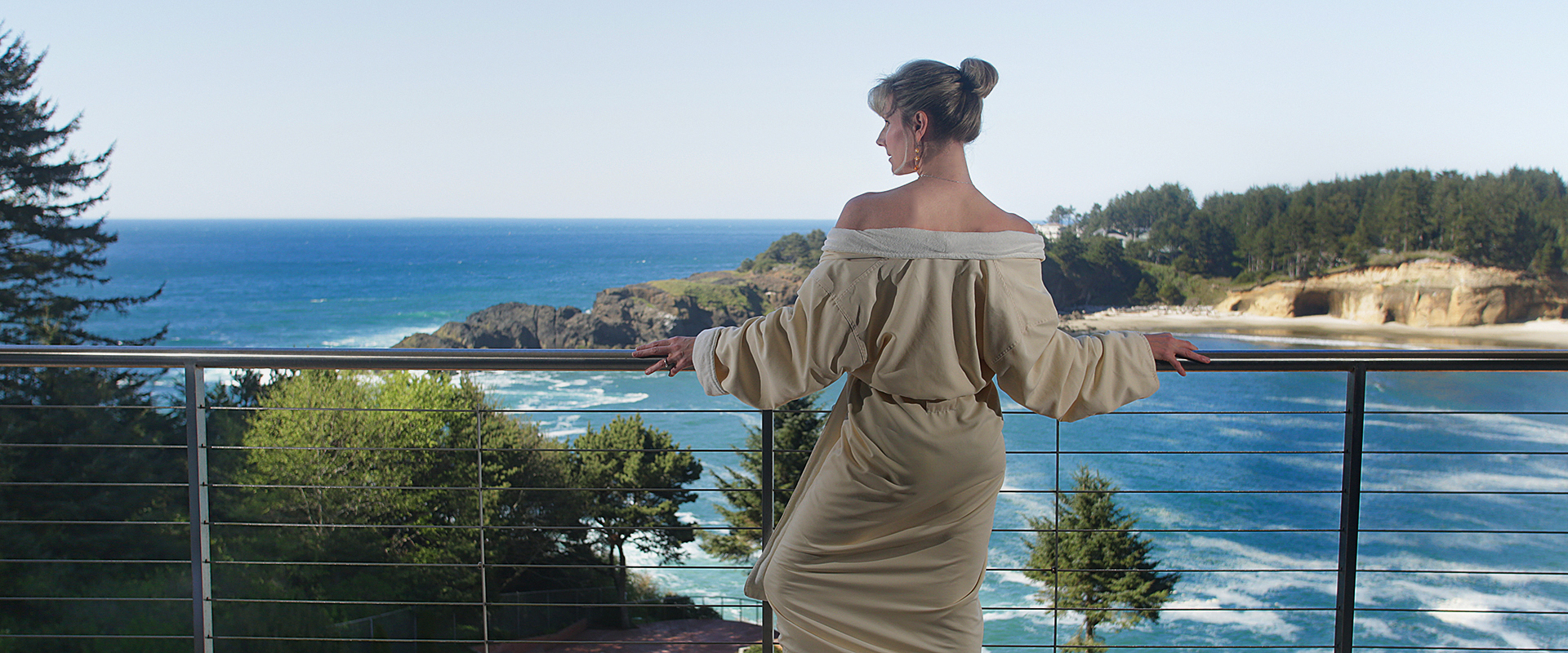 Guests also love the fine dining offered at Restaurant Beck, which is more of an experience than a restaurant. The restaurant offers delicious seasonal dishes whipped up by an expert chef for your enjoyment.
View this post on Instagram
You can learn more about the Whale Cove Inn here.
View this post on Instagram
Have you stayed at the Whale Cove Inn before? What was your favorite part? What's your favorite thing to do in Depoe Bay? Let us know in a comment and tag the friends and family you want to get away to the Oregon coast with!