With temperatures rising up over 100 degrees, many are looking for a place to get into the water and cool off. Luckily Oregon has an abundance of lakes, creeks and rivers to get out and explore. Here's our top 10 Oregon Swimming Holes. Whether you are looking to go swimming or just need a place to beat the heat this summer, we have you covered.
Best Oregon Swimming Holes to Cool Off
---
1. Brice Creek (Near Cottage Grove)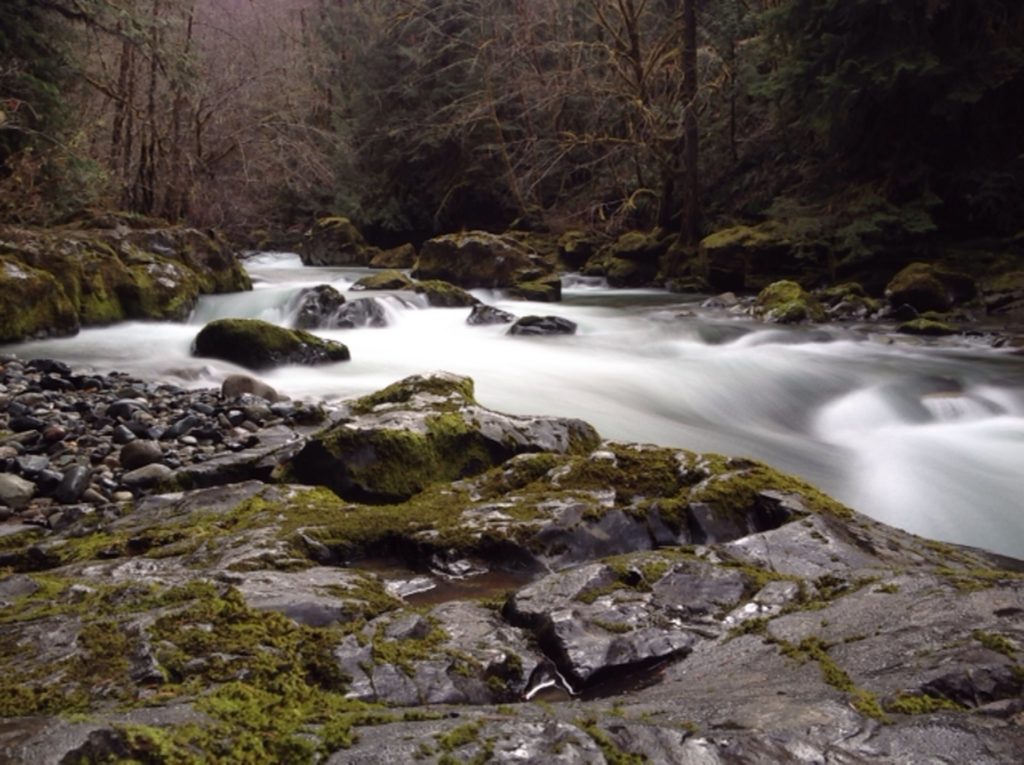 This creek has various shallow spots perfect for getting into the water and cooling off, and the hike is the perfect place to forest bathe. Check out the hike and photos of the river here.
2. Dabney State Recreation Area (Sandy River)
Dabney is a popular and scenic state park. Park hours are from 9 am to 9 pm. There are no pets or alcohol allowed.
3. Henry Hagg Lake (25 miles Southwest of Portland)
View this post on Instagram
This lake has numerous day use areas and opportunities to get into the water, and many creeks running into the lake. Wear watershoes or sandals when entering the water to avoid fishing lures.
4. Wallowa Lake State Park (North East Oregon)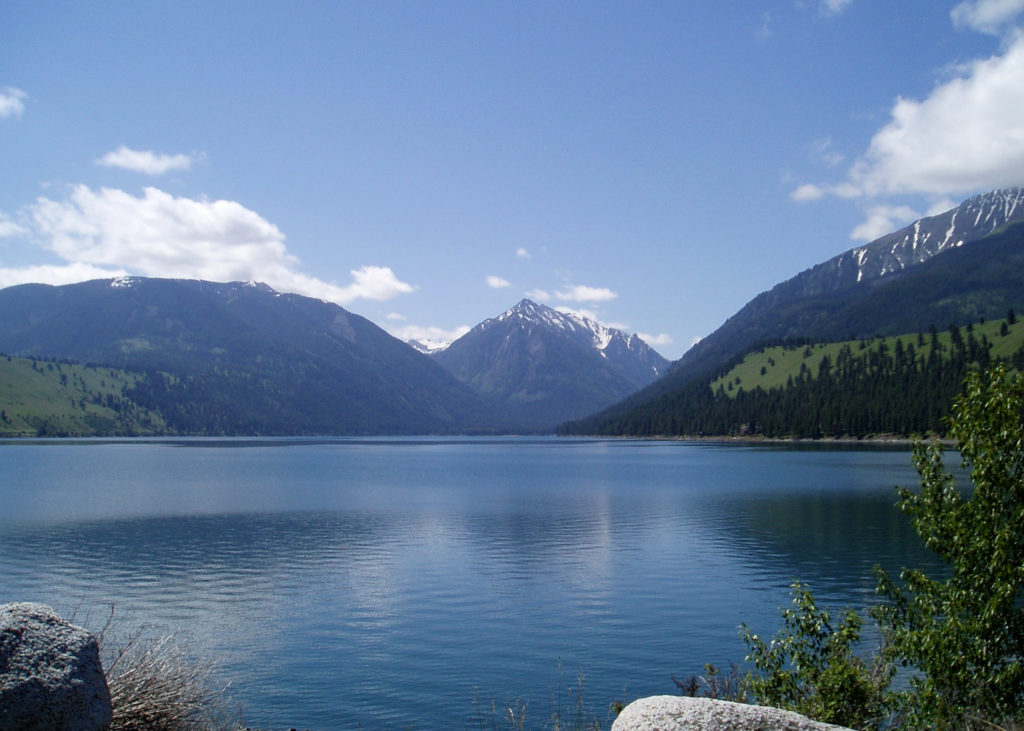 Wallowa Lake is the perfect place to swim and take in stunning views of the mountains.
5. Waldo Lake (45 Minutes From Oakridge)
View this post on Instagram
Waldo is one of Oregon's more popular lakes due to it's magnificent scenery and clear water.
6. Roads End State Recreation Site (Lincoln City)
View this post on Instagram
Get your feet wet and check out the tide pools at Roads End. Make sure you know when the tide is coming in to this pretty little beach.
7. Beverly Beach State Park (Between Newport And Depoe Bay)
View this post on Instagram
Take a path under a bridge to see this long expanse of sandy beach. This beach is perfect for sand castles and looking for fossils on the south part of the beach and getting your feet wet in the Pacific Ocean.
8. William M. Tugman State Park (Near Reedsport)
The day use area on this pretty little lake near the Oregon coast is open from 9 am to 9 pm and features a boat launch, picnic tables, fishing dock, swim beach and playground.
9. Harris Beach State Park (Brookings)
View this post on Instagram
This stunning southern Oregon beach is great for getting your feet wet and watching the sun go down.
10. Willow Lake (An Hour East Of Medford)
View this post on Instagram
This small but scenic southern Oregon lake is popular for swimming and boating and has a great view of Mt. McLoughlin.
Some of these parks require a fee to park or use the day use area. Because of the Covid-19 situation, many State Parks and recreation areas are currently operating with limited funding, and limited facilities such as restrooms and campgrounds. Many state parks ask that you do not travel far to visit and be prepared to turn around and go home if the park is crowded.
Please Note: Swimming is an at-your-own-risk activity. There are swimming deaths every year in Oregon. Cliff jumping, diving, and using natural slides is not recommended.
Wear a life jacket, use sunscreen, and don't swim alone.
Watch children closely at all times when they are in or around the water.
Be aware that even though the water may look calm and shallow, swift undercurrents can drag you down.
At the beach, be aware of sneaker waves and logs that can be thrown up out of the surf. Be aware of rip currents which can drag you out to sea.
While water may look deep enough to dive into, there can be shallow rocks and boulders under the surface you may not be able to see.
Please follow the seven principles of Leave No Trace, and always follow the rules and laws posted on signs at the location you visit.
Always check to be sure the location you want to visit or trail you want to use is open before you go.
Tag the family you want to go swimming or wading with this summer. Let us know your favorite place to swim that's open in the comments!