Bend Oregon has a lot to offer visitors, especially those looking to get outdoors. For those visiting and looking for someplace close to get out and experience the beauty of central Oregon, Shevlin Park is the perfect spot.
Shevlin Park A Local Favorite
View this post on Instagram
Less than three miles from Bend and under 30 minutes from Sunriver, Shevlin Park is a favorite for hiking, jogging, wildlife viewing, fishing, picnicking, and mountain biking. In the winter people enjoy cross country skiing and snowshoeing.
View this post on Instagram
Tumalo Creek goes through the park with several footbridges crossing it. A scene from the Disney movie Homeward Bound was filmed on one of the bridges going over Tumalo Creek. You can see the scene below:
The bridge in the movie has since been removed because the bridge had come to the end of its lifespan.
Shevlin Park Loop Trail
View this post on Instagram
An easy 4.7 mile loop trail will take you through forests, along a river, and over foot bridges through Shevlin Park. This is the perfect trail to take the kids on or to take a book along and find a quiet spot to read.
Shevlin Park Information
View this post on Instagram
If you'd like to visit this 981-acre park in Bend, head to 18920 Northwest Shevlin Park Road in Bend Oregon.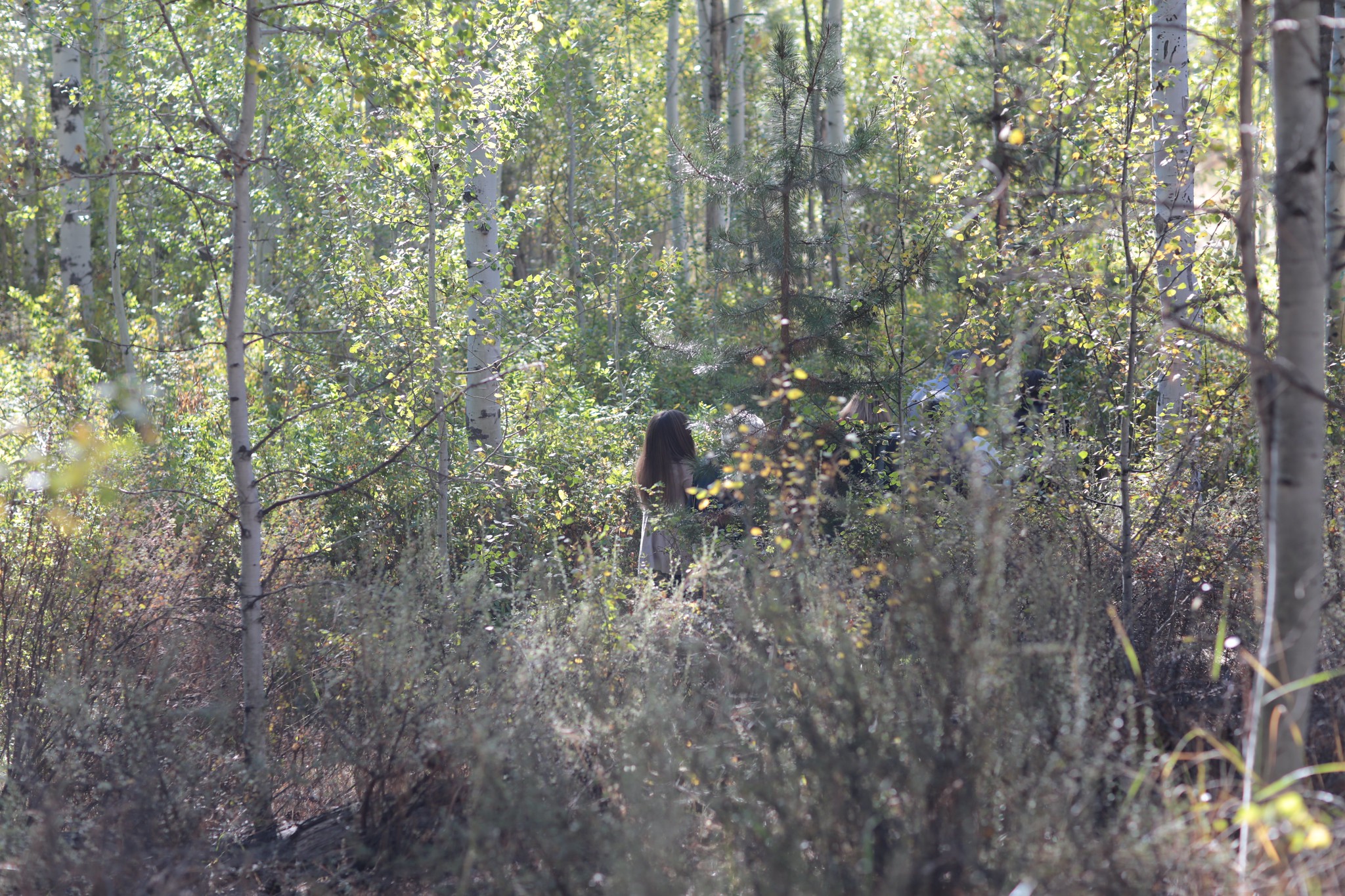 Have you been to Shevlin Park? Tag the friends you want to go exploring with.