If you're looking for a family friendly adventure when the weather warms up, hunting for Oregon's state rock is a great place to start. You can dig up your own beautiful thundereggs at a mine in central Oregon near Madras, which is a treasure hunt you don't want to miss.
What's A Thunderegg?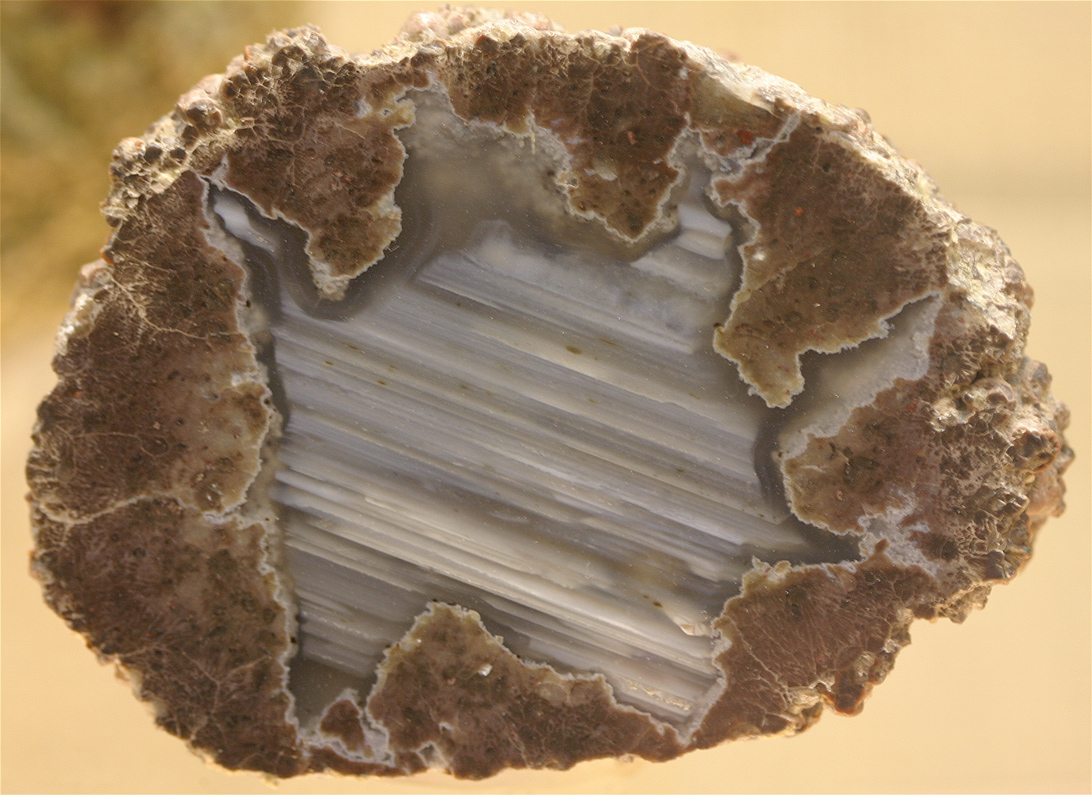 You might have heard about thundereggs and geodes and wonder if there's a difference between the two. There is. Geodes are mostly hollow, while thundereggs are solid or almost completely solid. The photo above is a thunderegg, and the photo below is a geode.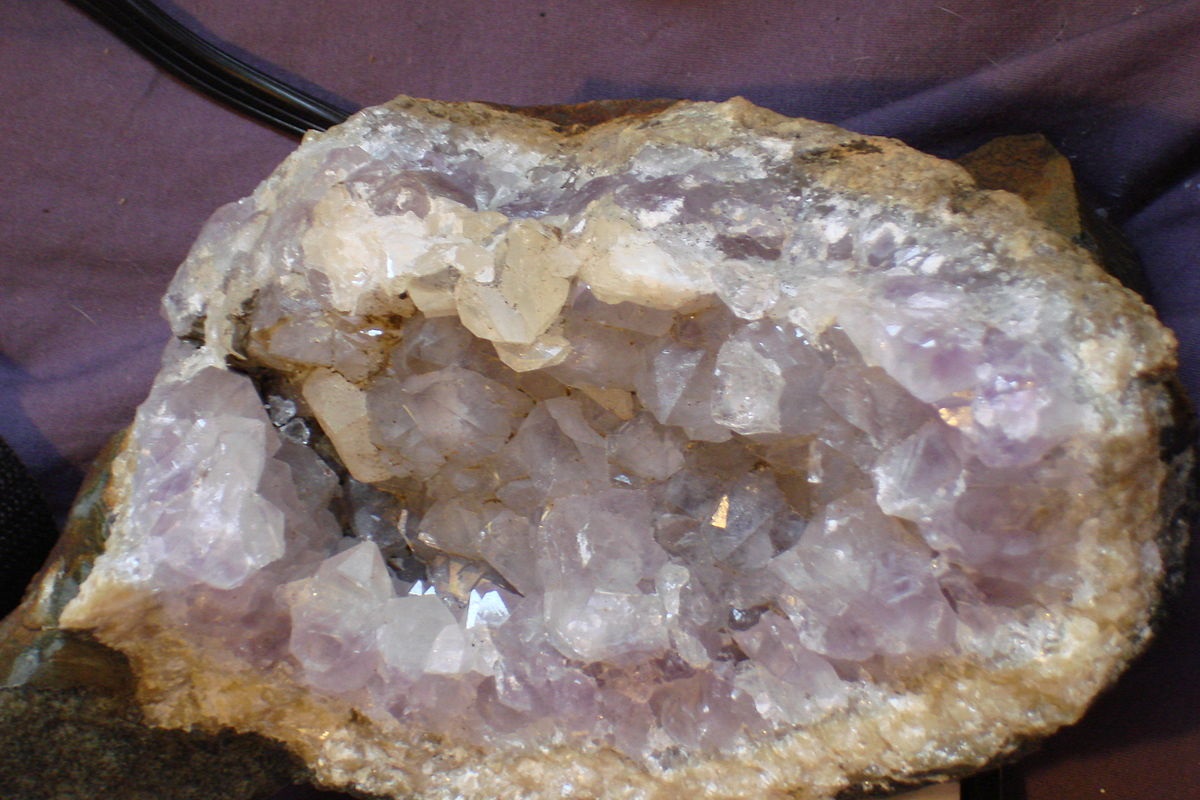 The thunderegg became known as Oregon's state rock in 1965. No one knows for certain how thundereggs are formed, but it's thought that a gas bubble leaves a hollow space in the earth which is then filled up over the years with minerals. When you cut a thunderegg open, you have a chance of finding a colorful core.
Where You Can Dig For Unique Polka Dot Thundereggs
View this post on Instagram
When you dig for thundereggs, the location you dig is important as different locations have thundereggs with different qualities. One unique place to dig in Oregon is the Polka Dot Agate Mine near Madras owned by West Coast Mining. There's no fee for visiting, but you'll pay a small fee of around $5 per pound to take thundereggs and agates you find home with you.
View this post on Instagram
The days the mine is open varies, and the best way to find out which days you can go and the cost to take rocks home is to contact them.
Contact information:
View this post on Instagram
The mine has buckets they can loan you to collect rocks in, but you should bring your own bucket and you should also bring gloves, small rock hammers, and water and snacks.
View this post on Instagram
You'll also want to wear boots, a hat, clothes you don't mind getting dirty, and sunscreen.
The mine is located North East of Madras, nine and a half miles off of Highway 97 on NE Pony Butte Road.
View this post on Instagram
Have you collected thundereggs at the Polka Dot Mine? Let us know and share your Oregon thunderegg pictures with us! Tag the friends you want to go with.