The Steens Mountains in Eastern Oregon were hiding a long forgotten secret: beautiful wild mustangs that had been long forgotten. This herd of Kiger Mustangs are direct descendants of horses brought to the New World by Conquistadors in the 16th century, and were discovered in the Steens Mountains in 1977 by the Bureau of Land Management who were on a survey mission.
Spanish Ancestry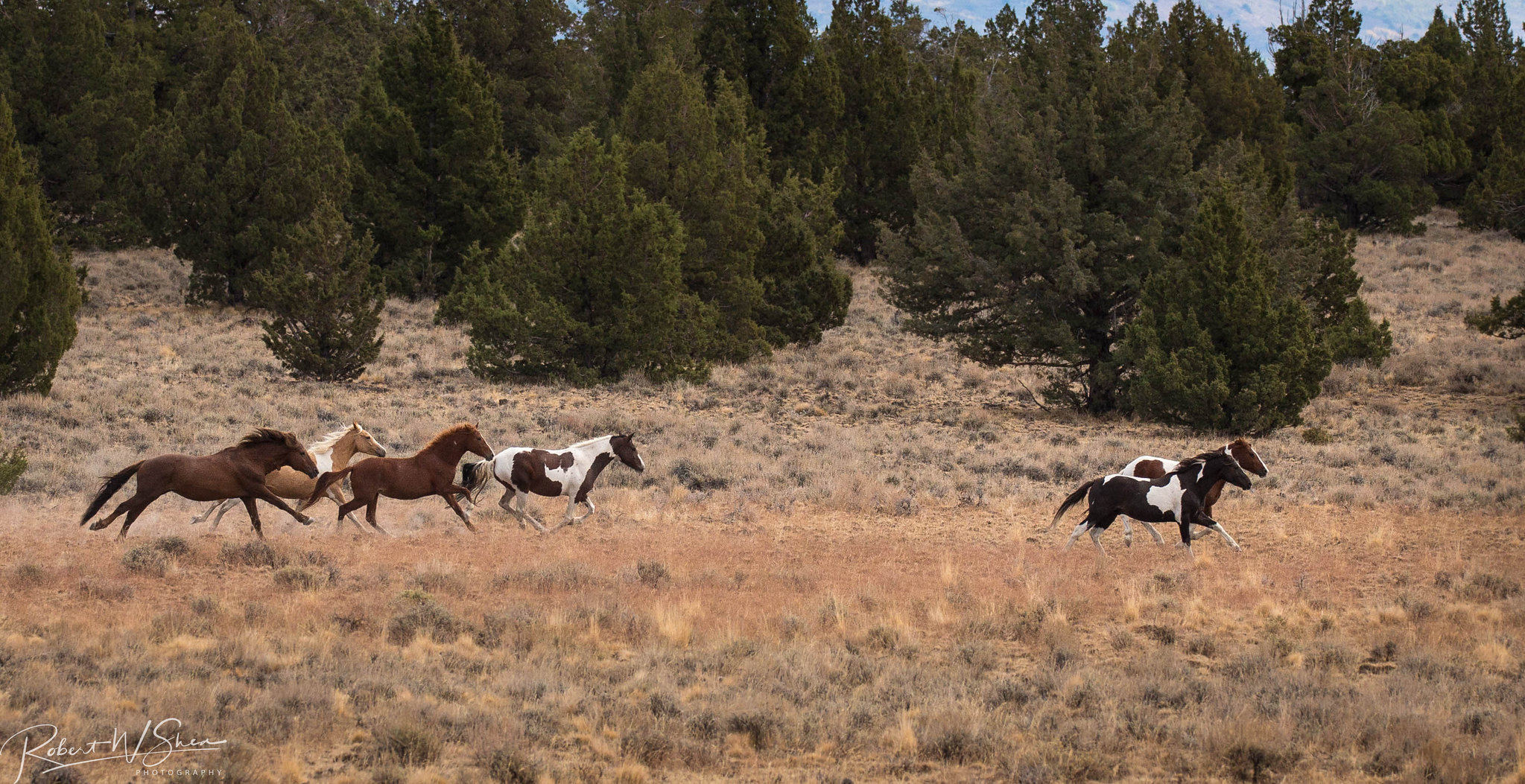 In 1977 the herd was twenty seven horses strong and looked to be of pure Spanish descent.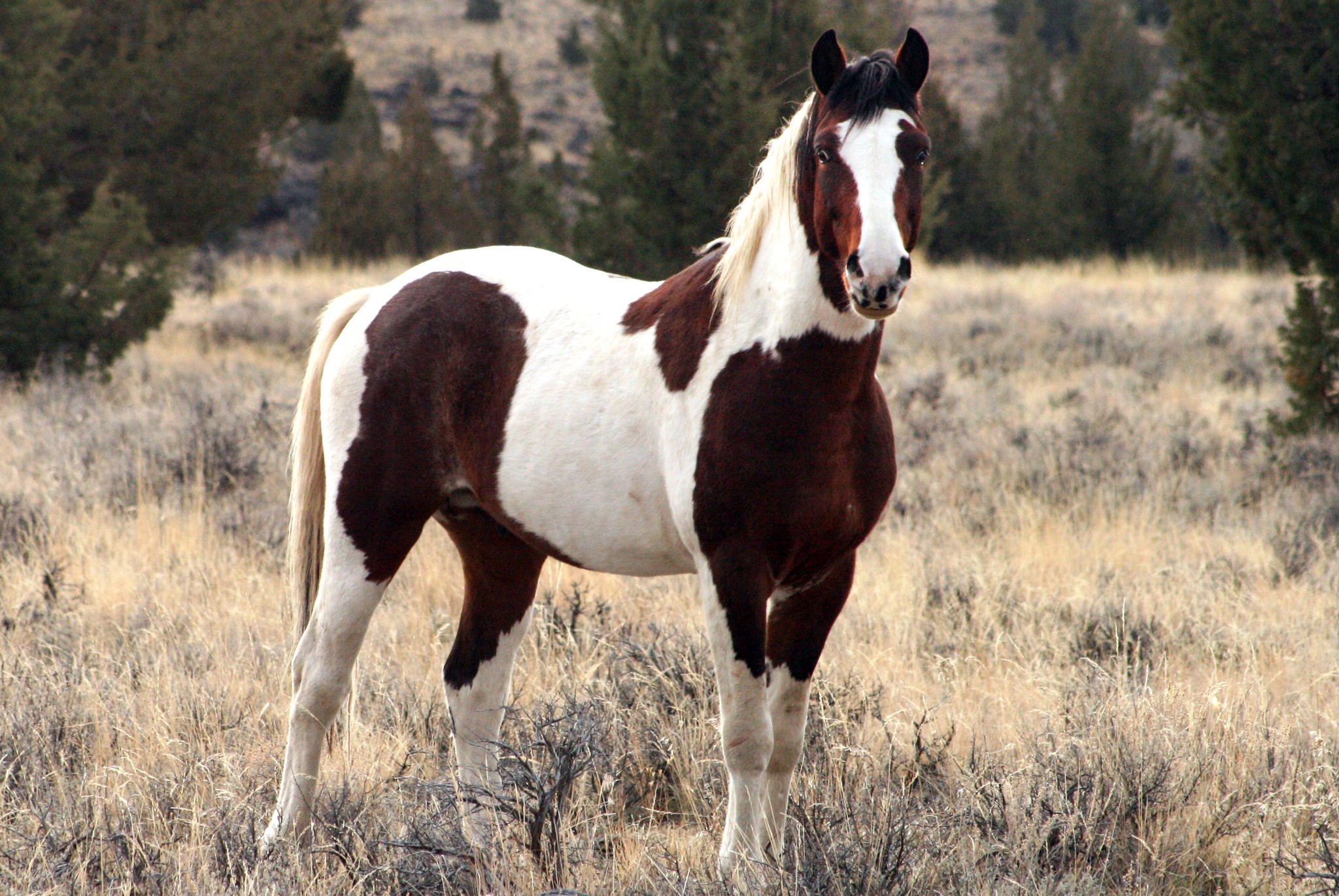 DNA testing was done and it was determined that the horses were definitely linked to the horses the Spanish explorers had in the 1600's.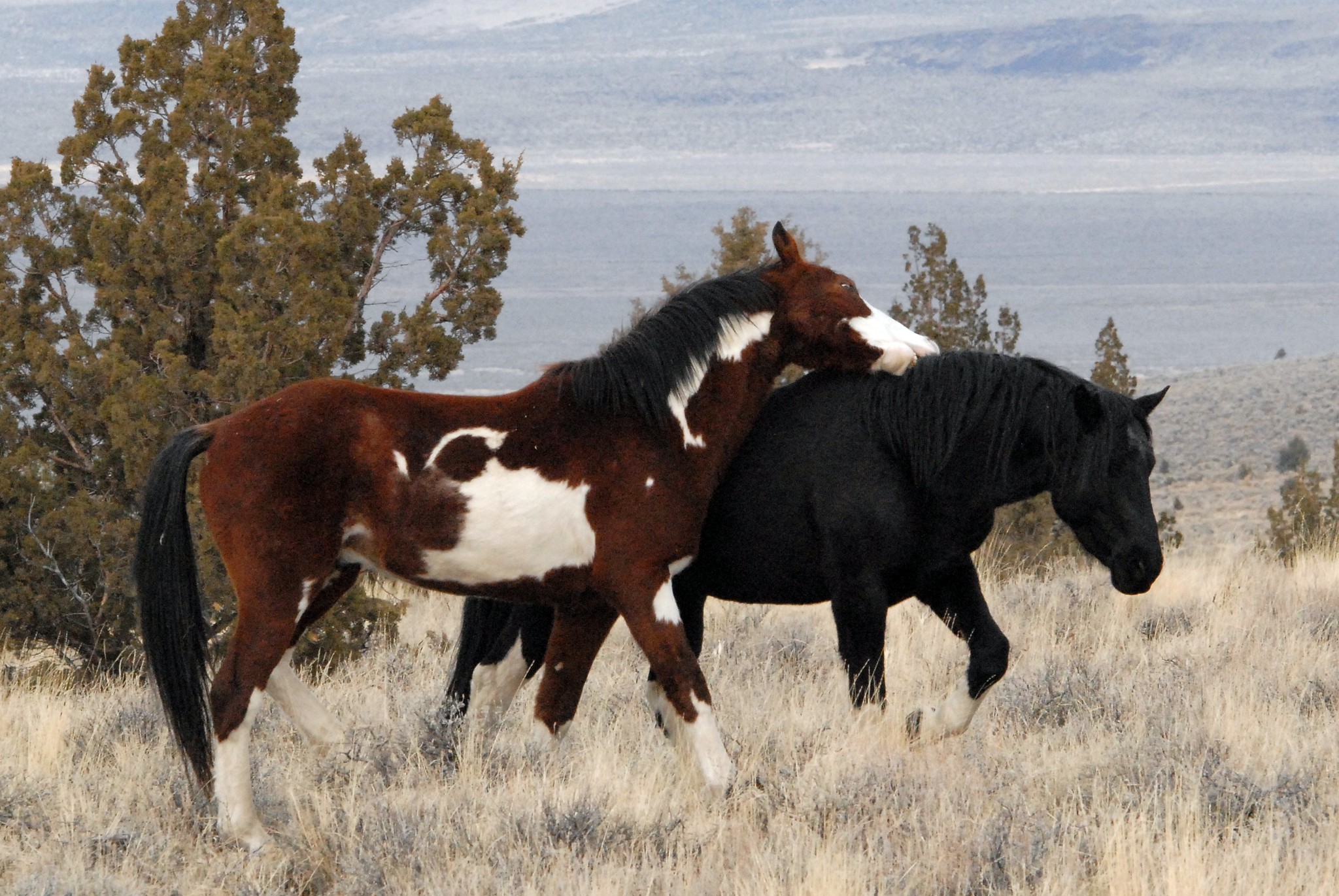 Somehow this herd had survived unknown for five hundred years in the rugged wilderness of Eastern Oregon.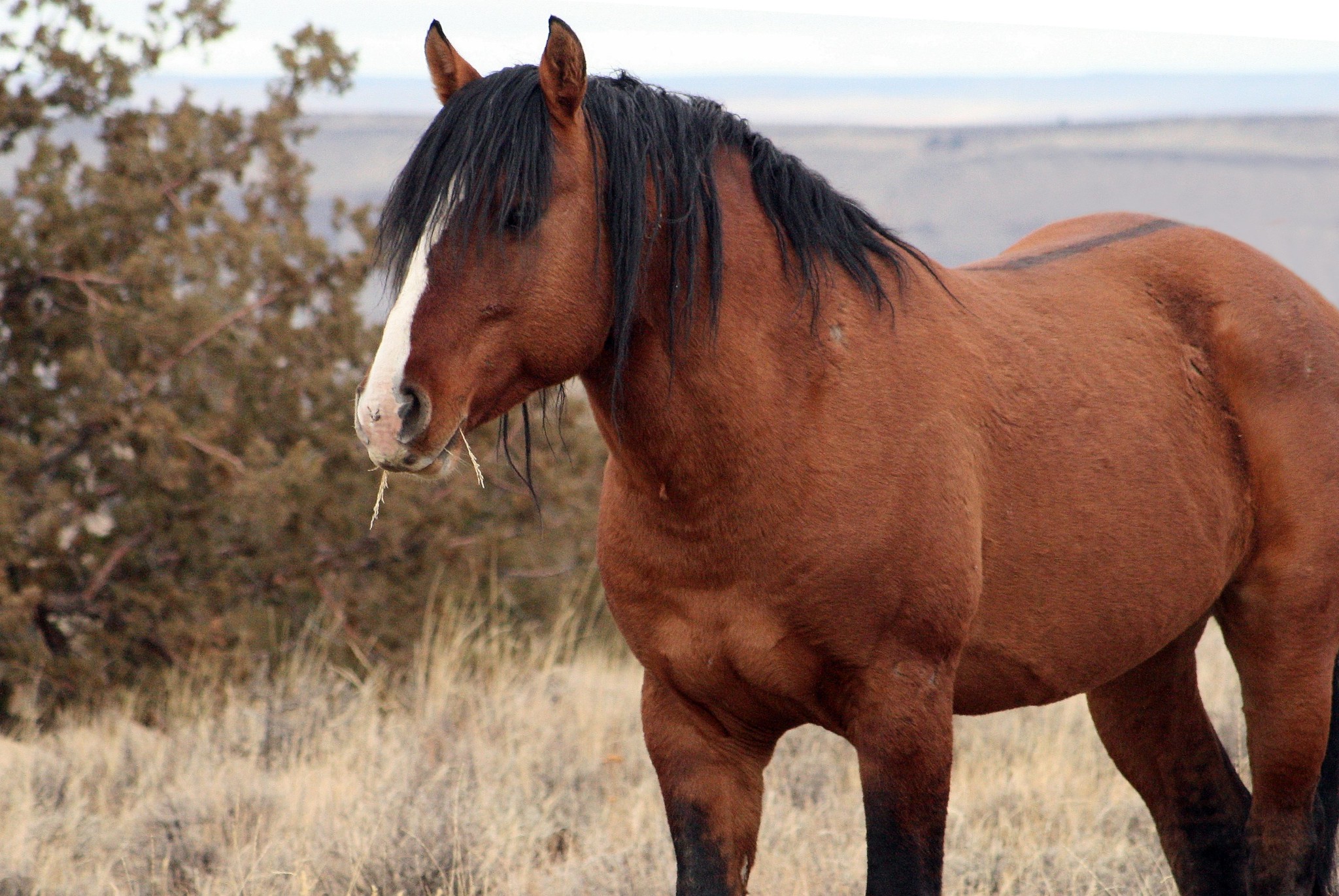 The BLM moved the horses to Kiger Gorge in the Steens Mountains and gave them the name Kiger Mustangs. Check out this video from Matt Cook who went looking for the wild Kiger Mustangs:
You can find more information about the Kiger Herd Management Area here.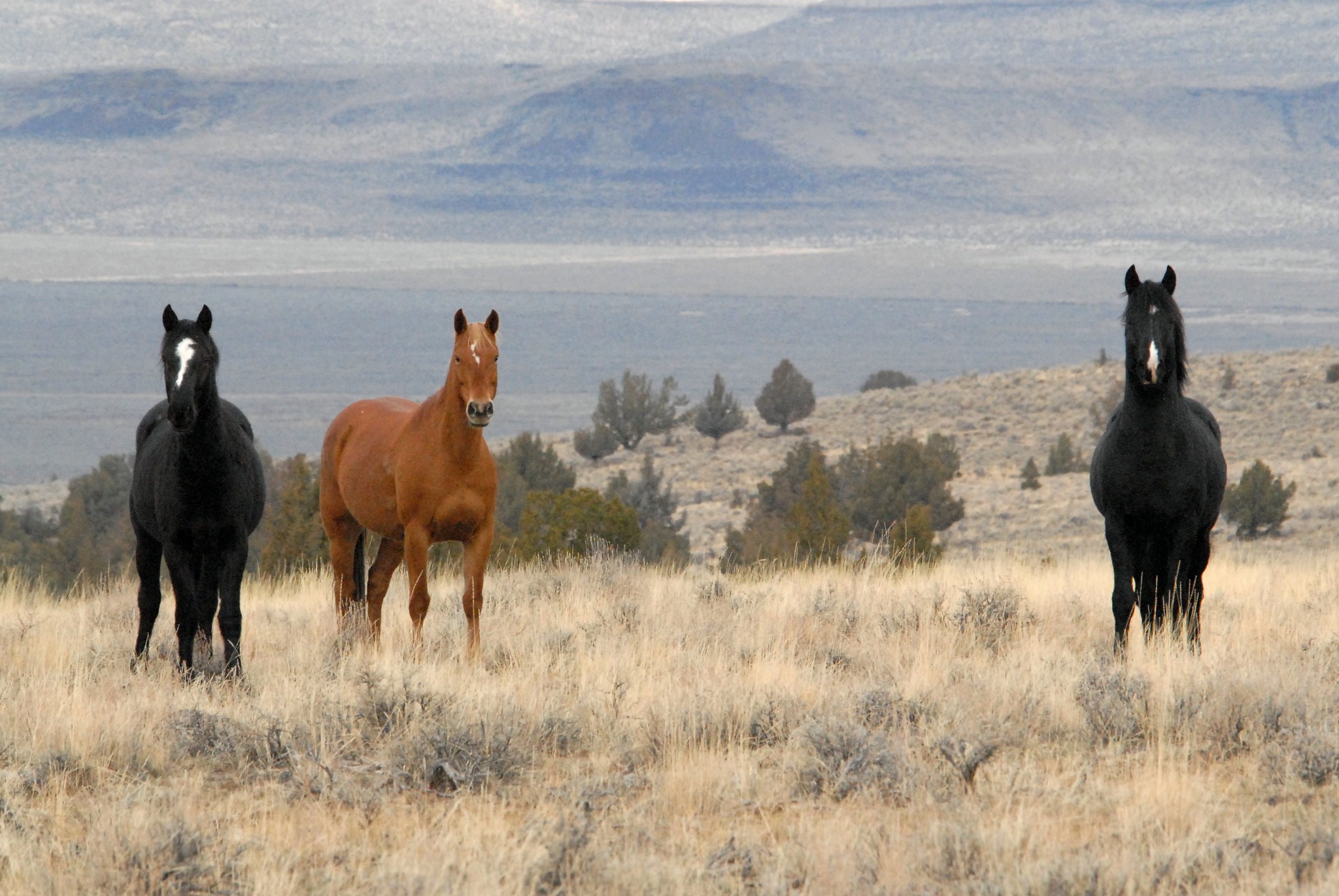 Have you been out to see the Kiger Mustangs yet? Let us know in a comment and tag your friends who love horses! If you go, be sure to be respectful and not approach them.