Have you ever seen sand art so extravagant? Denny Dyke created magic in the sand in Bandon Oregon in the form of sand labyrinths, and you're welcome to come and explore that magic for yourself. Peace and tranquility is the goal as you walk the labyrinth, each one different from the last. There are no wrong turns or dead ends, just one continuous path through Denny's sand art.
Check out this short time-lapse of Denny creating a labyrinth:
Sand Art on The Oregon Coast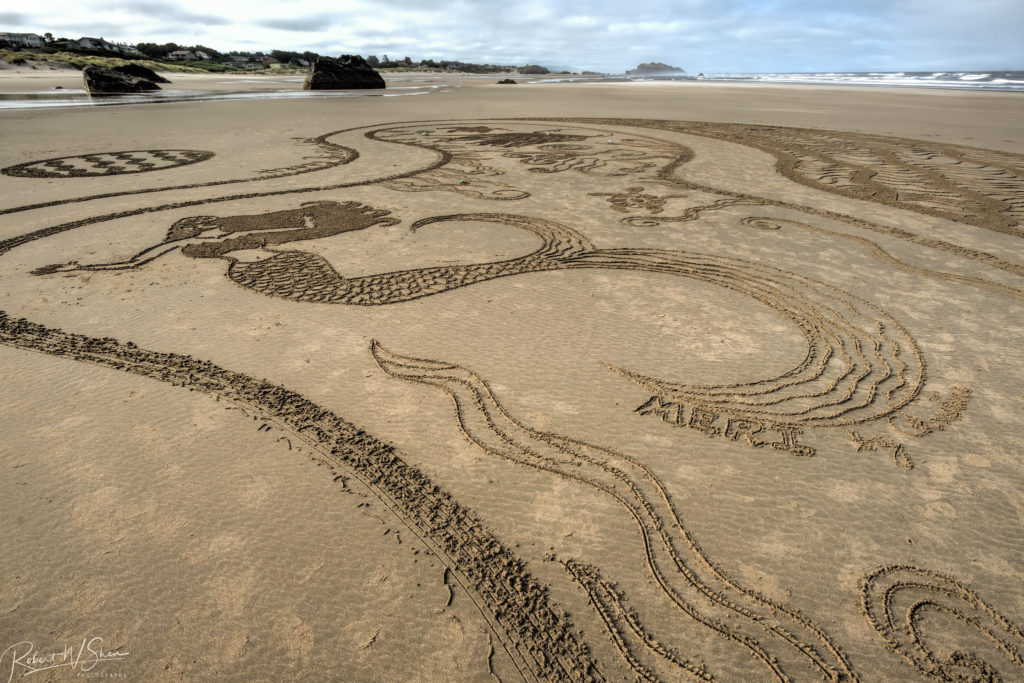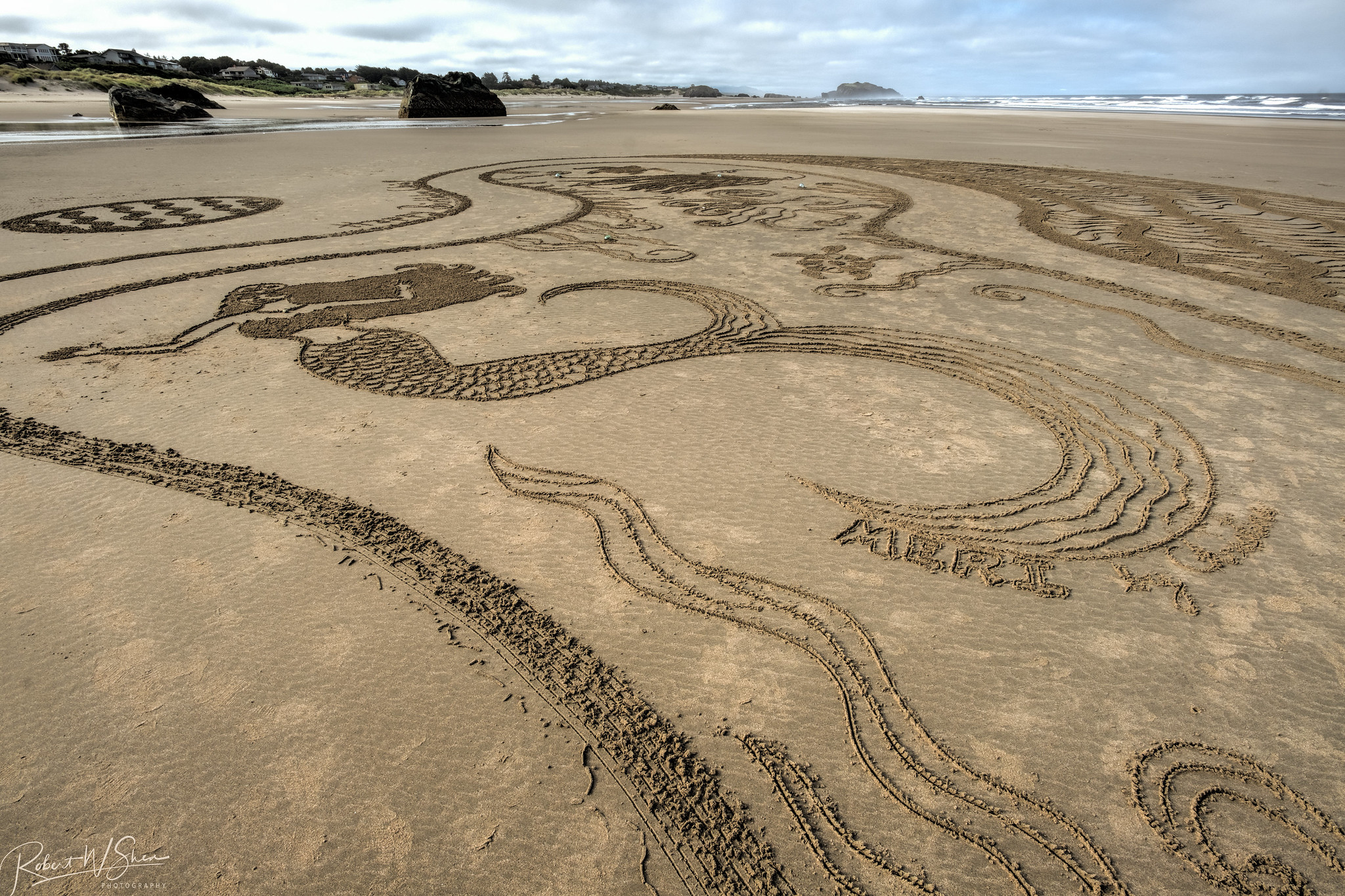 This year Denny Dyke and his volunteer sand groomers will create 43 labyrinths in the sand throughout spring and summer at Face Rock Viewpoint in Bandon Oregon. This is the perfect place to find a little magic on the Oregon coast in 2020.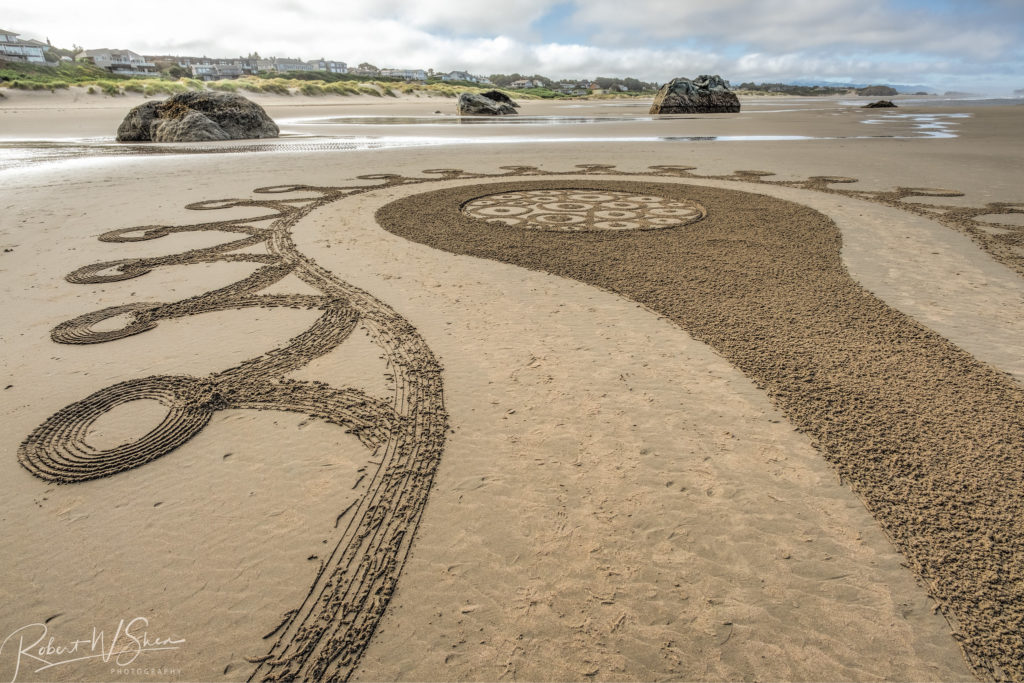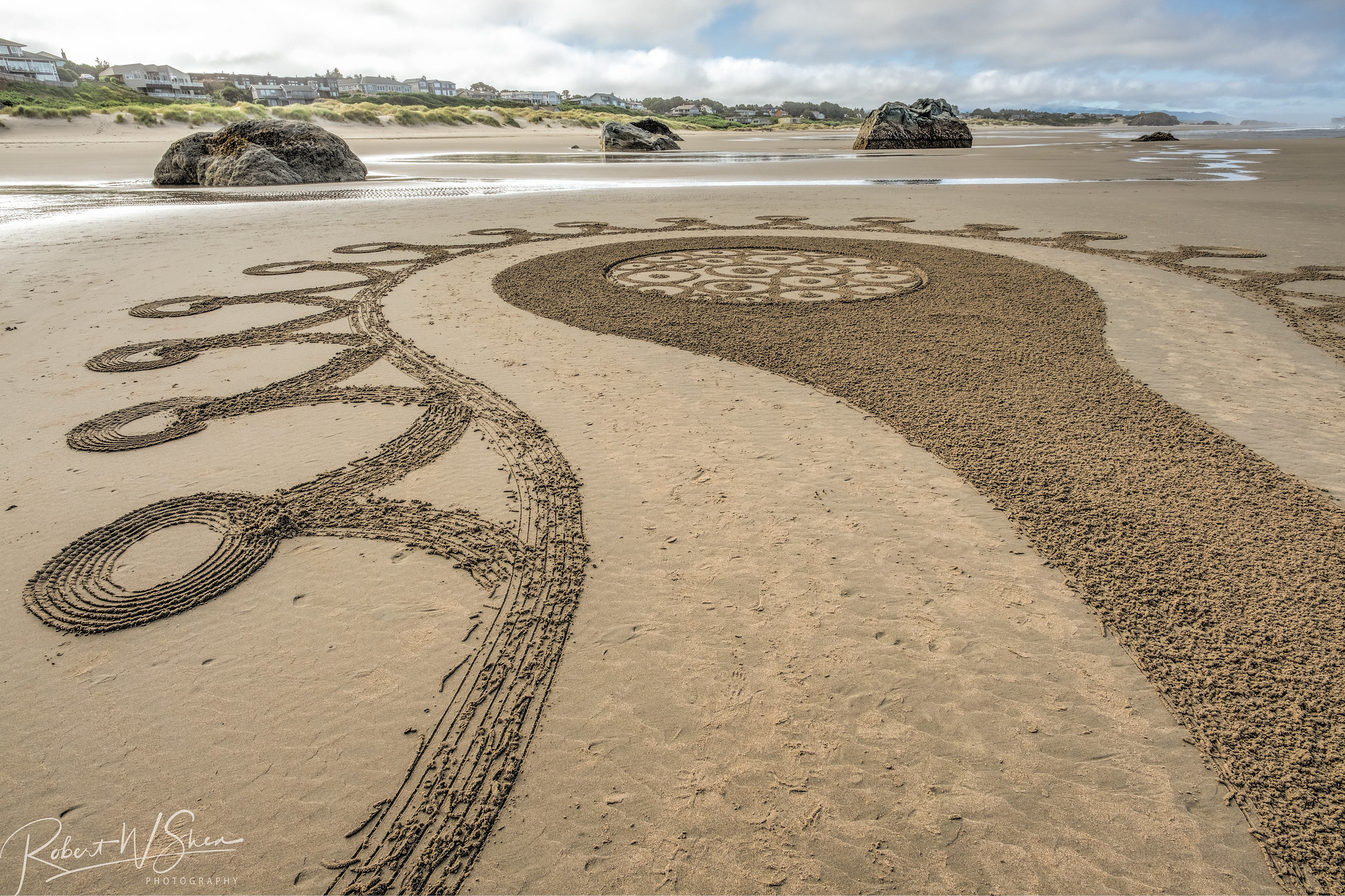 Watch this short video about Denny and his sand art:
The tentative Spring 2020 Schedule Is:
Friday March 6th 4 pm
Saturday March 7th 5 pm
Sunday March 8th 6 pm
Friday March 13th 10 am
Saturday March 14th 11 am
Sunday March 15th 12 pm
Friday April 10th 9 am
Saturday April 11th 10 am
Sunday April 12th 10 am
Thursday May 7th 8 am
Friday May 8th 8 am
Saturday May 9th 9 am
Sunday May 10th 9 am
Monday May 11th 10 am
Friday May 22nd 8 am
Saturday May 23rd 8 am
Sunday May 24th 8 am
Monday May 25th 9 am
Tuesday May 26th 9 am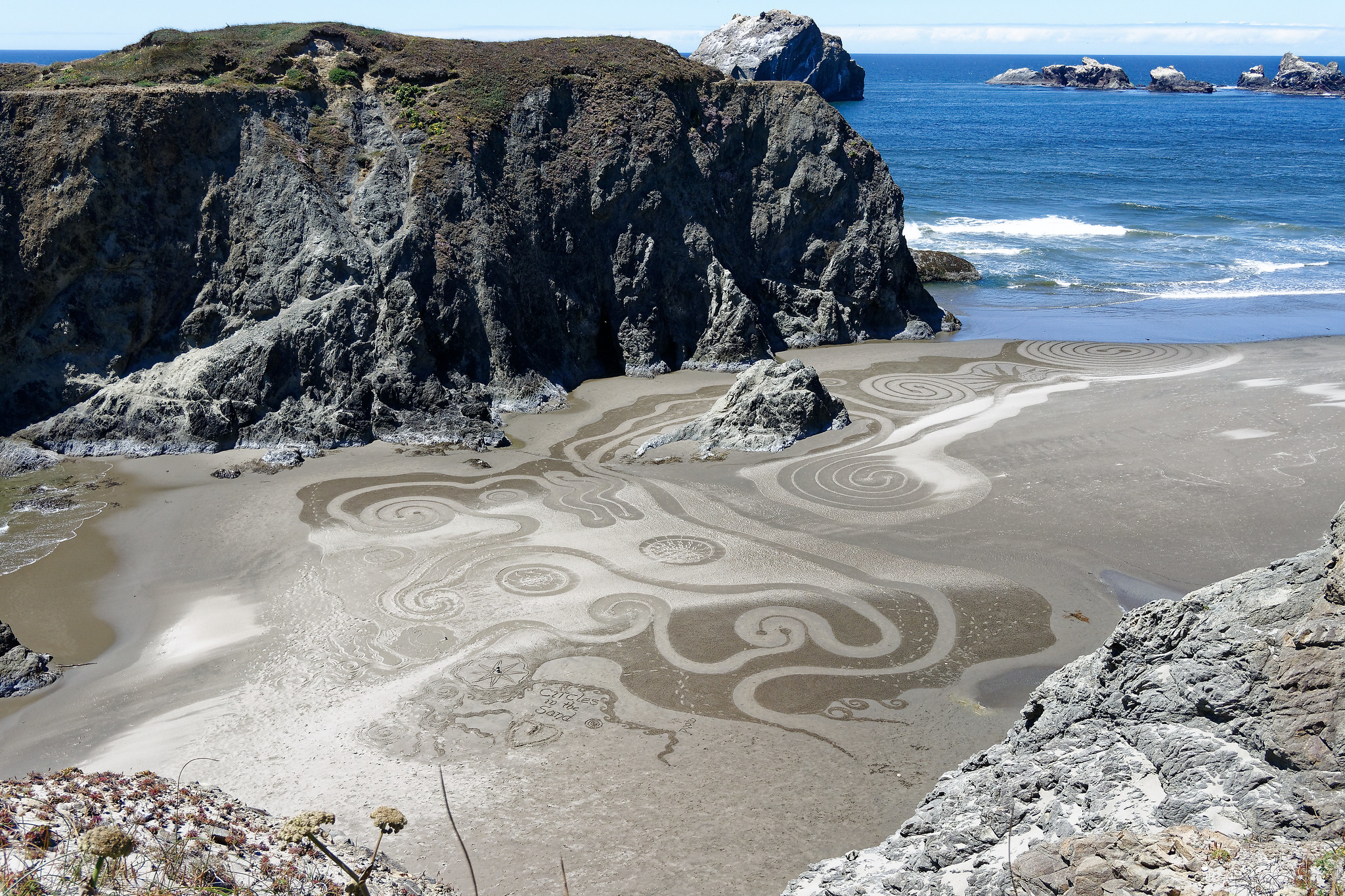 The tentative summer 2020 schedule is:
Saturday June 6th 8 am
Sunday June 7th 8 am
Monday June 8th 9 am
Tuesday June 9th 10 am
Sunday June 21st 8 am
Monday June 22nd 8 am
Tuesday June 23rd 9 am
Wednesday June 24th 9 am
Sunday July 5th 8 am
Monday July 6th 8 am
Tuesday July 7th 9 am
Wednesday July 8th 9 am
Tuesday July 21st 8 am
Wednesday July 22nd 8 am
Thursday July 23rd 9 am
Friday July 24th 9 am
Tuesday August 4th 8 am
Wednesday August 5th 8 am
Thursday August 6th 9 am
Friday August 7th 9 am
Thursday August 20th 8 am
Friday August 21st 9 am
Saturday August 22nd 9 am
Sunday August 23rd 10 am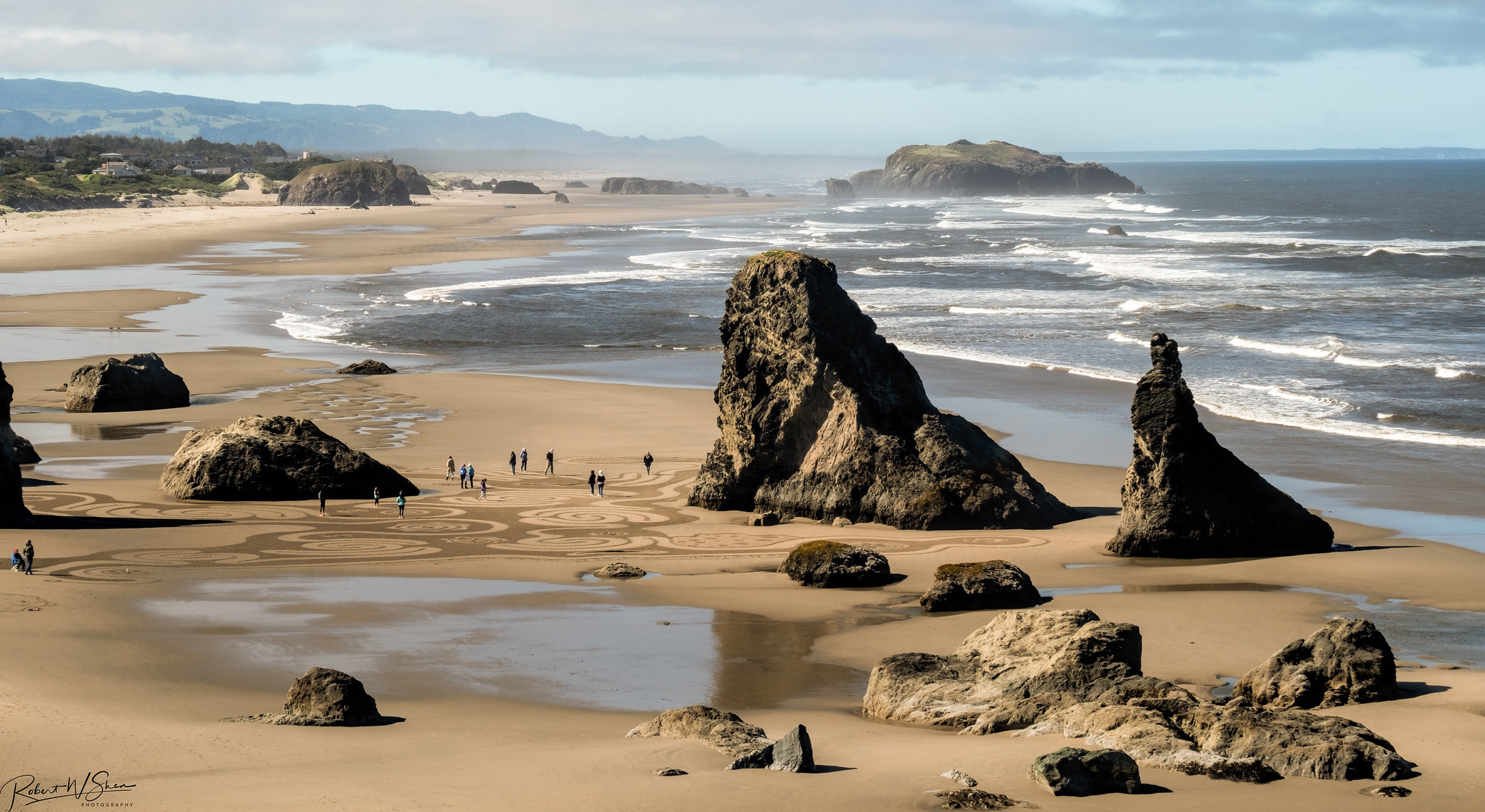 The schedule can change on short notice due to the weather. Be sure to check the website and official Facebook for updates before you go.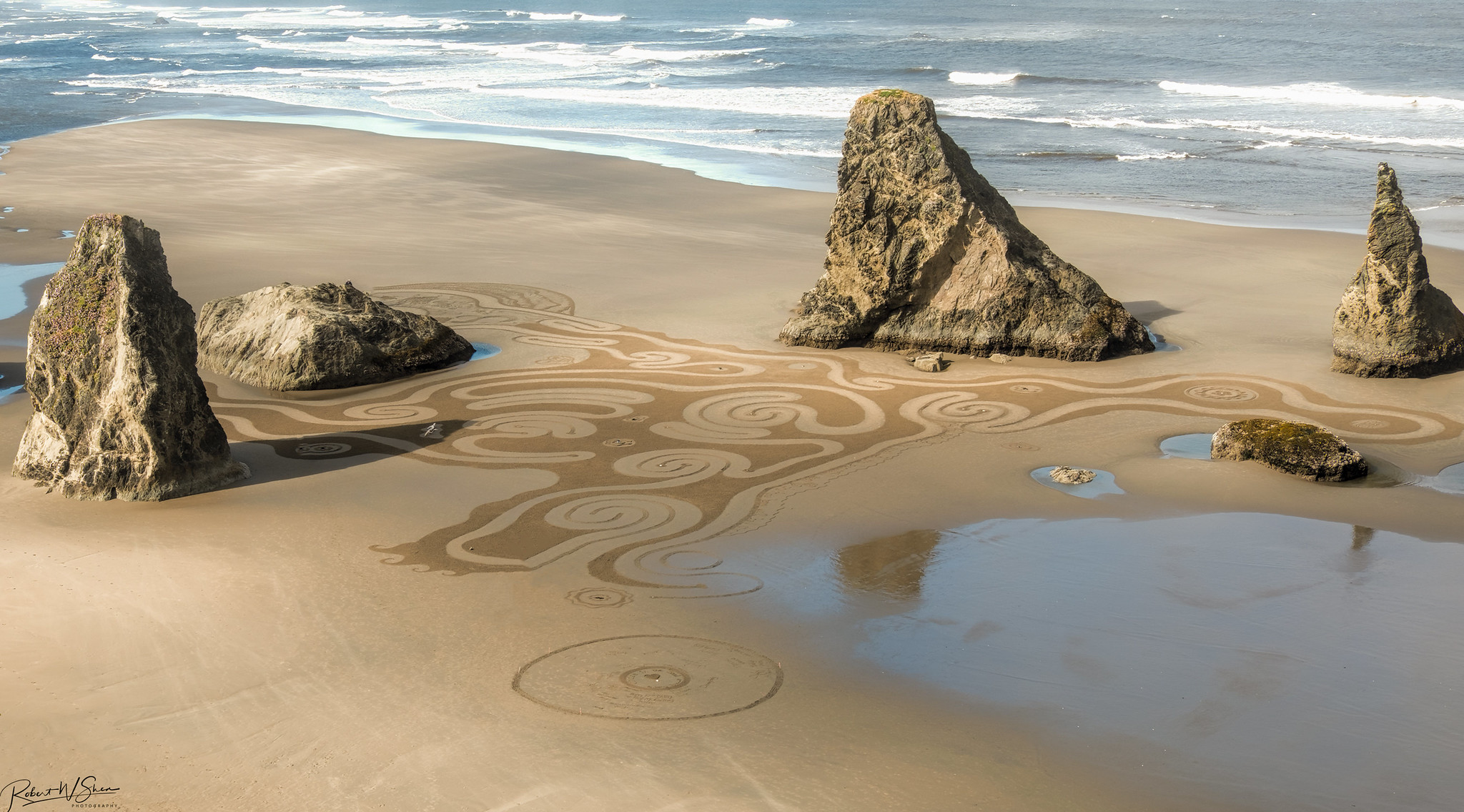 Have you walked the amazing sand labyrinths in Bandon before? Tag the friends you want to go on an Oregon coast adventure with!