Last updated on January 2nd, 2020 at 07:01 pm
Nestled between the vast open waters of the Pacific Ocean, Devils Lake, Cascade Head and Siletz Bay National Wildlife Refuge is the picturesque town of Lincoln City, Oregon. Thousands of visitors travel to Lincoln City every year for the beaches, mild climate and incredible views. Both the young and the young at heart will find enjoyment and serenity on the Oregon coast in Lincoln city with the soft sand beneath your toes, the fantastic shopping opportunities, the casino, the hiking, the golf course and more!
Your Stay In Lincoln City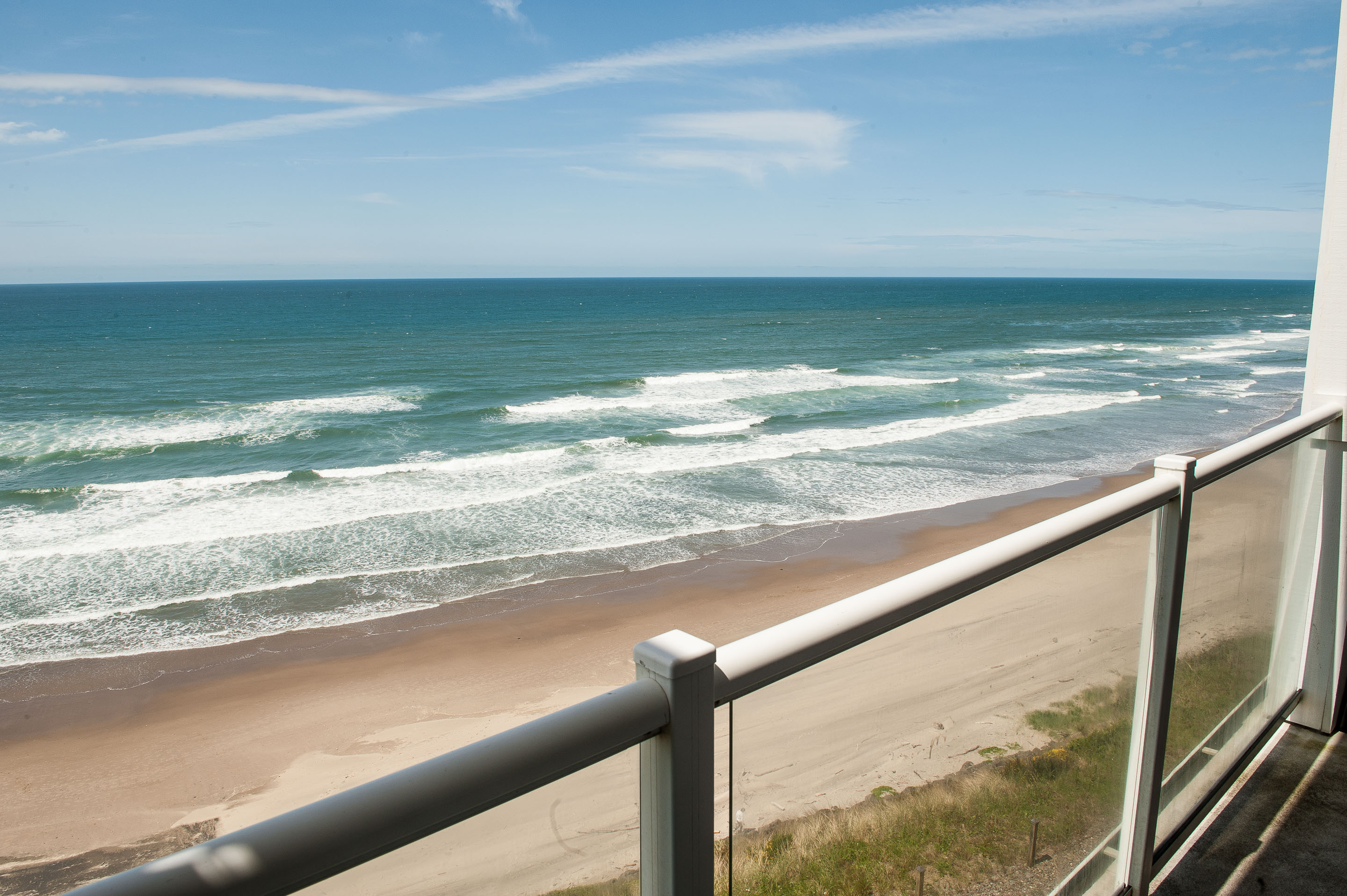 While you're planning your trip to the Pacific Coast, we recommend that you check out Keystone Vacation Rentals.  Many people have boasted about their stay in Keystone Vacation Rentals thus making it the talk of the town! Whether you're a family or a couple
that's seeking a romantic getaway, these homes are designed to support your needs and desires.
One thing we love about these homes is the jaw-dropping view! The living room and dining room are lined with windows that welcome a view of the deep, blue expanse of the Pacific Ocean. Simply open the balcony door to hear the crashing of the waves and to breathe in the fresh, salty ocean breeze.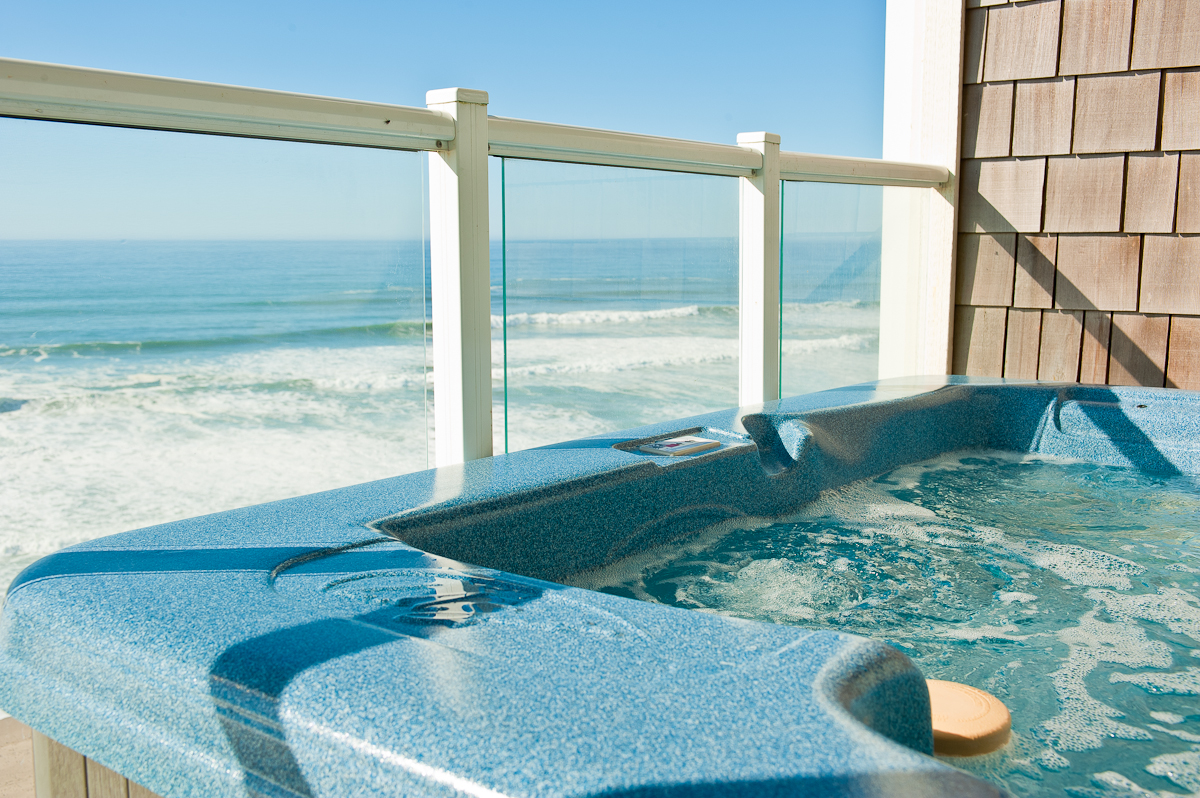 Keystone Vacation Rentals in Lincoln City has private hot tubs on the balconies so after a long day of hiking, shopping and picnicking, you can soak in the warm, bubbling water while sipping a glass of Oregon's best wine and watch the sun set beneath the deep
blue horizon. This can be you!
Have The Best Amenities at Keystone Rentals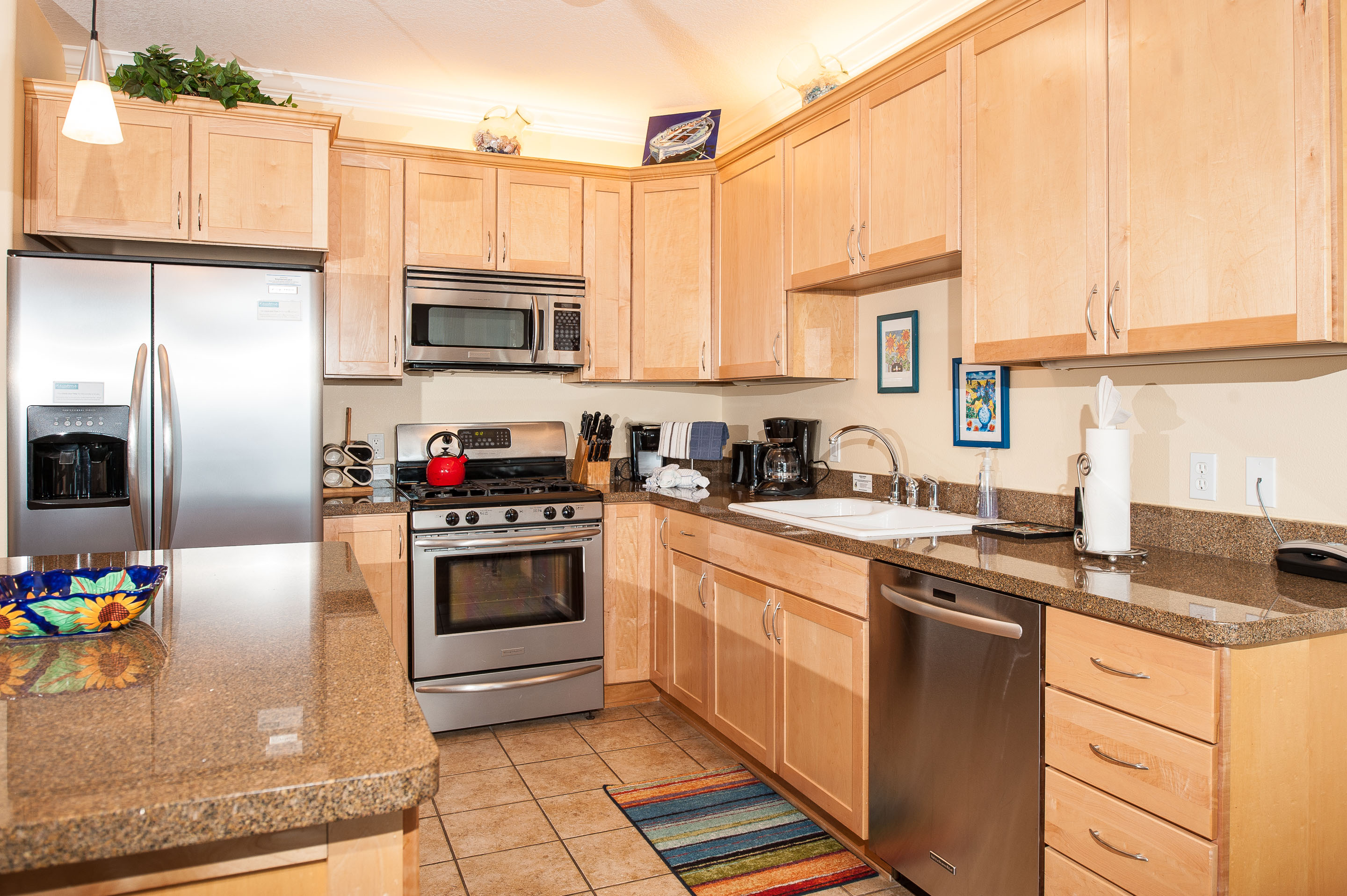 Keystone vacation rentals are created to feel like your home away from home. Each rental has a full kitchen with all utensils, equipment and stainless-steel appliances, not to mention the granite counter tops are gorgeous!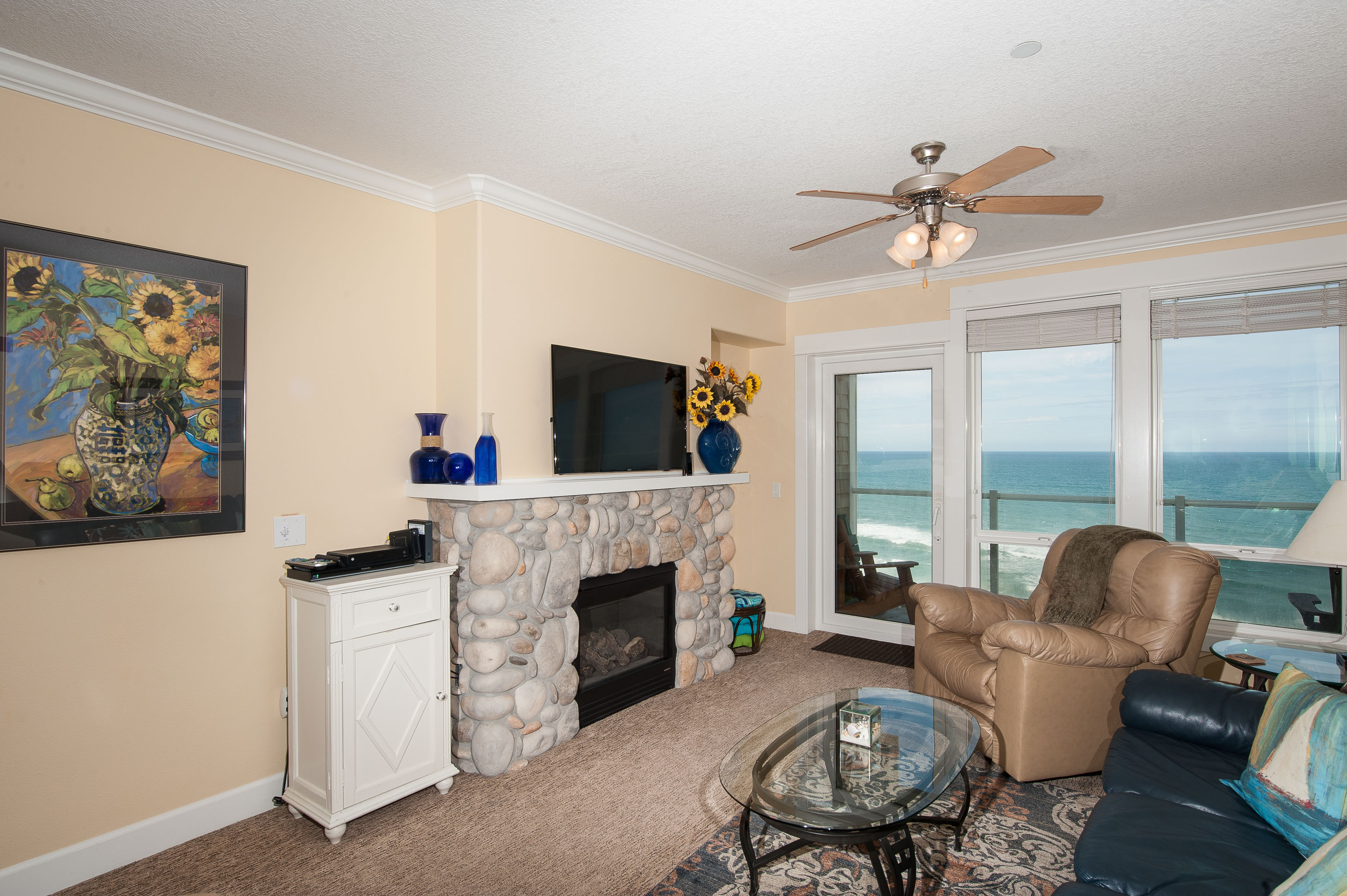 The living room is spacious, warm and inviting with a genuine rock gas fireplace, comfortable leather sofas and a high definition television that's equipped with DVD or Blu-Ray players. The living room overlooks the balcony and those spectacular ocean views!  The dining area sits next to the living room and kitchen. Everything is furnished and decorated so you'll feel right at home with Keystone Vacation Rentals!
These homes have a variety of options including some with two king size beds and others with one king size bed and two twin beds. All of the bedrooms are cozy and furnished.  Some of the floor plans include an oceanfront master bedroom for those that want to enjoy the sound of the ocean at night.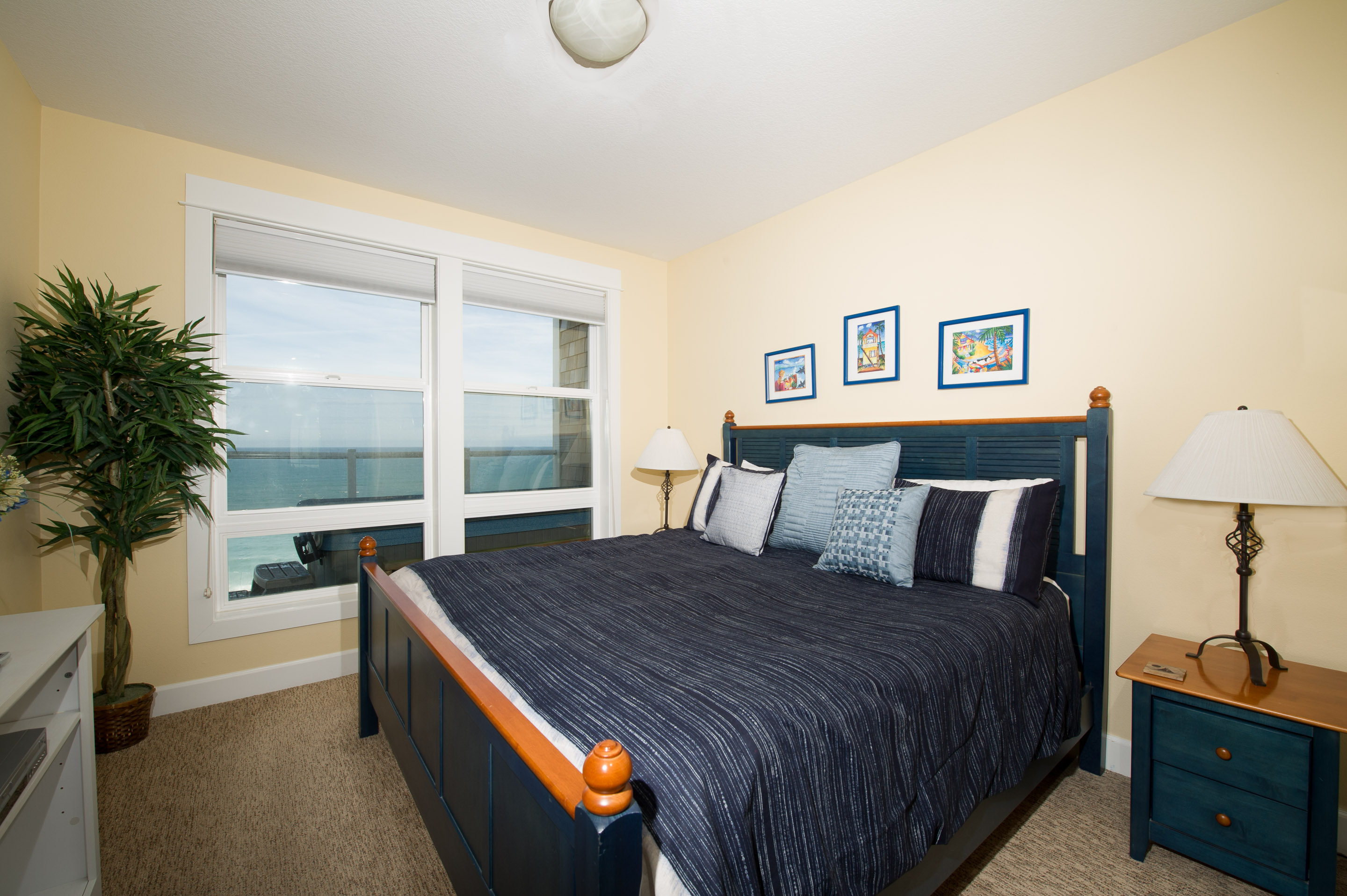 Each Keystone vacation rental provides high speed internet so that you can stay connected with the outside world.  Additional amenities include: private views of the ocean, an indoor-heated pool, gym access, a game room, a covered garage, front load washers and
dryers in each condo, and card tables.
The Perfect Rental With Beach Access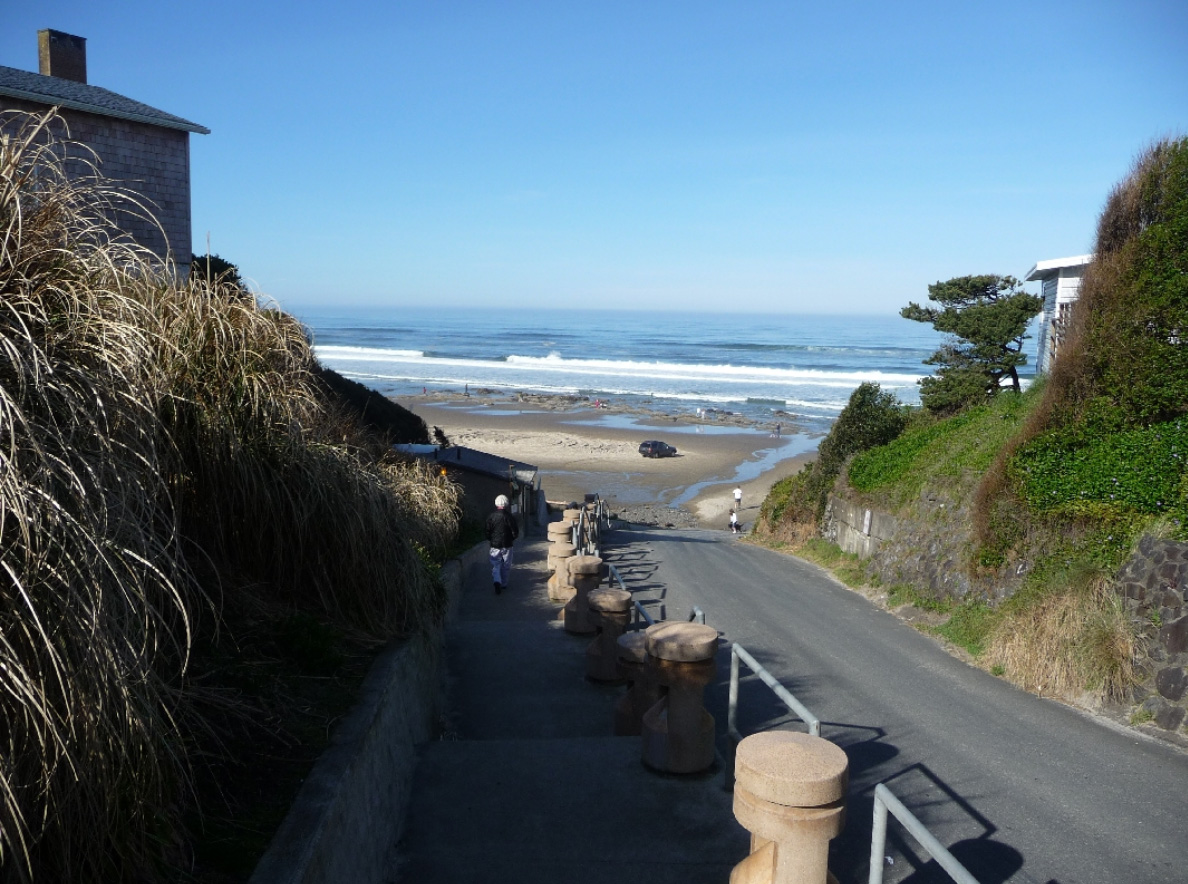 Keystone Vacation Rentals provides guests with a short 125 yard stroll to the beach!  You can't beat that! If you prefer not to walk to the beach, you have the option of driving your vehicle to the entry point and leaving it parked there.  The Pacific Northwest is known for picturesque strolls on the beach and it's a treasure to find a rental place in Oregon that has the convenience of beach access.  It's a place many people only see in the movies: the classic rock boulders, the sandy white beaches and the sense that not many people are around. The Oregon coast is still a place of exploration and untouched natural beauty. For a rental condo to have such close access to the beach is incredible. You should check it out!
Experiences Around Lincoln City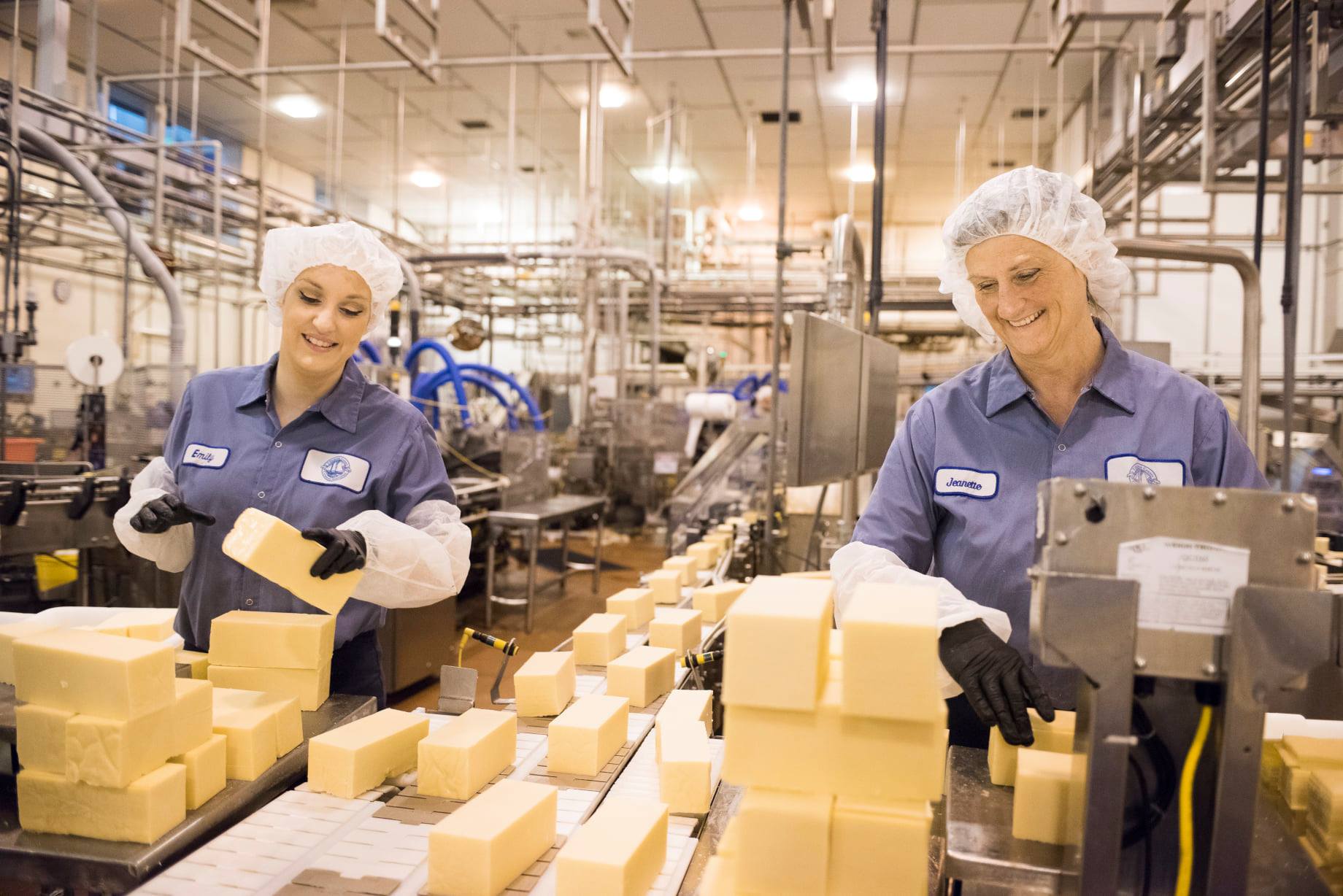 Oregon is known for its wine and coffee. You can't experience Oregon without experiencing its wine and coffee! Don't forget to take a wine tour and check out the Tillamook Cheese Factory. These will NOT disappoint you as Tillamook Cheese Factory makes the BEST
cheddar cheese and ice cream!
Perhaps you should start out your day with a cup of Joe at one of the many local coffee shops in Lincoln City. Keystone Rentals Lincoln City is only a 5 minute drive from all of the local attractions. From there, check out the Lincoln City Outlet Mall or the Oregon Coast Aquarium. Or check out both!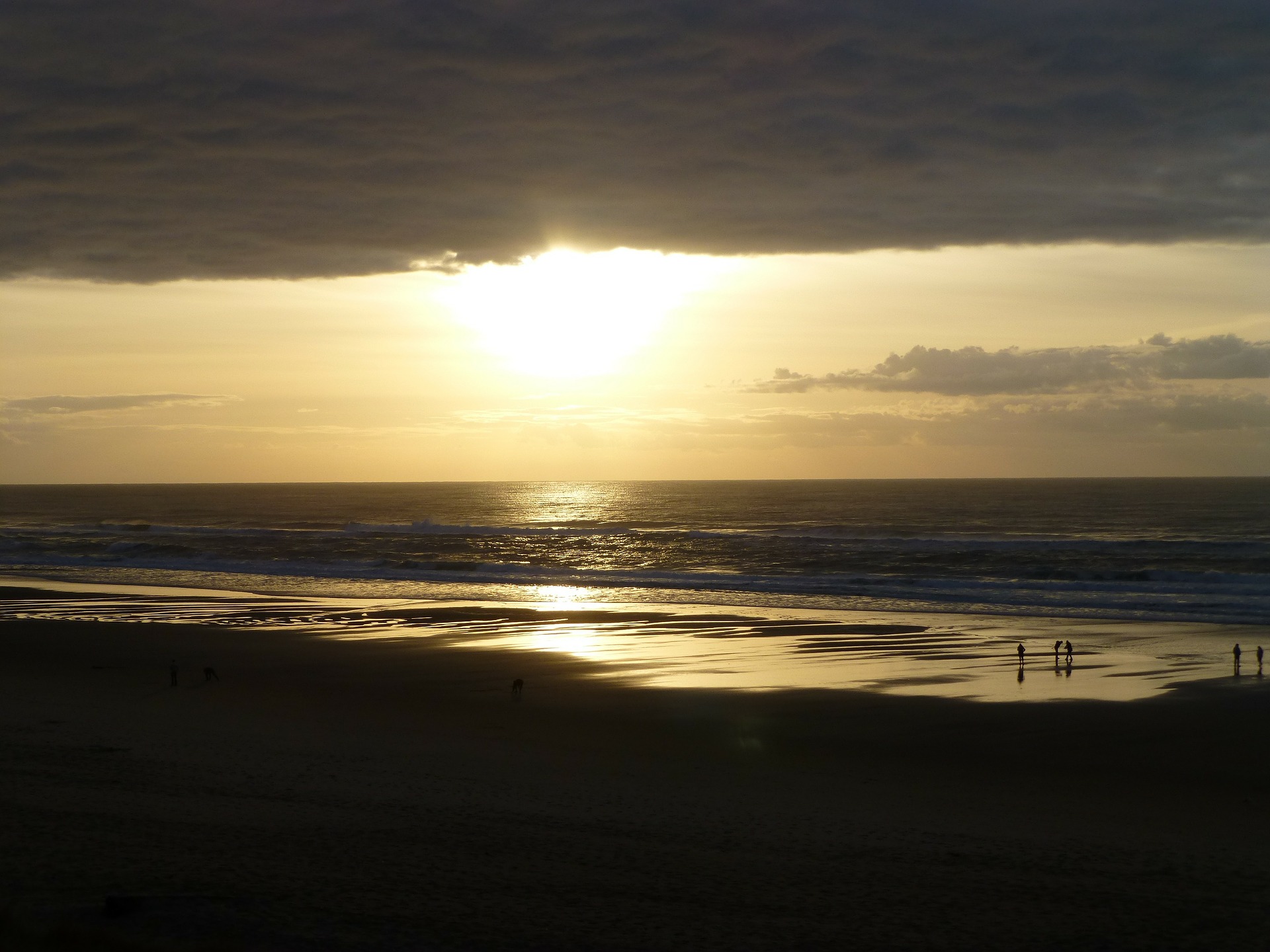 You can't visit Oregon without exploring the nature and wildlife. Be sure to check out the Siletz Bay National Wildlife Refuge for an awe-inspiring experience. The colors of nature have the tendency to pull stress out of people and return a sense of serenity. If you love to play golf, a popular golf course is a short drive from Keystone Rentals, and if you love casinos and need something exciting to do at night check out the Chinook Winds Casino. It's only a 5 minute drive from Keystone Vacation Rentals.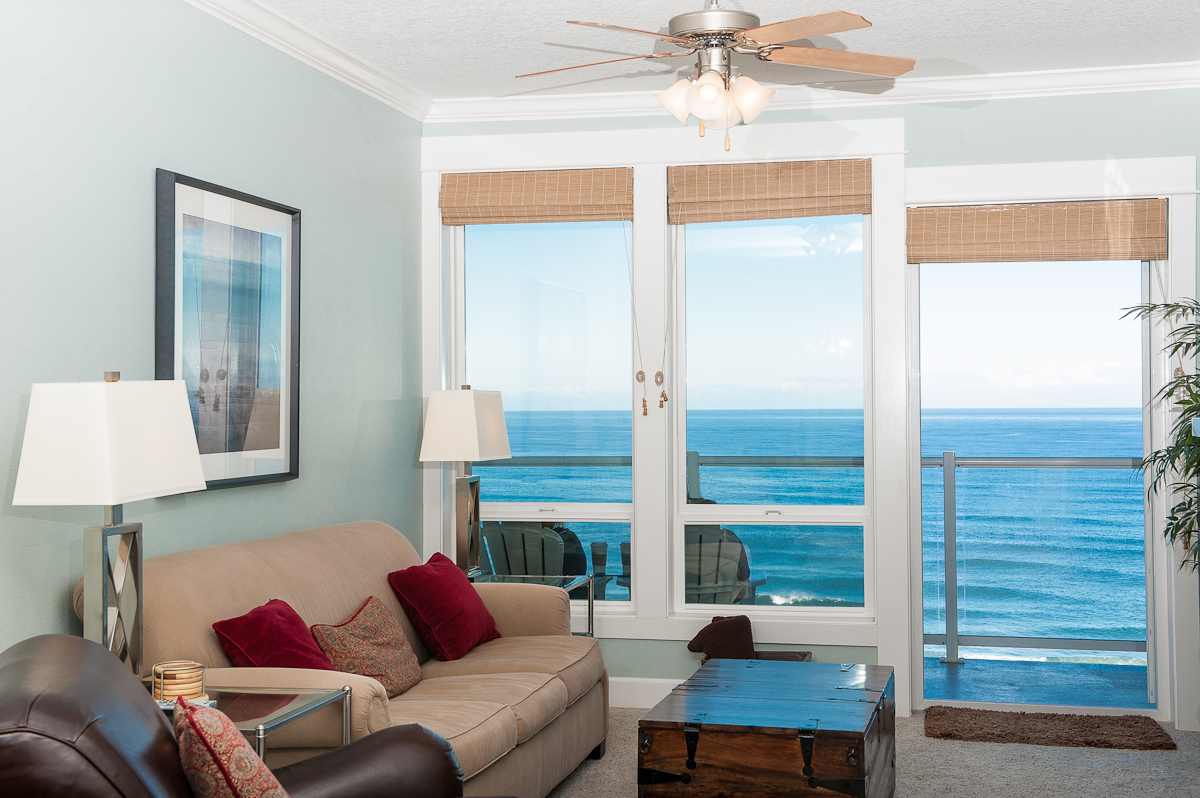 Check out Keystone Rentals for your next trip to Lincoln City! With outstanding views, private balcony hot tubs, easy beach access and a cozy environment, Keystone Vacation Rentals Lincoln City Oregon is a win-win. They have affordable pricing, fully equipped kitchens and the experience of a lifetime!