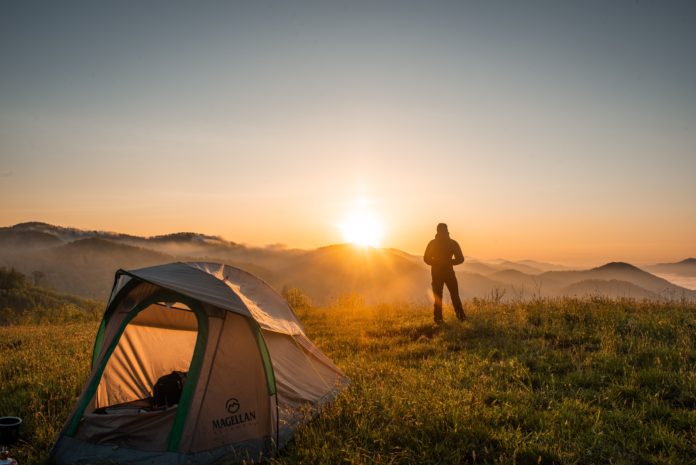 In 2020 Oregon will be taking steps to limit the number of people visiting certain natural areas in order to protect the scenic beauty of our state. This means enacting a new permit system as well as fee increases to access certain areas. Other fee increases across Oregon in 2020 will go to maintaining trails and facilities.
A New Permit System To Limit Entry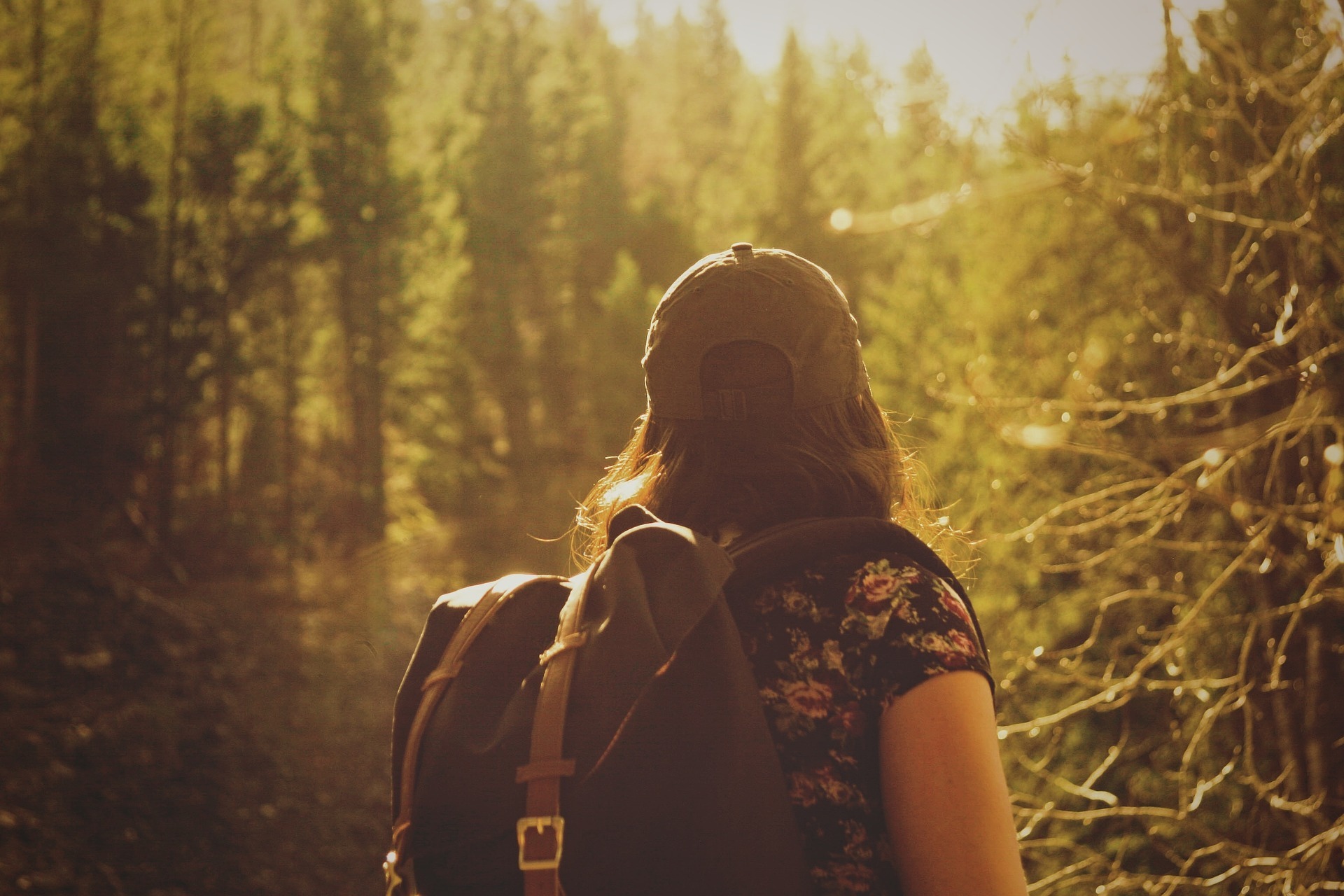 In recent years the population in certain parts of Oregon has boomed which has in turn led to some trails and parks becoming overwhelmed with visitors, and has led to an increase in damage to the land. To help visitors continue to enjoy these areas but also try to protect the land, a new limited entry permit system has been put in place to three of Oregon's wilderness areas: Three Sisters Wilderness, Mount Jefferson Wilderness, and Mount Washington Wilderness.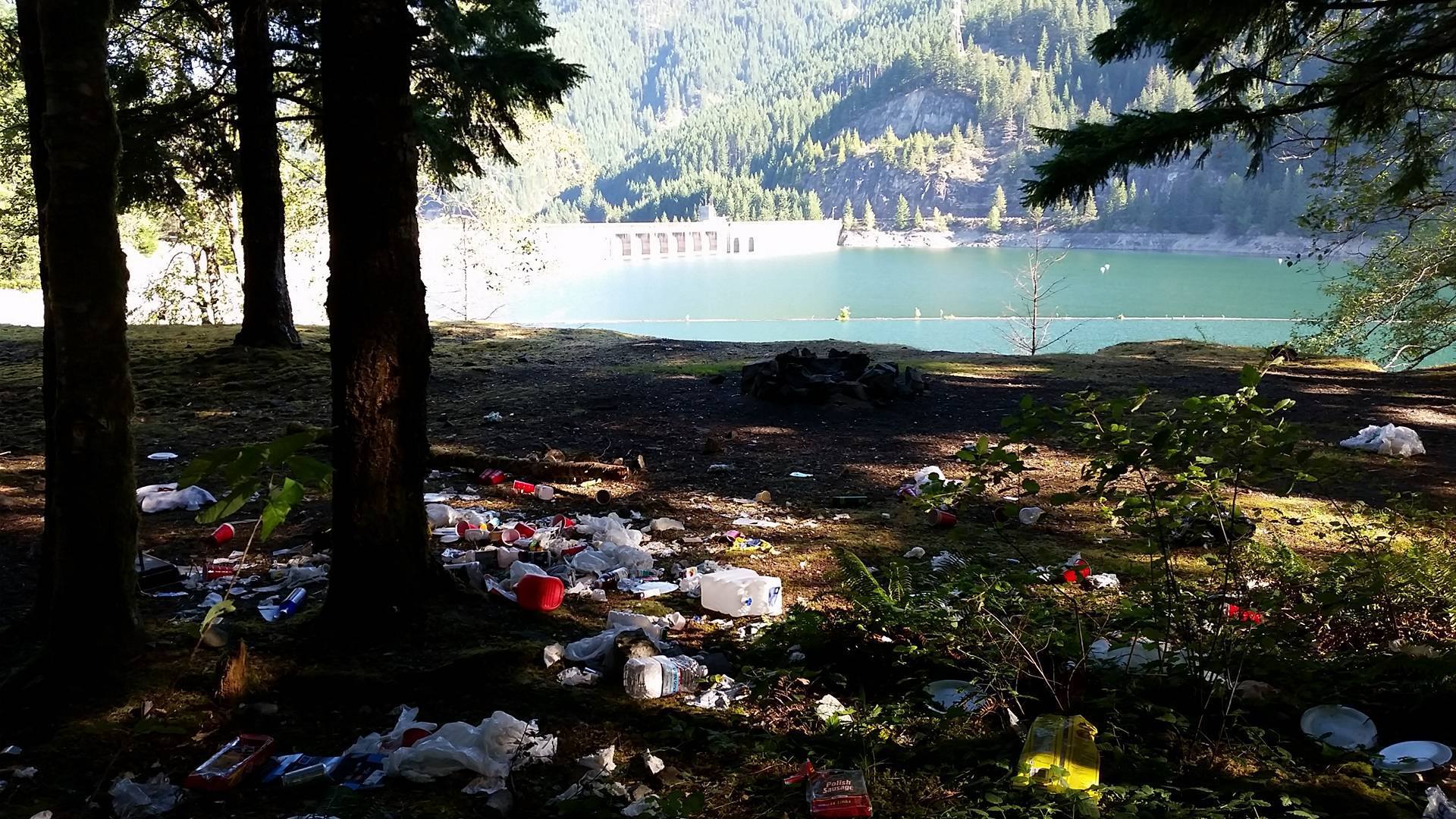 Many Oregonians and Oregon visitors take care to follow the seven principles of Leave No Trace, but others are careless and leave trash and human waste in the natural areas they visit. In the photo above campers left a huge pile of garbage at Detroit Lake. In the video below, several people can be seen intentionally destroying an iconic rock formation at the Cape Kiwanda State Natural Area because they believed it was a hazard, despite the area they were in being fenced of to keep people out for their own safety. Others, while not intending to do damage end up traveling off trail, destroying vegetation, or do other harmful things to the land they're visiting.
Sign up for monthly emails full of local travel inspiration and fun trip ideas. In each newsletter we'll share upcoming events, new things to do, hot dining spots and great travel ideas.
This limited entry permit system will affect those wanting to stay overnight as well as day hike on 19 of the trails in these three wilderness areas. What does this mean for hikers and backpackers? It means there are a limited number of permits for 2020 that can be obtained. People will still be able to go out and hike, but it's no longer open to an unlimited number of people. The permit will have to be obtained before going out to hike or camp instead of getting one at the trailhead like in the current system.
People will also need to obtain permits to float the John Day River with this new system of limited permits. Other rivers which require a limited entry permit are the Deschutes and Rogue Rivers. Limiting the number of people per day able to float popular rivers will also be helpful to visitors. In the past there have been times where so many people have visited in a day that there were no campsites available and people ended up sleeping in their rafts.
Rising Costs of Oregon Fishing and Boating Permits In 2020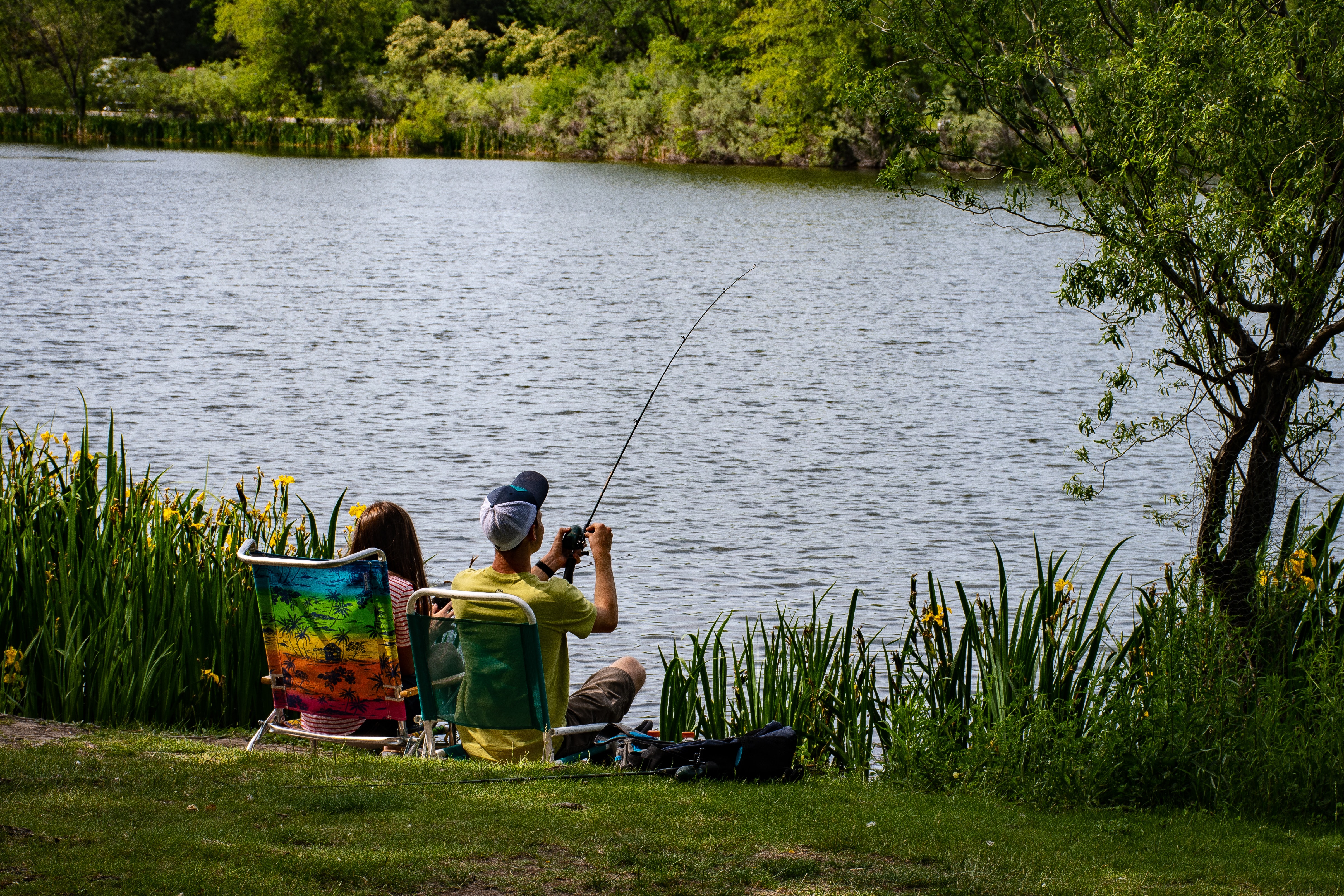 If you use a canoe or kayak, or use a raft or stand-up paddleboard you'll find the cost of permits rising in 2020. Funds from this permit fee increase will go towards buying new land to improve access to the waterways as well as maintaining and improving parking lots and boat ramps.
Non-motorized boats over 10 feet long will require a $17 Waterway Access Permit (or you can get a 2 year permit for $30). This permit is required on all Oregon lakes and rivers as well as reservoirs. These boats used to require an invasive species permit but that has been replaced with this slightly more expensive Waterway Access Permit. Getting caught without the permit will get you a $115 fine.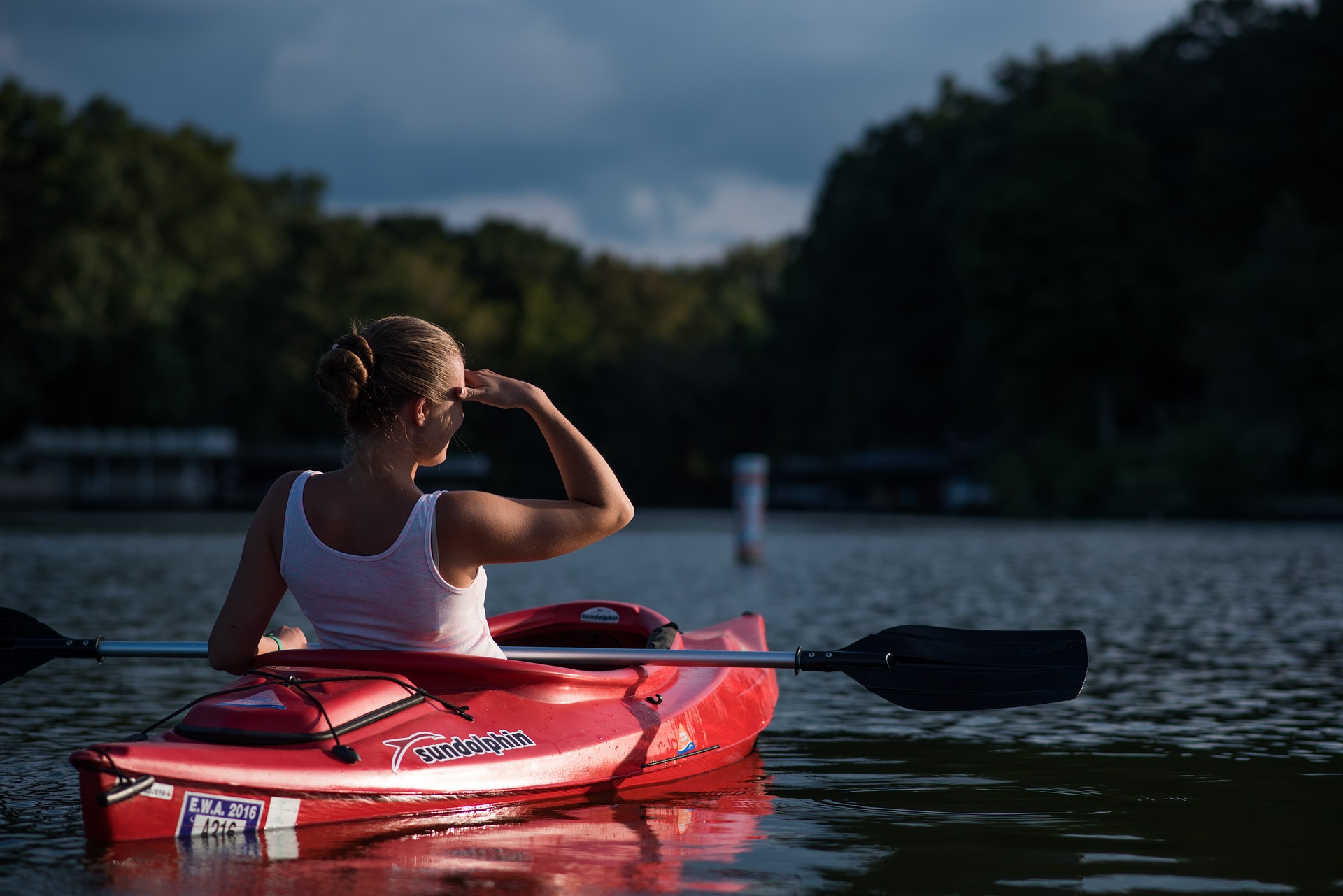 It's worth noting that if you're paying for a permit to use waterways such as the Rogue River or John Day as mentioned above that you won't require an additional Waterway Access Permit in those places.
If you're an angler, your 2020 fishing license will rise $3 from last year's license and will now cost $44. Tags for sturgeon, salmon, steelhead and halibut will be $46, a $5.50 increase.
Hunting licenses will also rise in 2020 to $34.50, (a $5 increase from last year).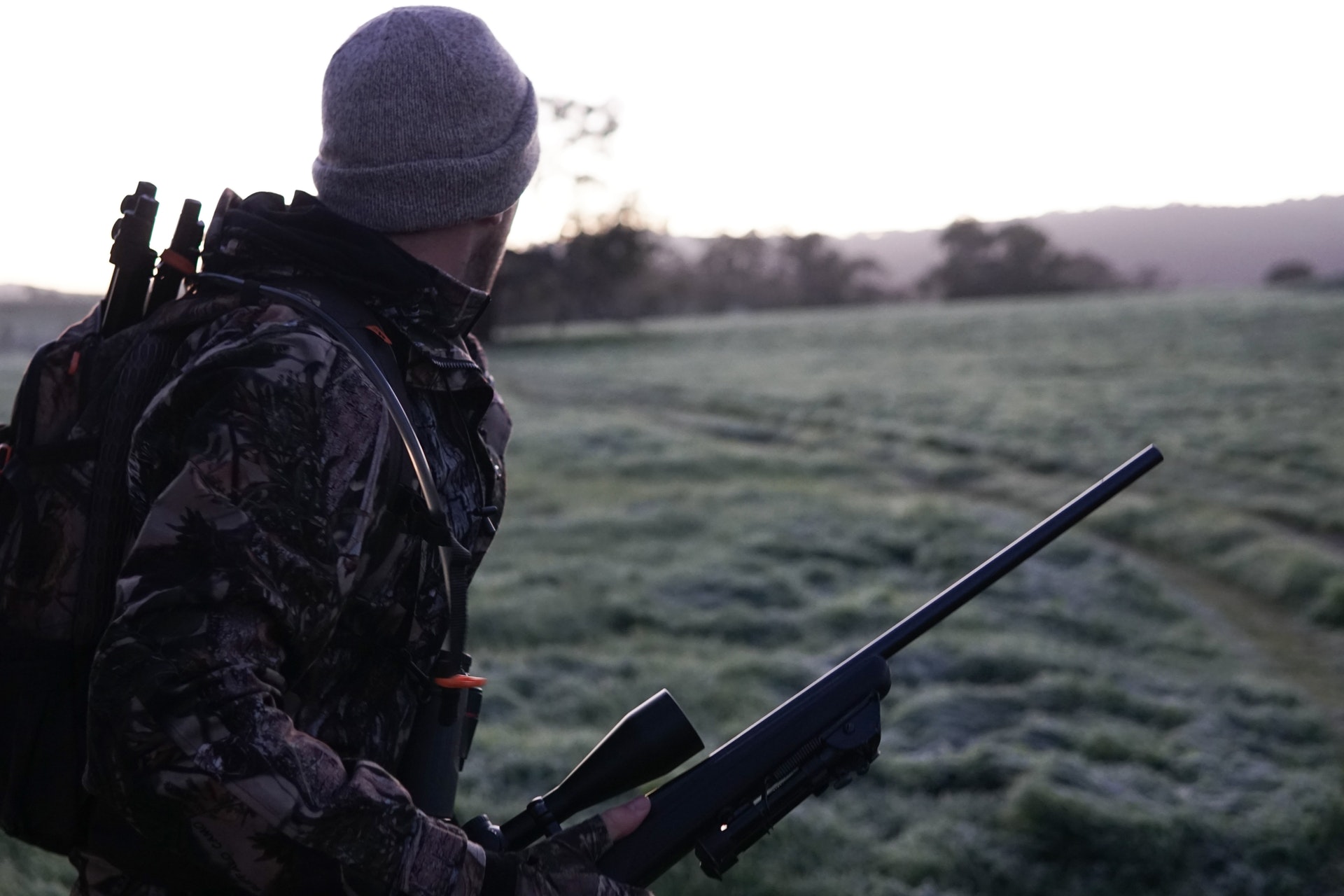 The Oregon Department of Fish and Wildlife has made efforts in recent years to cut costs instead of dramatically raising prices of permits, but with the decline in people buying permits the price raise was inevitable. According to myodfw.com, "Your license dollars help pay for programs that improve habitat, open private lands to public access, enhance fishing opportunities, and protect fish, wildlife and their habitats for future generations."
The fee to visit Crater Lake National Park also rose by $5 for 2020. You can read more about that here as well as what the National Park Service will use the additional funds for.
While fees have increased for some trails and wilderness areas, it's worth noting that Oregon still has hundreds of trails across the state that are free to hike and park at. For the trails and wilderness areas where permits and fees have raised or limited permits are available, the goal is to allow people to still get out and enjoy the area while protecting the area for future generations.